Josh Ryan Evans Was Born with Achondroplasia and Died at 20 — inside the Child Star's Life
Joshua Ryan Evans suffered from Achondroplasia his entire life, hindering his growth beyond 3 feet and 2 inches, but this did not stop him from becoming a successful child star.
Child star Joshua Ryan Evans is best known for his role in the daytime show "Passions," where he played a living doll.
He never grew out of playing a child on-screen because of his Achondroplasia condition, which was diagnosed at birth. Sadly, he passed away in 2002 at the age of 20. Here's a glimpse into his life.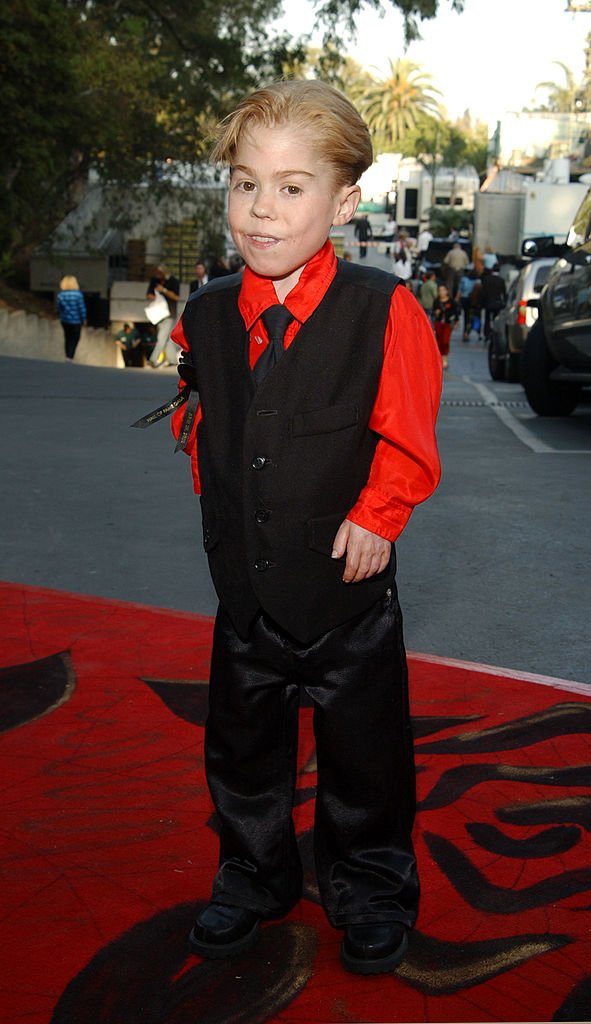 EARLY YEARS
Evans was born on January 10, 1982, to Chuck and Cheryl Evans, who both lived a private life with the actor and his brother, James. 
Evans was diagnosed with a form of dwarfism at a young age, Achondroplasia, hindering him from growing past three feet and two inches. 
The young star began his professional career at the age of 12, appearing in an ice cream commercial as a dancing baby.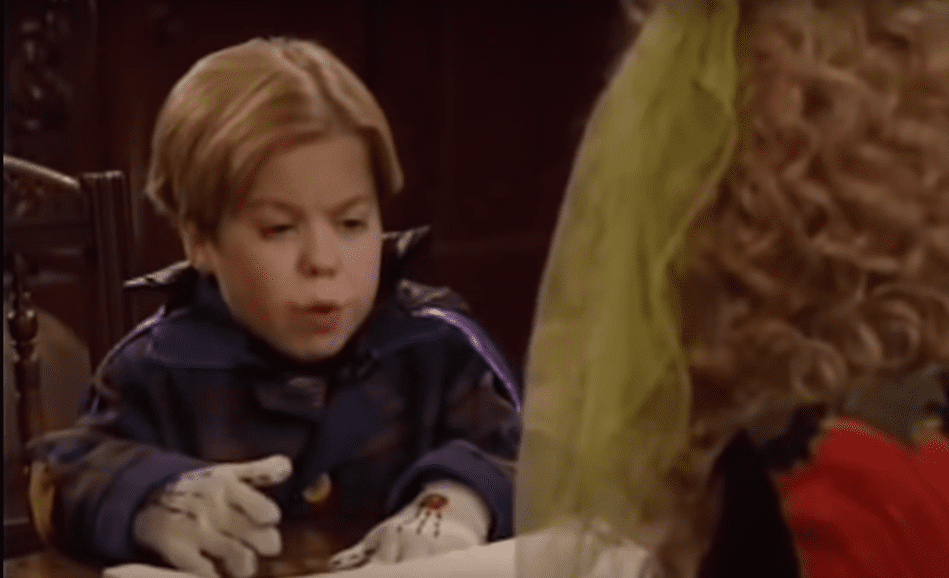 He later landed guest roles on television shows such as "Family Matters," "7th Heaven," and "Poltergeist: The Legacy."
However, due to his condition, Evans' roles were limited to children and toddlers. Regardless, he never failed to get into character and please the viewers. His mom said:
"Perhaps he didn't live many years, but he lived a life that was filled with big dreams, most of which he lived as a reality rather than only dreaming about. (...) He made the most out of what he had."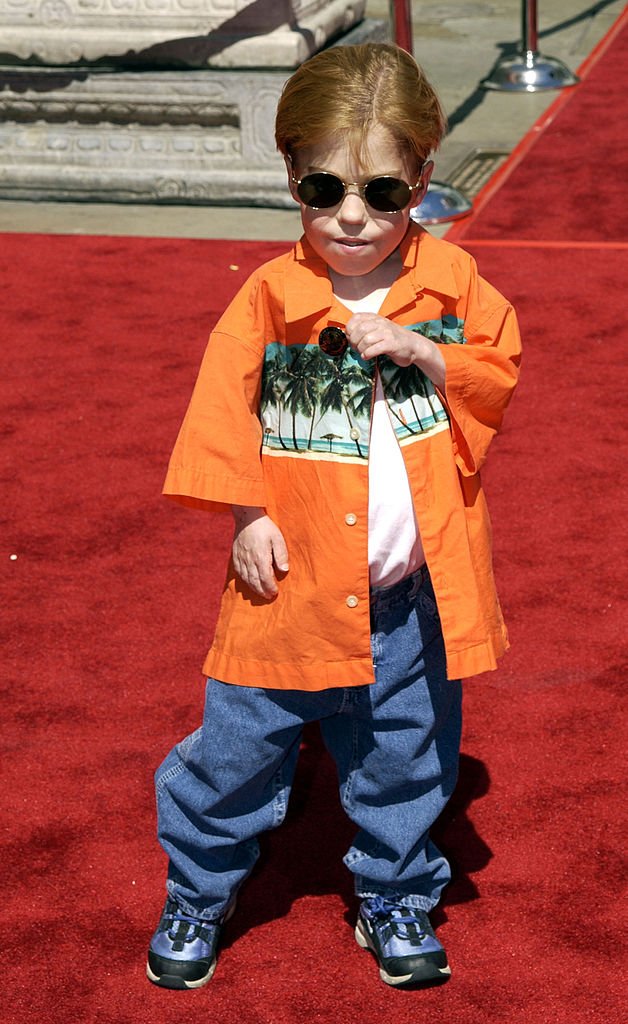 CAREER
Apart from his dwarfism, Evans had a heart condition that forced him to have three heart operations before reaching his teens.
Hunt's parents were her support system throughout her growing years, encouraging her to be the best she can be.
After his commercial stint, Evans landed a role in "Baby Geniuses" then "Ally McBeal," where he played a child lawyer.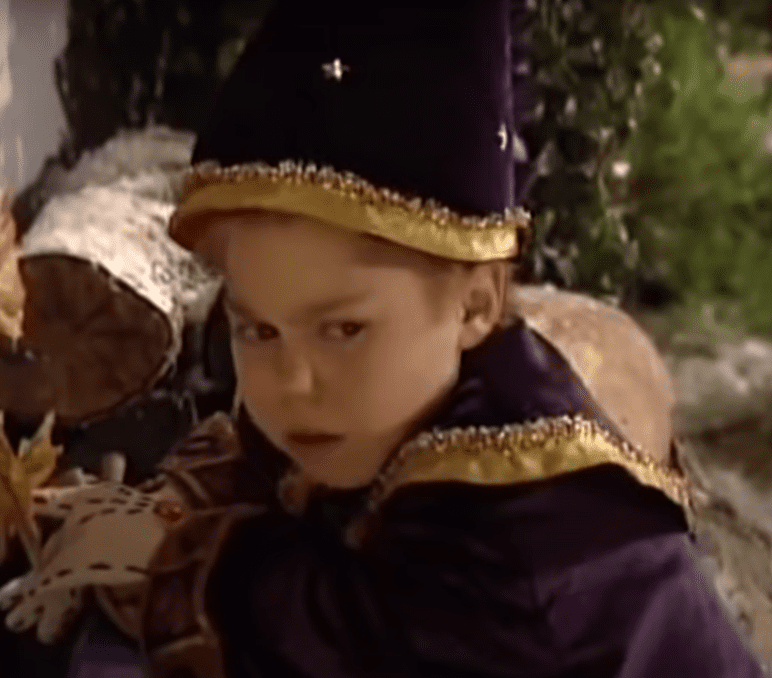 His most notable role came in the NBC daytime soap, "Passions," where he played Timmy, the living doll created by Tabitha, the witch.
The actor also appeared in the film "How The Grinch Stole Christmas" as the Young Grinch. Director Ron Howard commended Evans for his work and making the character come to life.
His other roles were in the miniseries "P.T. Barnum" and Nickelodeon's "Hey Arnold!" and "Rugrats," where he contributed voicework.
RECOGNITION AND DEATH
Evans' impeccable performance on the show earned him the Soap Opera Digest Awards for "Outstanding Male Scene Stealer," "Favorite Scene Stealer," and "Best Young Actor/Performance in a Daytime TV Series."
He also received Daytime Emmy Award nominations for "Outstanding Younger Actor in a Drama Series" and "Best Performance in A Soap Opera -- Young Actor." In an interview, his casting director said:
"He was so charming and wonderful. There wasn't any question that he was the one who would play Timmy."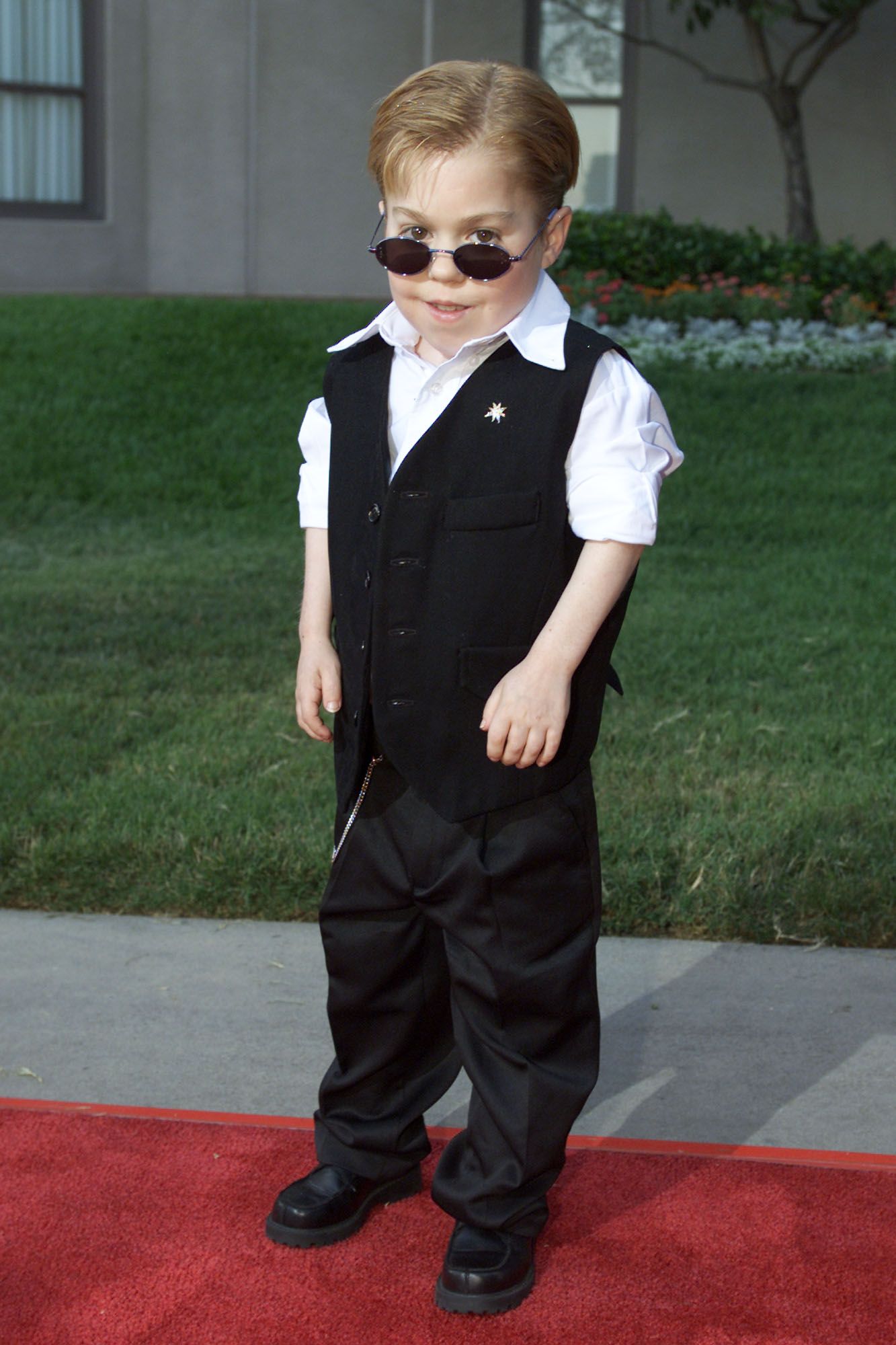 Sadly, Evans passed away in 2002 after being admitted for treatment of his congenital heart condition at a San Diego hospital.
Despite having a short life, Evans made the most out of his every day and had dreams bigger than people beyond his height.
LIFE WITH DWARFISM
Although Evans did not say much about his struggles growing up with dwarfism, he was able to bring smiles to many people. On the other hand, actress Linda Hunt, opened up about her condition with dwarfism affected her childhood.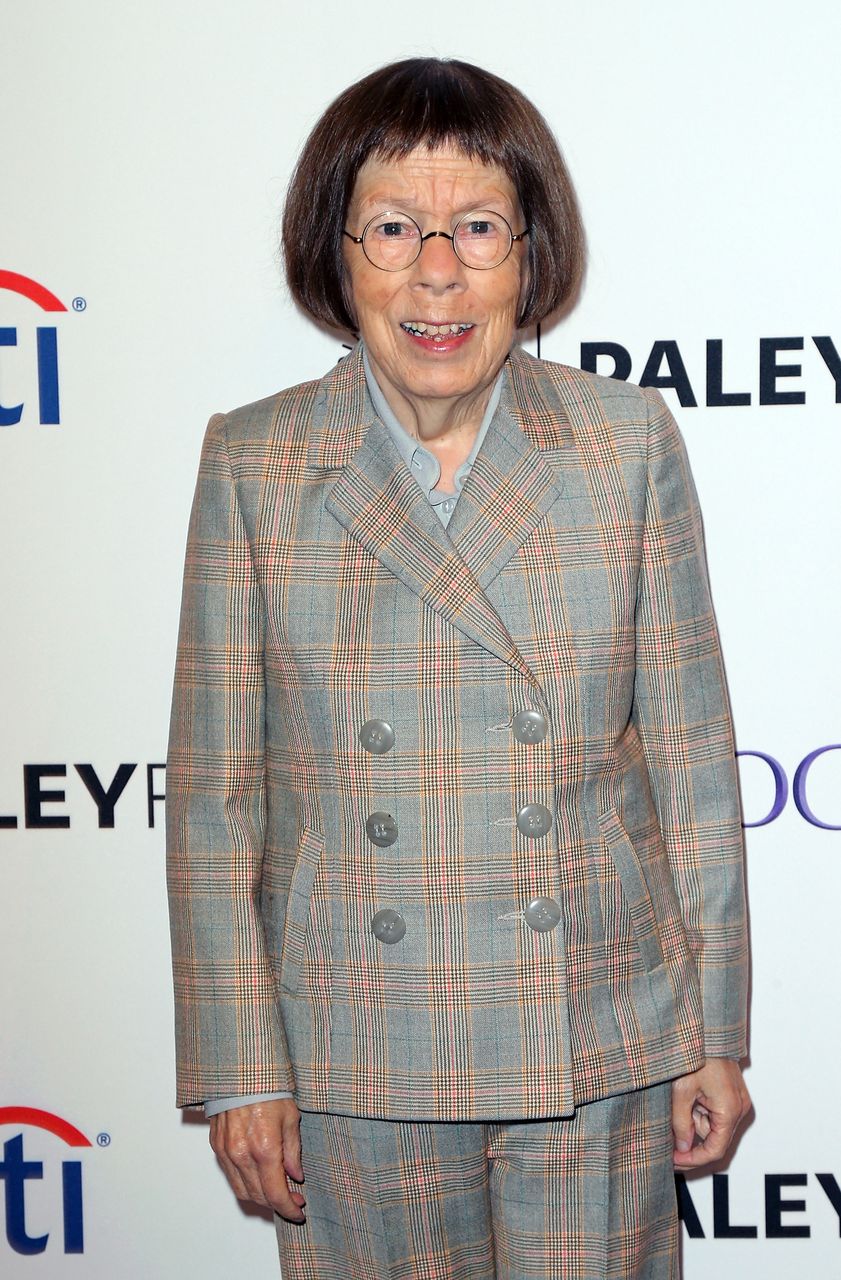 Hunt disclosed the hardship she faced being bullied by other kids for her height. The actress was diagnosed with hypopituitary dwarfism when she was a teenager, explaining her growth rate.
Her classmates often teased her for being a foot shorter than everyone else, initially making her feel inferior. However, she later used her condition to become a Hollywood star and an Oscar Award-winning actress.
Home is where the Hetty is. 🌆 After Beale is taken hostage, Hetty has no choice but to return to Los Angeles. Stream the latest #NCISLA now: https://t.co/biE2hyPMIm pic.twitter.com/3LTAGIRKL0

— NCIS: LA (@NCISLA) November 26, 2019
Hunt's parents were her support system throughout her growing years, encouraging her to be the best she can be.
The actress' big break came in the Broadway production "Peter Pan," and everything in her career went uphill since.