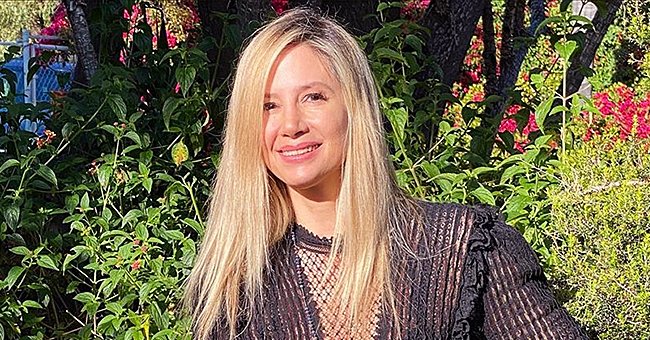 Instagram/mirasorvino
Mira Sorvino and Her Family Stay Entertained in Quarantine by Dressing up as 'Friends' Cast

Mira Sorvino and her husband Christopher Backus took their creativity to the next level, as lockdown amid the novel coronavirus pandemic had the pair come up with wonderful ways to keep their four children entertained.
Mira Sorvino and her fellow acting husband Christopher Backus opened up about the routine their family adjusted to while in self-isolation at their California home, and it's anything but ordinary.
While Zoom calls take care of their four children's educational needs, it leaves most of the remaining hours of the day for the family to spend time together. And so, the pair started making ordinary everyday activities entertaining for Lucia, 8, Holden, 11, Johnny, 14, and their eldest, 15-year-old Mattea.
During a recent interview, Sorvino said that it all began with an idea to make supper time fun. As a family, they decided to make a meal of their favorite television show, metaphorically, of course. Recalling how her children ran with the idea, Sorvino said:
"Mattea was like, 'Let's do a Friends dinner.' They're obsessed with Friends."
They got to work choosing their favorite character, and even though Sorvino was supposed to be the character Monica, everything quickly changed around. Lucia's resemblance to Rachel had Mattea switch to being Monika, so by default, Sorvino ended up portraying Phoebe.
Phoebe's character was played by Lisa Kudrow, who happens to be a friend of Sorvino's anyway, so when she sent Kudrow a video of the fun they had, her reaction was not unexpected, as Sorvino added:
"I sent her the finished product. She said it was good, but she's so polite. Who knows?"
The backyard of the family's home also underwent a transformation with pitches and slip and slides set up for outdoor fun, but they've also been uniquely channeling their favorite characters.
Another creative way Sorvino and her family came up with to pass quarantine time is by recreating scenes from classic posters, such as James Dean giving the camera a brooding look in "Rebel Without a Cause," and Audrey Hepburn in "Breakfast at Tiffany's."
Since beaches in Los Angeles County opened in June, Sorvino and her husband did take their youngest to splash around in the waves for some time away from the confines of their home.
Sorvino is also back on television screens in the series "Hollywood" on Netflix, wherein she plays the endearing role of Jeanne Crandall.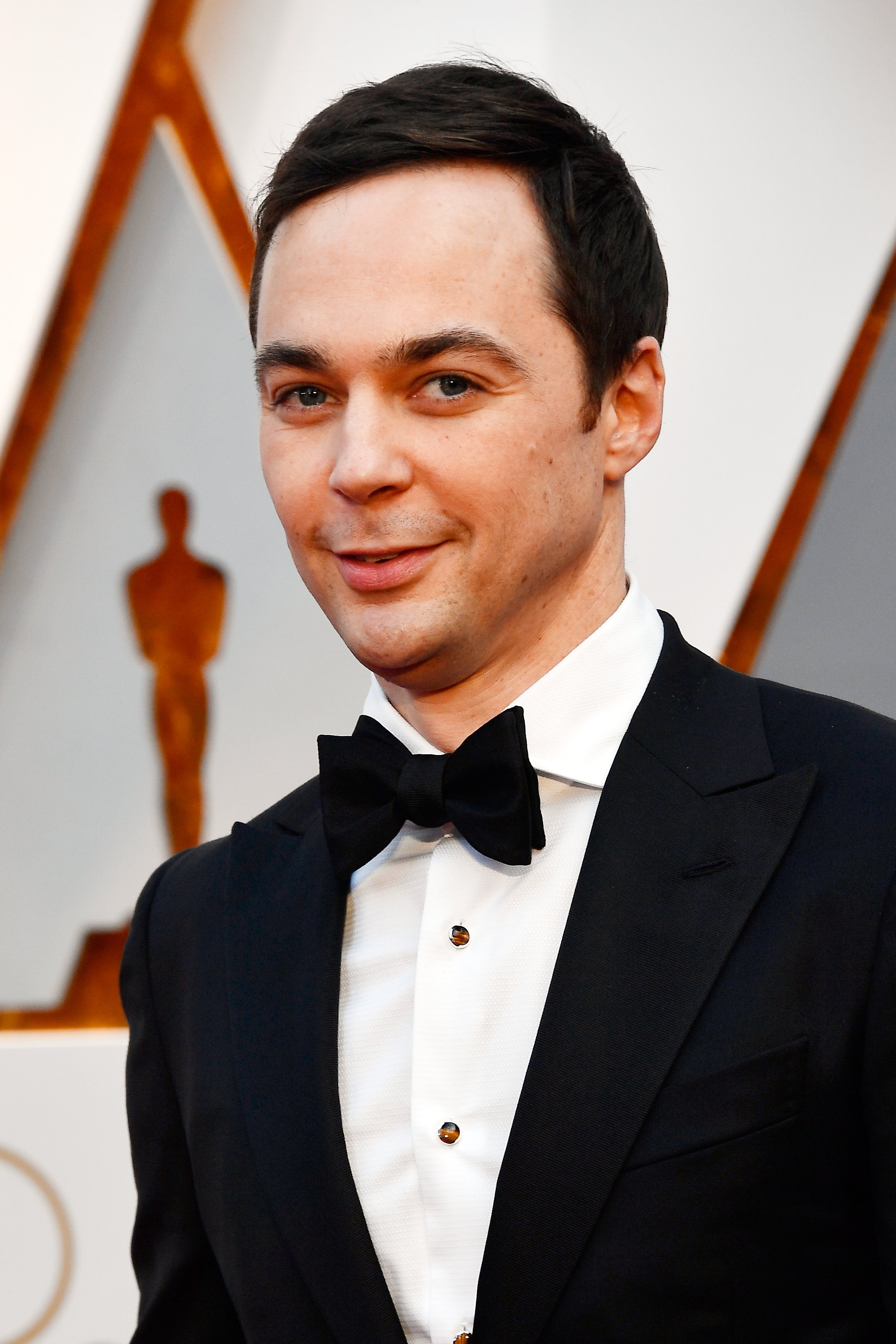 Jim Parsons attends the 89th Annual Academy Awards at Hollywood & Highland Center on February 26, 2017, in Hollywood, California. | Source: Getty Images.
Another familiar face in the new series is that of Jim Parsons, who fans of the comedy "The Big Bang Theory" will remember as the annoying scientist Sheldon Cooper.
Last year, the comedy aired its last episode as the show came to an end and it's only recently that Parson shared more on his reasons for leaving the beloved television comedy.
Please fill in your e-mail so we can share with you our top stories!