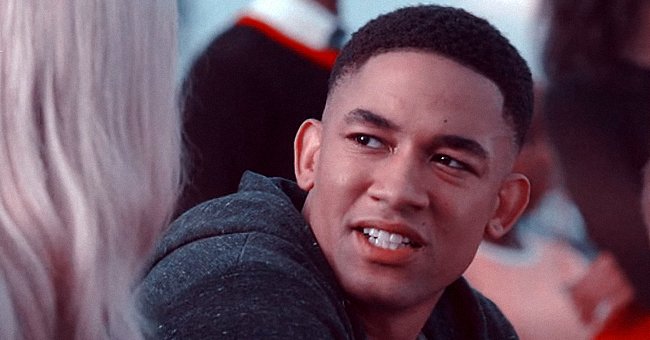 YouTube/nenastie
10 Interesting Facts about Peyton Alex Smith Known for Playing Rafael Waithe on 'Legacies'
The actor has gone on the fast lane in his acting career, going from minor roles to landing major characters in TV series. Though he is more of a private guy here are 10 facts about him you need to know.
There is no doubt that 26-year-old actor, Peyton Alex Smith is a rising star. Within a few years pursuing an acting career, the former Cedric Hobbs from the BET series "The Quad" has shown that his talent and success are taking off.
Though still not very long, his TV credits list includes roles in "Mad Money," "Detroit," "Carter High," Marvel and Netflix's "Luke Cage," and more recently as Rafael Waithe on The CW's "Legacies." Early on in his career, the actor is already showing he can embrace different characters to his repertoire.
If you want to know more about this young artist and what to expect from his future career, here are 10 facts you cannot miss about him.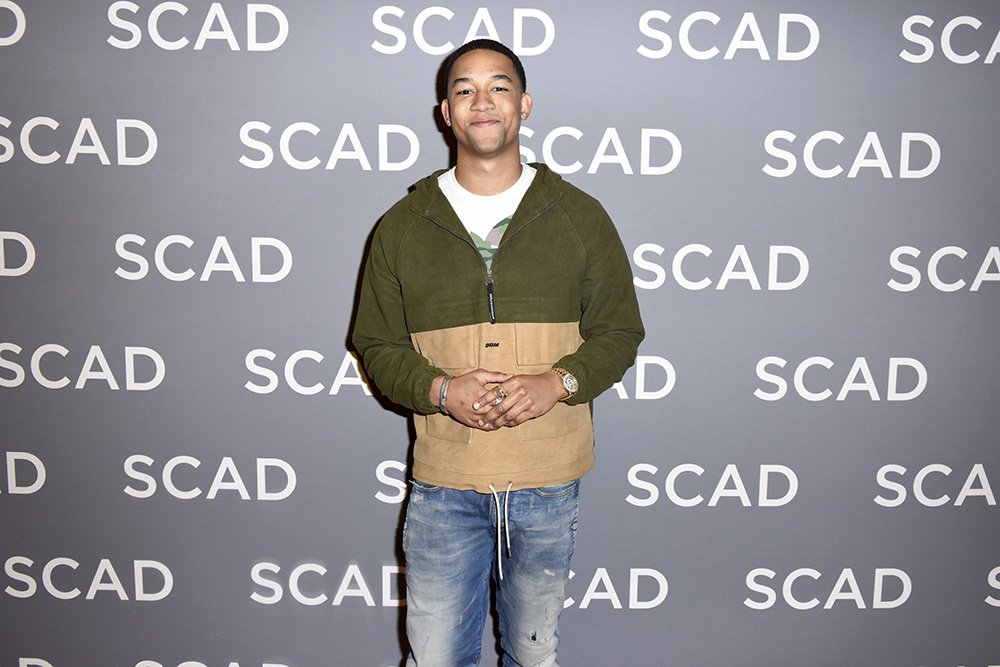 Actor Peyton Alex Smith attends SCAD aTVfest 2020 in Atlanta, Georgia on February 29, 2020. I Image: Getty Images.
1. HIS CAREER HAS NOT BEEN THAT LONG
The first time that Smith acted professionally was in 2008 in the series "Mad Money" and later in "The Longshots," in minor roles. However, he did not land any new job as an actor until 2015, when he appeared in the series "Carter High." This led to another part in "Luke Cage" the following year and he has not stopped ever since.
2. RAPPER BEFORE ACTOR
When he began his professional career as a performer in 2003, he started off as a rap artist. But though he loved music and was willing to work on his talent for it, he found out that acting was a better road for him. He soon left the musical path to pursue an acting career.
3. BIG BREAK
Since 2017 the actor has had several roles in series such as "Detroit" and "Tales." While he got his first major role as Cedric Hobbs in "The Quad," it was not until 2018 that he got his big break as an actor, when portraying Rafael Waithe in "Legacies."
4. REAL-LIFE ROLE
Smith has said that it was easy for him to play his character on "The Quad," since it had similarities with him. Hobbs is a college student trying to push his rap career.
In real life, while Smith was a rapper, he studied at the Florida A&M Uni­versity but dropped after the first semester to pursue his acting career.
5. HE IS A PRIVATE PERSON
Though he is becoming more famous every day, Smith prefers to keep his personal life in a private manner. And even though he has a large number of fans and followers, he does not use his social media to post about his romances or family life.
6. BIG SOCIAL MEDIA FOLLOWING
Though his Instagram is filled with only a bit more than 20 posts, his followers sum up 220k. His posts are mostly about his job and colleagues, but he also likes to share on Instagram stories about his gym fellows or NBA updates.
7. HE IS CLOSE TO HIS MOTHER AND GRANDMOTHER
Though Smith does not share anything about his family, on a few occasions, he has posted some pictures of his mother and his grandmother. He usually writes touching and loving words for both of them.
8. A CURIOUS GUY
It has been said that Smith is very curious about other people's tasks in the crew while on set. Apparently, when he was on "The Quad" he was trying to learn about sound whenever he could. That is a smart move.
9. MUCH TO FIND OUT
Since the "Legacies" actor is very private with his personal life, there is still a lot to know about him. However, his career is just beginning so this might change in the future.
For now, we know that he was born on June 18, 1994, and that it is possible to find many photos of him on the web.
10. A RISING STAR
There is no doubt that Smith's career is
on a rising scale
. Though he has had minor roles in the past, those have helped him reach where he is today. We are sure he will be growing as an actor and we consider he is definitely one of the young talents to keep watching.
Please fill in your e-mail so we can share with you our top stories!