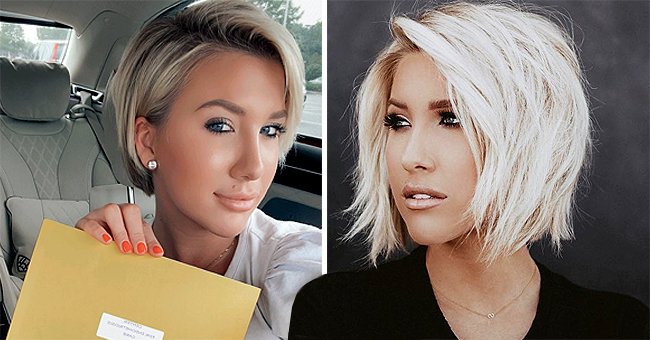 instagram.com/savannahchrisley
Savannah Chrisley Reveals She Is Undergoing 3rd Surgery for Endometriosis
On Monday, Savannah Chrisley took to social media to reveal that she was going to have her third surgery for endometriosis on Tuesday, August 18, 2020.
In a lengthy Instagram post, Savannah Chrisley, 23, opened up about her struggles with endometriosis. She confessed in her post how she'd struggled with the disorder and that's why she never spoke about it.
The "Chrisley Knows Best" reality star also revealed how self-conscious she was because she felt her body had given up on her. She then went on to share that she'd been diagnosed with the disorder when she was only 18.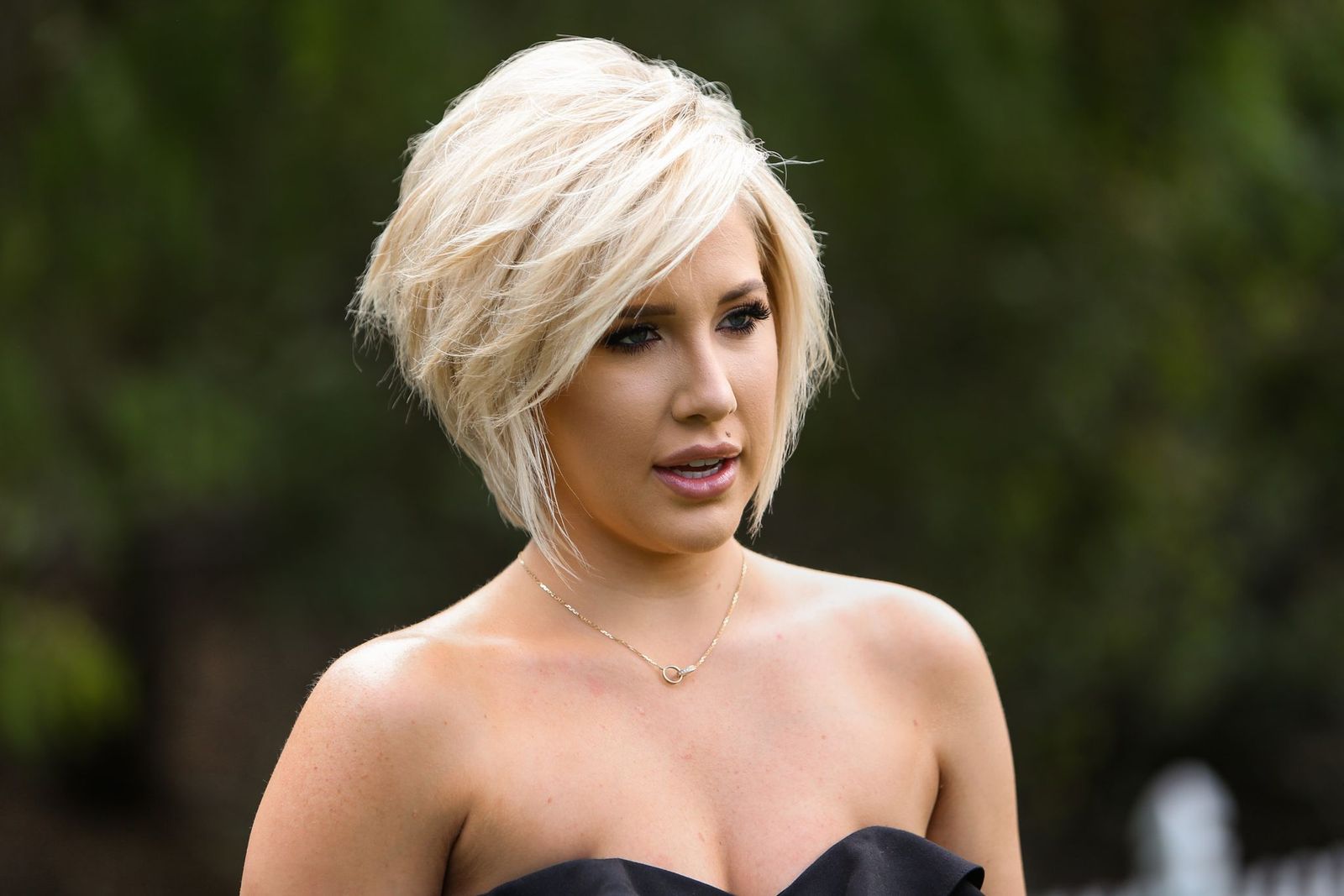 Savannah Chrisley visits Hallmark's "Home & Family" at Universal Studios Hollywood on March 27, 2019, in Universal City, California | Photo: Paul Archuleta/Getty Images
DISORDER TAKES ITS TOLL
Revealing how bad it was to live with endometriosis, she admitted: "The pain at times is unbearable." She confessed how the disorder took its toll on her emotionally and psychologically.
The star shared how she was going in for her third surgery for the disorder on Tuesday, August 18, 2020. She revealed how she'd found a one of a kind specialist in Atlanta.
SPEAKING UP ABOUT THE CONDITION
In the coming weeks, she promised to share a vlog on her experience. She then opened up the post for other women who suffered from the disorder to speak up in order to inspire one another.
Chrisley included a photo of herself posing in her car with an envelope. According to Johns Hopkins Medicine, the disorder occurs "when tissue similar to the tissue that lines the inside of the uterus, known as the endometrium, grows outside of the uterus."
WHAT IS ENDOMETRIOSIS
Johns Hopkins Medicine also revealed how around two to ten percent of women in America, between ages 25 and 40, suffered from the condition. Some other celebrities who've struggled with the disorder include Julianne Hough, Lena Dunham, and Padma Lakshmi.
BEING A CHILD STAR
Chrisley grew on in the public eye starring in her family's reality show, "Chrisley Knows Best." Before the 8th season of the show aired this year, she opened up about the lack of glamour in growing up as a child star.
PRESSURES OF THE LIMELIGHT
She confessed to "People" magazine how she felt pressured to be perfect. The star also felt pressure knowing young girls looked up to her and followed her on social media for that reason.
LIVING FOR HERSELF
Chrisley also admitted to putting pressure on herself, in the past, to live a perfect life and avoid disappointing people. However, she'd finally decided to live her own life and not fixate on people's opinions.
Please fill in your e-mail so we can share with you our top stories!