Sharon Osbourne Looks Barely Recognizable as She Poses with a Parrot — See the Stunning Photo
Sharon Osbourne has always been one to experiment with several looks. However, while on holiday, she appears to be embracing the natural look a bit more. 
Sharon Osbourne shared a post from her vacation. In it, she looked much different from the regular version of herself that fans see on TV.
Osbourne's post showed her in a light-blue flowing gown. The TV show host paired the outfit with a cute hat, which covered her entire head and protected her makeup-free face from the sun.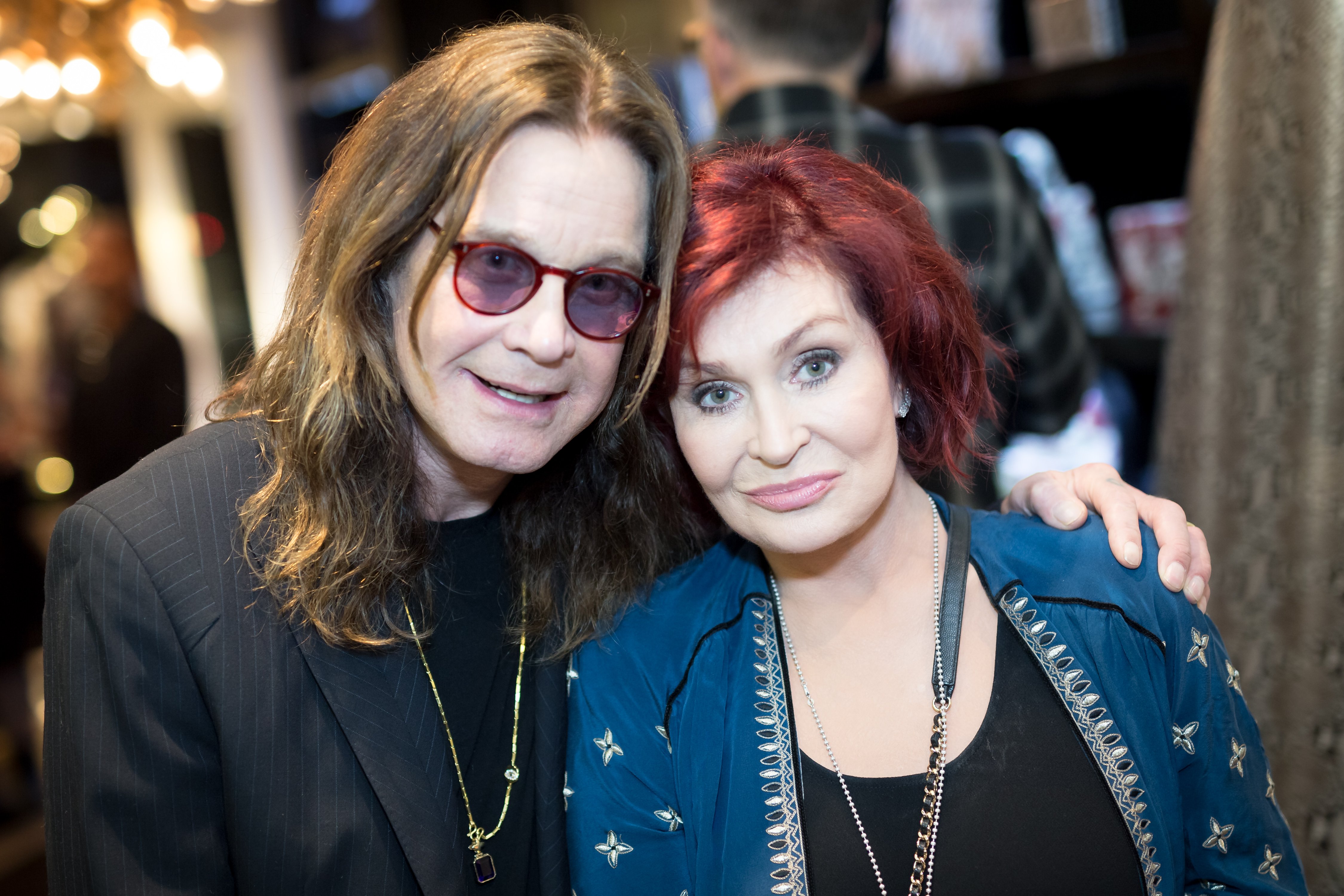 It's unclear whom Osbourne is on vacation with, or even where she currently is. However, she appeared to have stepped out into the town to take in some sights. The first picture showed she had made a new friend — a beautiful parrot, who also looked more than happy to be with her. 
Osbourne's second picture showed that she might have taken the parrot home with her. She was seen admiring it, while some unfamiliar person swam in the pool behind her. Captioning the post, Osbourne said:
"Making new friends on our vacation. How handsome is he?! ? ?"
These pictures marked the first time in a while that fans will see Osbourne without her signature short hair and glammed look. 
While the little parrot was the star of the snaps, the TV show host also looked like she enjoyed every minute of her experience. 
The Osbournes are gearing up for a new documentary about their patriarch, Ozzy.
Osbourne has always been active on social media. When not posting about a new project or something she's passionate about, she uses her time to gush over her family. 
Last week, she shared a snap on Instagram, where she appreciated her 8-year-old granddaughter, Pearl. The snap showed Pearl — the daughter of Osbourne's son, Jack – holding a yellow snake and smiling to the camera. 
Captioning it, Osbourne explained that her son had given her "The cutest grandbabies." As far as passion projects go, the Osbournes are gearing up for a new documentary about their patriarch, Ozzy.
Last week, Sharon spoke about the upcoming project, which will be helmed by the couple's son, Jack. The movie will chronicle Ozzy's earliest solo career days, as well as his relationship with his wife. 
The couple has explained that it will be as real as it gets. It will even include all of Ozzy's challenges with substance abuse and erratic behaviors. 
They explained it would be an "adult movie for adults." So, fans can expect to see some in-depth, vivid details.