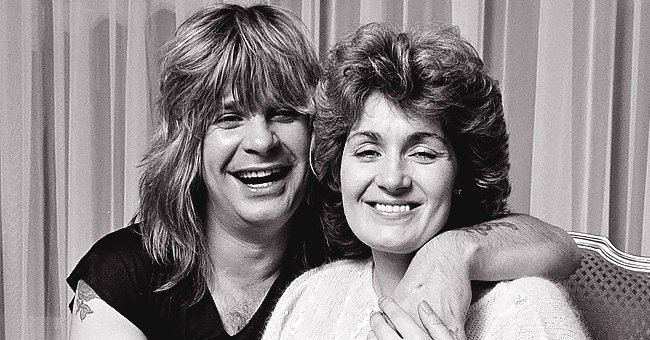 Getty Images
Ozzy and Sharon Osbourne Talk about Upcoming Biopic – Here's What Fans Can Expect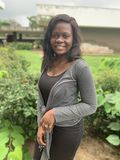 Ozzy and Sharon Osbourne are getting ready for the launch of their upcoming biopic. The couple has also sent out a bit of a disclaimer concerning its contents.
This week, the British couple spoke with Rolling Stone about the upcoming biopic, which is still in its early stages. The project is being helmed by their son, Jack, and his production company.
Although they didn't give much away, the report confirmed that the biopic would focus on the Osbournes and their relationship.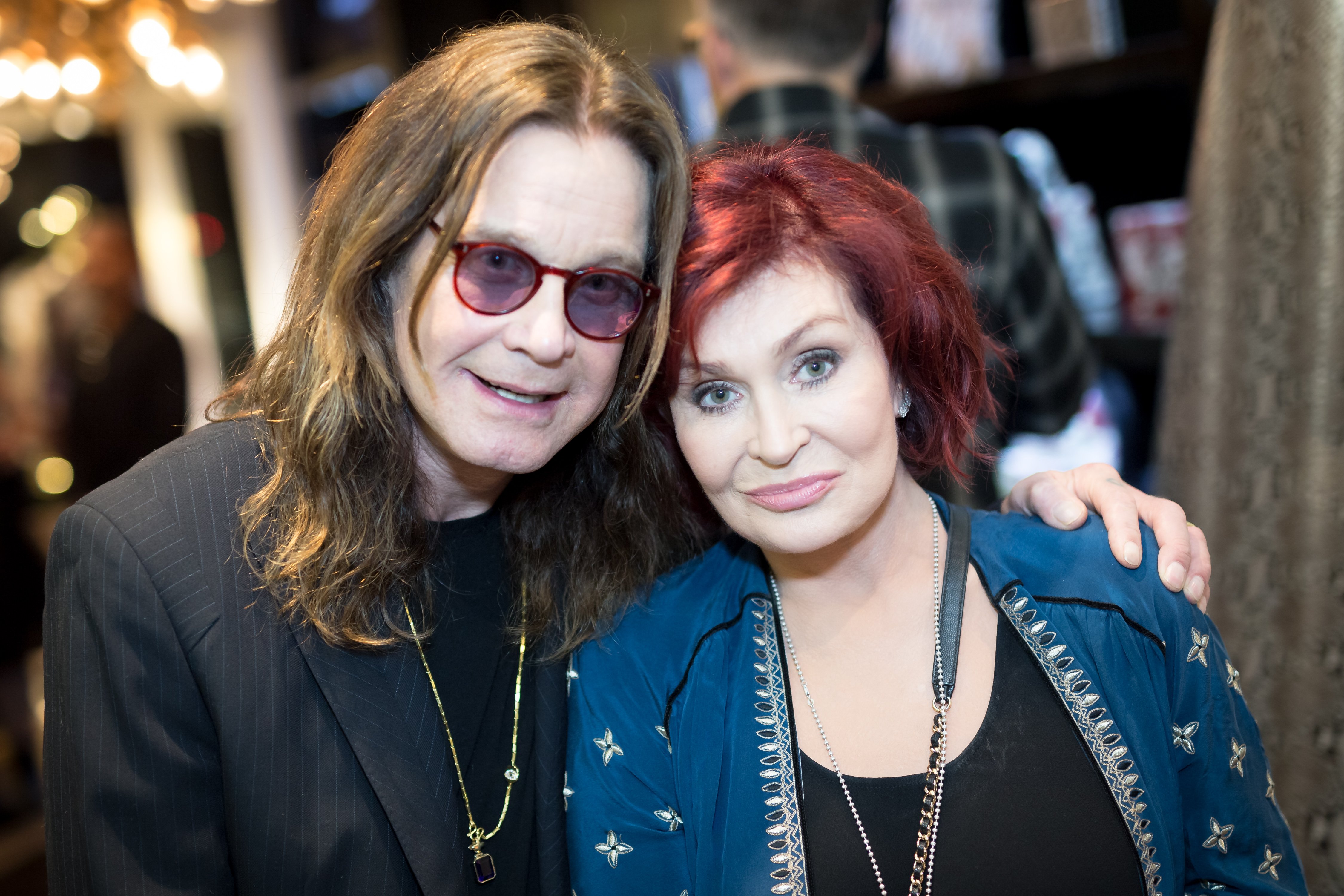 Ozzy Osbourne and Sharon Osbourne attend the Billy Morrison - Aude Somnia Solo Exhibitionon September 28, 2017. | Photo: Getty Images.
They are reportedly profiling between 1979 and 1996, which will show fans the prime of Ozzy's solo career. Sharon also pointed out to fans that they didn't want to make a "squeaky clean" movie out of this one.
In doing so, she threw some shade at "Bohemian Rhapsody," the biopic on the iconic band, Queen and its frontman, Freddie Mercury. Expatiating, Sharon told the news source that they wanted to capture how life was really like. She said:
"Our film will be a lot more real. We don't want it to be squeaky, shiny clean, and all of that. We're not making it for kids. It's an adult movie for adults."
On the parallels between that and "Bohemian Rhapsody," Sharon claimed that the latter didn't do justice to the times.
She explained that while it was phenomenal for the impact it had on today's generation, it was also washed down. The makers had changed a lot about it, and that reduced its accuracy.
The Osbournes have dealt with their fair share of challenges through their decades-long union.
The Osbournes have been rock n' roll royalty for the past 38 years. The couple met in 1970. At the time, Ozzy had fallen out with his band, Black Sabbath, over partying and substance abuse issues.
With Ozzy down on his luck, Sharon took over and became his manager. She convinced him to launch his solo career, and he managed to do so to great acclaim.
Given the success that he had, Ozzy believed that he had found his soulmate. The pair dated in 1979 and got married in 1982 at a lavish Hawaii wedding.
However, the Osbournes have dealt with their fair share of challenges through their decades-long union. Most of them have come from Ozzy and his issues with erratic behavior and substance abuse.
Things got so bad that the couple decided to call it quits in 2016. However, they soon announced that they would be giving things another shot.
The couple is currently still together. They also have three children — Jack, Kelly, and Aimee. However, Ozzy has three other children from previous relationships — Jessica, Louis, and Elliot.
The new documentary should touch on a lot of these — particularly Ozzy's challenges and past behavior. So, when they say it will be gritty, fans know what to expect.
Please fill in your e-mail so we can share with you our top stories!