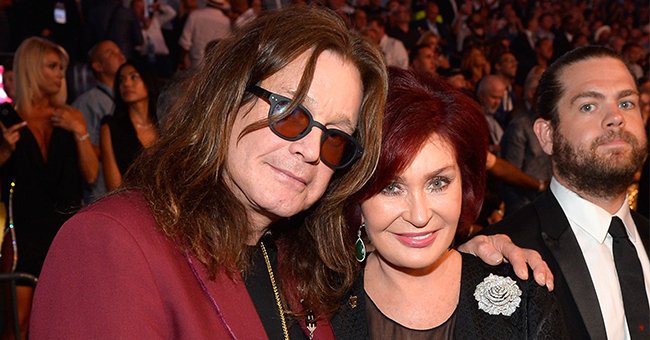 Getty Images
How Ozzy and Sharon Osbourne Paid Tribute to Their 38th Wedding Anniversary on Instagram

Sharon and Ozzy Osbourne celebrated their almost four decades together with a trip down memory lane. Still going strong and happy after all these years, it surely came with its shares of ups and downs.
On July 4, Ozzy Osbourne took to social media to celebrate the love he and Sharon Osbourne shared over the last 38 years with a special tribute.
Alongside a slideshow of pictures taken on their wedding day in 1982, Ozzy kept his message short and sweet, as he wrote, "Happy Anniversary My Love!"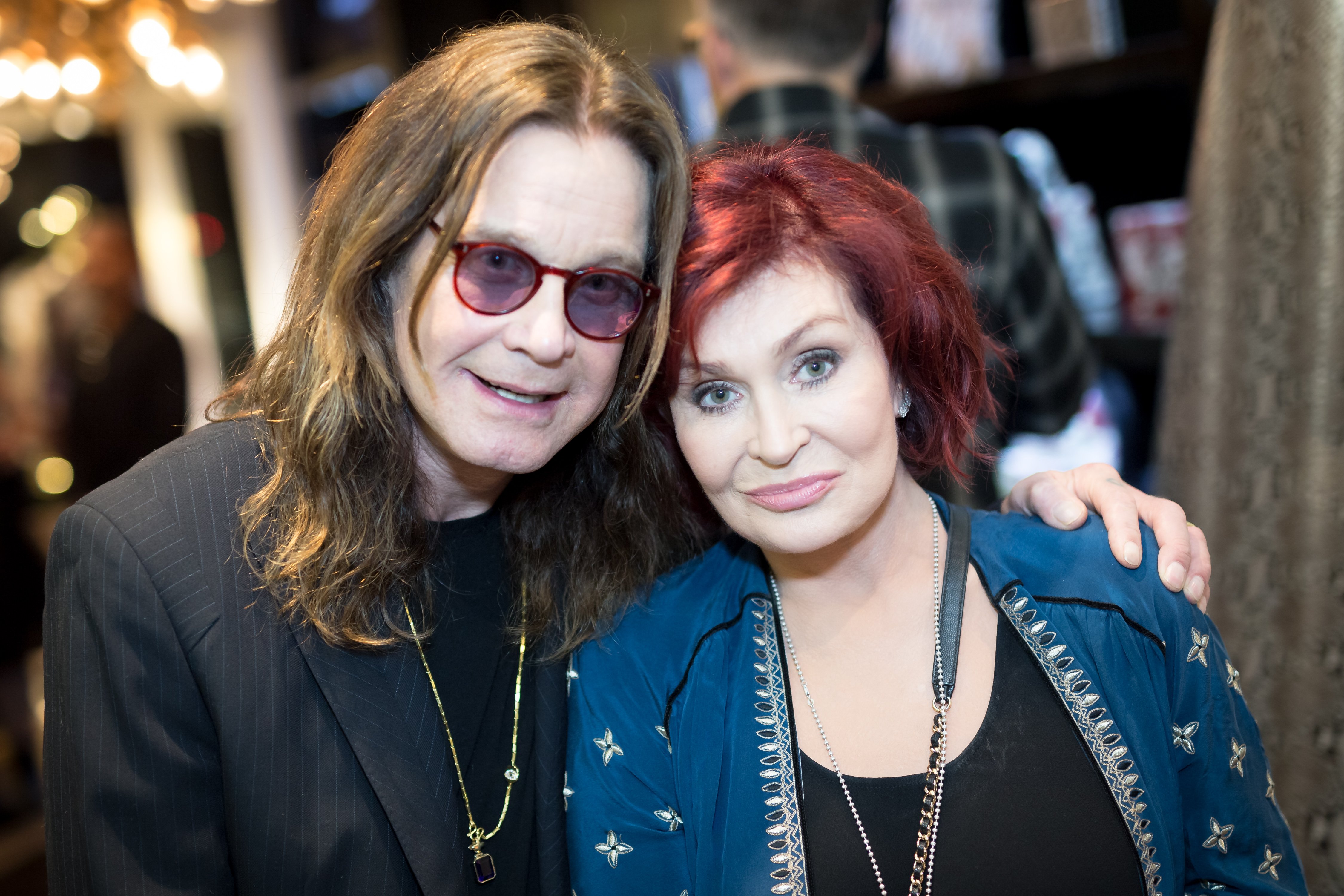 Ozzy Osbourne and Sharon Osbourne attend the Billy Morrison - Aude Somnia Solo Exhibitionon September 28, 2017, in Los Angeles, California. | Source: Getty Images.
The couple has Sharon's dad, Don Arden, to thank for their meeting in 1970. Ozzy, as a part of Black Sabbath, signed a record deal with Jet Record, Arden's record label, and he sent his 18-year-old daughter to check them out.
Even though the groundwork was laid, it took a few years before Sharon and Ozzy began dating. It is said that they reunited in 1979, and it wasn't until three years later that they exchanged vows during a beautiful Hawaii wedding ceremony.
But as the years marched on, Sharon stood by Ozzy through rumours of alleged affairs and substance abuse issues. Then, after 33 years of marriage early in 2016, Sharon decided she had enough and called it quits.,
Later on in the year, however, the pair worked out their differences. They called a halt to talks of divorce, and remained together ever since.
While appearing on "Good Morning Britain" in October 2016, Sharon shared that she and Ozzy had found their way back together and that "everything is on track," before she reportedly added:
"You know what, my hubby … he might be a dirty dog, but he's my dirty dog. I've known him since I was 18 and I'm 64 - can you believe it?"
The following year, Ozzy and Sharon headed to Las Vegas, where close family members joined them at The Wynn hotel in Las Vegas where they renewed their wedding vows on Mother's Day.
The couple maintained a loving, united front, especially after Ozzy's diagnosis of Parkinson's disease brought the family closer than ever. But it's only after Ozzy had to reschedule several shows from his tour early this year, that the couple shared the diagnosis publically.
Meanwhile, Ozzy Osbourne makes sure to keep his fans updated on the status of his health, especially after he fell and required surgery around the turn of the year.
Last month, the rocker joined Sharon on "The Talk" to share the latest on his health status, and he happily said that he is "getting better" even though it's a slow process to get back where he was.
Please fill in your e-mail so we can share with you our top stories!