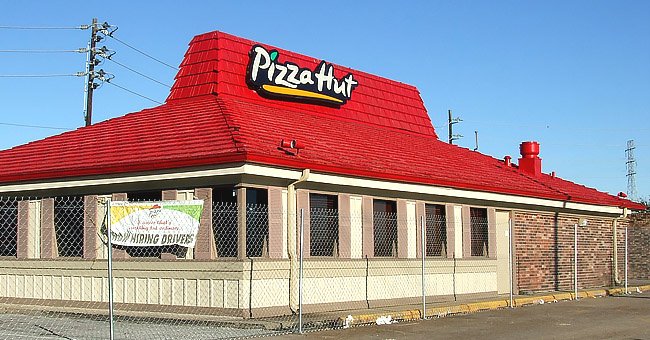 Wikimedia Commons/Brian Reading
Pizza Hut to Close up to 300 Locations Following the Chain's Largest Franchisees' Bankruptcy
Pizza Hut is undergoing major changes in the United States, as its largest franchisee in the country filed for bankruptcy protection last month.
When brothers Frank and Dan opened up the very first Pizza Hut location in 1958 in Wichita, they had no idea it would grow to eventually be available in over 16,000 locations worldwide. Now, that number is going to drop drastically in the United States.
According to recent reports, the pizza chain's largest franchisee in the United States, NPC International is looking to downscale after they filed for bankruptcy protection at the beginning of July.
NPC International buckled under the weight of about $1 billion in debt and consequently decided to close the underperforming locations.
There are currently 1,227 Pizza Hut stores operational, and while it accounts for roughly a fifth of NPC International's footprint in the United States, they decided to close up to 300 of those stores. The remaining 927 locations will go up for sale.
Once upon a time, Pizza Hut even sold its own perfume, but now, the stores that will remain open for business will also see a shift in their target market.
Doing away with a dine-in restaurant concept altogether, the brand will reportedly focus on take-out orders that can be picked up or delivered, and with reason.
According to the pizza franchise, they topped their highest average sales over the last eight years with ease during the month of May, as the novel coronavirus pandemic had delivery order skyrocket.
"Pizza Hut's focus would be to ensure that new ownership brings to NPC's Pizza Hut restaurants a strong capital structure, healthy balance sheet, commitment to operational excellence, and a growth mindset," a spokesperson for Pizza Hut said.
With regards to the Pizza Hut employees, those affected by closing locations will be relocated to "better-performing locations, if possible," and NPC is yet to determine which stores will remain open and which ones will close.
Pizza also served as Hillary and Bill Clinton's way to give thanks to medical staff earlier this year. In March, the former presidential pair supplied staff working in New York hospitals with a mountain of pizzas.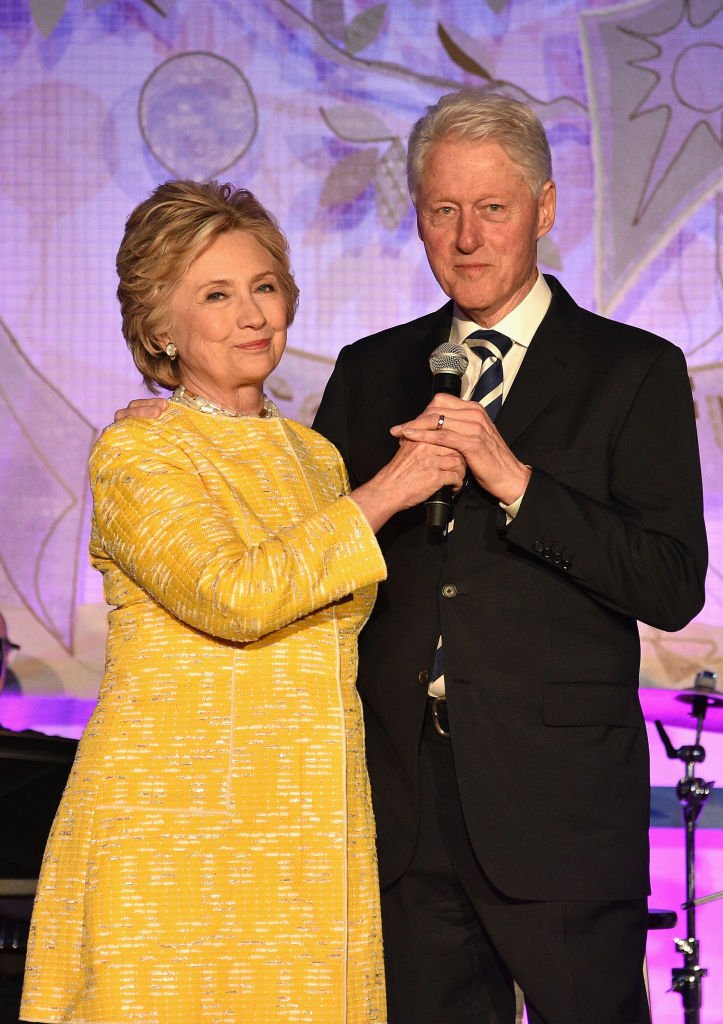 Hillary Clinton and Bill Clinton speak onstage during the SeriousFun Children's Network Gala on May 23, 2017, in New York City. | Source: Getty Images.
More than 400 pizzas made their way to medical staff who had been working tirelessly on the frontlines of the novel coronavirus pandemic, and appreciative of the kind gesture, they made sure to thank the Clintons for their kindness.
Please fill in your e-mail so we can share with you our top stories!