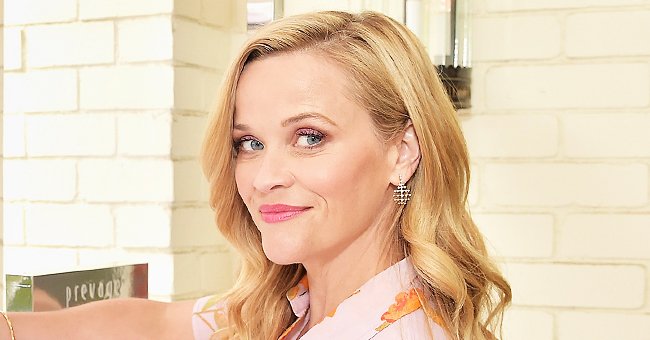 Getty Images
Reese Witherspoon to Produce 1st Country Music Competition Series 'My Kind of Country'
Reese Witherspoon will produce a country music competition series titled, "My Kind of Country," and it is the first competition intended for aspiring country musicians.
Oscar-winning actress Reese Witherspoon, 44, took to Instagram to announce the upcoming talent competition for individuals with a deep passion for country music. The actress is excited about the project, saying:
"Country music has been a huge part of my life for as long as I can remember."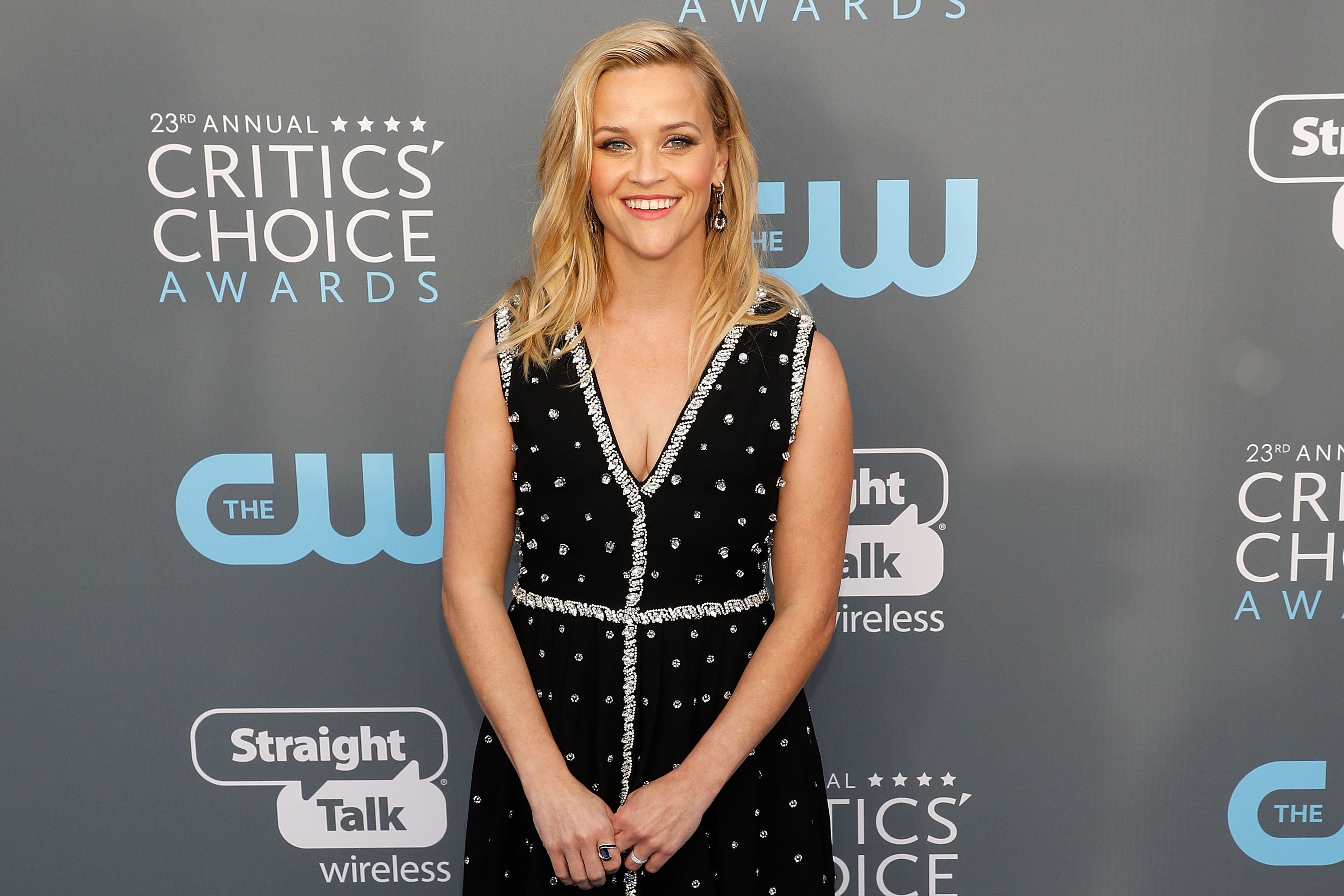 "Legally Blonde" star Reese Witherspoon attends the 2018 Critics' Choice Awards at Barker Hangar in California. | Photo: Getty Images
As reported by Variety, "My Kind of Country" is the third project of Witherspoon's media brand Hello Sunshine, in partnership with Apple's streaming giant, Apple TV Plus.
The competition will feature a global search for "unconventional and extraordinary" country music talents. The highly-anticipated show will also feature a documentary component.
She recently took to Twitter to express her thoughts, saying that women are "underrepresented" in the genre.
The show gets even more exciting as multi-instrumentalist Adam Blackstone will be the show's musical director. He has previously worked with Rihanna, Justine Timberlake, and county star Tim McGraw.
The show also aims to break down cultural and musical barriers within country music. As reported by Billboard, the show invites musicians to unleash their authentic voices.
Although she dreamed of becoming a singer like Dolly Parton, Witherspoon said hosting the competition is the closest she can get to country music. She added it might be "the next best thing."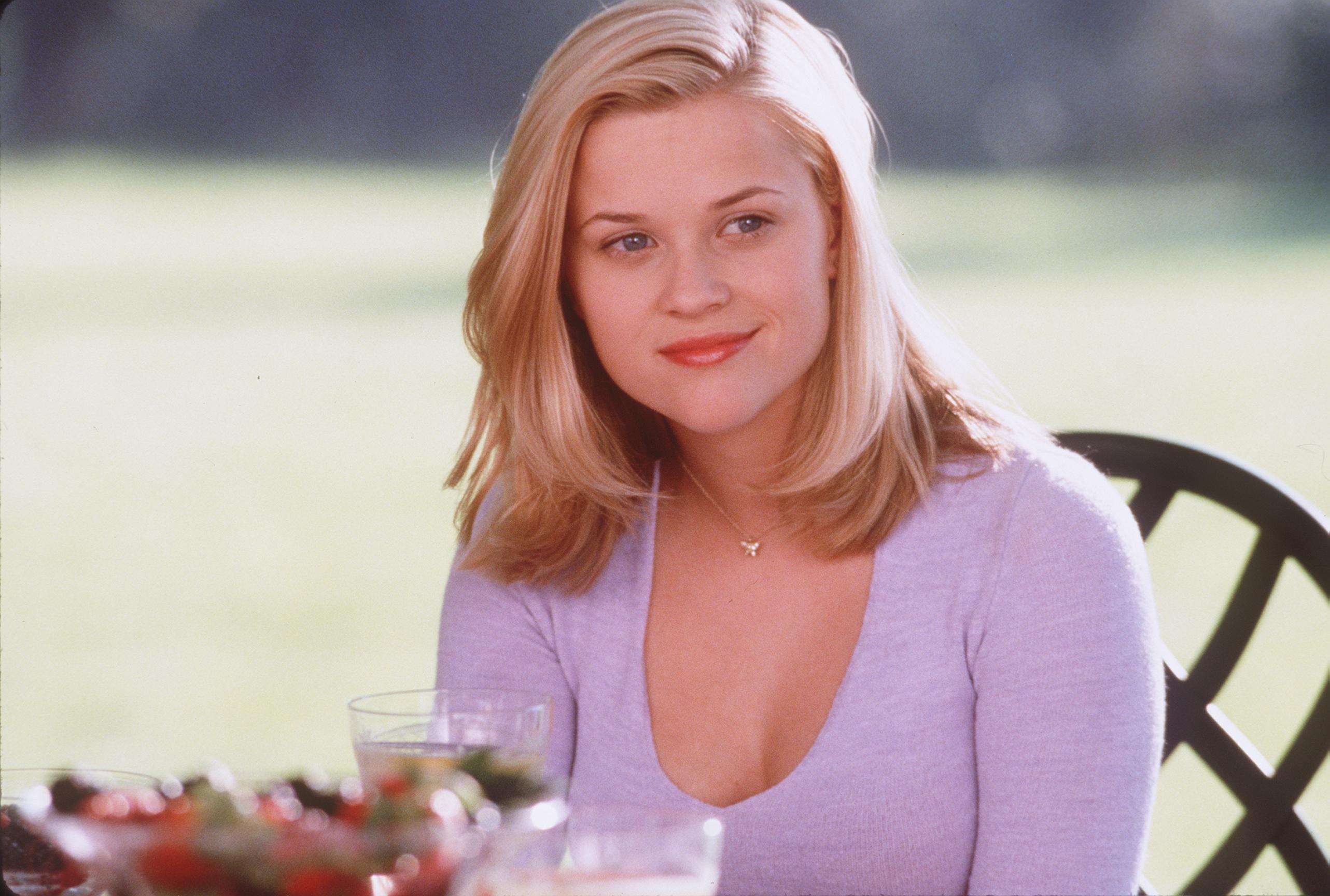 Reese Witherspoon during her scene in the 1999 romantic-drama movie "Cruel Intentions." | Photo: Getty Images
A self-confessed Dolly Parton fan, Witherspoon recently paid a birthday tribute to the 74-year-old country music icon.
In January, the "Big Little Lies" star shared on Instagram a video of herself and Parton singing a song, "Coat of Many Colors," together. Witherspoon appeared to be utterly starstruck by her favorite singer.
The actress said that Parton's songwriting talent is "boundless," and this is one of the reasons she loves and respects her so much.
Witherspoon deeply loves country music, and that became more apparent in 2019 when she took a stand after noticing that the country music scene lacks female representation.
She recently took to Twitter to express her thoughts, saying that women are "underrepresented" in the genre. She highlighted an institution dedicated to studying diversity and inclusion in the entertainment industry.
In 2018, Witherspoon started a video series, "Shine on With Reese," where she shared success stories of women. This is her way of shining a light on female artists in country music.
Meanwhile, Parton earlier said that she wished that she wanted to be the cover of the Playboy Magazine again when she turns 75 next year.
The iconic star appeared on the cover of Playboy magazine in 1978 at 32. She wore the infamous signature Playboy bunny black leotard and bunny ears.
Please fill in your e-mail so we can share with you our top stories!