Woman Does Not Want Her Mom to See Her Newborn Son
A young mother recently shared her predicament on Reddit. She wants to know if she is going overboard with her decision to hinder her mother from seeing her son.
A 21-year-old married woman took to Reddit to ask for the best advice. She explained that she welcomed her newborn a week ago, and according to the woman, the birth process was a rigorous one.
First, her labor entailed her getting induced, which did not work, so the 21-year-old had to undergo a C-section. After the child was brought out from the womb, he received treatment in the NICU due to a low blood sugar level.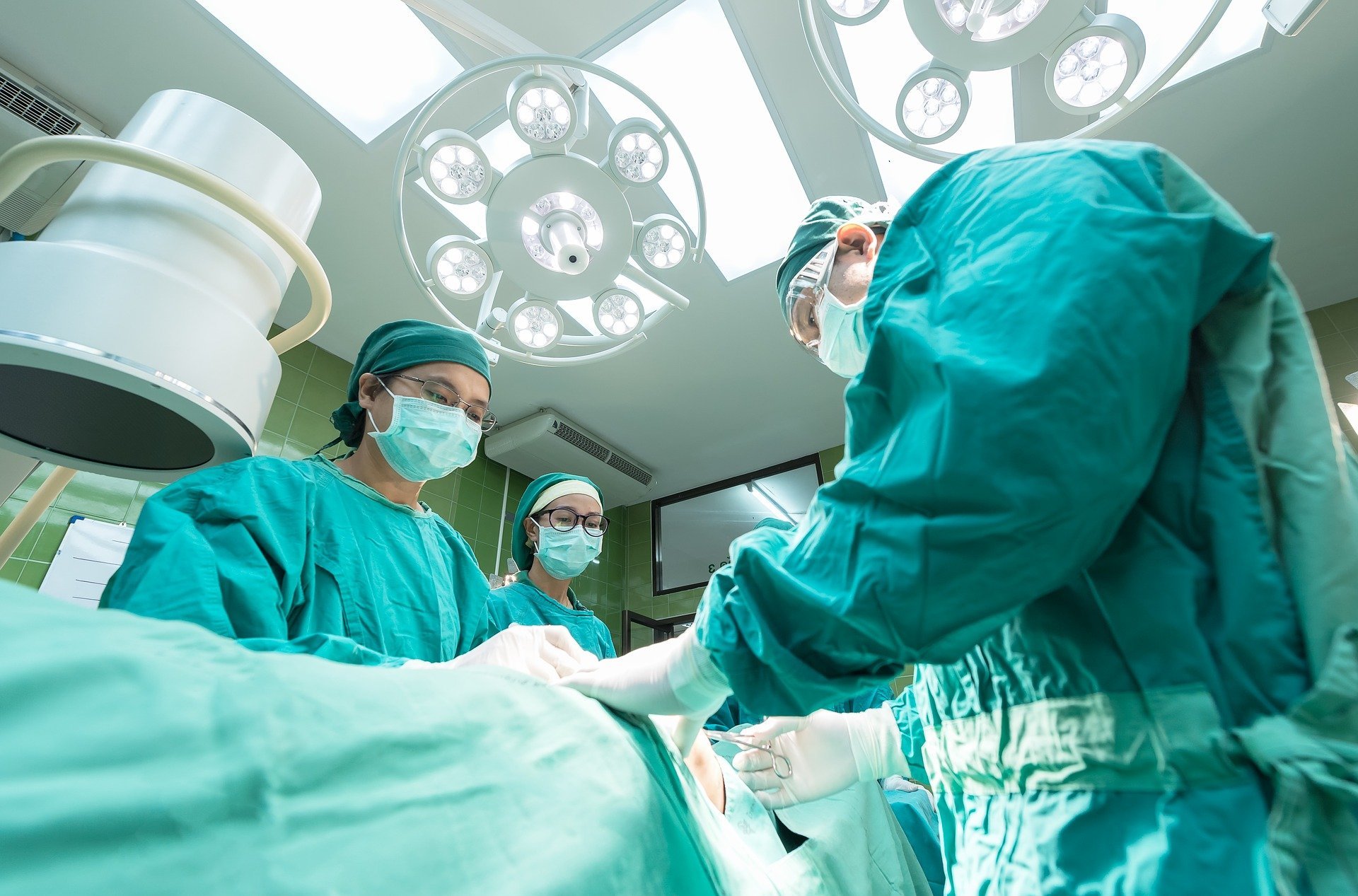 Rather than enjoy the pleasant feeling associated with motherhood, she has been faced with family problems. This is due to her history of mental illnesses.
The new mom confessed that: "Since I was little, I've had mental health issues. I've been diagnosed with a couple mental health issues anxiety, depression, and bipolar disorder."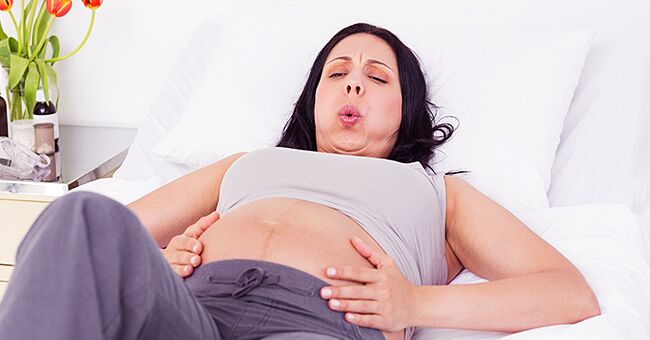 The new mom is disappointed that her mother is trying to make her appear incapable of handling a child. According to the post, the grandmother called some family members and child service to explain her fears to them.
This was seemingly a bitter pill for the 21-year-old to swallow. The new mom maintains that she has been cleared by medical professionals and is deemed to be in a safe mental condition.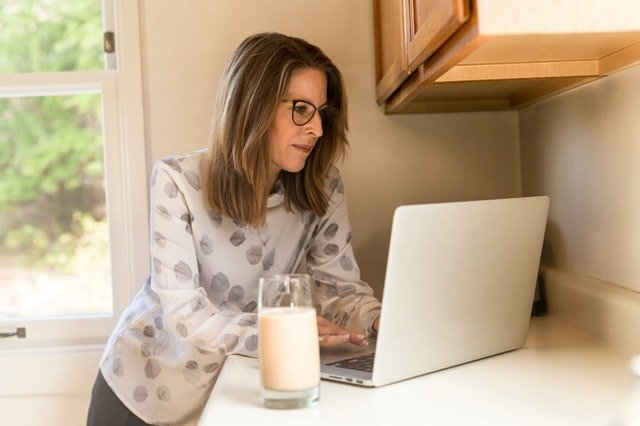 However, the new mom explained that her husband's absence due to his busy work schedules left her with no option than to stay with her mother.
Her husband visits them, but cannot reside in the home, because of his mother-in-law's strict rules. These rules are equally extended to the new mom, and she complained that her mom is very dominating and intrusive.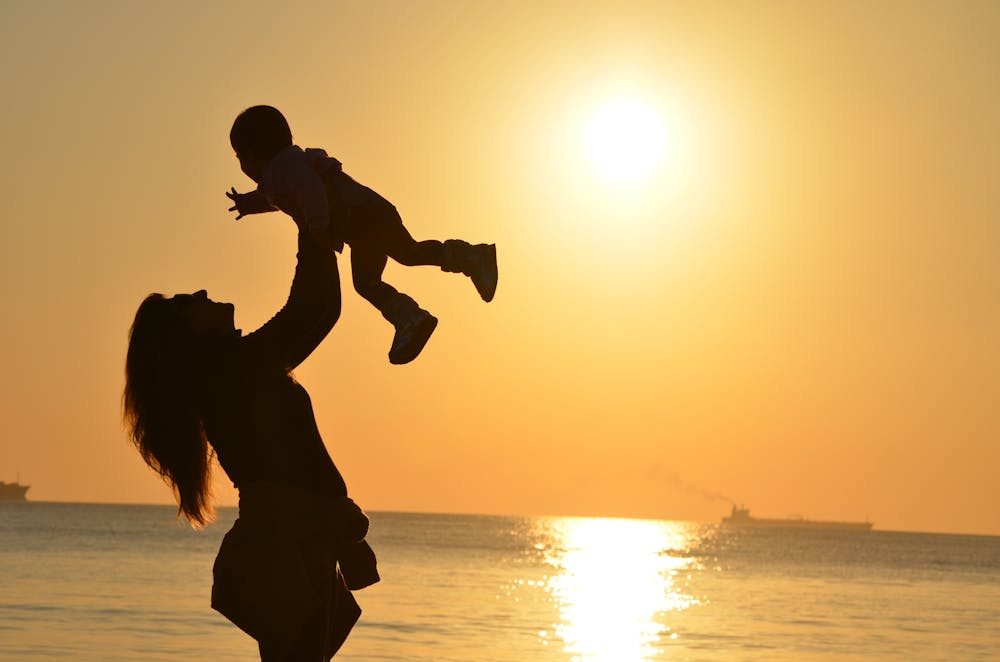 In her words: "She's basically making it so that I am once again a child in her home. As soon as I can...I will leave her." At the moment, she cannot leave her mom, as this may cause her to lose her child.
Still, she maintains that her mother is not the best person to raise her son but herself. The young mom said that her mom is dishonest about the whole situation.
Several comments supported the idea of leaving her mom out of her son's life. One person wrote that her mom's dominance is not healthy.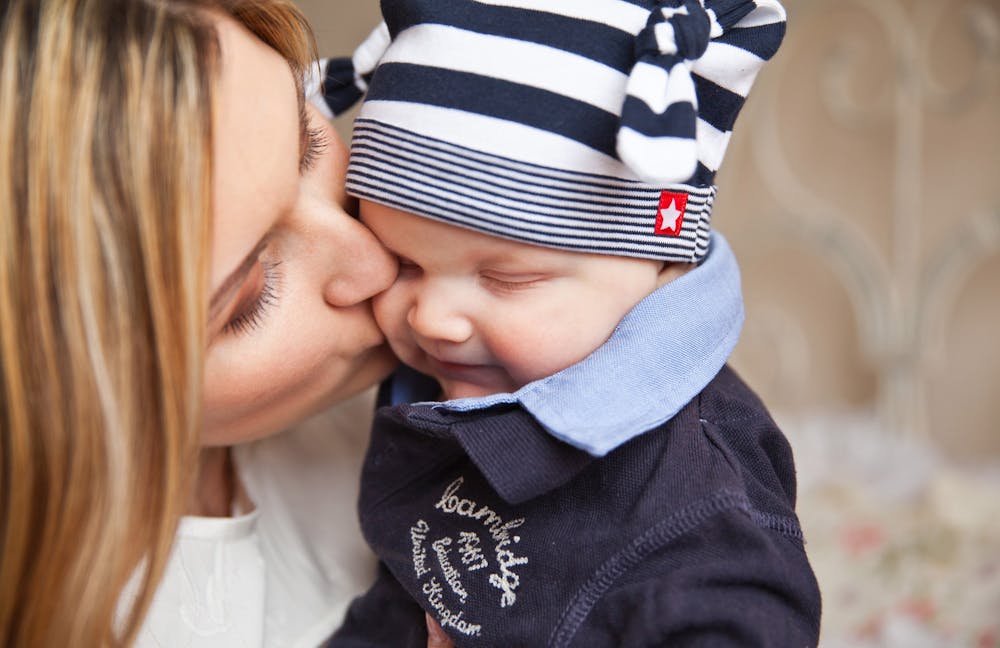 However, a few comments stood out. A Reddit user commented that there could be a probability that the new mom still suffers a mental health problem, and that her mother may be trying to protect her and the child.
Here's another similar story about a  woman who refuses to let her mother-in-law in the delivery room