'OutDaughtered': Adam and Danielle Busby Give Glimpse at Their Quints' 1st Day of Kindergarten
Adam and Danielle Busby shared an adorable photo of their quintuplets ready for their first day of kindergarten, wearing matching dresses.
Adam and Danielle Busby's five children are all set for their first day of school, as seen in a recently shared Instagram post.
The Busby's were all excited for the quints' kindergarten class and could not wait to have the kids back home and "hear all about their day."
A NEW HOME
Apart from starting a new journey in school, the Busby children recently began to make new memories in their official residence.
Previously, the TLC reality family had to rent a house after a mold inspection drove them away from their old home.
However, their rented house, which is only ten minutes away from their previous one, is now their new official residence.
LIFE AMID THE PANDEMIC
Apart from getting a new house amid the pandemic, the Busby's also had to celebrate the quintuplets' fifth birthday at home, due to the quarantine order.
While the big family looked excited, fans commented about their concern on the post as the pandemic was on the rise.
 In an exclusive sneak peek of "OutDaughtered," Danielle told her daughters that celebrating outside and having a party was impossible because of the situation. However, they will celebrate once everything resumes back to normal.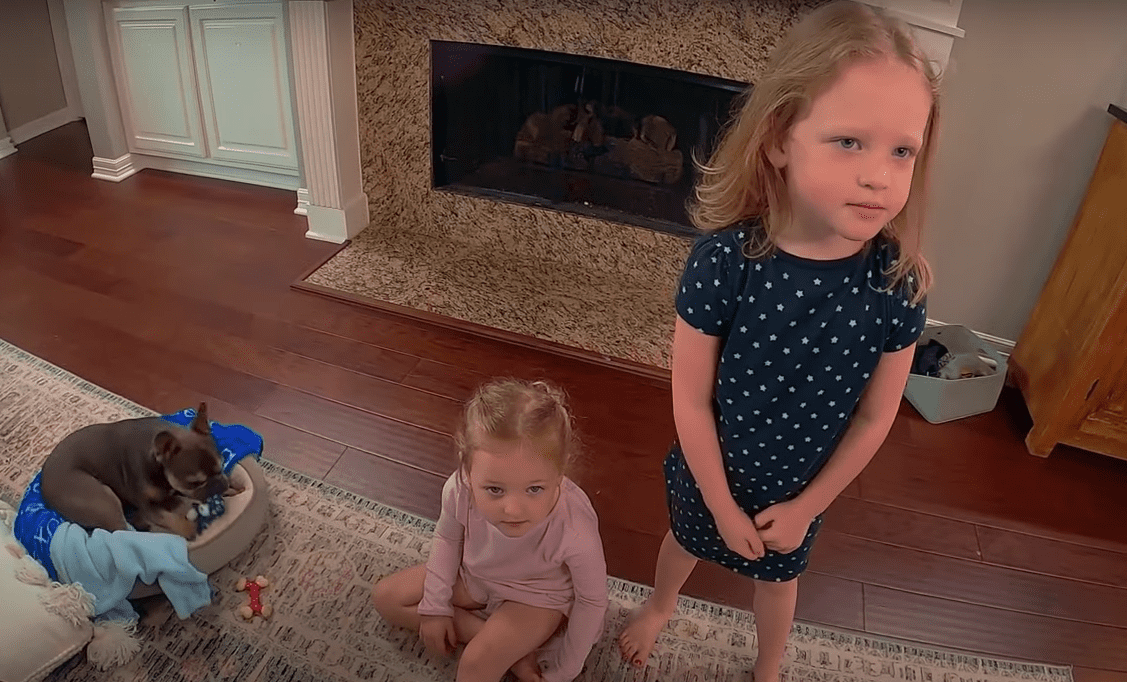 EXPLAINING THE VIRUS
As the virus began to reach the US, Adam and Danielle had to sit their children down to explain what was happening. Danielle said:
"There's this new germ called coronavirus, and it spreads when people who are sick get by each other and they cough or they high five and germs spread."
The mom-of-six continued to warn their children of the dangers the virus brings and that they have to take extra precautions.
FAMILY VACATION
In March, the Busby's shared a photo that they were about to go on a vacation. The post captured the reality stars smiling at the camera, with the quintuplets wearing matching outfits.
While the big family looked excited, fans commented about their concern on the post as the pandemic was on the rise. One person said: "You still traveling freely? How's Coronavirus affecting you in the USA."
More comments came in Adam's next photo, showing his family lying on the airport floor while waiting for their flight. Luckily, they are all safe and taking shelter in their home.