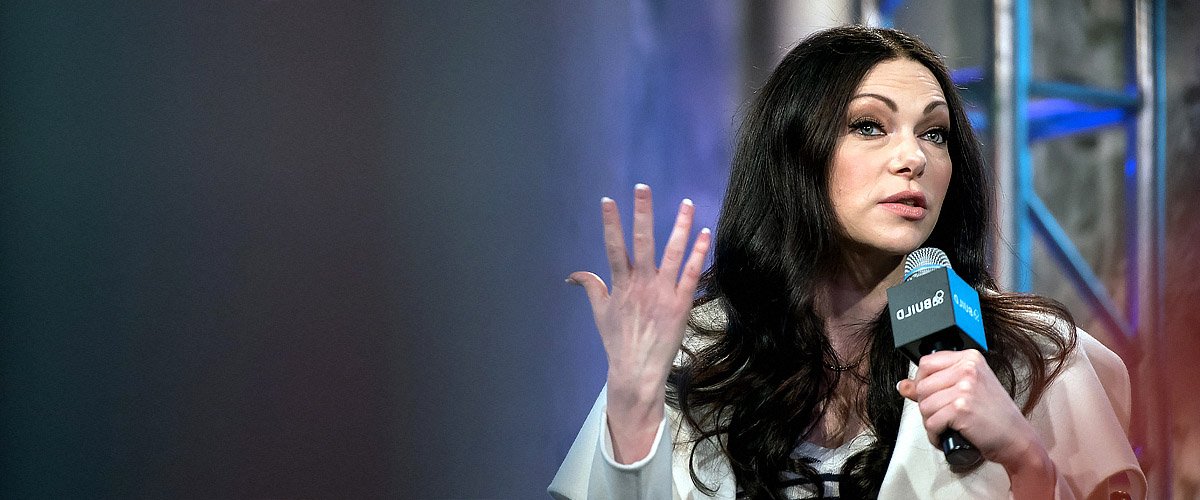 Getty Images
Laura Prepon Is a Scientologist Who Was Once Rumored to Be Dating Tom Cruise — Facts about Her
Talented actress Laura Prepon has been a Scientologist for more than two decades and was rumored to be secretly dating iconic actor Tom Cruise, a high-profile Scientologist. Here is more about the beautiful actress.
TV star Laura Prepon has been a mainstay on the small screen since she got her breakthrough role portraying Donna Pinciotti in the popular Fox sitcom "That '70s Show" from 1998 to 2006.
Prepon is also known for her role as Alex Vause in the hit Netflix comedy-drama series "Orange Is the New black." She featured on the popular TV series from 2013 to 2019 and earned critical acclaim for her performance.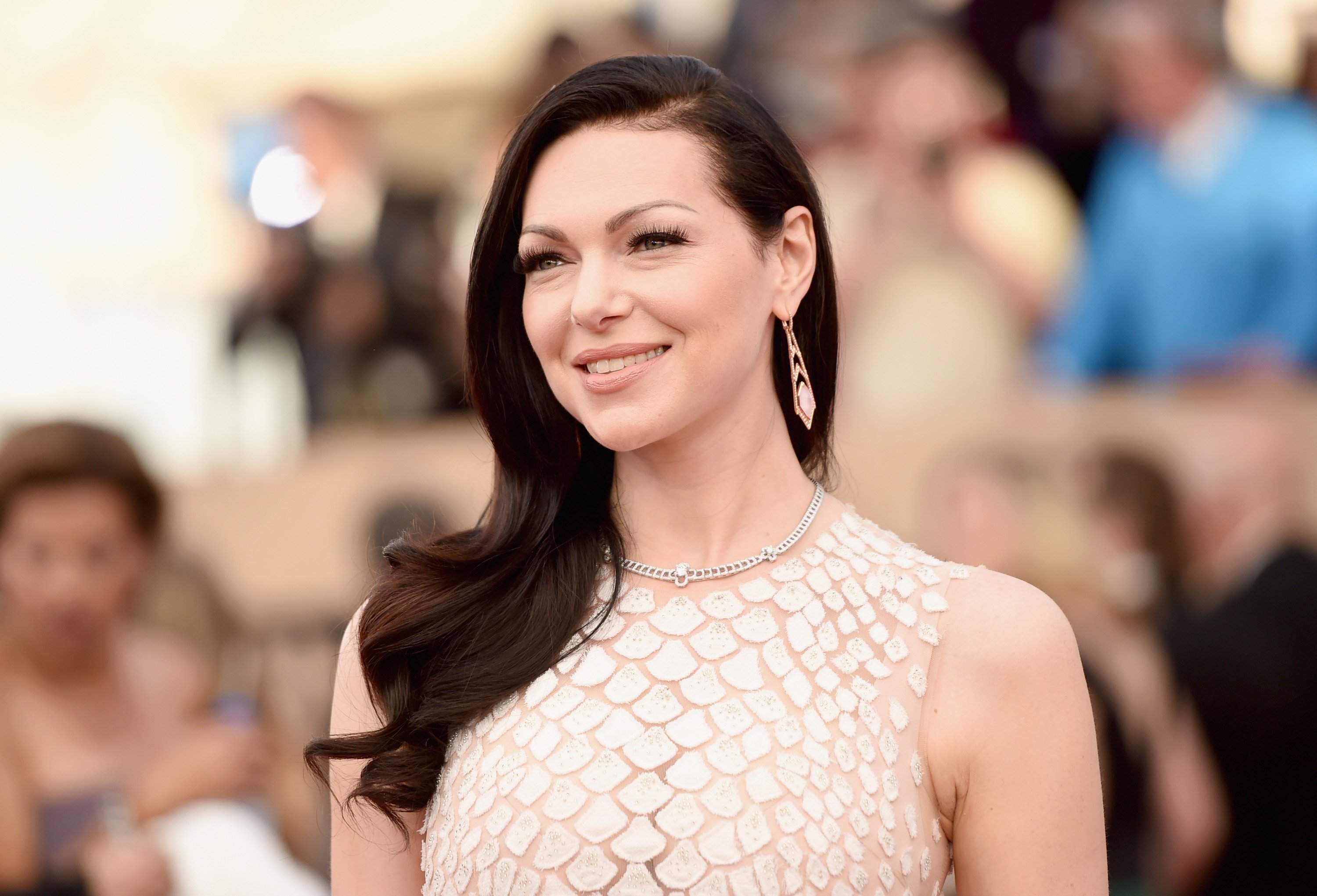 Laura Prepon attends The 22nd Annual Screen Actors Guild Awards at The Shrine Auditorium on January 30, 2016. | Photo: Getty Images
The 40-year-old actress made her film debut in the 2001 drama flick "Southlander." Over the years, she has been featured in several movie productions, including "Come Early Morning," "Lay the Favorite," "The Girl on the Train," and "The Hero."
Prepon opened up about terminating her second pregnancy and her motherhood experience in her new book, "You and I, As Mothers," which was released in April.
Apart from her acting career, another significant aspect of her life has been her unquestionable devotion to Scientology. Laura Prepon's Scientology journey began in the late 90s, and she has remained an ardent follower ever since.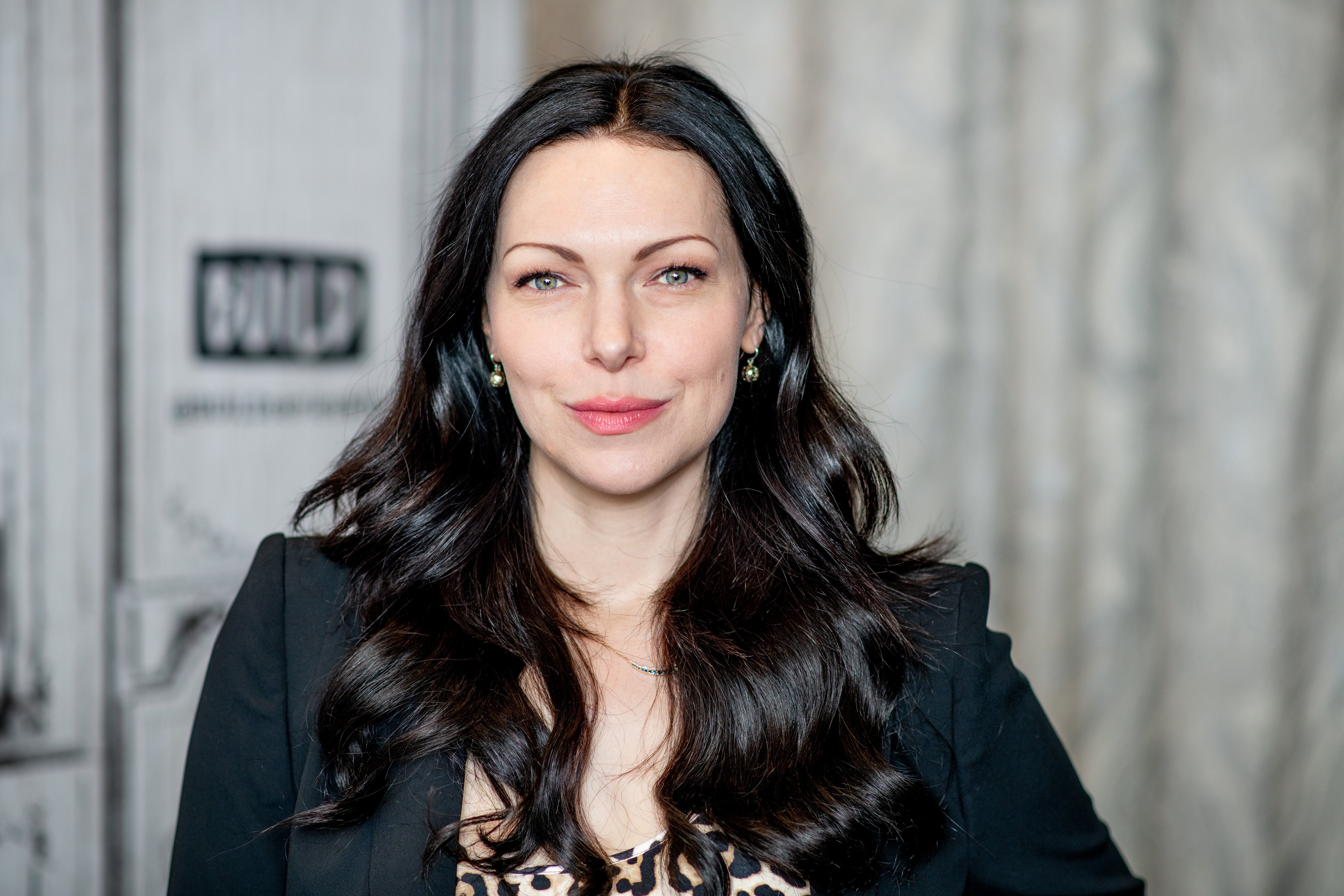 Laura Prepon discusses "Orange is the New Black" and her YouTube channel with the Build Series at Build Studio on November 27, 2018. | Photo: Getty Images
LAURA PREPON'S TAKE ON SCIENTOLOGY
Laura Prepon has been a practicing Scientologist since 1999, and she has attributed her success in life and her career to her faith. Over the years, she has been very vocal about the positive impact of Scientology on her life.
While speaking on Scientology's overall impact on her life, Prepon claimed that it has helped her adopt a more relaxed energy. In her words:
"In my life, things have become much easier; I'm not affected like I used to be. Things don't bother me that had before. I don't react like I did before…"
Prepon is also not shy to talk about some of the tenets of the religion. In recent years, the stunningly beautiful actress has credited her success in the popular Netflix series "Orange Is the New Black," to the common Scientology practice of "Auditing."
While speaking about her work on the show, Prepon claimed portraying Alex Vause pushed her out of her comfort zone, but she was able to adapt to the role due to her past experiences with auditing.
DEFENDING HER BELIEFS
For many years, legendary actor Tom Cruise assumed the role of a poster boy for Scientology. Over the last decade, Prepon has also become increasingly vocal about the religion and was featured in a 2015 edition of Scientology's celebrity magazine.
The Church of Scientology has also come under heavy public scrutiny primarily due to their unorthodox methods and the secrecy surrounding much of their values and beliefs.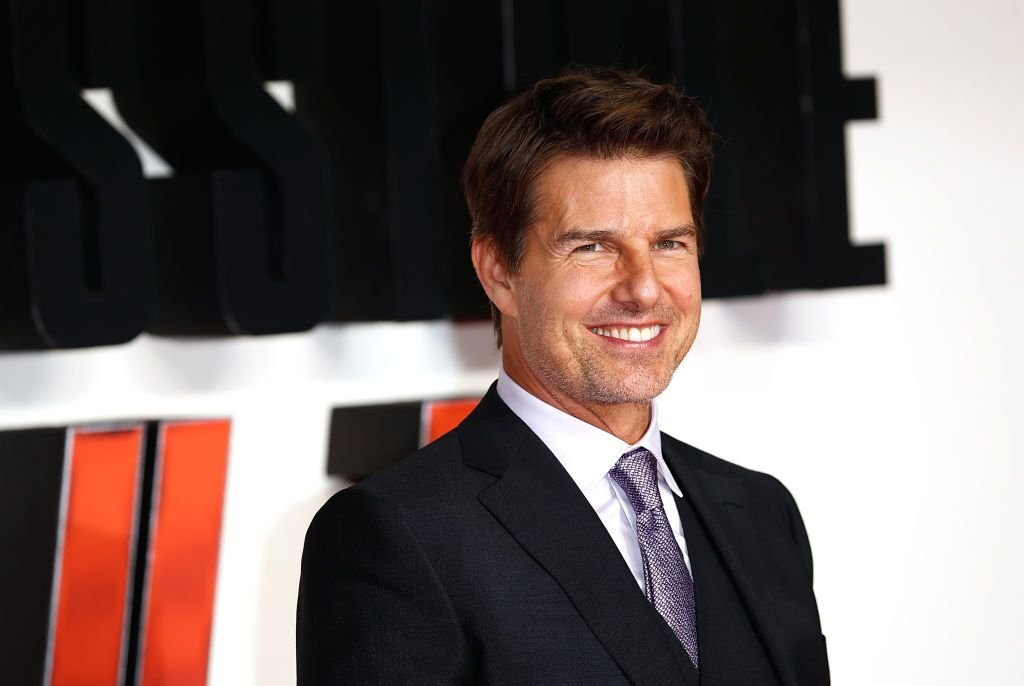 Tom Cruise attends the UK Premiere of "Mission: Impossible - Fallout" at the BFI IMAX on July 13, 2018. | Source: Getty Images
In 2015, former Scientologist Carmen Llywelyn penned a damning letter blaming the religion for ruining her marriage to actor Jason Lee, who is also a Scientologist.
However, Prepon has nothing but love for Scientology, and the "That '70s Show" star has been fervent in defending her religion. During a 2014 interview with Fusion.net's Alicia Menendez, Prepon brushed aside the misconception that the religion is anti-gay.
Prepon, whose character Alex Vause in "Orange Is the New Black" is a lesbian, claimed that her faith has no conflict with the LGBT community. On her part, Prepon is a big supporter of the LGBT community and felt comfortable playing the role despite being a straight woman.
BETWEEN LAURA PREPON AND TOM CRUISE
In 2014, Laura Prepon and the "Mission Impossible" star — who both practice Scientology — were rumored to be dating. Several media outlets reported that the duo had been secretly dating since 2013.
Despite the reports, reps for Cruise and Prepon quickly moved to distance the pair from the dating rumors that were making the rounds. Cruise's rep not only denied the rumors but also emphasized that the two had never met before.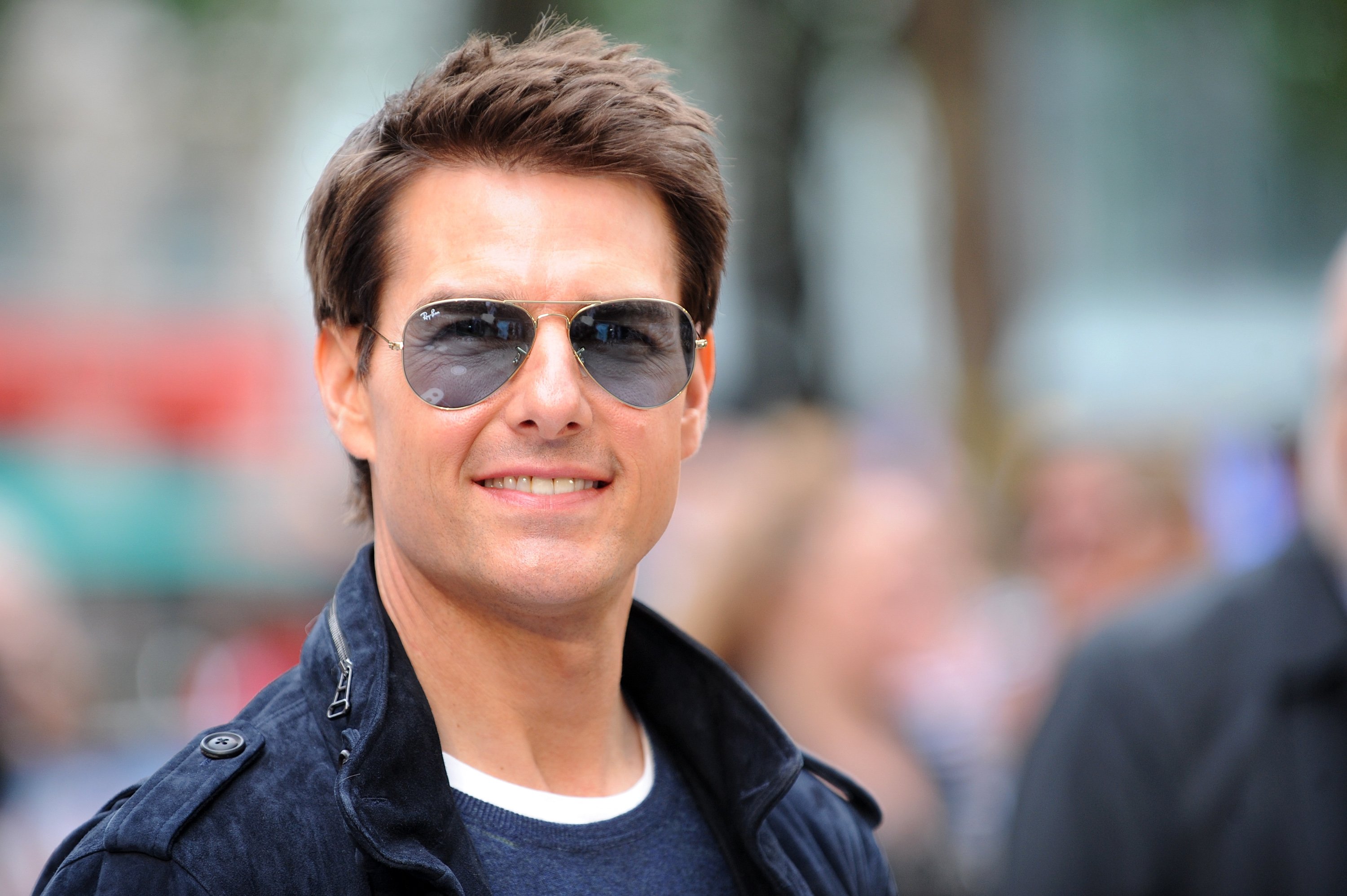 Tom Cruise attends the European premiere of "Rock Of Ages" at Odeon Leicester Square on June 10, 2012 | Photo: Getty Images
In April 2014, Prepon also shut down the dating rumors and claimed there was no truth behind the reports by various media outlets. She also accused the media of making things up to mislead the public into believing a false narrative.
Even with the denial from both parties, reports that the pair were in a relationship persisted throughout that year. At the time, Prepon had just ended her long term relationship with Scott Michael Foster.
LAURA PREPON'S PERSONAL LIFE
Prepon quickly put the Tom Cruise dating rumors behind her and began a romantic relationship with her longtime friend, actor Ben Foster, 39, (no relation) in 2015.
The lovebirds later got engaged in 2016 and welcomed their first child, daughter Ella, in August 2017. Prepon and Foster finally tied the knot in 2018 in a very intimate ceremony.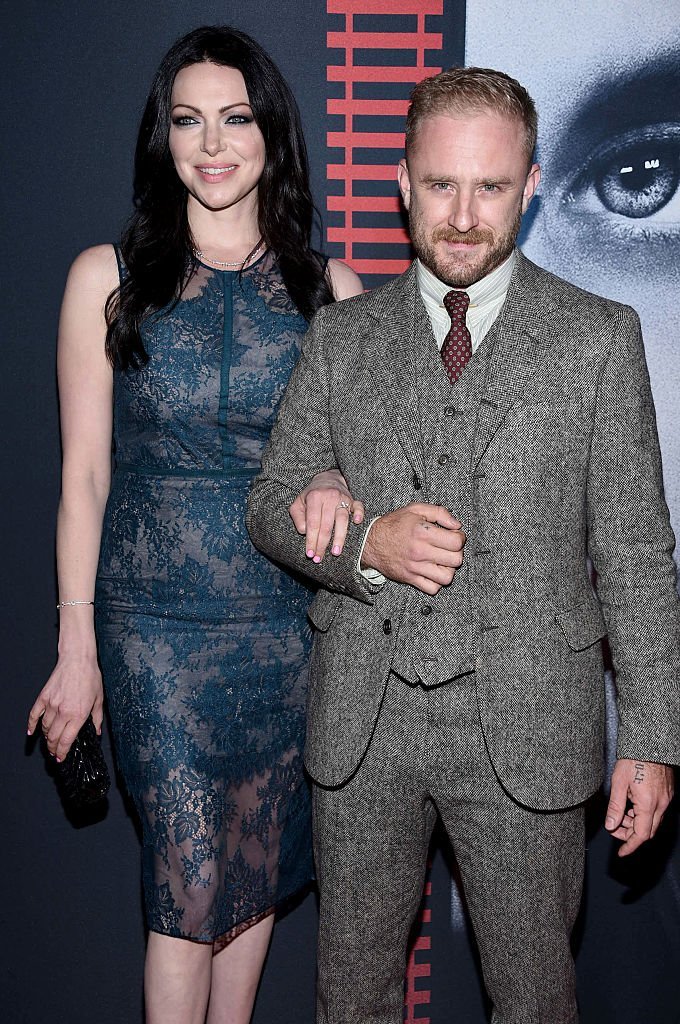 Laura Prepon and Ben Foster attend the "The Girl On The Train" New York Premiere at Regal E-Walk Stadium 13 on October 4, 2016. | Photo: Getty Images
Prepon took to her Instagram page to share the exciting news with her fans while uploading a wedding photo of her and her husband locked in a warm embrace and smiling heartily.
The "Orange Is the New Black" alum became pregnant for the second time in 2018. However, she had to endure the difficulty of terminating the pregnancy following the discovery that Laura Prepon's baby would be born with birth defects.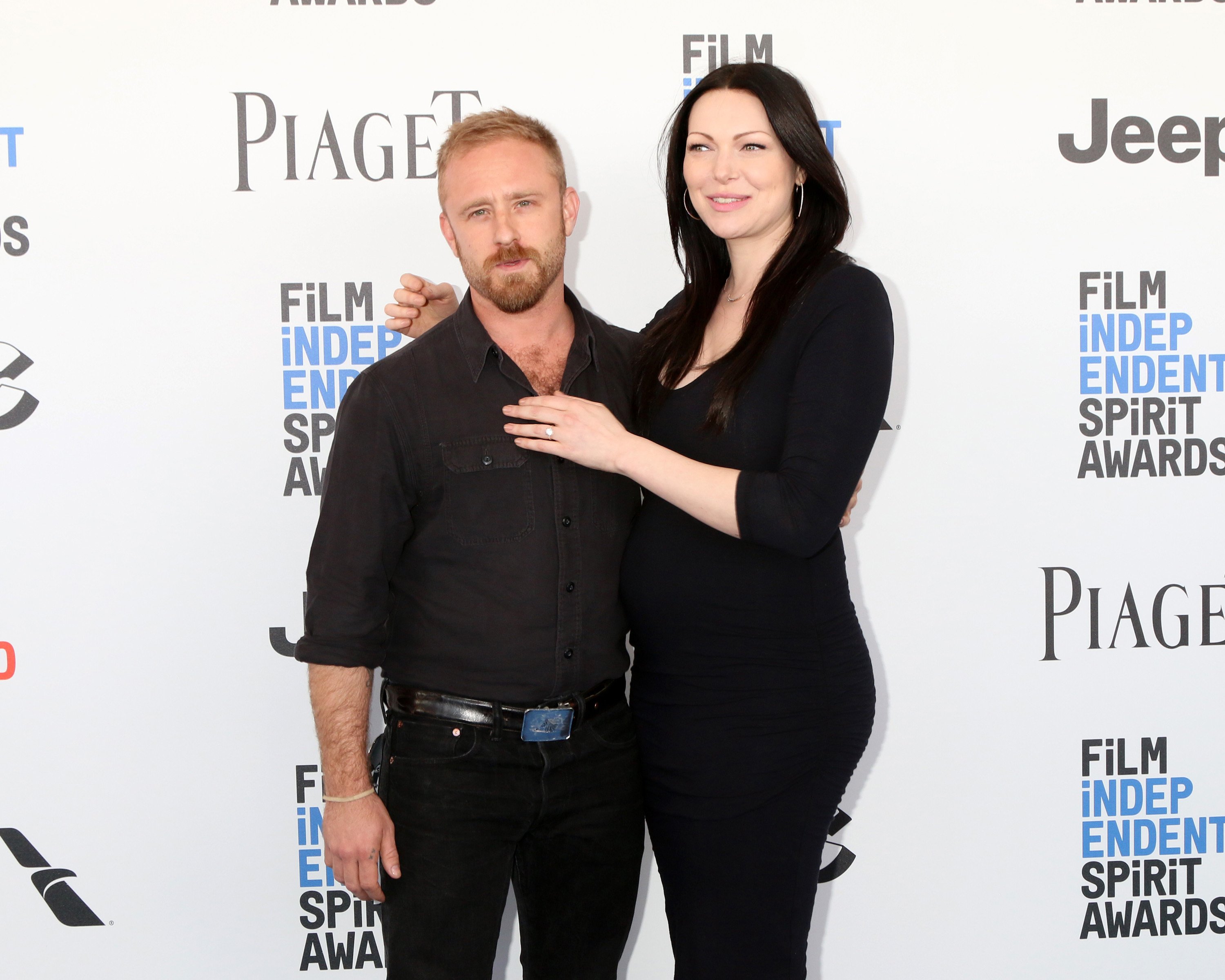 Ben Foster and Laura Prepon arrive at the Independent Spirit Awards on February 25, 2017. | Photo: Shutterstock
In February 2020, the couple welcomed their second child, a baby boy. Prepon is adjusting to her new reality as a mother of two and recently revealed that she was initially worried about balancing her affection between her children. She said:
"I remember worrying, like, 'Oh my God how am I possibly going to love something as much as her?' And you just do! That was very surprising for me..."
Prepon opened up about terminating her second pregnancy and her motherhood experience in her new book, "You and I, As Mothers," which was released in April.
Not much is known about the religious beliefs of Laura Prepon's husband, but she remains a committed member of the Church of Scientology. However, her focus has switched to her family since becoming a wife and mother of two.
Please fill in your e-mail so we can share with you our top stories!