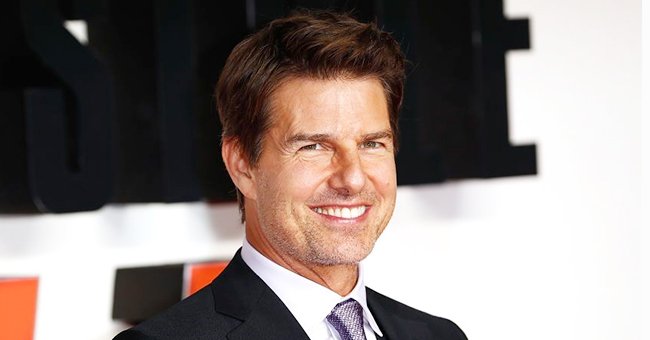 Getty Images
'Mission Impossible' Star Tom Cruise Turns 58 – Thrilling Facts about the Actor
Larger than life movie star, Tom Cruise, just clocked 58—here are a few things to note about the veteran actor's thrilling life.
Tom Cruise was always destined for great things. Before becoming one of the most successful actors, he was going to join the priesthood.
Cruise was born in 1962 in Syracuse, New York. He was the only boy among his parents, Mary Lee (Pfeiffer) and Thomas Cruise Mapother III's four kids.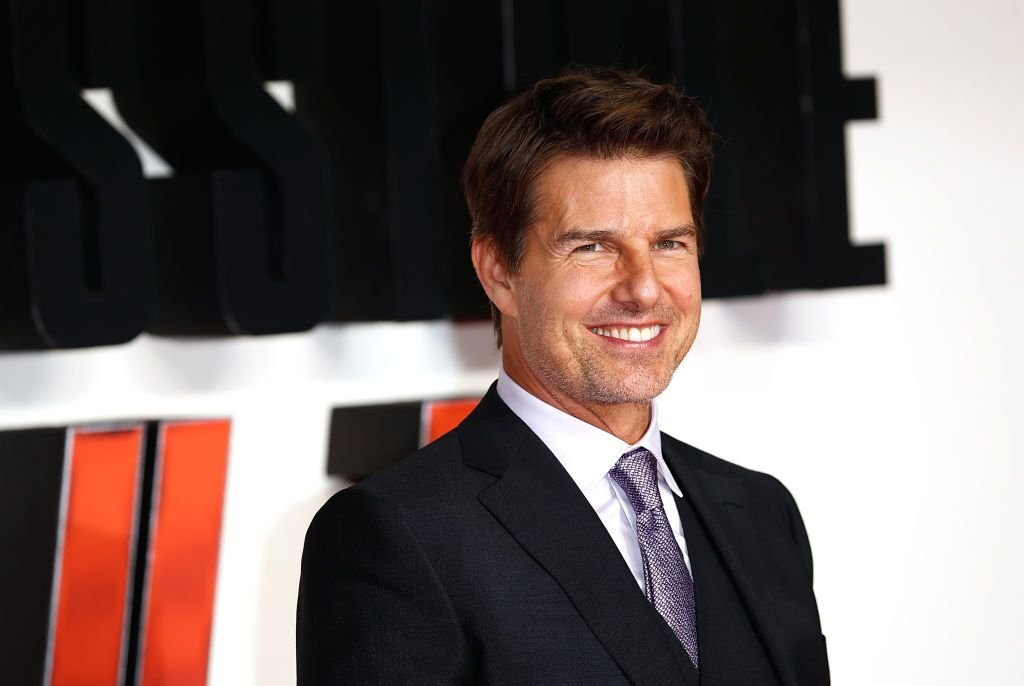 Tom Cruise attends the UK Premiere of "Mission: Impossible - Fallout" at the BFI IMAX. | Source: Getty Images
His mom was a special needs teacher while his dad worked as an electrical engineer. They are both from Louisville, Kentucky, and Cruise is said to have German, Irish, and English ancestry.
In 1974, when the family lived in Ottawa, Cruises' mom took the kids and returned to Louisville. His parents officially divorced in August 1975 and, six weeks later, his father found another wife.
As a young boy, Cruise was always on the move. By the time he clocked 14, he had enrolled in 15 different institutions in the U.S and Canada.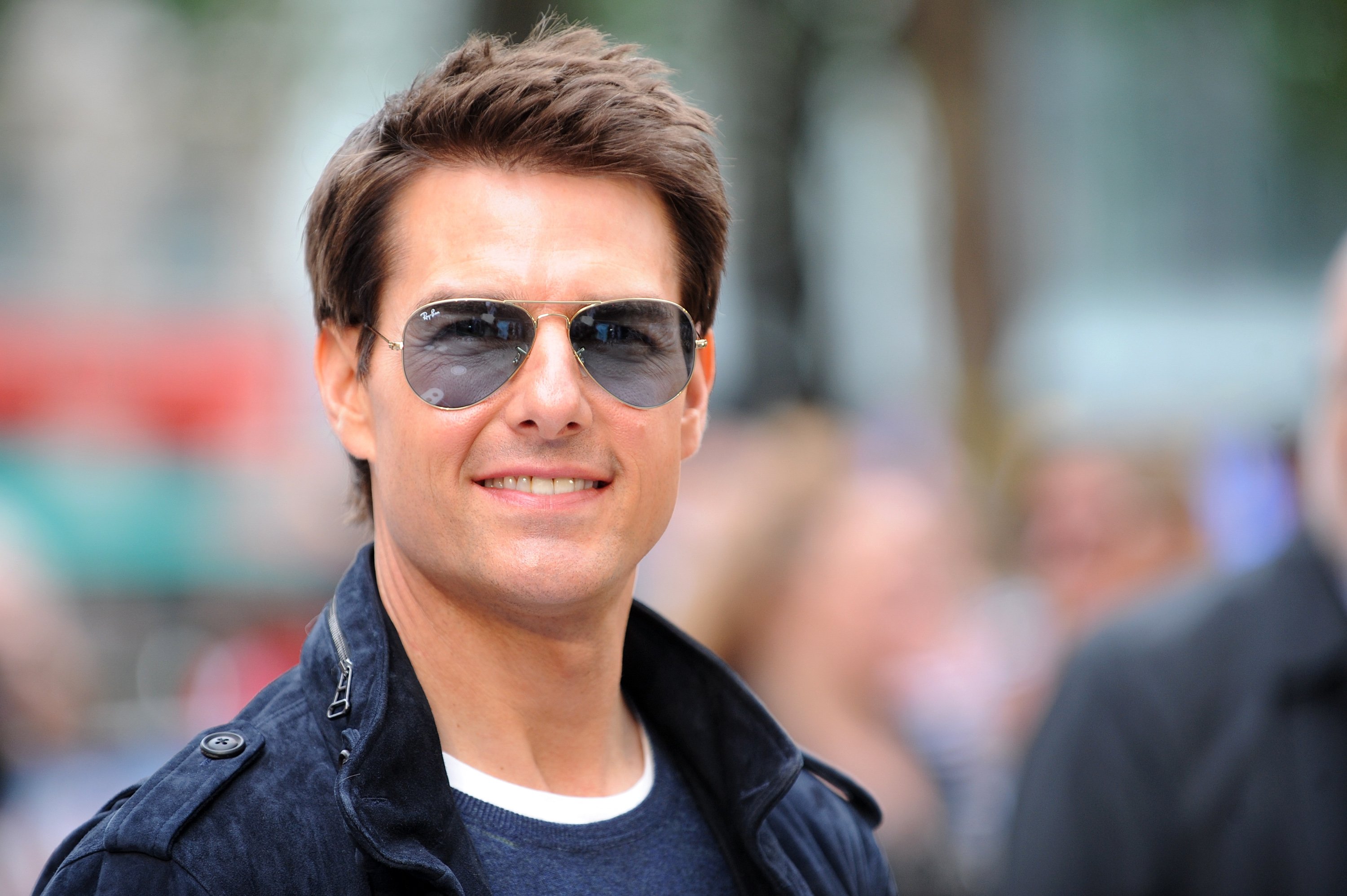 Tom Cruise attends the European premiere of "Rock Of Ages" at Odeon Leicester Square on June 10, 2012 | Photo: Getty Images
He eventually settled down in Glen Ridge, New Jersey with his mom and her new husband, Jack South. In high school, Cruise nurses ambitions of becoming a priest but eventually his interest in acting won over.
He ditched his plans of becoming a priest and dropped out of school. At 18, Cruise went to New York to pursue his acting career.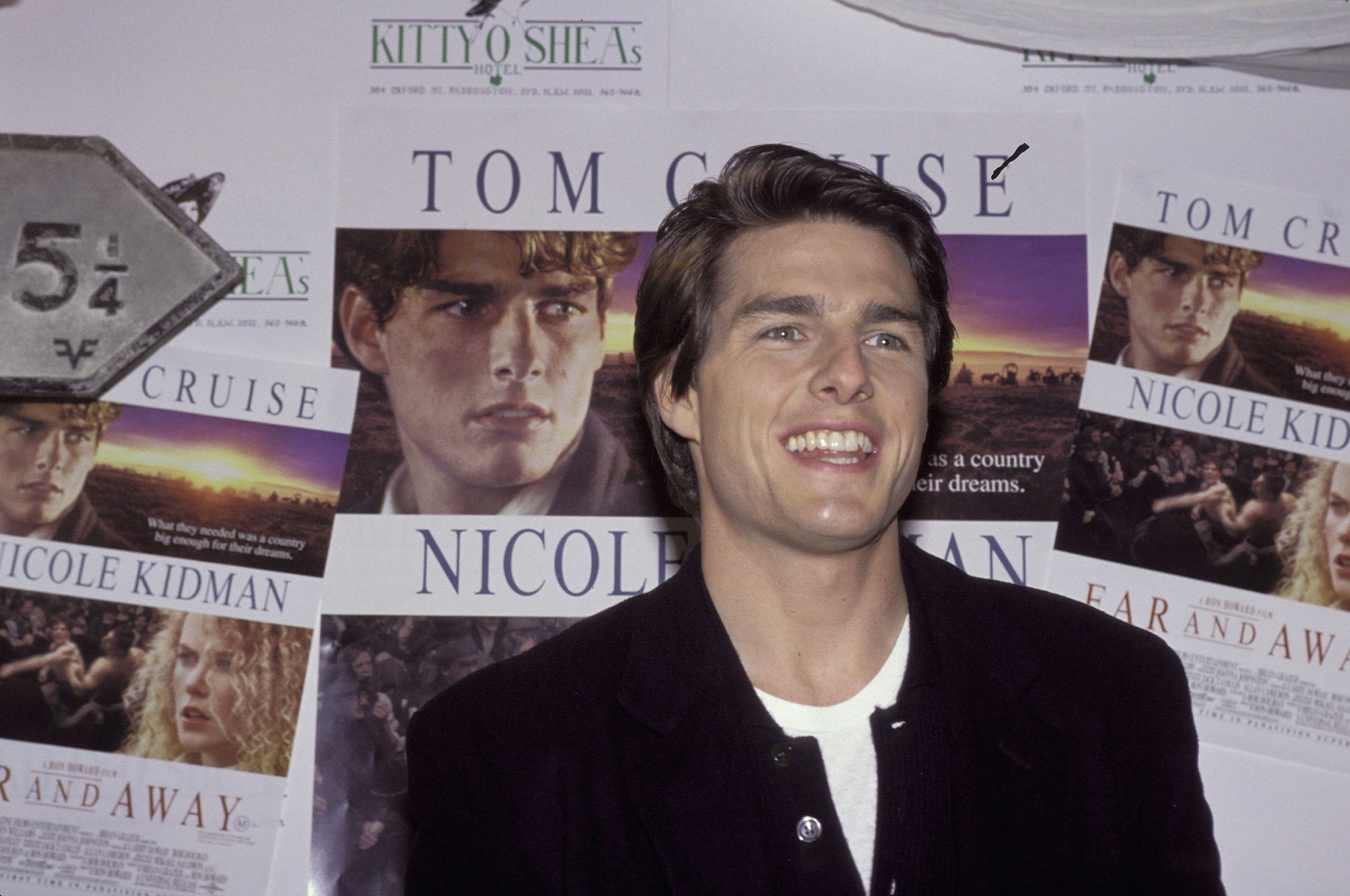 Tom Cruise at media call for 'Far and Away' in Sydney, 1992 | Photo: Getty Images
Cruise's career as an actor took off after his film debut in the 1981 movie, "Endless Love." His performance in the film provided an undeniable box office allure to both male and female audiences.
Tom Cruise has made the walk down the aisle three times.
With his handsome looks and passion for acting, Cruise quickly rose to fame, and within five years, he was starring in some of the top-grossing films of the 1980s including "Top Gun," "The Color of Money," "Rain Man," and "Born on the Fourth of July."
By the 1990s, Cruise had become one of the highest-paid actors in the world, raking in an average of 15 million dollars a picture in hits like "Mission: Impossible" and "Jerry Maguire."
His biggest franchise, "Mission Impossible," has earned a total of 3 billion dollars worldwide — Cruise reportedly got involved in the production of the films.
Tom Cruise has made the walk down the aisle three times. It's been reported that his three ex-wives: Mimi Rogers, Nicole Kidman, and Katie Holmes, were all 33 years of age when he broke up his relationship with them.
Cruise got married to actress Mimi Rogers on May 9, 1987, and they divorced on February 4, 1990. Not long after, Cruise got married to his second wife, actress Nicole Kidman, on December 24, 1990. In February 2001, the actor filed to get divorced from Kidman.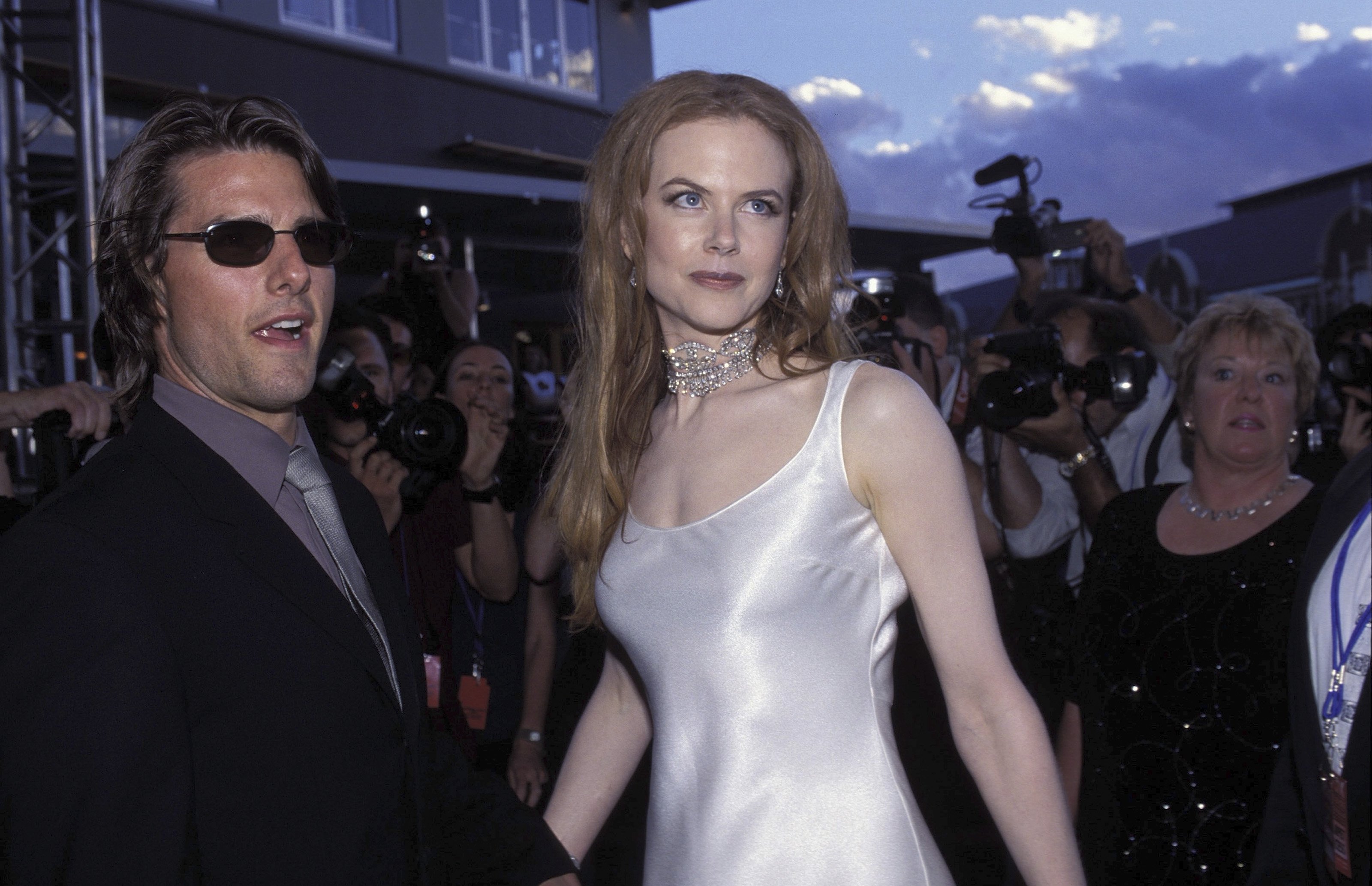 Nicole Kidman and Tom Cruise at the Fox Studios Gala opening in Sydney, Australia in 1999 | Source: Getty Images
In April 2005, Cruise began a relationship with actress Katie Holmes. The former couple got married on November 18, that same year. On July 9, 2012, they got divorced. Happy birthday, Cruise!
Please fill in your e-mail so we can share with you our top stories!