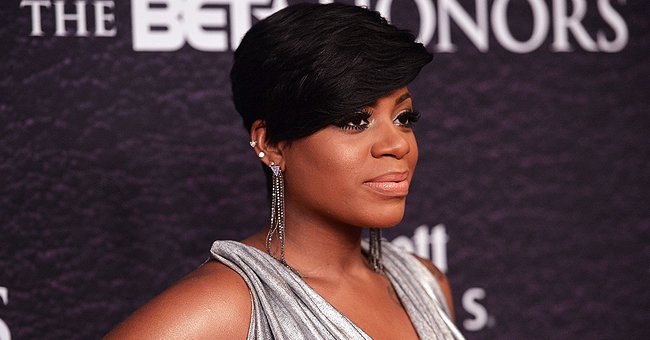 Getty Images
Fantasia's Son Dallas Heads to 3rd Grade in a New School – Check Out His Back-To-School Outfit
Fantasia's son, Dallas began his 3rd-grade journey recently and his mother couldn't help but document the sweet moment.
When Fantasia Barrino's son, Dallas Xavier Barrino stepped out to go to his new school so he could commence third grade, his celebrity mom was there to capture the moment on camera.
In a video that the R&B singer-songwriter, actress, and author uploaded, her 8-year-old son was featured getting into a parked car. In addition to carrying a lunch box, the little boy was wearing a face mask, a black shirt, and cargo shorts.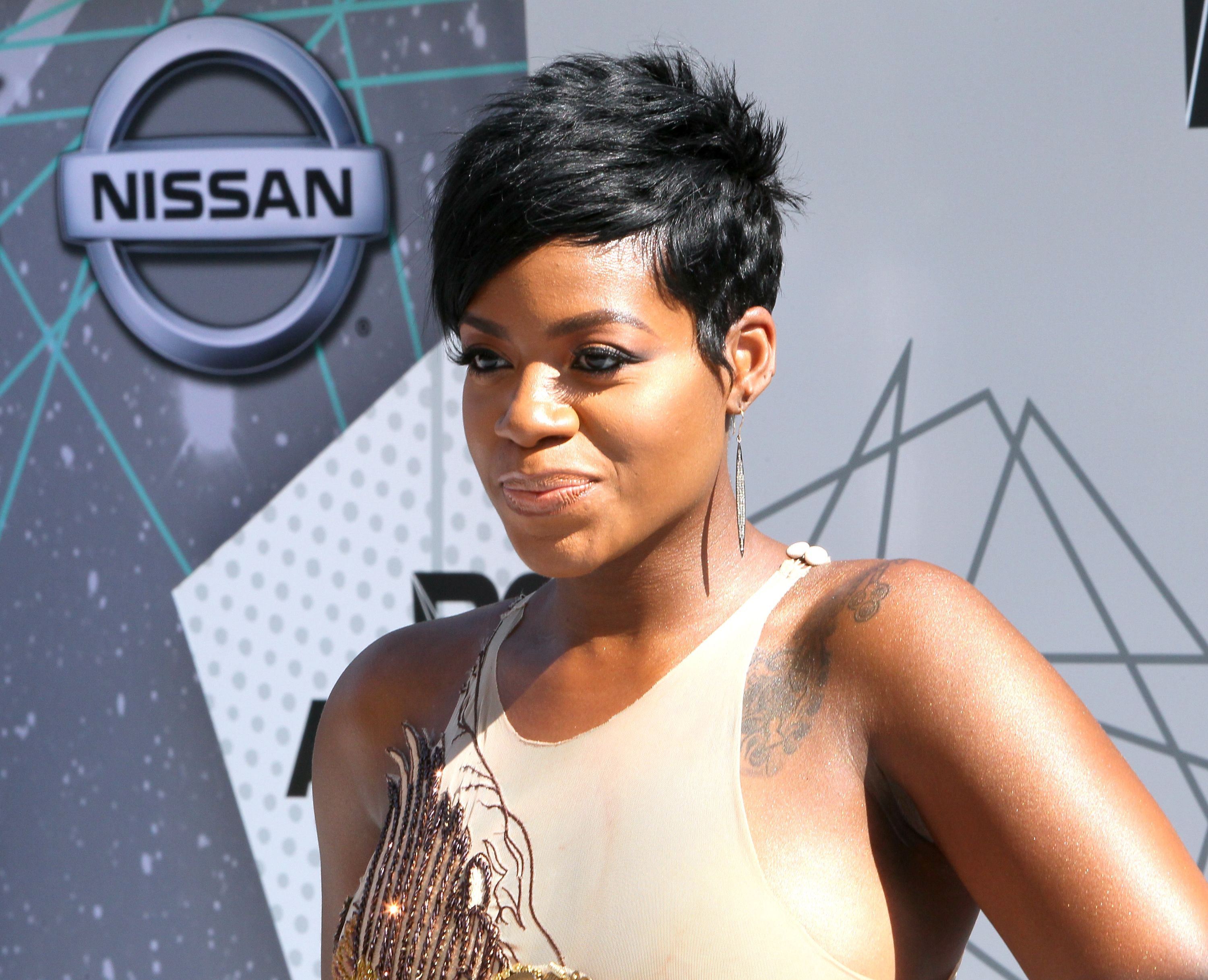 Singer Fantasia Barrino at the 2016 BET Awards at Microsoft Theater on June 26, 2016 in Los Angeles, California | Photo: Getty Images
Dallas was also wearing sneakers and a school bag that matched his shorts as he gestured to his mother, who was behind the camera. The "3rd Grader. New School" clip also showed his stepfather, Kendall Taylor getting into the front seat of the car.
Even when [Fantasia] decided to audition for the next "American Idol," she had to borrow $50 so she could make it to Georgia Dome in Atlanta.
Barrino welcomed Dallas, whom she shares with her ex-partner, Antwaun Cook, in December 2011. He was born at Presbyterian Hospital in Charlotte and weighed 7 lbs 9 ounces. At the time of his birth, the 2004 "American Idol" winner expressed how blessed she felt that her son was "born healthy."
She also claimed that he was "a wonderful new addition" to her family. Even after her son clocked a year, she continued to prove that he meant the world to her. She once declared:
"...my children are my kids and my music is my blessing, and I want to be good to it."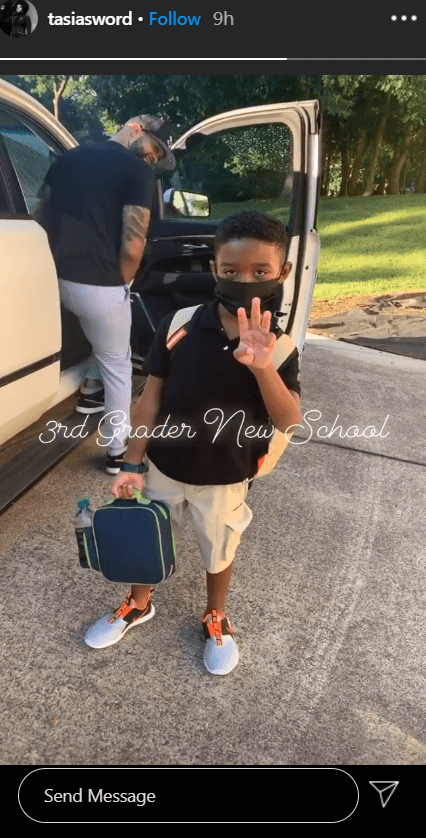 A screenshot of Fantasia Barrino's post on her Instagram story | Photo: Instagram/tasiasword
The event made many of her fans believe that the "Lose to Win" crooner had finally found her fairytale ending. Long before Barrino and Taylor met, she was a single mother who could barely make ends meet.
In fact, when she was 19, she was living in the slums of High Point, North Carolina. Even when she decided to audition for the next "American Idol," she had to borrow $50 so she could make it to Georgia Dome in Atlanta.
Luckily, she had enough talent to not only scale through the auditions but also win the show. Since then, Barrino has released music projects such as "Free Yourself," "Side Effects of You," and "Fantasia."
She has also written an autobiography, "Life Is Not a Fairy Tale" and watched her life story play out in a TV movie with the same title.
Please fill in your e-mail so we can share with you our top stories!