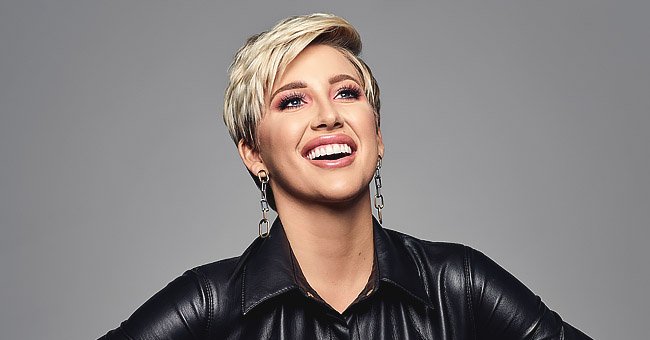 Getty Images
Savannah Chrisley Shares Throwback Photo with Fans after Gaining 30-40 Pounds Due to Her Medication
Savannah Chrisley is undergoing an intense battle within her body. This week, the reality star will have surgery for endometriosis, which she was diagnosed with five years ago.
Savannah Chrisley is the one in every ten women currently dealing with the uterine lining disorder known as endometriosis. Earlier this week, she shared a photo of her former weight gain due to the condition.
Taking to her Instagram stories, the "Chrisley Knows Best" star revealed herself in a throwback photo with a description of her situation. The post is found below.
SAVANNAH SHARES A THROWBACK
In the shot, Savannah, 23, had her blonde hair in a medium bob and wore a sleeveless black dress. She did not look drastically different from her usual self, but her message told the truth. She wrote:
"Fun fact: This photo was taken when I had an IUD and was on a medication at the highest dosage for 6 months... and gained 30/40 lbs... #Endosucks."
Savannah, whose dad Todd is the main star on their reality show, also shared a selfie shot from her car while giving fans an update on her plans to have surgery.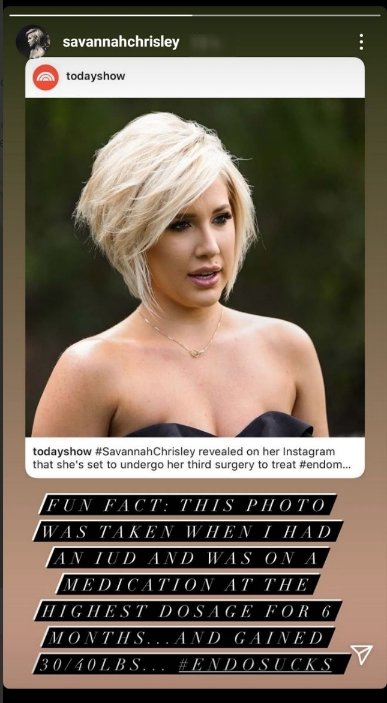 Screenshot from Savannah Chrisley's Instagram stories in August 2020 | Photo: Instagram/ Savannah Chrisley
FOLLOWERS SHARE THEIR ENDO STORIES
In the caption, Savannah described the pain she sometimes feels as "unbearable," adding that it sometimes affects her mental health. She will undergo surgery for the third time this week.
The budding actress found an Atlanta specialist with high praise behind his name. To finish, Savannah implored her followers to share their stories of endometriosis.
STARS WHO ARE ALSO A VOICE
Savannah is not the only celebrity who has spoken about the often-taboo subject of endometriosis. Fellow actress Lena Dunham has been going through the struggle since she was younger.
Not realizing she had a problem, she was finally diagnosed at 25 and underwent surgery to remove her uterus, making her unable to carry children. In 2018, Dunham wrote an essay to Vogue about her take on the condition.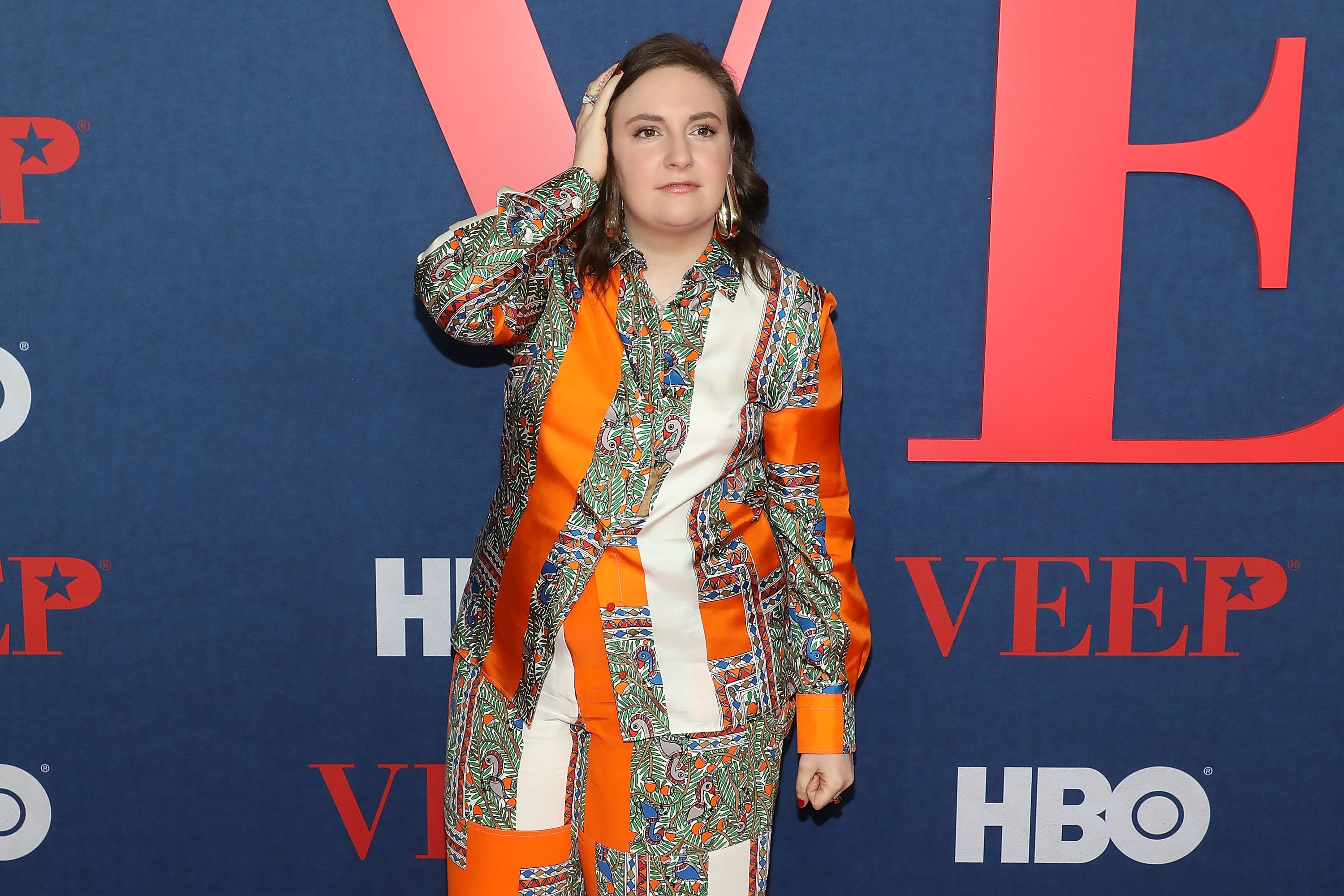 Lena Dunham attends the premiere of "Veep" final season in New York City on March 26, 2019 | Photo: Getty Images
Julianne Hough also took a while to recognize what her menstrual pain indicated. After years of thinking it was normal, she had surgery and later became an activist in collaboration with the SpeakENDO campaign.
ENDO CAUSED MARRIAGE FAILURE
Other stars dealing with endometriosis who have spoken out are Daisy Ridley, singer Monica, Halsey, Tia Mowry-Hardrict, Jaime King, and "Top Chef" host Padma Lakshmi.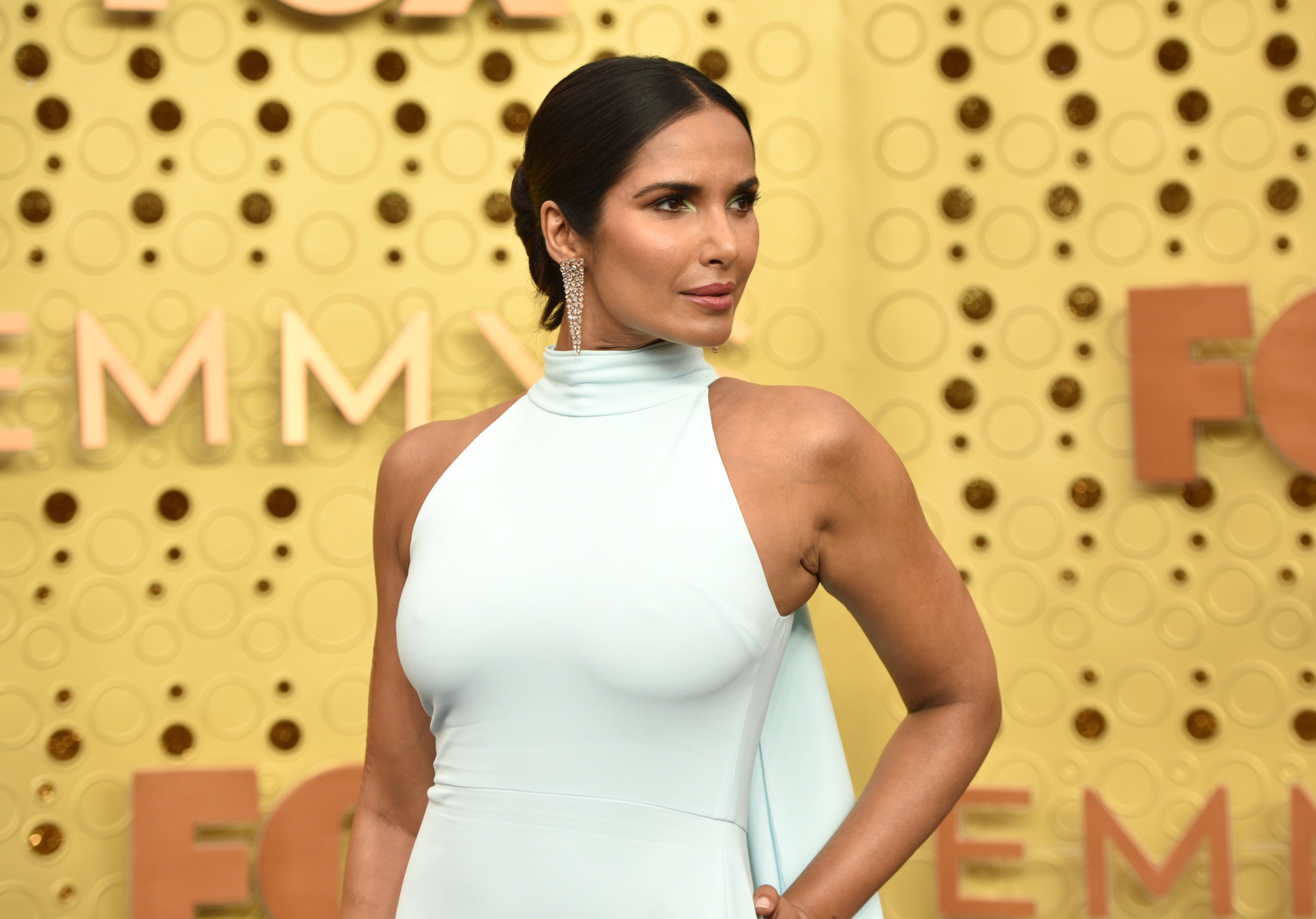 Padma Lakshmi attends the Emmy Awards in Los Angeles, California on September 22, 2019 | Photo: Getty Images
Lakshmi's story includes her divorce from ex-husband Salman Rushdie, as she says endometriosis was a major factor in their split. Like many, neither Lakshmi nor her husband understood the disorder for a long time.
Please fill in your e-mail so we can share with you our top stories!