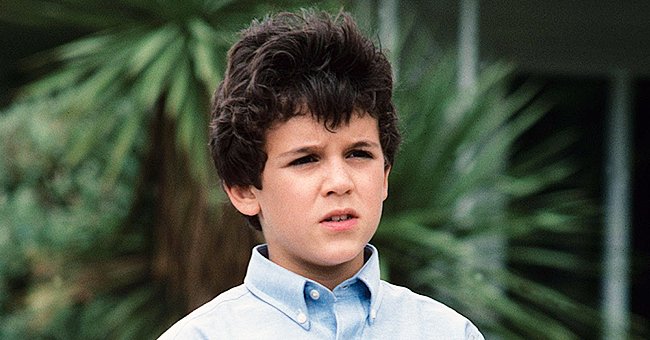 Getty Images
Remember 'The Wonder Years' Star Fred Savage? Here's How He Looks at 44
Fred Savage from "The Wonder Years" is now 44, and he remains as handsome as ever, a fact made evident by a photo he shared earlier this year, which featured him getting ready for an outing with his wife.
Fred Savage, the award-winning actor best known for his role as "Kevin Arnold" in the American television series, "The Wonder Years," is 44 and handsome.
The talented actor shared a photo of himself on his Instagram page back in April, and fans could not stop salivating. In the photo, Savage could be seen standing before a mirror in a well-tailored suit.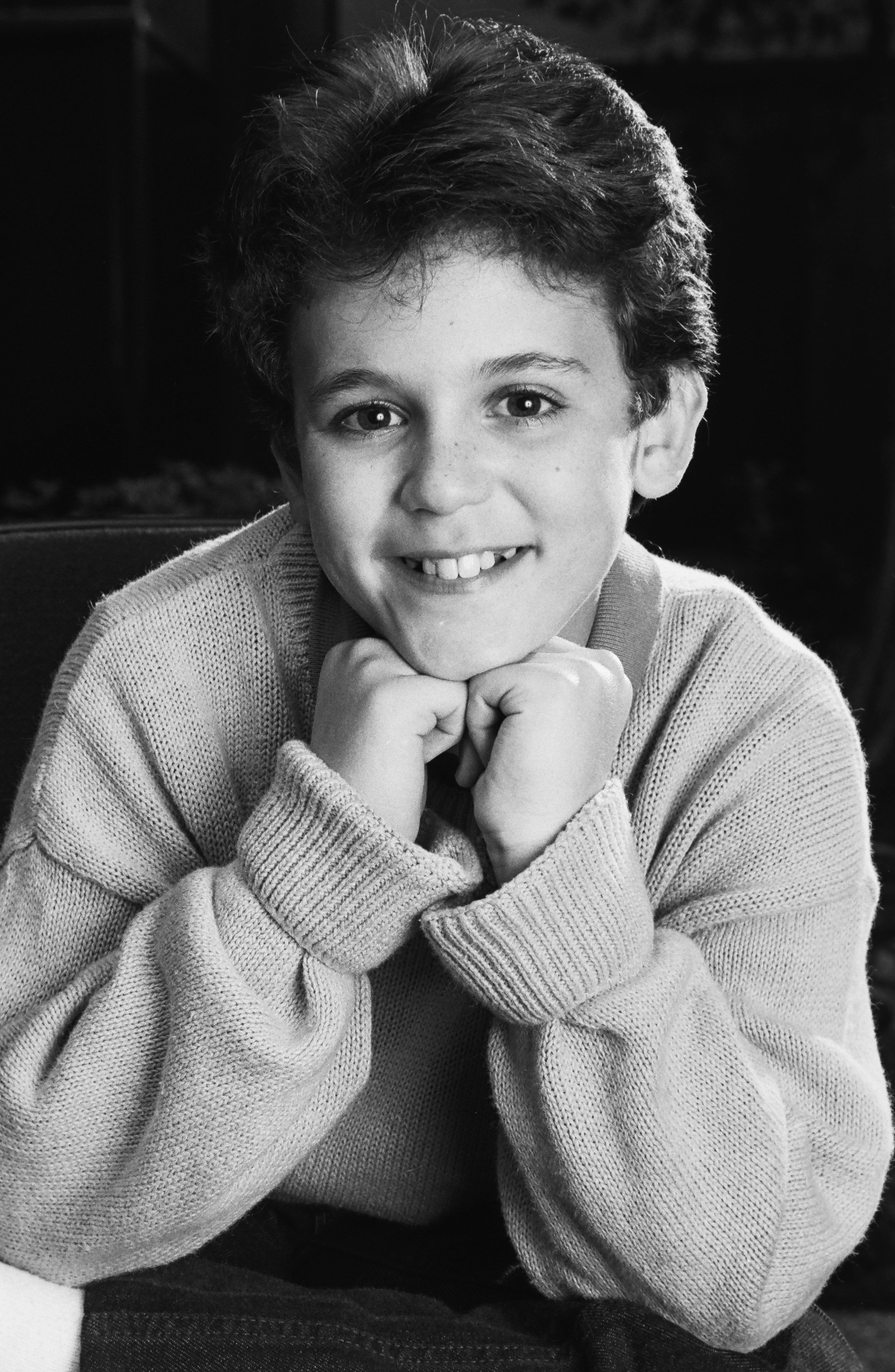 Fred Savage poses during a 1988 Los Angeles portrait session. | Photo: Getty Images
His wife of over a decade, Jennifer Lynn Stone, could be seen in the background wearing a white robe while blow-drying her hair and looking into a mirror.
From the looks of things, poor Savage had been waiting quite some time for her to get ready, but she wasn't even changed yet. In his captions, he dished about how he had missed having to wait for his wife to get dressed anytime they headed out. He wrote:
"Who knew how much I would miss the frustration of getting ready to go out?"
The comments section was rife with comments from men who understood his dilemma and women who stood up to defend his wife's tardiness. According to the women, men had little to do to get ready, while women had to go through a lot of motion just to look presentable.
Some female fans even went as far as listing out a couple of what those things entailed, among which were having to choose between wearing a dress, a skirt, or pants while making sure everything matches the choice shoes and purse.
Savage stepped back from the movie scene for some years after "The Wonder Years" stopped airing.
Other women just advised him to suck it up and wait patiently while his wife got ready at her own pace. According to them, it would all be worth it in the end. One woman wrote:
"She looks like she's worth the wait... just sayin'!"
Savage got into acting when he was just nine-years-old. He was featured in a production produced by Lorimar, called "Morningstar/Eveningstar."
As a kid, he was scouted by Roger Damon Price to play the role of "Alan Bishop." During the making, Savage auditioned for "The Boy Who Could Fly," which launched Jay Underwood's career.
At age twelve, Savage bagged the lead role of the famous series, "The Wonder Years." He appeared in the movie "Vice Versa" alongside Judge Reinhold and then in "Little Monsters," in which he acted alongside his younger brother, Ben Savage.
In 1989, the talented actor starred in the movie "The Wizard," where he acted alongside Luke Edwards, Christian Slater, Jenny Lewis, and Beau Bridges.
Savage stepped back from the movie scene for some years after "The Wonder Years" stopped airing in 1993. He finished high school, earned an English degree at Stanford, but took time off between his junior and senior years to star in the sitcom, "Working."
After college, Savage branched out into directing for TV with credits in episodes of "Boy Meets World," "Ugly Betty," "It's Always Sunny in Philadelphia," among many others.
In July this year, it was revealed that Savage, alongside Lee Daniels, Marc Velez, and Saladin Patterson, took the idea of making a reboot of "The Wonder Years" to ABC Entertainment president Karey Burke.
Burke, who had previously singled out "The Wonder Years" as one of the TV programs that made her want to work in television, was all for the idea.
The reboot, which will now feature a black family, is slated to be developed for the 2021-22 television season, and fans of the famous show can't wait to see how it will turn out.
Please fill in your e-mail so we can share with you our top stories!