Remembering Tom Bosley – Interesting Facts about the 'Happy Days' Actor's Life
Tom Bosley lived a long life with a successful Hollywood career before passing away at the age of 83. Here's a look at his life and career.
Many will recall Tom Bosley as one of the best on-screen dads, Howard Cunningham, on the hit television show "Happy Days," but the actor's career was more colorful than that.
Bosley was a Broadway star, a radio host, a spokesman, a United States Navy serviceman, and a loving husband, father, and grandfather.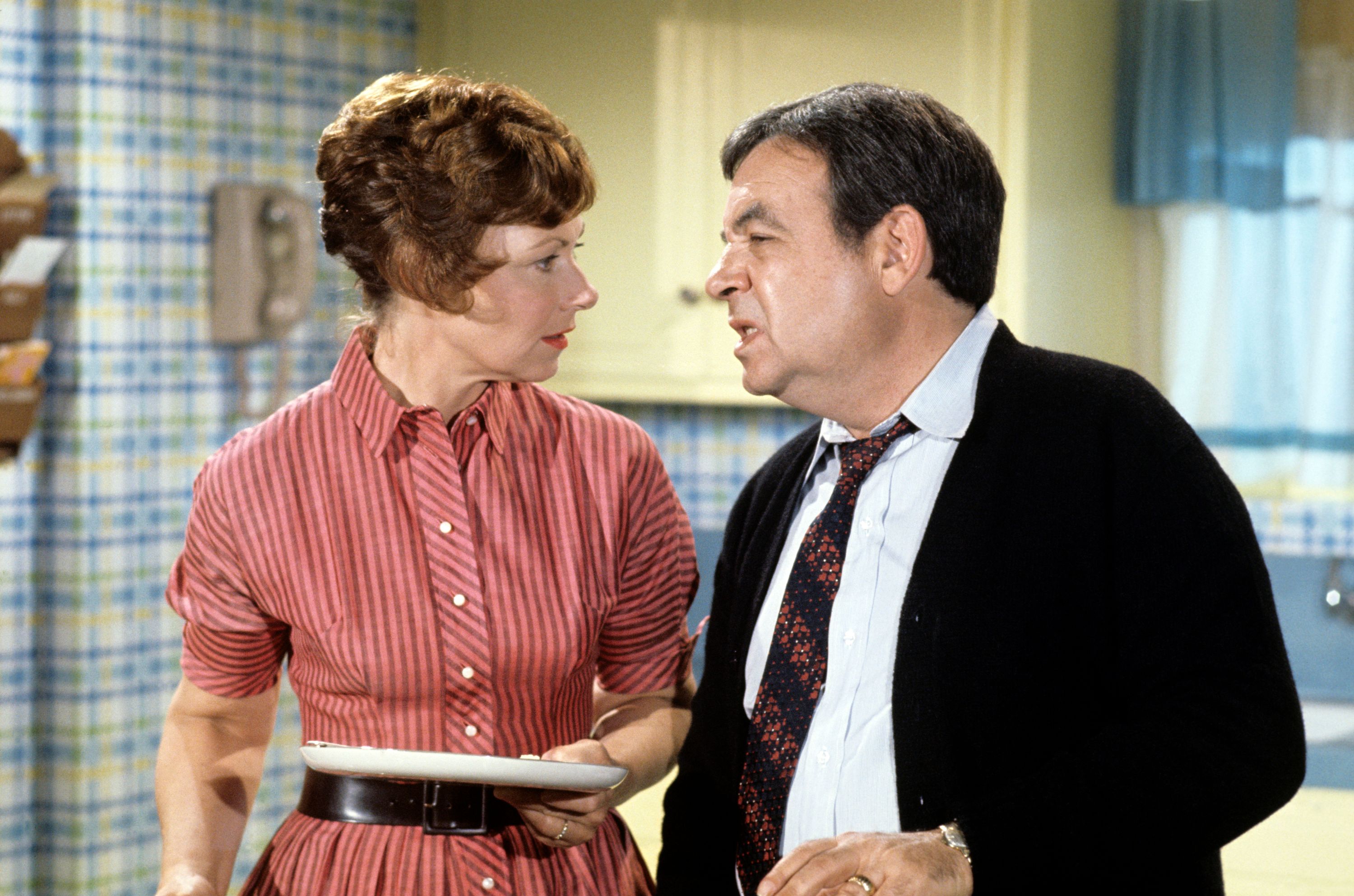 EARLY LIFE
The actor was born on October 1, 1927, to Jewish couple Dora and Benjamin Bosley. His initial dream was to become a sports announcer, stemming from his love of baseball.
Bosley graduated high school as World War II was about to end and decided to join the navy. After, he took up law at DePaul University but stopped half-way through to become an actor.
Although he initially thought he lacked height and weighed a little too much, Bosley's charm worked on the audience he performed for.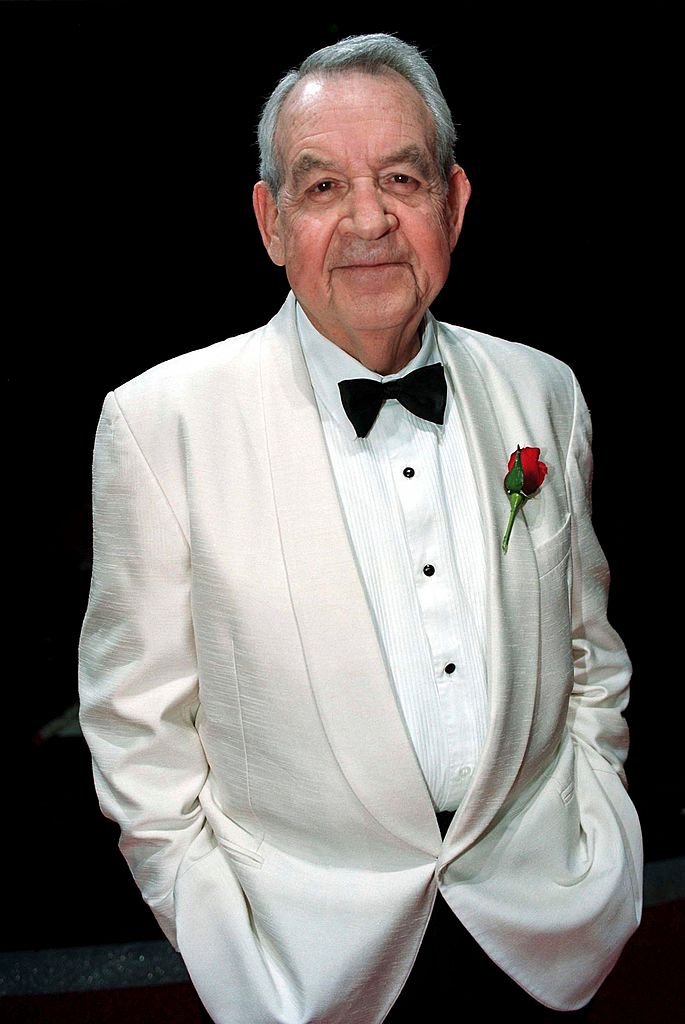 THE BEGINNING OF HIS CAREER
Bosley had his stage debut in the 1947 production "Our Town," with the Canterbury Players at the Fine Arts Theatre.
His daughter, Amy, followed in her father's footsteps in the entertainment industry and became one of Hollywood's notable producers.
In 1959, he starred as Mayor Fiorello La Guardia in the Broadway production "Fiorello" and won a Tony Award for Best Supporting Actor or Featured Actor.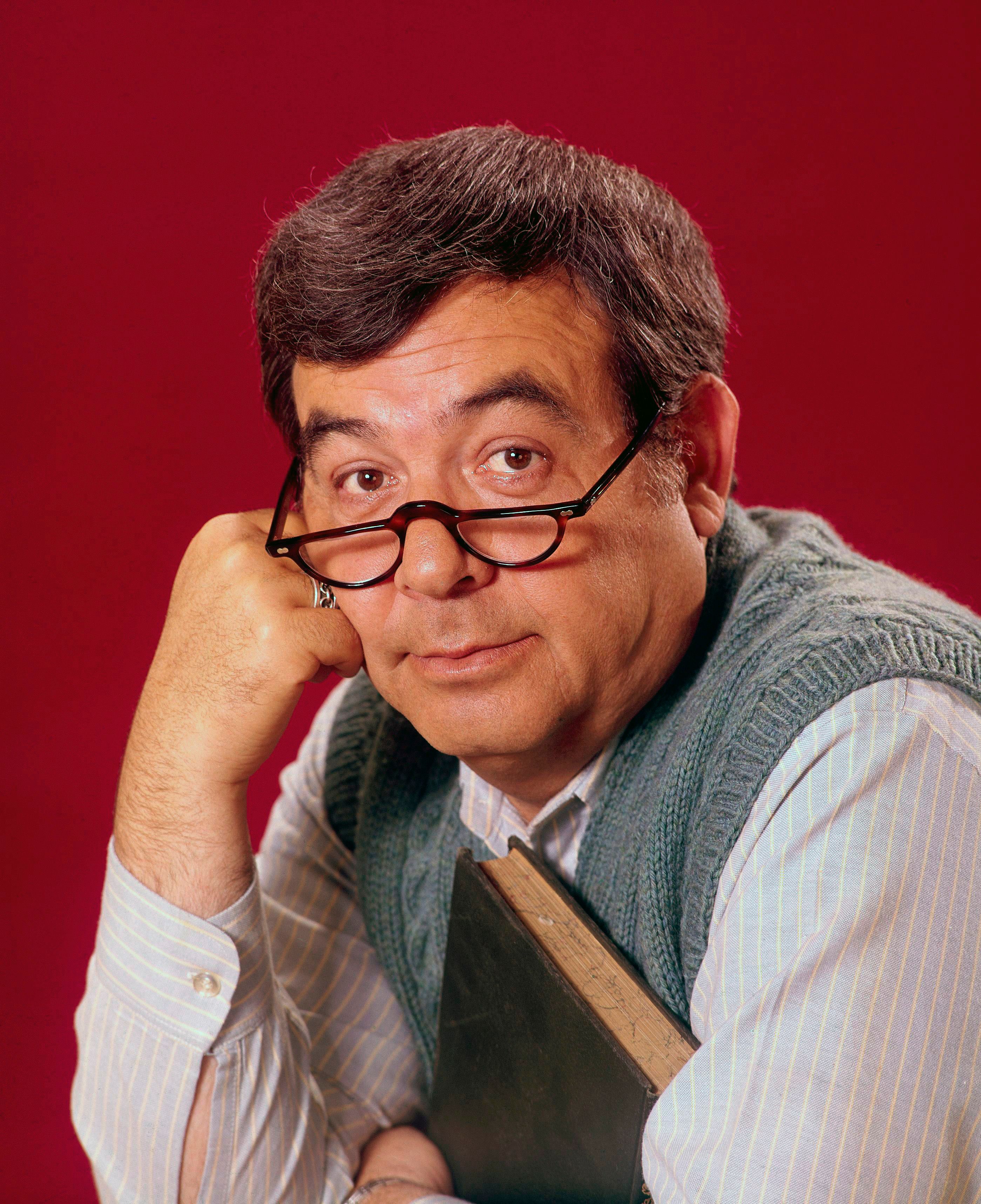 BECOMING AN ON-SCREEN STAR
The actor launched his big-screen career in the 1963 film "Love With the Proper Stranger," followed by "In the World of Henry Orient" the following year.
However, it was his television career that gained him full recognition, starring in all episodes of "Happy Days." His other appearances include "Wait Till Your Father Gets Home," "Yours, Mine and Ours," and "The Back-up Plan."
Bosley also became a CBS radio host in 1977, after training at the Radio Institute of Chicago. After decades in the industry, the actor passed away at the age of 83 due to lung cancer, years after his wife died of brain cancer.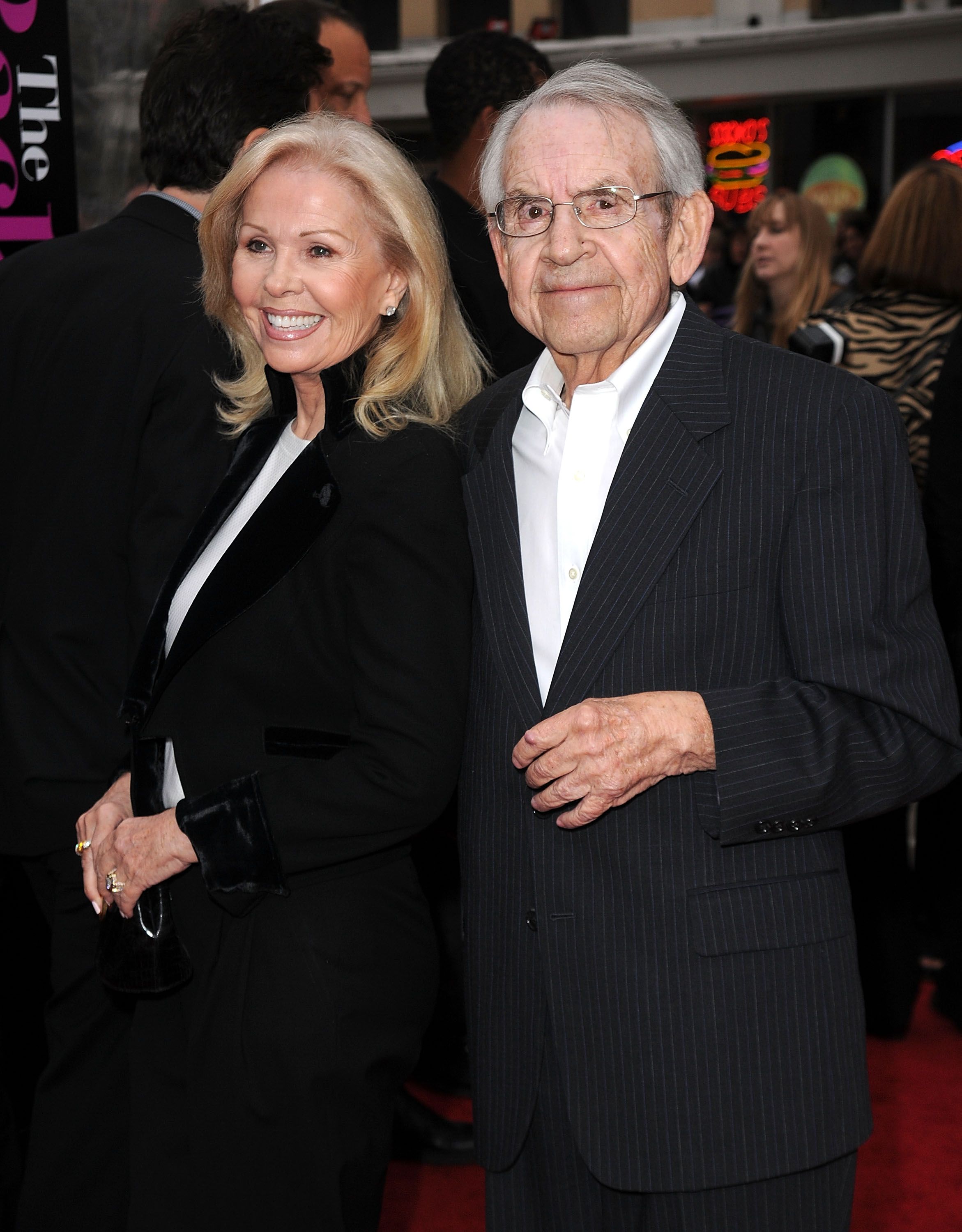 BOSLEY'S LEGACY
Despite his passing, Bosley left a legacy in the industry, including the character on the classic show-turned-movie, Bosley, who was named after him due to their similarities.
His daughter, Amy, followed in her father's footsteps in the entertainment industry and became one of Hollywood's notable producers.
WIF Board Member & Producer Amy Baer's film, "Mary Shelley," makes its world premier at the Toronto Film Festival. https://t.co/vmlFCcBdFF pic.twitter.com/qpM6jrsoGK

— WIF (@WomenInFilm) July 27, 2017
Some of her films are "Las Vegas," starring Robert DeNiro, Morgan Freeman, Michael Douglas, and Kevin Kline, "Mary Shelley," "The Pursuit of Happyness," and "Brian Banks."