Tom Bosley of 'Happy Days' Is Survived by Only Daughter Amy Baer Who Became a Film Producer
Fans of the 70s hit sitcom "Happy Days" bid a sad farewell to beloved character actor, Tom Bosley.
The beloved actor who played Richie Cunningham's dad on the popular ABC '70s sitcom "Happy Days" Tom Bosley passed away in 2010.
Bosley was 83, and he left his legacy in the hands of his only daughter, Amy Baer, who followed him into the entertainment business.
Amy Baer's movies have grossed close to $2 billion worldwide, and include "Las Vegas," starring Michael Douglas, Robert DeNiro, Morgan Freeman, and Kevin Kline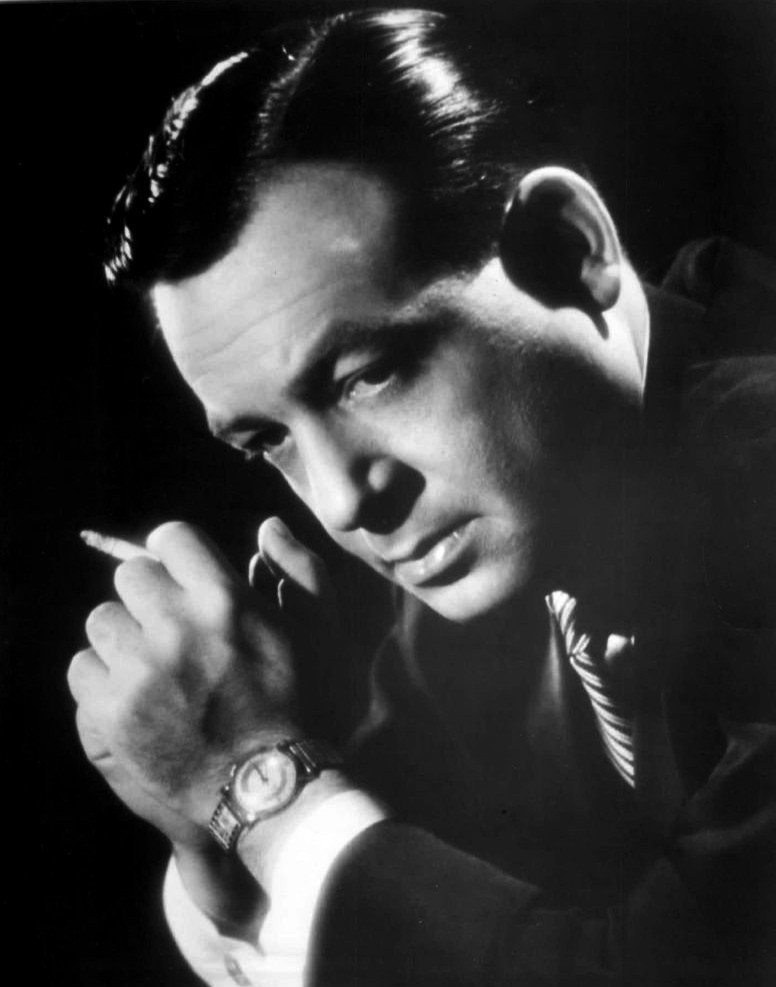 NOT ALWAYS "HAPPY DAYS"
Tom's life wasn't always "Happy Days." He was born into a well-off Chicago family, but the Crash in 1929 destroyed the family's fortune. Tom said;
"We were fairly wealthy until the stock market crashed," Bosley says. "When I was 2, my father lost all his money."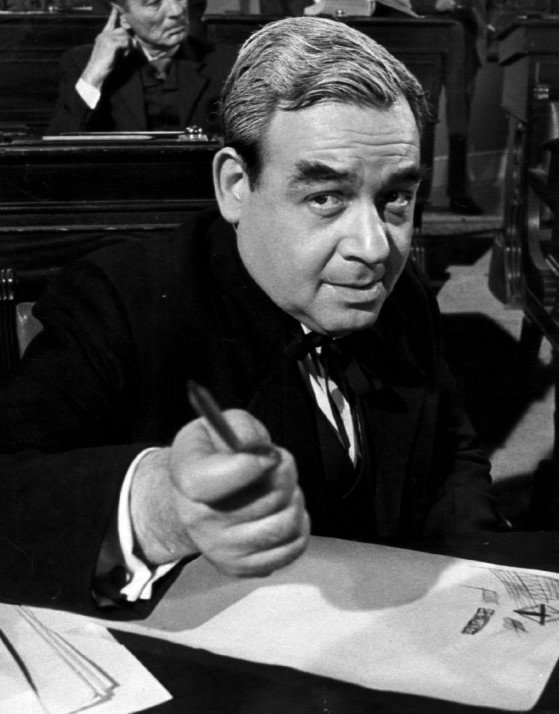 Tom's parents divorced and the family struggled through the Great Depression, like so many others. As a young man, Tom joined the Navy, and when he left the service, he decided he wanted to become an actor.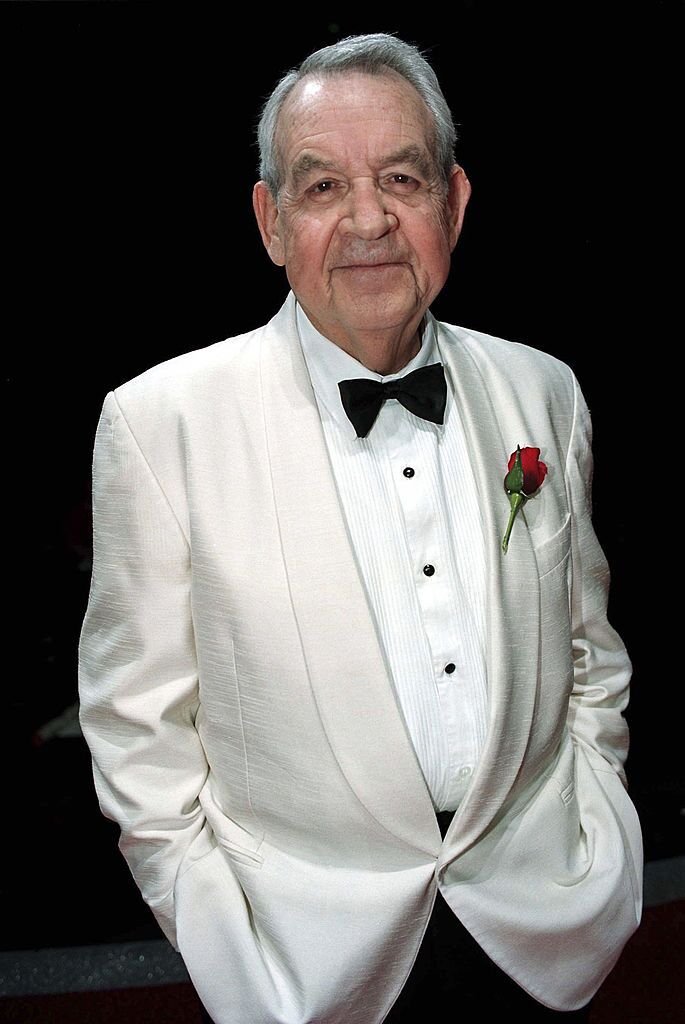 TOM BOSLEY ON BROADWAY
Tom literally flipped a coin, and decided to head for New York, where he won the lead in the musical "Fiorello!"  The role would win him a Tony, Broadway's Oscar, and the hand of gorgeous chorus girl, Jean Eliot.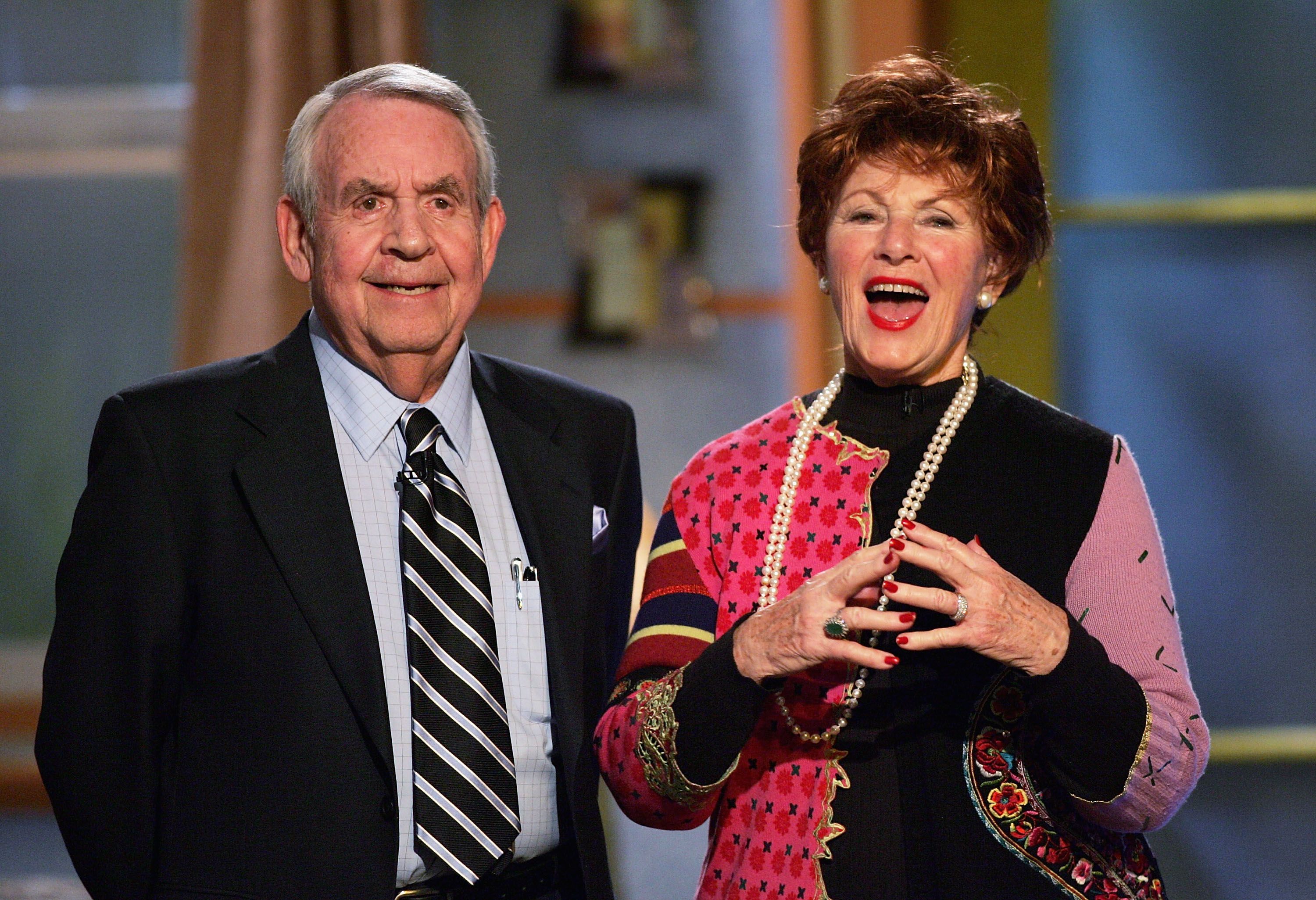 Tom and Jean welcomed a daughter, Amy, in 1966, but their happiness was shortlived. Jean was diagnosed with brain cancer, and Tom would battle the terrible disease by her side for 8 years, while virtually raising their daughter alone. Tom revealed:
"When we learned Jean wouldn't be with us for long (...) I decided that the best thing for Amy was to tell her the total truth, which I did."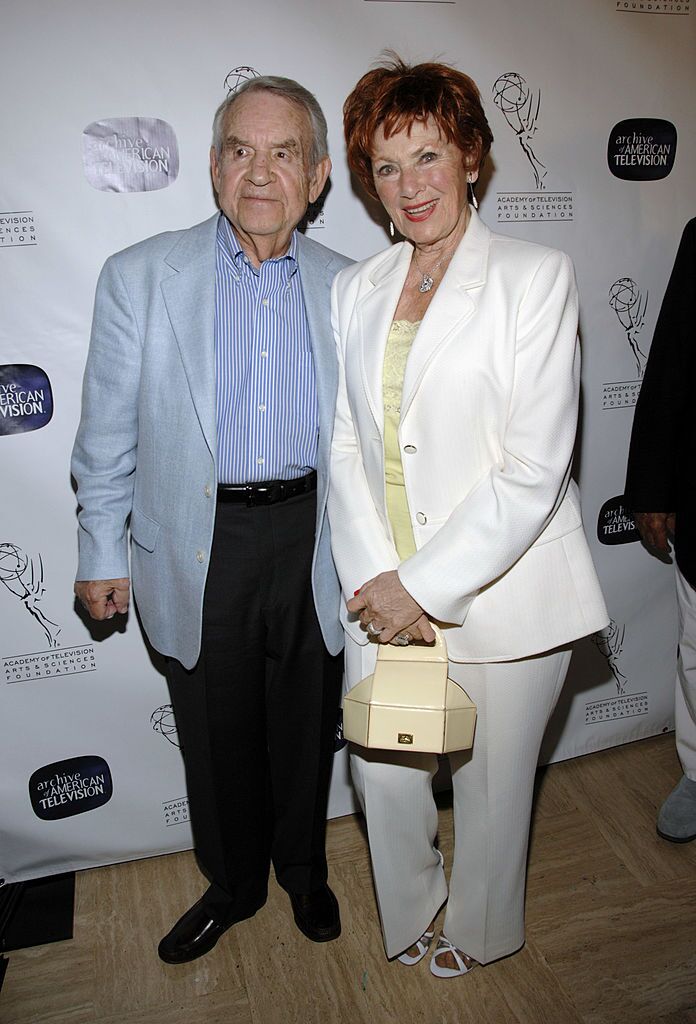 DEATH OF A BELOVED WIFE
But the expected death of his wife hit Tom hard, who nevertheless continued with his work, picking up the threads of his professional life, He would confide:
 "It's all right to go on living your life after you lose a loved one."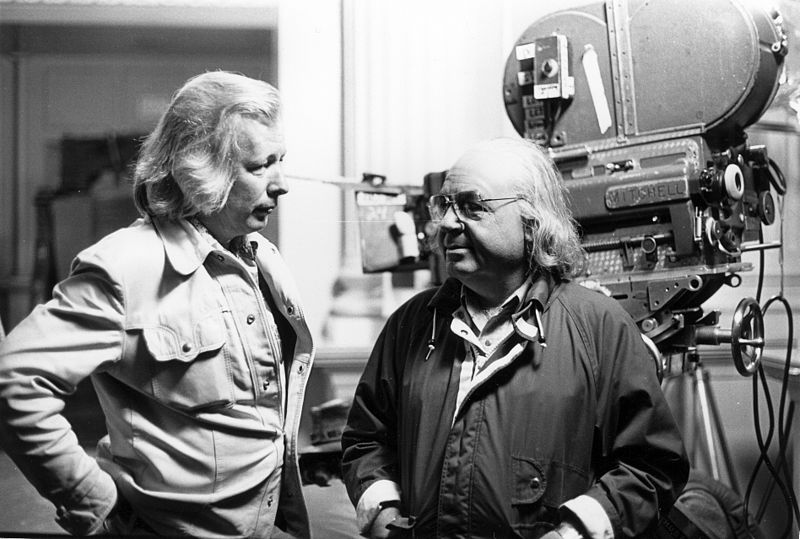 DAD TO AMY BAER
Tom's daughter Amy was just 12 when her mother passed away, and would decide to follow her father and mother into the entertainment business and is now one of Hollywood's most successful producers.
WIF Board Member & Producer Amy Baer's film, "Mary Shelley," makes its world premier at the Toronto Film Festival. https://t.co/vmlFCcBdFF pic.twitter.com/qpM6jrsoGK

— WIF (@WomenInFilm) July 27, 2017
HOLLYWOOD PRODUCER
Amy Baer's movies have grossed close to $2 billion worldwide, and include "Las Vegas," starring Michael Douglas, Robert DeNiro, Morgan Freeman, and Kevin Kline;  "Mary Shelley", "Brian Banks," and "The Pursuit of Happiness," starring Will Smith.
WOMEN IN FILM
In 2018, Amy became Board President of Women in Film and played a decisive role in dealing with the revelation of the sexual harassment so many women in the entertainment industry have faced, and is a supporter of the #MeToo movement.
Women in Film Elects Amy Baer as Board President https://t.co/Ha1xACrvmh pic.twitter.com/3V577UCabq

— TheWrap (@TheWrap) June 5, 2018
Amy is married to fellow producer Matt Baer, best known for producing the war film "Unbroken" alongside Angelina Jolie, from a script created by the Coen brothers. Matt and Amy have two sons.
TOM BOSLEY REMARRIED
In 1980, two years after Jean's death, Tom remarried. His bride was actress Patricia Carr, best known for her roles in  "American Gigolo," "The Edge of Night," and "A Stranger Is Watching." Tom and Patricia were married for 30 years, until his death, in 1980.
DEATH OF TOM BOSLEY
Sadly, in 2010, Tom succumbed to a staph infection and passed away at a near his home in Palm Springs. His death shocked his "Happy Days" costars, who paid tribute to the actor. Henry Winkler said:
"Whoever worked with him was very lucky because he brought an enormous amount of experience and an enormous amount of wonderful talents. He was one of our best character actors."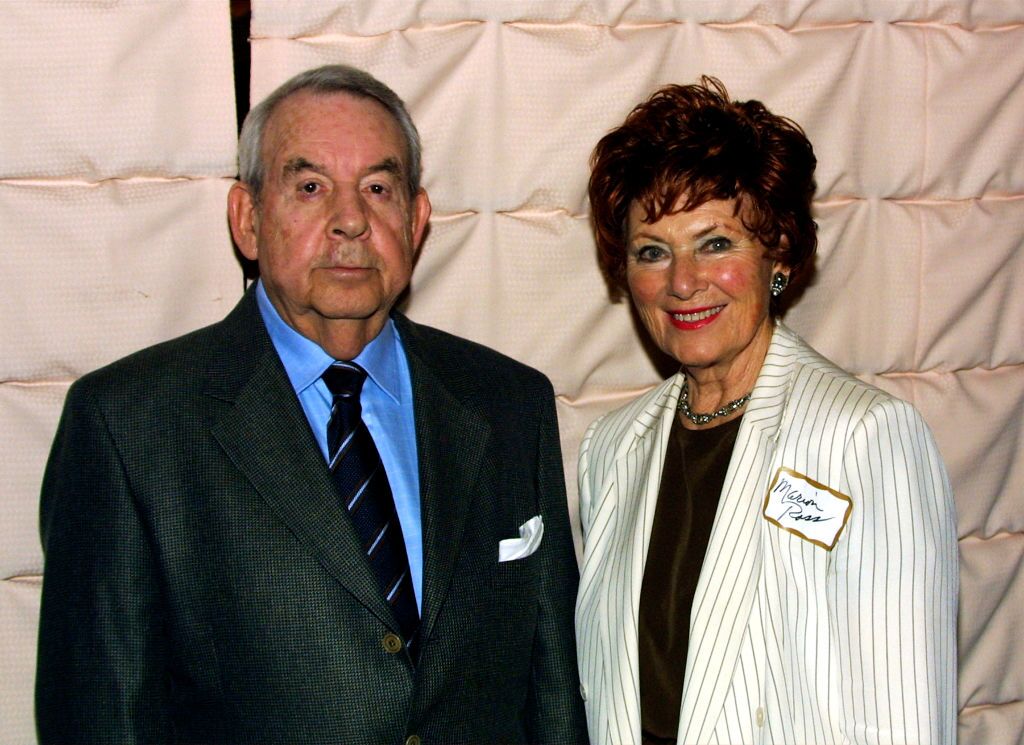 Tom's screen son, Ron Howard, who started as a child actor and became one of Hollywood's most successful directors said about his "dad:"
"A great father and husband, and a wonderful artist, Tom led by example, and made us all laugh while he was doing it." 
Tom passed away at the age of 83, leaving his wife Patricia, his daughter Amy, and his grandsons bereft - and the world all the poorer for losing a man who made so many smile throughout his life.