Erin Moran's Husband Once Revealed What the 'Happy Days' Star's Tragic Final Days Were Like
The former child star Erin Moran once entertained fans as the mischievous Joanie on "Happy Days." After Erin's death, her husband Steve Fleischmann shared how a shocking cancer diagnosis suddenly cut her life short.
Erin died precisely 25 years after she first met Steve and in an open letter published on Steve's behalf, he recalled how they first noticed something amiss after their anniversary around Thanksgiving in 2016.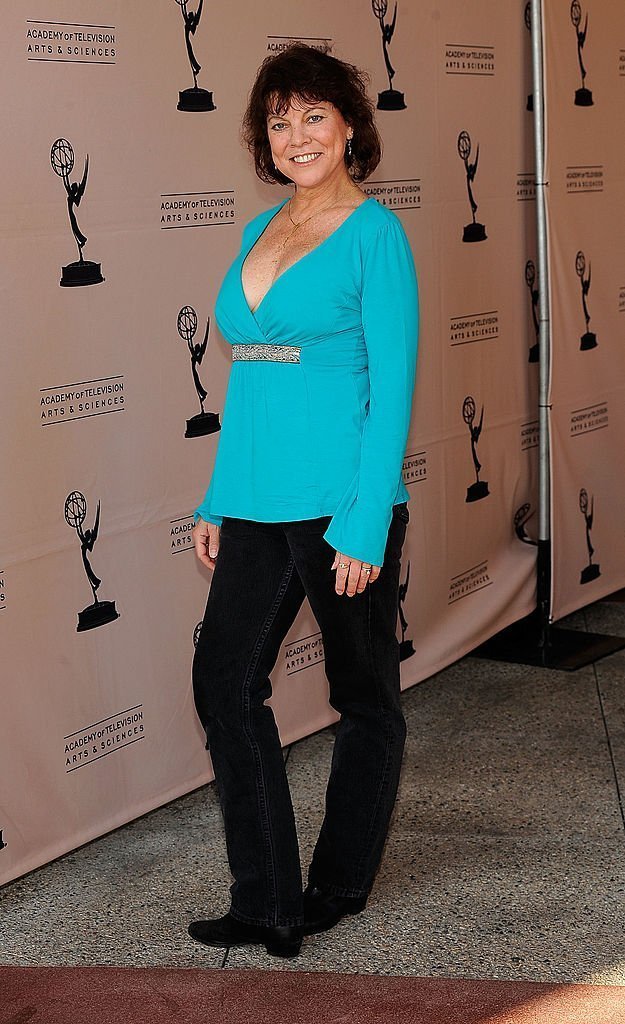 Erin's health struggles
Steve wrote:
"Maybe four or five days after we got back Erin woke up and had about a dime size bloodstain on her pillowcase."
Fifty-six years old at the time, Erin thought she had bitten her tongue, but a few days into December 2016 she woke up with blood on her pillowcase again and Steve grabbed a flashlight to have a closer look.
"It was not her tongue; it was her tonsil on the left side. I thought it was tonsillitis. So we went to an ENT who said they wanted to biopsy it," Steve recalled.
The biopsy revealed that Erin had squamous cell carcinoma, and she got started on treatment right away. Chemo on Thursdays and radiation five days a week.
Things got a lot worse
But the treatment did little to curb the spreading of cancer, and by the middle of February 2017, Erin couldn't speak, eat, or drink anymore. A feeding tube got implanted through which Steve then fed her six to eight times a day.
Erin kept her spirits up and "texted people on her phone all day" until April 21, 2017, when she had trouble breathing. When she woke up the following morning, Steve could see she "was not 100%."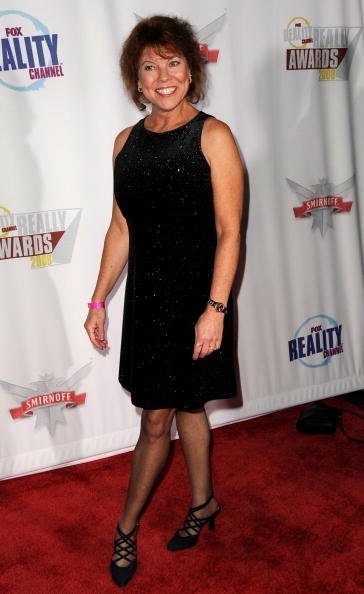 He went to the store to get Erin Kleenex and decided to lay down next to her when he got back. He dozed off for about an hour holding Erin's hand. When he woke up, with her hand still in his, she had passed. Steve added:
"The coroner told me it was really bad. It had spread to her spleen, she had a lot of fluid in her lungs, and part of her brain was infected. The coroner said that even if she were in the hospital being pumped full of antibiotics, she still would not have made it. He said it was the best that she was with me and went in her sleep."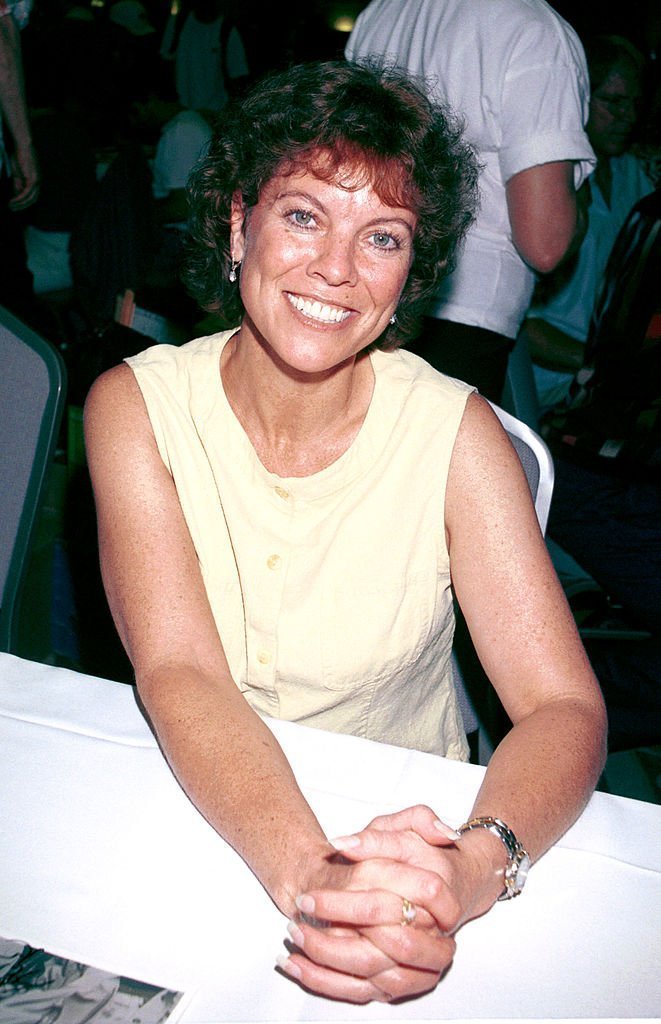 Erin's career
Born Erin Marie Moran on October 18, 1960, and raised in North Hollywood along with her five siblings, she was five years old when her mother, Sharon signed Erin up with a talent agent.
Soon after, she landed her first gig in a First Federal Bank commercial and played minor characters on television during the late 1960s and early 1970s.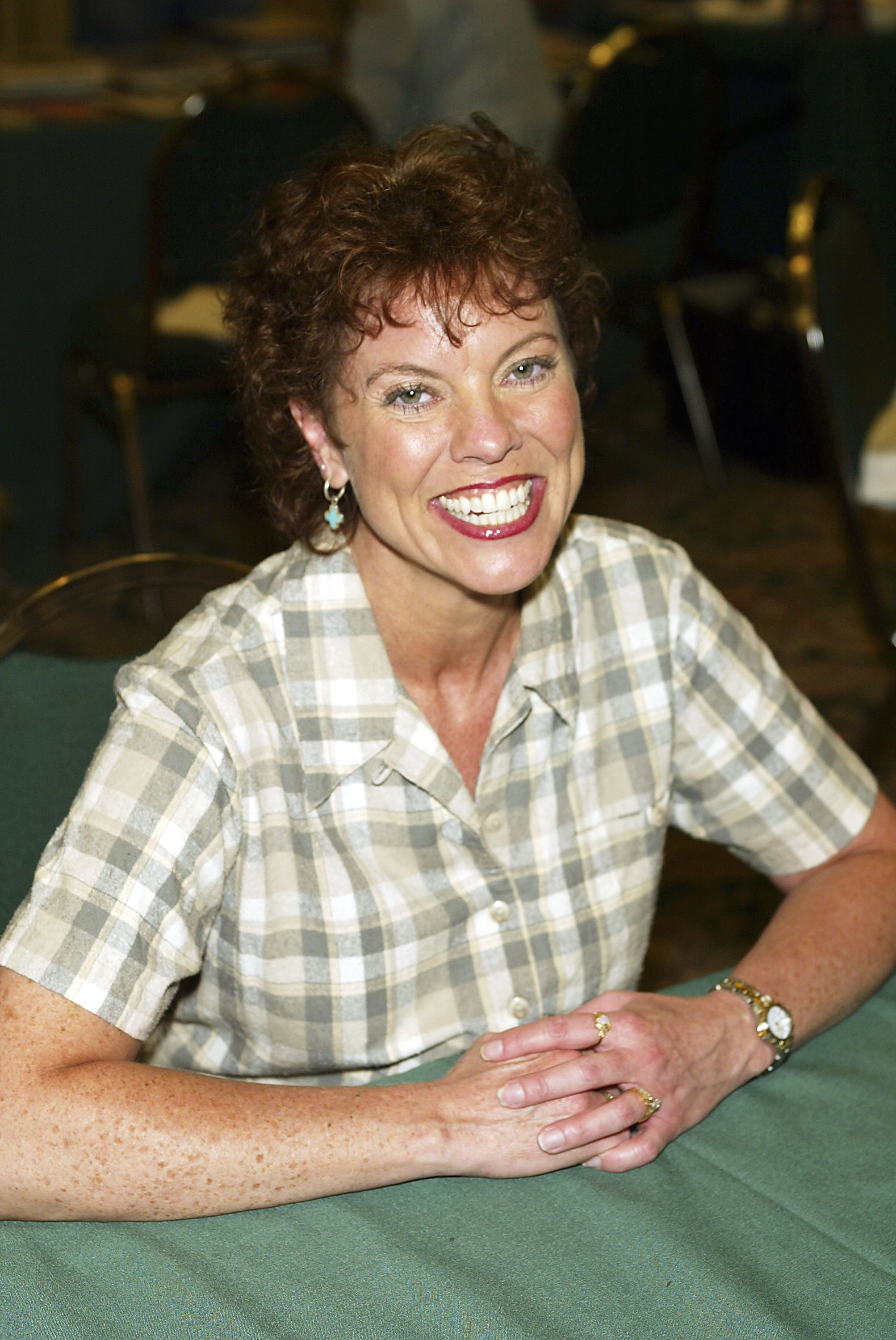 Her prominent role as Joanie in the popular sitcom came after Erin turned 12. The show ran for 11 seasons and ended when Erin was 22; she never held another leading role after.
"Happy Days" aired from 1974 until 1984 and became one of the most iconic comedy shows in the history of television. But we also have a few behind-the-scenes facts for the avid fans and those who would like to jog their memory about "Happy Days" gone by.