Kevin Hart's Ex-wife Torrei Stuns in a Floral Dress as She Flaunts Her Curves in New Photos
Torrei Hart recently posted an Instagram photo riding a scooter in a tight summer dress and promoting her keto business venture.
Kevin Hart's ex-wife, Torrei Hart, looks radiant in a new Instagram photo, basking under the sun while riding her scooter.
Torrei flashed a smile while flaunting her curves in a tight floral dress and promoted her keto food venture in the caption.
TORREI AND KEVIN'S LOVE STORY
Torrei and Kevin were college students when they met in Philadelphia. Their love for comedy and dream to be Hollywood comedians brought them together until both decided to drop out of school and pursue their dreams.
They tied the knot in 2002 and welcomed children, Heaven and Hendrix, soon after. The actor launched his career first with a starring role in "Soul Plane."
The comedian appeared in several films and television shows, drawing attention with his natural humor and talent.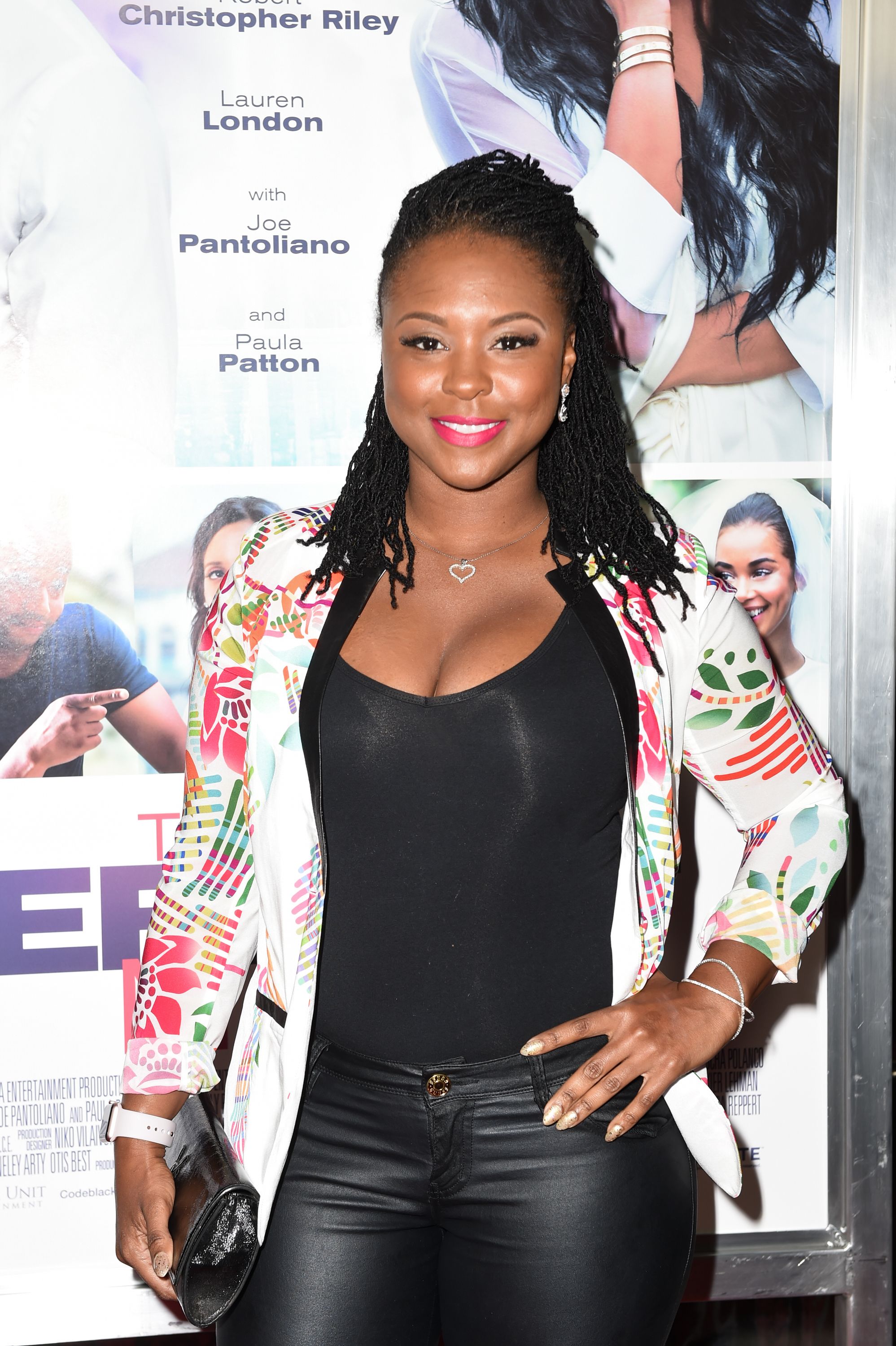 THE END OF THEIR MARRIAGE
His career flourished in the years that followed, but his marriage spiraled down. Torrei became a housewife for a while until landing a few roles. The difference in their professional careers affected their marriage until divorcing in 2010.
Months later, the actor revealed that he has been working out and trying to get back into shape and be stronger than before.
The ex-husband and wife cited irreconcilable differences while filing for divorce, and Torrei mentally suffered from her break up.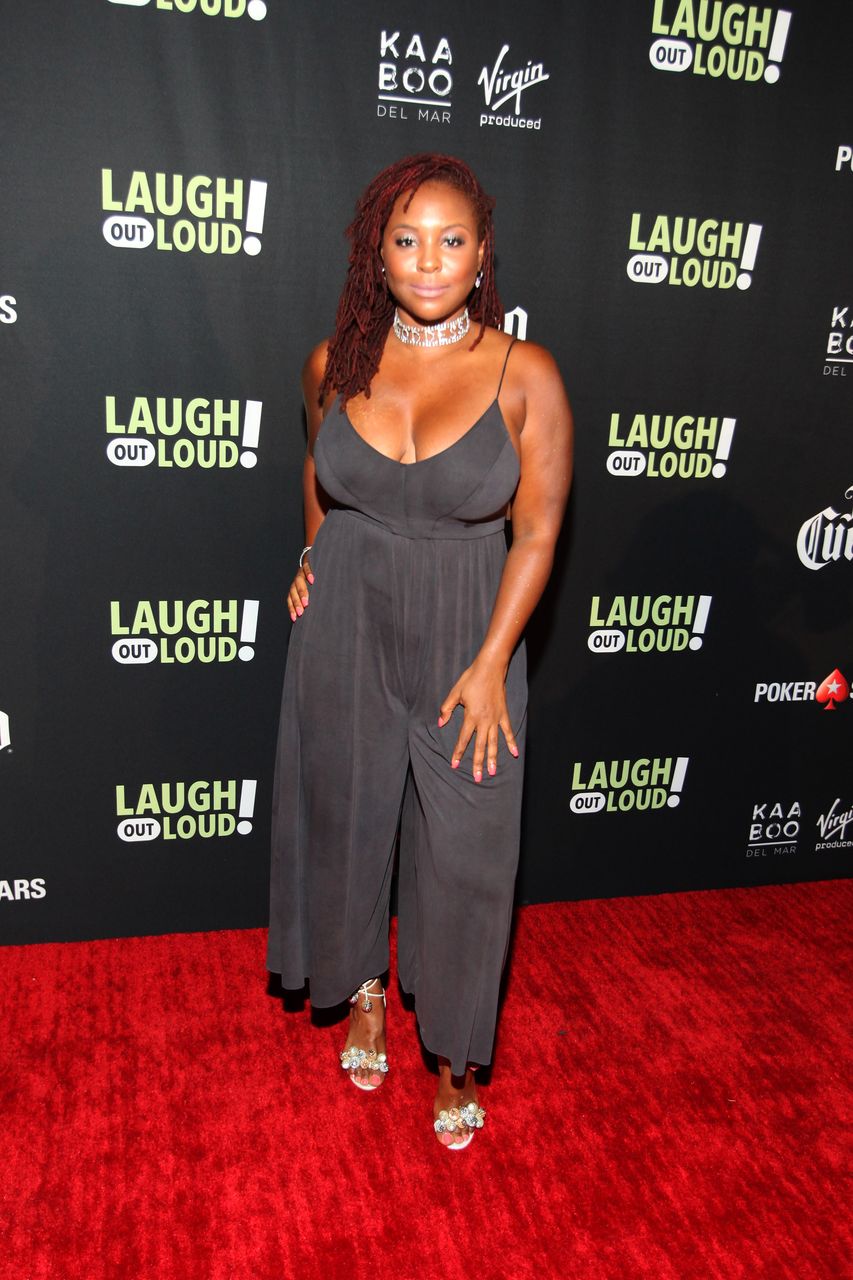 LIFE AFTER DIVORCE
"There was a time I had to do a lot of self-help on myself and self-love to get my happy back because I was doing my artistry, but I was depressed, I was sad, and so that wasn't energy I wanted to put out," Torrei shared.
The "Jumanji" star's divorce paved the way for Torrei to focus on herself, (which she recommended for women going through a divorce), and start a haircare line, YouTube channel, and talk show.
Despite their divorce, Torrei still sometimes comments about her ex-husband, including an interview after his near-death car accident.
KEVIN'S ACCIDENT
Kevin was involved in a near-fatal car accident last September that left him with a major spine injury, needing physical therapy.
Months later, the actor revealed that he has been working out and trying to get back into shape and be stronger than before.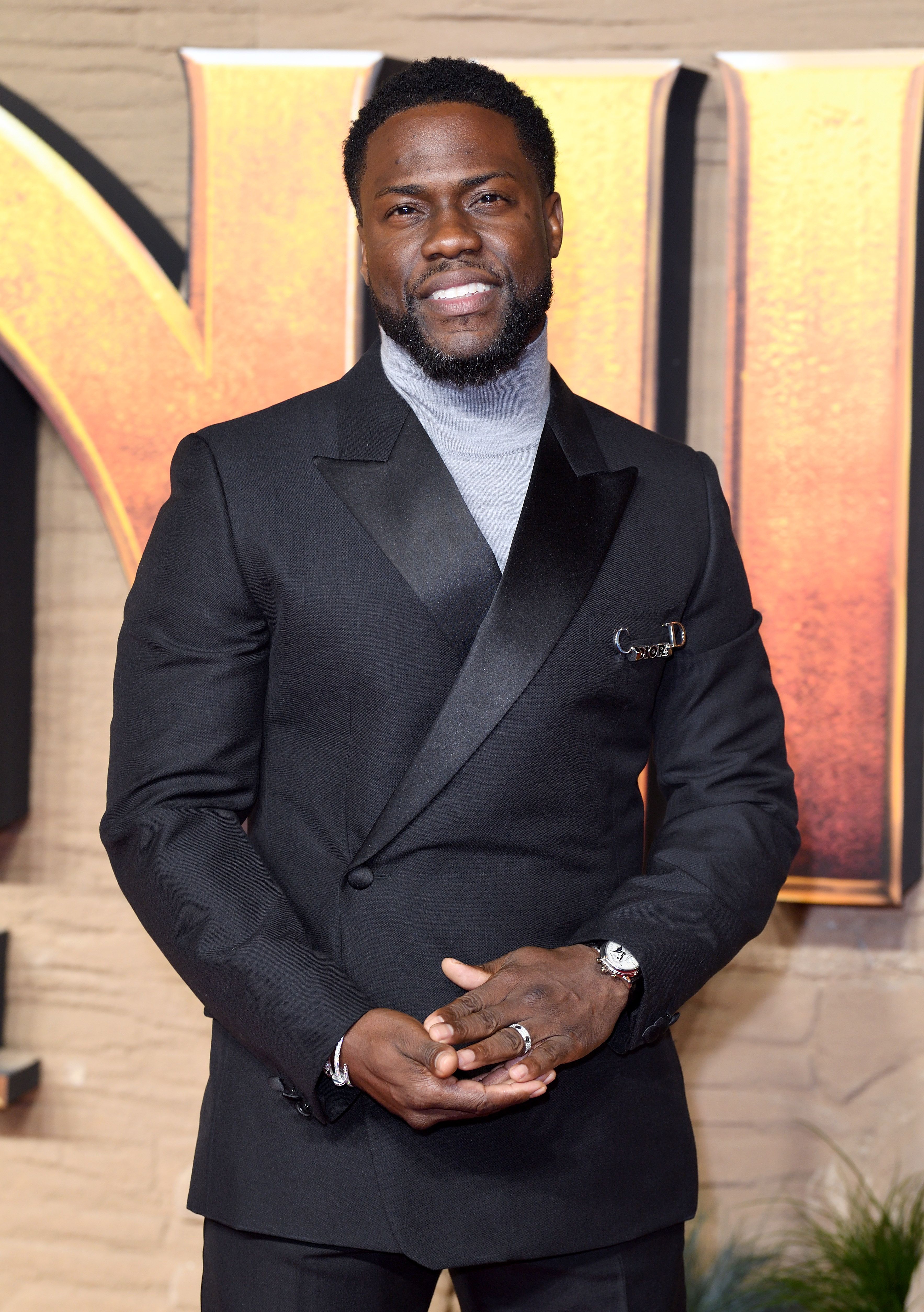 Although he had to be patient through the months, beginning from square one, Kevin was able to stay disciplined and motivated for both his family and career.