Priscilla Presley Reportedly Sells Beverly Hills Home She Had Bought to Be Closer to Ex Elvis
Actress Priscilla Presley will be moving out of her Beverly Hills mansion which she once bought to move closer to where she and her ex-husband had lived together before divorcing.
Priscilla Presley, 75, has put her Beverly Hills mansion on the market, according to "The Los Angeles Times." The home is being listed for $15.995 million.
The 1951 Italian-style villa, which has 7 bedrooms and 8.5 bathrooms, is being listed by Hilton & Hyland. Besides having more than enough room inside, the estate features patios, brick walkways, fountains, a tennis court, gardens, a tiled swimming pool, and a separate guest suite that sits above the garage.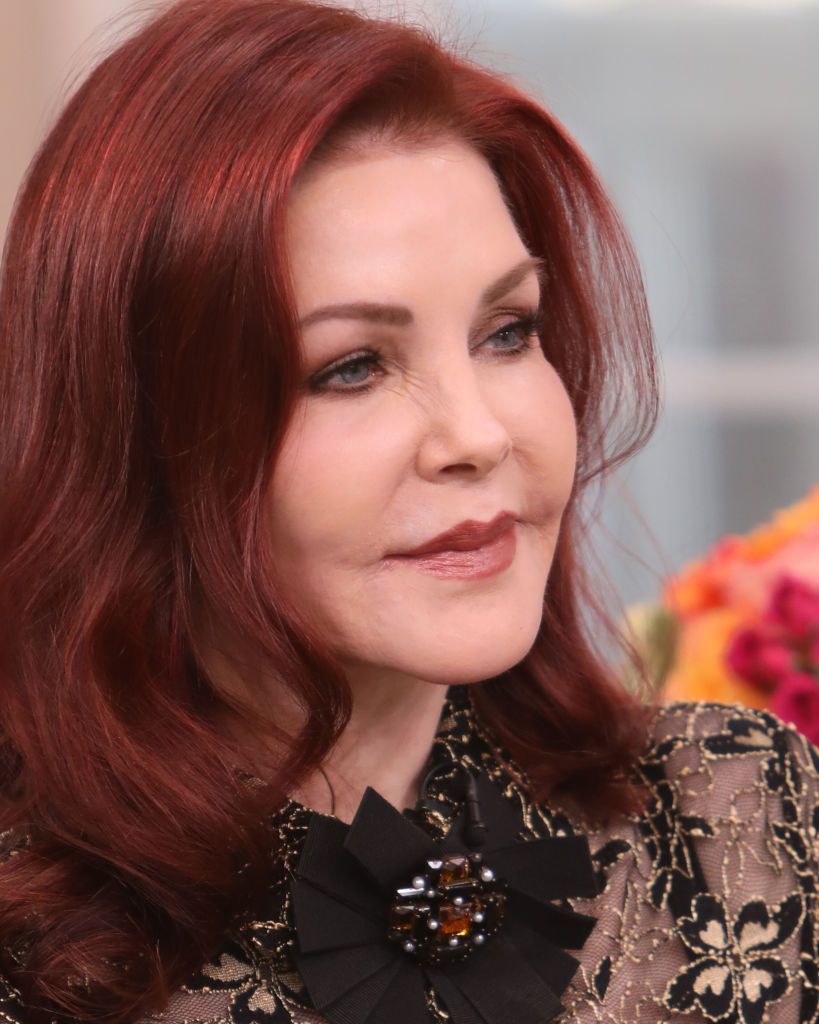 WHY SHE BOUGHT IT
Two years ago, the actress confessed to "Closer Weekly," that she bought the property to be close to her late ex-husband, Elvis Presley. Priscilla was married to the artist in Las Vegas, Nevada and they were together from 1967 until 1973.
He sadly passed away four years later. She initially purchased the home in the 1970s and it isn't far away from the Holmby Hills house that Priscilla once lived in with Elvis.
KEEPING LISA MARIE CLOSE TO ELVIS
She also bought the Beverly Hills home so their daughter, Lisa Marie, 52, could be near to Elvis in the home they previously shared. Priscilla and Elvis raised their daughter together until his death.
HER MARRIAGE TO ELVIS
Before divorcing in 1973, the actress and the famous rock n' roll singer had been married for around six years. When they went their separate ways, their daughter was only five.
HAVING SOME PRIVACY
The actress loved the home because it was secluded and gave her privacy with its gates. She once described the property as "a sanctuary for me."
SELLING ANOTHER HOUSE
This isn't the first home she's sold in a space of two years. Last year, she sold her ranch-style Brentwood property for $3.65 million which she'd bought in 1976, according to "Architectural Digest."
THE HOME'S FEATURES
The home, which was originally built in 1949, featured four bedrooms and three bathrooms. The single-story property sat on a 2,499 square feet of land.