Us Weekly: Princess Charlotte Is Aware of Her Status and Enjoys Putting on Her Toy Tiara
Princess Charlotte loves playing with tiaras like most little girls, but the difference is, she knows she will be wearing a real piece one day. A new source says she is aware of her status.
Earlier this week, Us Weekly reported through a source that Princess Charlotte is fully aware of who she is. At five years old, Charlotte is the middle sibling of her parents. 
Mom Kate Middleton and dad Prince William also share Prince George, seven, and Prince Louis, two. According to the outlet, all the kids have some idea of what is going on as regards their status.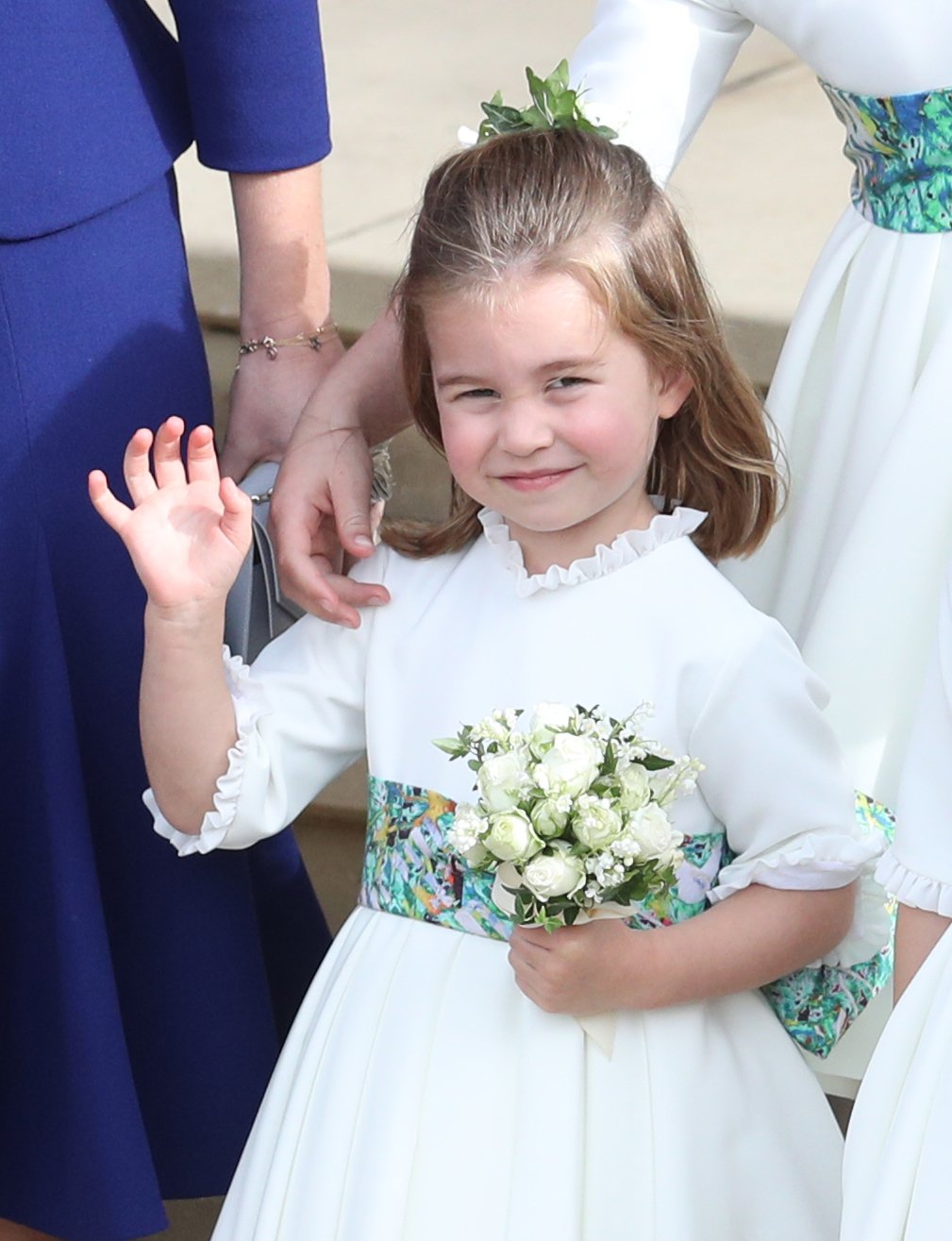 CHARLOTTE LOVES HER TOY TIARAS
The source said: "Charlotte knows she is a princess and already has a toy tiara, which she loves wearing." Before royal fans know it, Charlotte will be sporting real diamonds on her head. 
Despite Charlotte's excitement for toy tiaras, the source noted that the kids stay grounded thanks to their parents. "They're not spoiled," said the source. Of course, the young royals still have access to lots of playthings.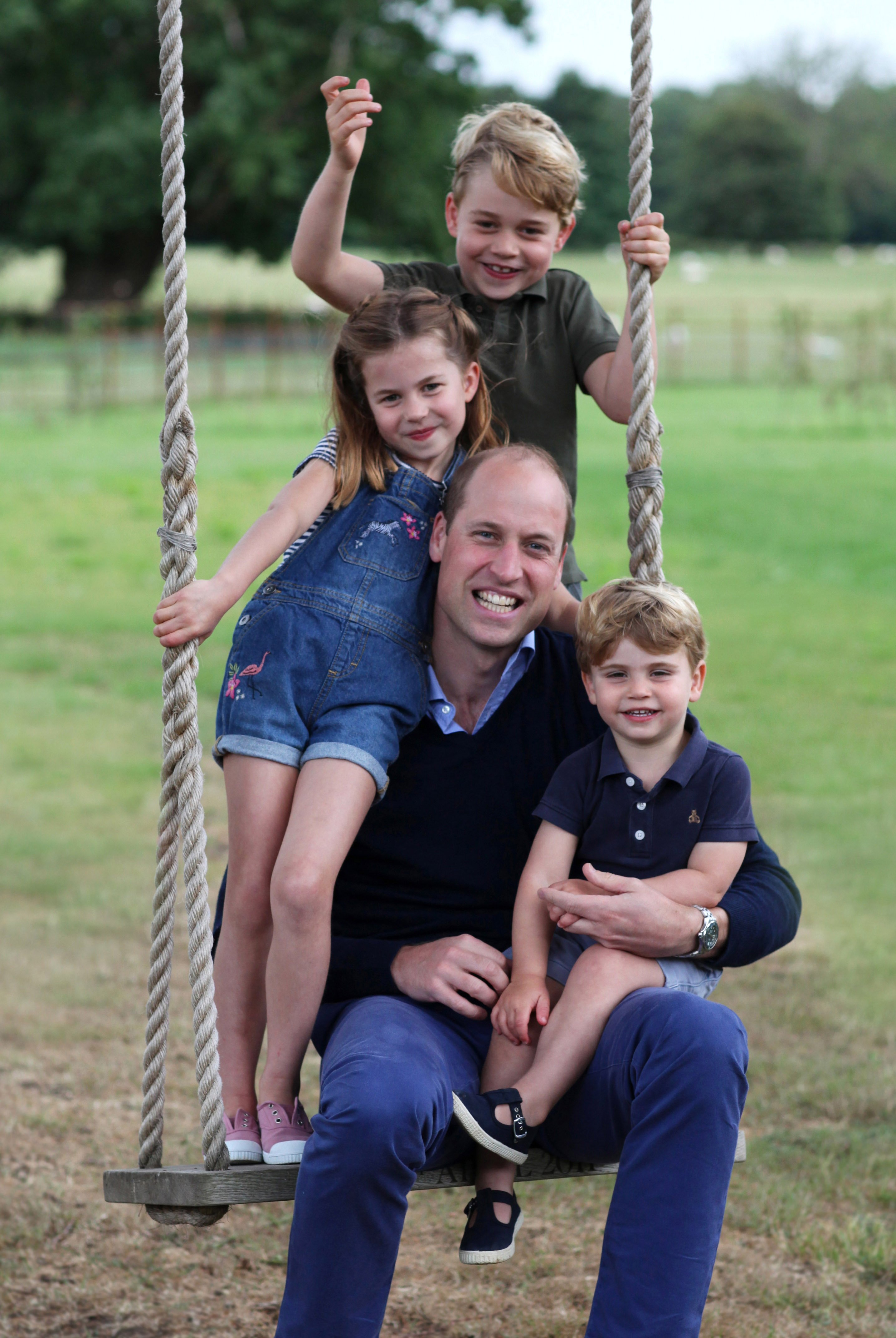 WHEN SHE WILL WEAR A REAL ONE
As for when Charlotte will possibly wear her first tiara, there are many possibilities. Marriage is high on the list, but Charlotte could also wear one for a formal royal engagement as Princess Anne did in 1970 at age 14.
Anne also wore a tiara on her 21st birthday. As jewelry expert Geoffrey Munn explained, the wearing of headpieces stems from the classical antiquity and is seen as a loss of innocence. 
Most times, this means the tiara is worn as a sign of marriage. However, born princesses of the royal family — like Charlotte — are an exception since they can wear them before marriage, though it is rare.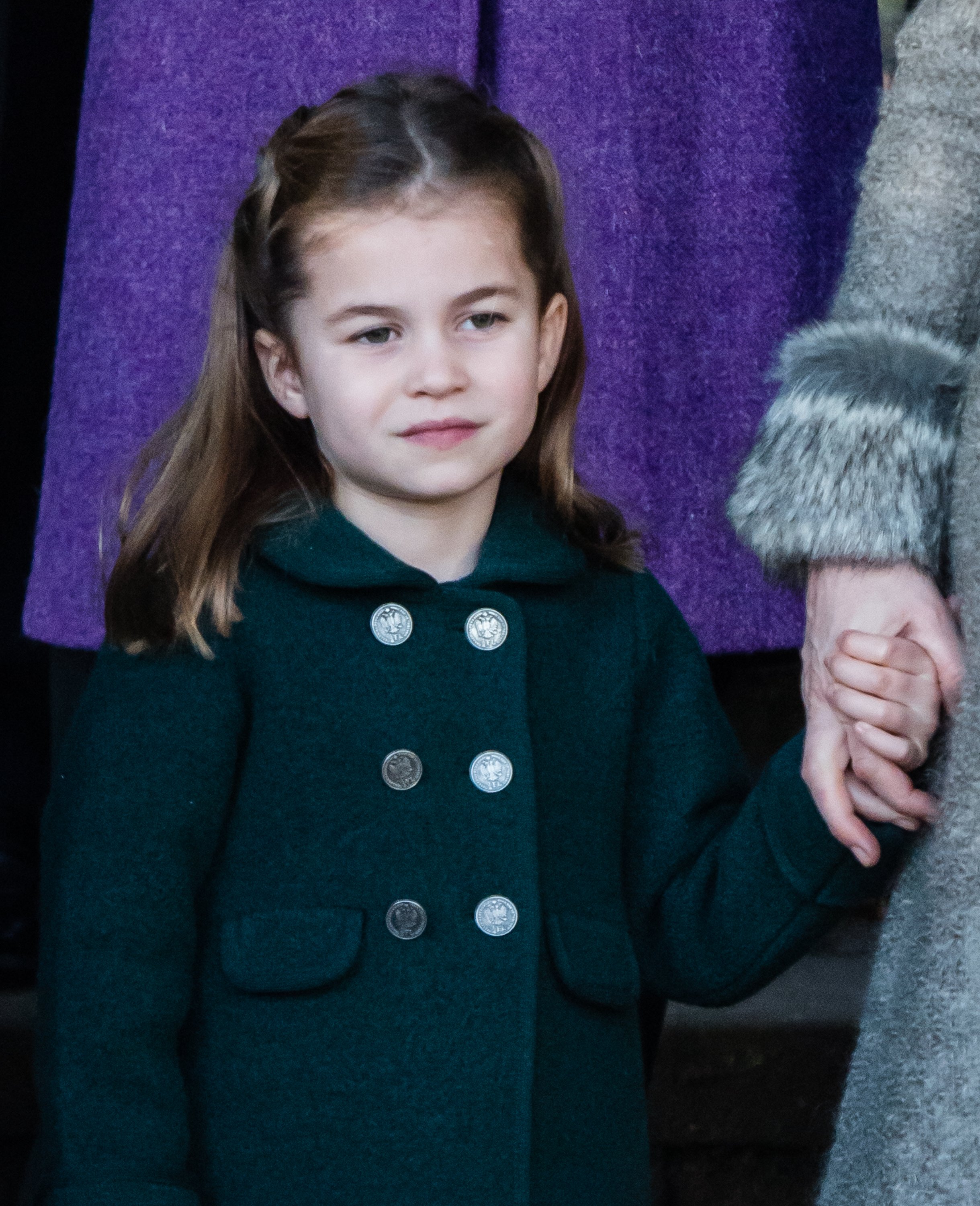 CHARLOTTE RESEMBLES PRINCESS DIANA
If Charlotte does wear her tiara on the day she exchanges wedding vows, she will be just like her grandmother, the late Princess Diana. A June photo of Charlotte showed the resemblance between the two. 
In a side by side photo of a young Diana and Charlotte, we see that the royals both share brunette hair, and have similar eyes and noses. Even their smiles can be compared.
Diana's photo was taken when she was eight years old, so a little older than Charlotte. However, she has been previously compared to Diana after the latter's fourth birthday.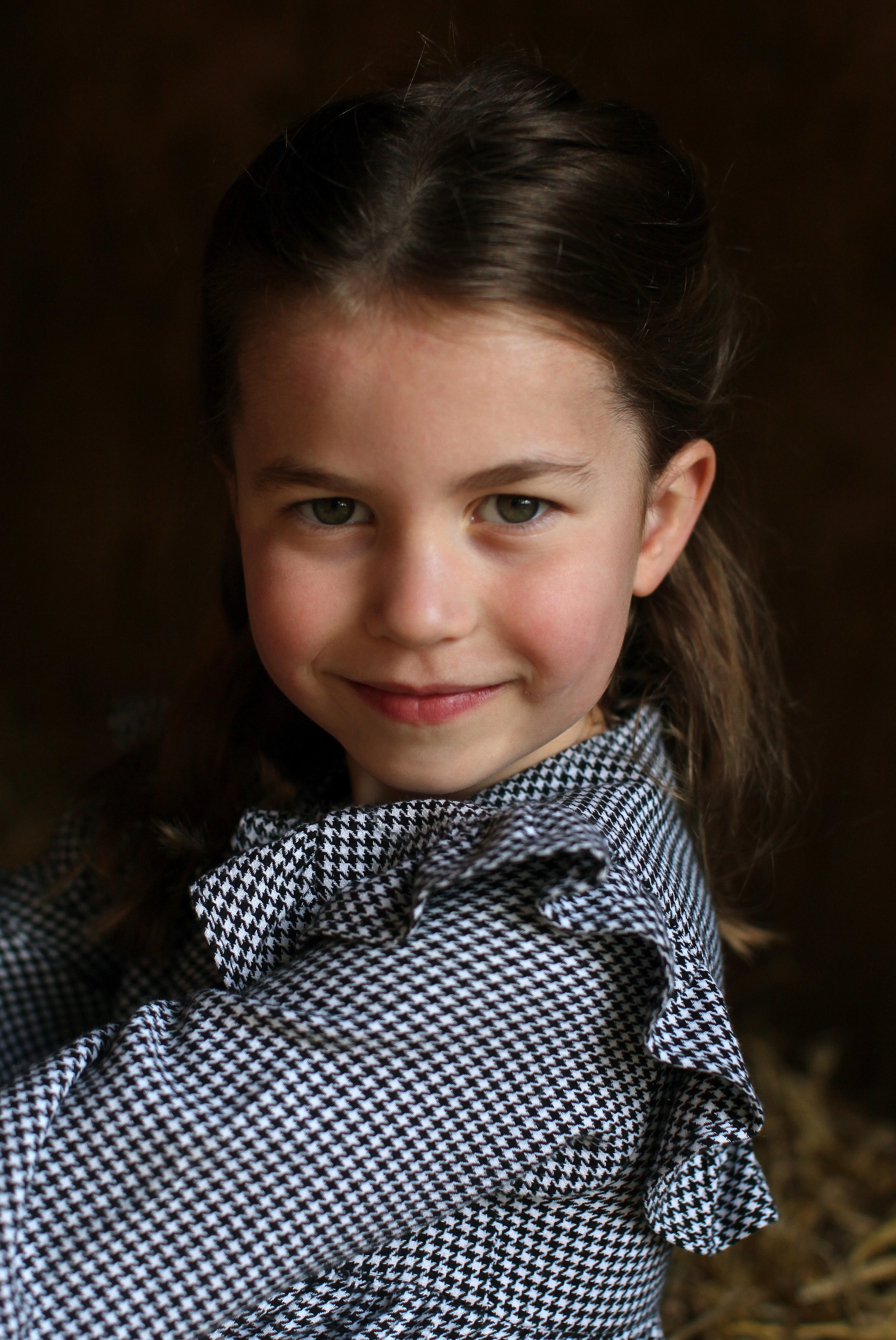 HER FAMILY'S "CHAT SOFA"
Little Charlotte is already said to have quite a personality and is never afraid to voice her opinion. It makes sense then that her parents have a "chat sofa" to listen to their kids. 
The unique parenting style that Middleton and William adopted means they call the children to the sofa when they do something wrong. The adults explain why the act was wrong.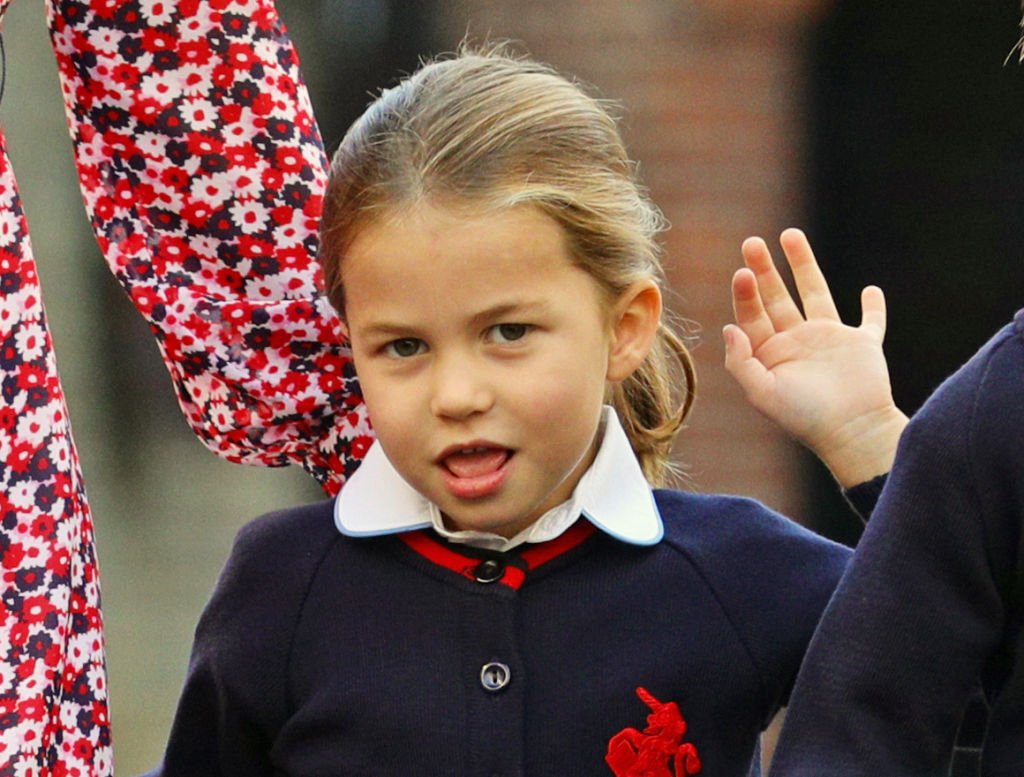 In turn, they also listen to their kids' side of things. Middleton and William have not confirmed that they use the technique themselves, but Goodhousekeeping claims all the nannies employ it.