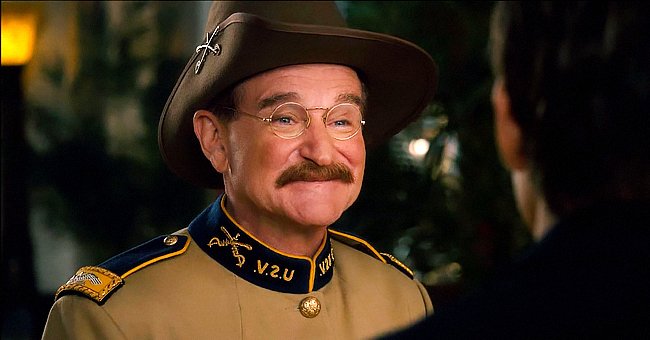 youtube.com/Who Cares?
ET: Director Claims Robin Williams Struggled on Set of One of His Final Films
Robin Williams left us too soon, but not many know what he was like in his final days. The director of his last movie finally gave fans a glimpse into Williams' downfall.
Beloved comedian and actor Robin Williams died at the age of 63 — right on the heels of filming 2014's "Night at the Museum: Secret of the Tomb." It was the final installment of the franchise, but fans surely would have loved another.
Unfortunately, Williams took his own life before that could happen. In a recent interview, director Shawn Levy recently spoke up about Williams' odd behavior while filming.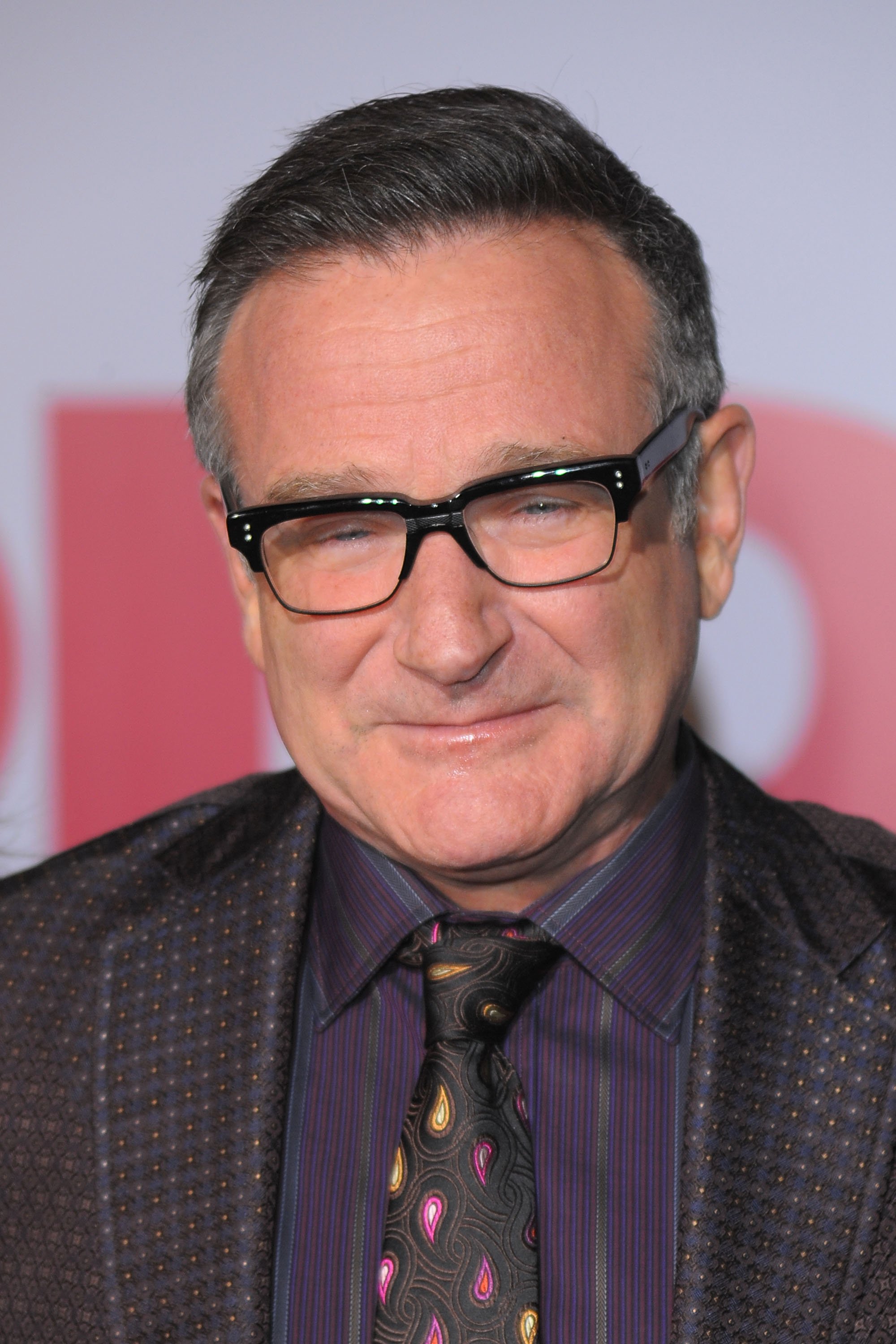 Robin Williams attends the premiere of "Old Dogs" in Hollywood, California on November 9, 2009 | Photo: Getty Images
DIRECTOR DESCRIBES WILLIAMS' LAST DAYS
Levy recalled: "I would say a month into the shoot, it was clear to me -- it was clear to all of us on that set -- that something was going on with Robin."
It would later come to light that Williams was struggling with Lewy body dementia, a neurogenerative disorder. According to Levy, Williams forgot lines and lost his ability to make skillful combinations with words.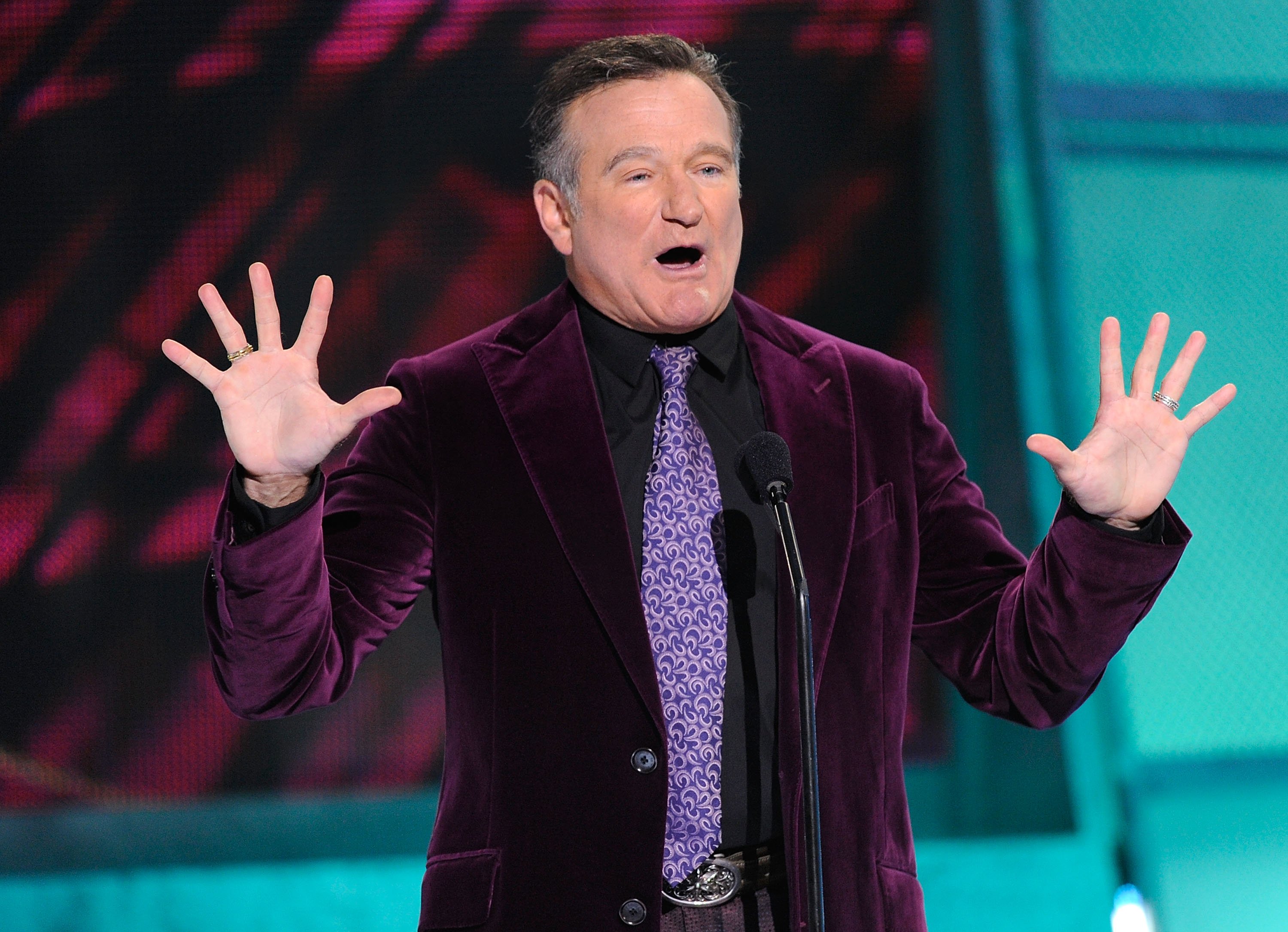 Robin Williams speaks at the People's Choice Awards in Los Angeles, California on January 7, 2009 | Photo: Getty images
Williams struggled to sleep, too. Levy said the actor called him three times in the night, sometimes at two or four in the morning, expressing concern about the movie material. Levy said:
"[Williams would ask]: 'Is it usable? Is any of this usable? Do I suck? What's going on?' I would reassure him. I said: 'You are still you. I know it. The world knows it. You just need to remember that.' "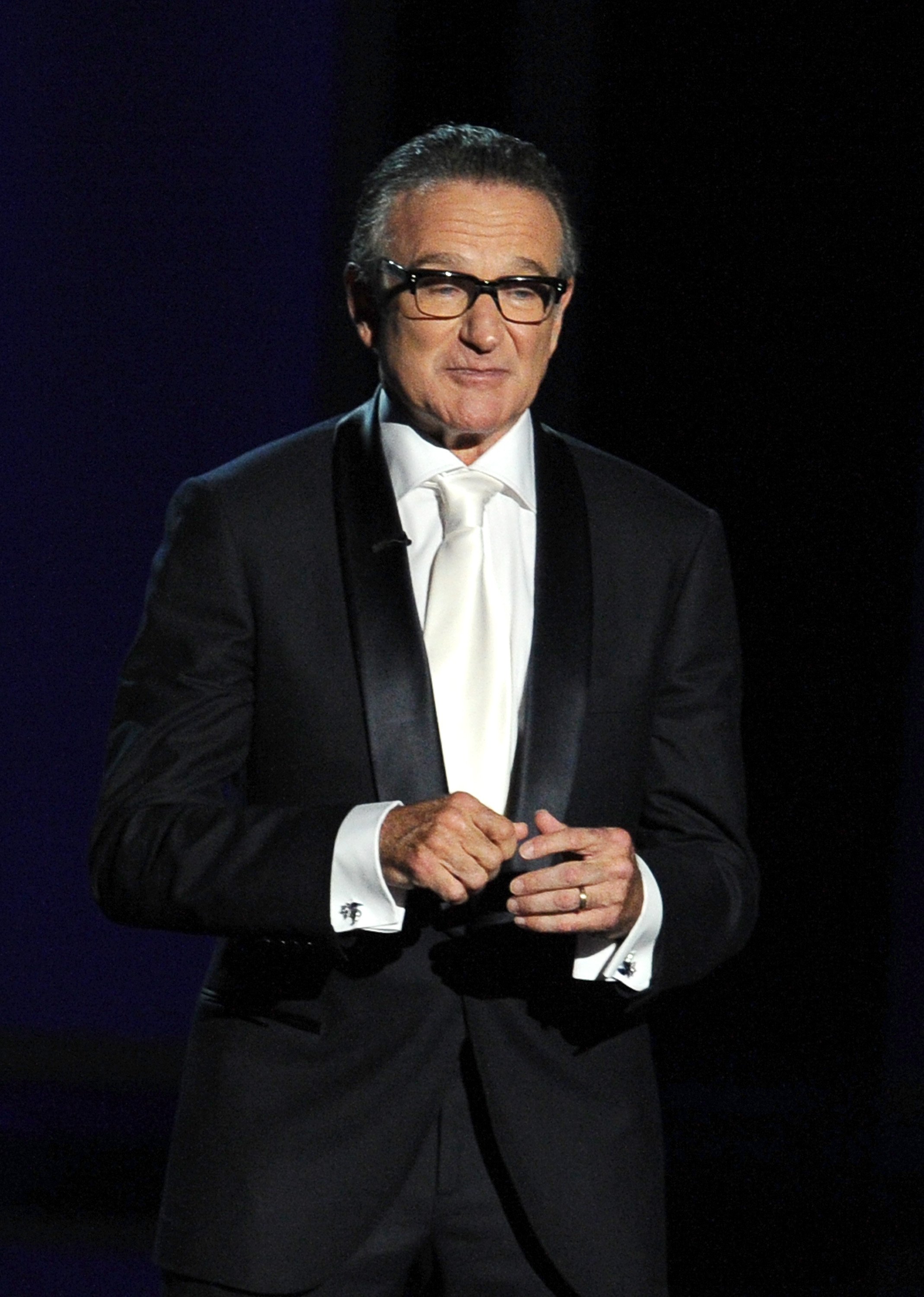 Robin Williams speaks at the Primetime Emmy Awards in Los Angeles, California on September 22, 2013 | Photo: Getty Images
NEW DOCUMENTARY TO COME OUT
Unfortunately, it was not enough. Levy claimed that while his faith in Williams endured, he could tell that the actor was falling apart. He just was not himself anymore.
Willams passed the same year the film was released. This year, others will get insight into his last moments alive in the new documentary based on his life, "Robin's Wish."
A trailer for the film, made by filmmaker Tylor Norwood, was released earlier this month. Williams' widow, Susan Schneider Williams, was also involved in the production.
ZELDA AVOIDS DAD'S DEATH ANNIVERSARY
Williams left behind three children, Zachary, Cody, and Zelda. His youngest, Zelda, remains out the spotlight. This month, Zelda revealed why she does not publicly tribute her dad on his death anniversary.
In a tweet posted the day before her father's passing, Zelda wrote a lengthy message. "Tomorrow is dad's death anniversary. As always, I will not be here," it read in part.
She explained why it would be too difficult for her to go online even to receive messages of well-wishes from those who loved her father. "Even roses by the truckload still weight a ton," she wrote.
SHE DONATES FOR HIS BIRTHDAY
In contrast, Zelda honored her father on his birthday back in July by donating to homeless shelters. Williams was an activist for the cause of helping those less fortunate.
On what would be his 69th birthday, Zelda pledged to donate $69.69 to as many local shelters as possible. She implored others to do the same. Even if they did not, she sent out a belly laugh to them on her dad's behalf.
ZACHARY CELEBRATES DAD'S BIRTHDAY
Elsewhere, Zelda's brother Zachary wrote a touching tribute to his father on his death anniversary. He said that his dad's legacy would live on in the family and all those who love him.
The 37-year-old wrote a heartwarming message of love promising that he and others would continually fight for goodness in Williams' name. Fans dropped hundreds of comments under the post.
Please fill in your e-mail so we can share with you our top stories!