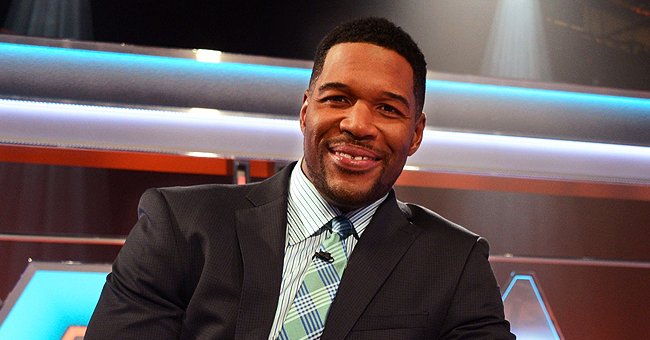 Getty Images
See Michael Strahan React to a Photo from His High School Yearbook with His Name Spelled Wrong
Michael Strahan took a nostalgic trip down memory lane as he shared a photo of himself from his high school yearbook and it looks like they messed up his name.
"Good Morning America" host Michael Strahan is reminiscing the time when he used to be an energetic high school kid with big dreams.
Strahan shared a snapshot of his high school yearbook with his fans on Instagram and to their surprise, his face still looks the same after all these years.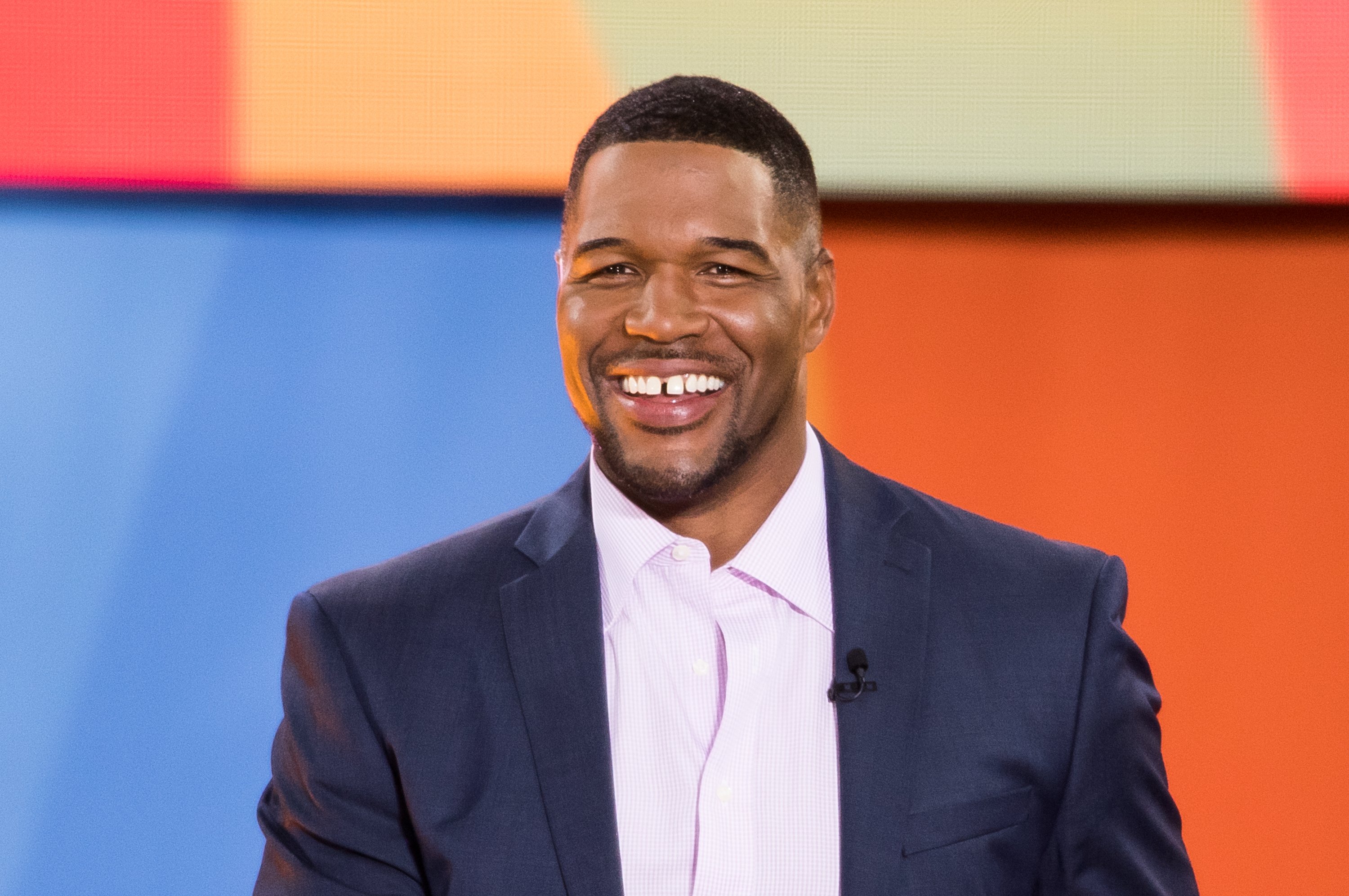 Michael Strahan attends ABC's "Good Morning America" at Rumsey Playfield, Central Park on July 6, 2018. | Source: Getty Images
THE FUNNY MISTAKE
He asked to take a closer look into the picture to see what was wrong with the photo. Most of his eagle-eyed fans were able to figure out that they had spelled his name wrong, and hilariously so.
Strahan's last name read "Strahand" in the yearbook and sounded like "straw hand." The father-of-four added a hashtag in the caption that read "throw some respect on my name" followed by "not an extra letter."
In 1993, he was selected in the NFL draft by the New York Giants and the rest is history.
Some of his friends quipped in the comment section that they did not know that his last name was spelled without a "D." Others simply laughed and gushed about his ageless look.

Former NFL player Reggie Bush's comment on Michael Strahan's photo. | Source: Instagram/michaelstrahan
HIS GLORIOUS FOOTBALL CAREER
Back in May, Strahan and his fellow "Good Morning America" anchors shared snapshots from their high school senior years to celebrate the graduating class of 2020.
Strahan, a retired NFL star, shared a photo of himself in his football uniform. He also joked that he did not allow his mother to give the network more snapshots from his childhood.
Before his high school senior year, his father sent him to live with his ex NFL player uncle, Arthur, in the summer so that he could go to Westbury High School in Houston, Texas.
He then earned a scholarship at Texas Southern University where he played defensive end and held a career track record with 41.5. He also held several titles including WAC Defensive Player of the Year during his time in the university.
ALMOST A COWBOY
It did not take long for the NFL scouts to notice the rising star. In 1993, he was selected in the NFL draft by the New York Giants and the rest is history.
Strahan, who was almost drafted by the Dallas Cowboys, enjoyed a 15-year NFL career that ended in 2008. In 2014, he was inducted into the Pro Football Hall of Fame.
Please fill in your e-mail so we can share with you our top stories!