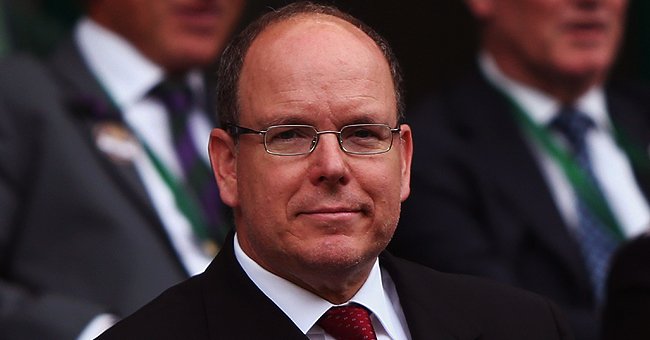 Getty Images
Prince Albert's Daughter, Jazmin, Breaks Her Silence after COVID-19 Complications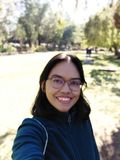 Prince Albert's daughter, Jazmin Grimaldi, broke her silence about her ordeal with coronavirus complications.
On August 19, Jazmin Grimaldi, 28, posted on Instagram a photo of herself wearing a facemask while flexing her right arm. She said:
"I'm a survivor. I am happy to admit I'm out of the hospital and now I am home on this winding road to recovery."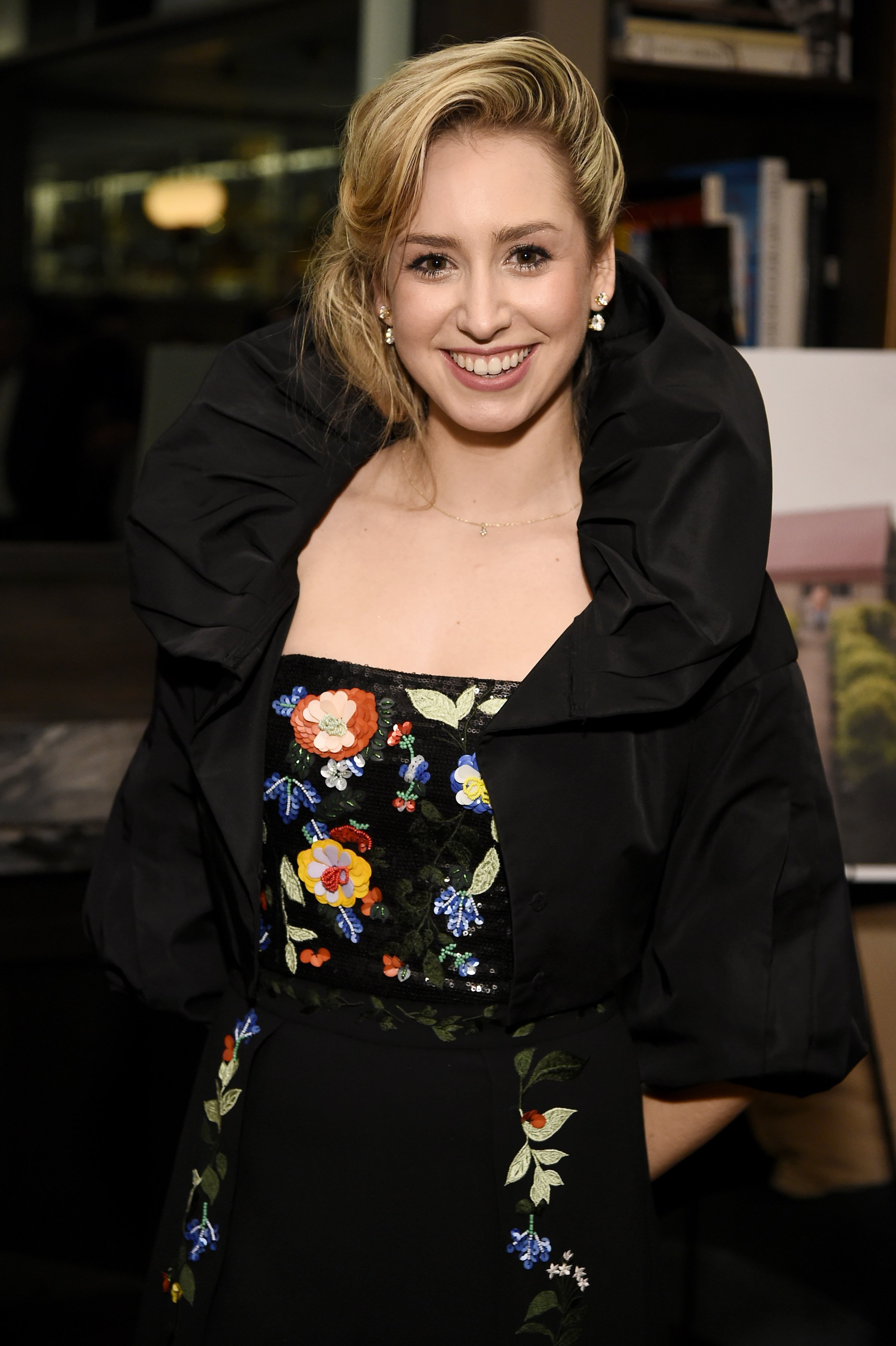 Jazmin Grimaldi during her 2018 birthday celebration and launching of the "Jazmin Fundraiser" in New York City. | Photo: Getty Images
Grimaldi, who is Prince Albert's daughter from his past relationship with Tama Jean Rotolo, said she was happy to be finally home after testing positive for COVID-19.
The granddaughter of Grace Kelly revealed being admitted to the hospital last Friday after her symptoms worsened. She had severe body aches specifically around her respiratory area and also developed chicken-pox-like rashes.
Before Grimaldi's hospitalization, her father, Prince Albert, became the first head of state infected with COVID-19 in March.
Grimaldi tested positive for the coronavirus on July 14. She took to Instagram to disclose her life-threatening situation.
The California-native experienced lingering symptoms of the virus. Grimaldi is remaining patient while regaining strength. She has been sentimental throughout her ordeal with the infection.
She said she is grateful to be alive. She also encouraged everyone not to be careless as COVID-19 is a serious disease.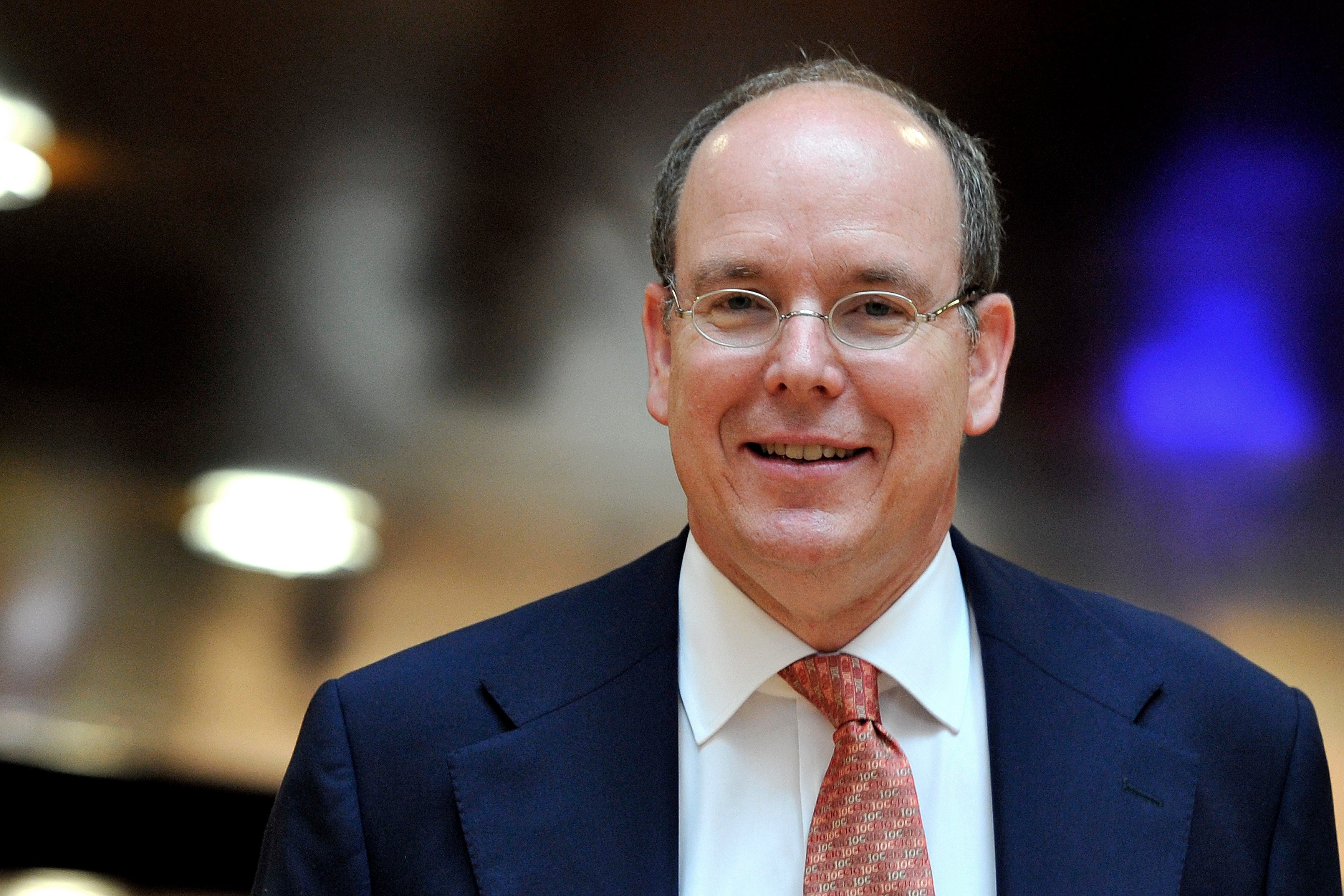 Prince Albert II of Monaco during his 2013 presentation for the third Summer Youth Olympic Games 2018 bid in Switzerland. | Photo: Getty Images
Before Grimaldi's hospitalization, her father, Prince Albert, became the first head of state infected with COVID-19 in March.
When the 62-year-old royal developed flu-like symptoms, he immediately isolated himself for two weeks in their palace apartments. He took his meetings online.
On March 31, his doctor gave Prince Albert a clean bill of health. He planned to stay in Roc Agel with wife Princess Charlene and 5-year-old twins, Prince Jacques and Princess Gabriella.
Meanwhile, a woman from Florida, who claimed she had sex with Prince Andrew, Duke of York at 17, also tested positive for the virus.
Virginia Giuffre, who claimed that she was trafficked to London while working for the prince's friends, Jeffrey Epstein, said she was scared of her condition.
Even though there are photos circulating of the prince with Giuffre, Prince Andrew denied all her claims, saying he had no recollection of meeting her.
Early this year, Prince Andrew and former wife Sarah Ferguson were spotted together with their family. The two appeared to have no ill-will against each other.
Ferguson took to Instagram to celebrate International Family Day. In the photo, the former couple is seen sharing a light moment with their two grown-up daughters.
Please fill in your e-mail so we can share with you our top stories!