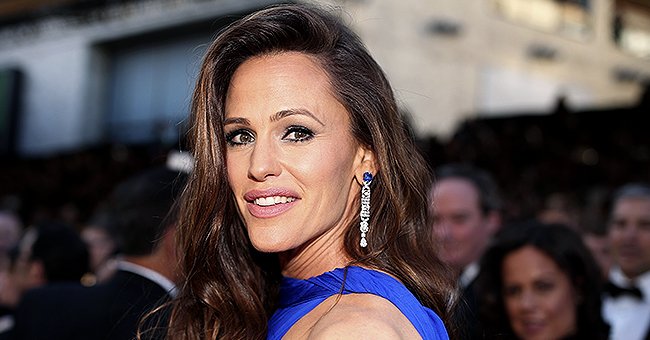 Getty Images
Watch Jennifer Garner Get Emotional during Virtual Reunion with 'Schitt's Creek' Stars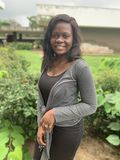 Amid the novel coronavirus pandemic, celebrities have resorted to using social media as communication methods. At one such meeting, famous actress Jenifer Garner got a tad emotional while reminiscing about a past project.
Recently, some notable cast and crew members of CBS hit sitcom "Schitt's Creek" recently got together for a virtual meeting. In it, they spoke about their various experiences on the show, as well as what they've learned thus far.
Famous actress Jennifer Garner convened the virtual meeting. It featured Dan Levy and Eugene Levy, the father-son combo who created the series and acted in it. Actresses Annie Murphy and Catherine O'Hara also made appearances.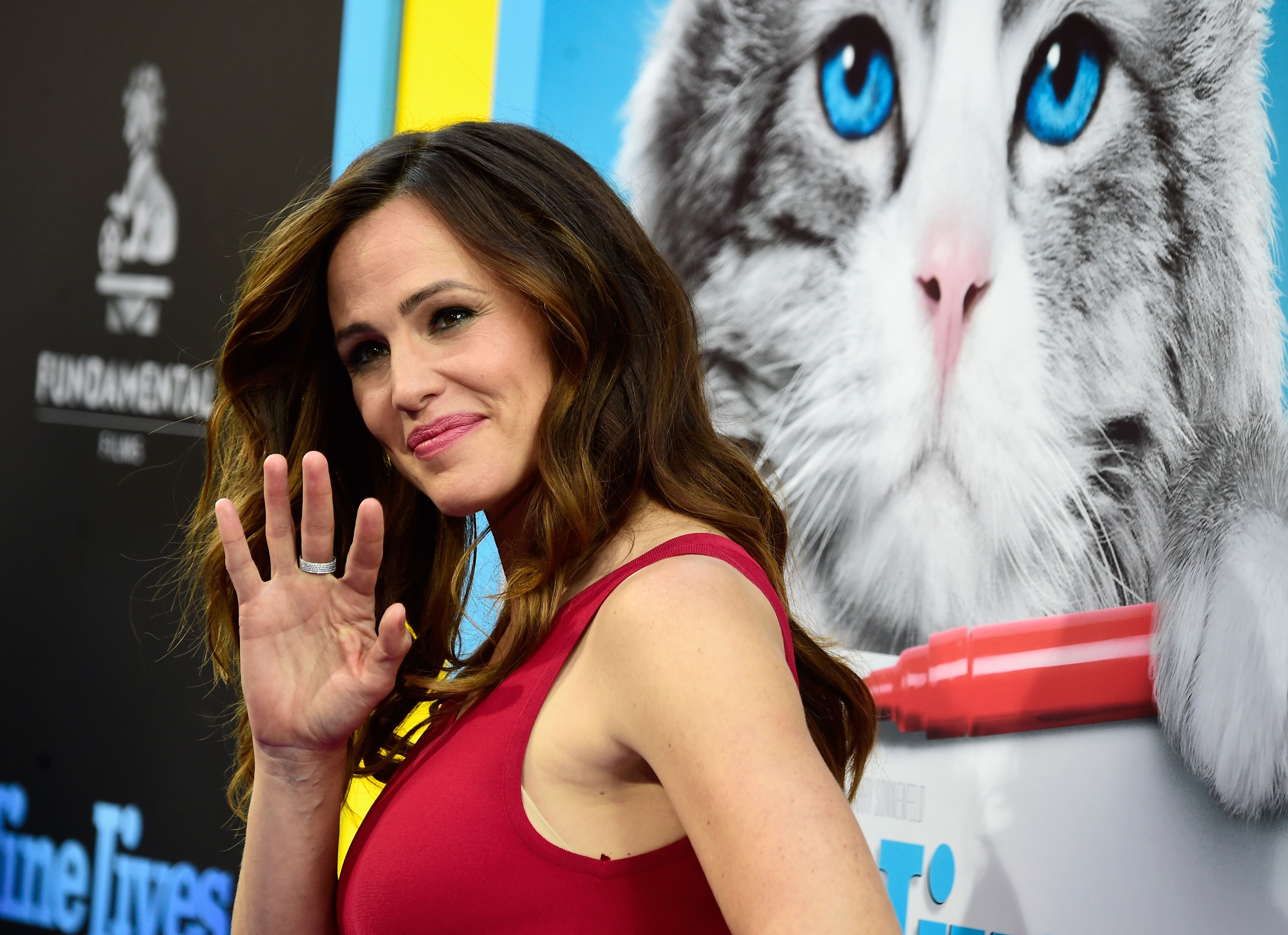 Jennifer Garner at the premiere of EuropaCorp's "Nine Lives" at the TCL Chinese Theatre on August 1, 2016. | Photo: Getty Images
In the meeting, Garner explained that she was a huge fan of the sitcom. The actress praised the series' "groundbreaking normalcy," while also calling it the "perfect pandemic splurge."
The actress also complimented the series for being able to go from being just a regular comedy to a show that depicts family connections. In part, she said:
"What starts as a fish out of water comedy finishes as a homey family connection...And that's why I think it's feeling so especially great right now."
The meeting soon became emotional when they began discussing how "Schitt's Creek" came to an end. After six successful seasons, the series ended back in April.
On capping off the series, Dan drew inspiration from "Alias," one of Garner's most famous bodies of work.
Alias solidified Garner as an actress who could make it on TV and in movies.
Dan highlighted that he lived and breathed for "Alias." He added that he hoped to meet Garner one day and tell her how much the series meant to him.
Reminiscing about the series and her co-star Victor Garber, Garner began to tear up. In part, she explained:
"I can hardly watch last episodes of shows because goodbyes are so hard. I've never seen the final episode of Alias because I say goodbye to Victor in it, and I can't take it."
Dan additionally pointed out that series like "Alias" and "Schitt's Creek" are transformative in many ways. "Alias" was one of the most popular series of the past 20 years.
It featured Garner as a double agent who tried to bring down a counter-government organization for the CIA.
The series aired five seasons until it ended in 2006. While it wasn't Garner's most famous project, "Alias" solidified Garner as an actress who could make it on TV and in movies.
In general, the meeting was a beautiful time to reminisce about series endings and how they could impact everyone who works on them.
Please fill in your e-mail so we can share with you our top stories!