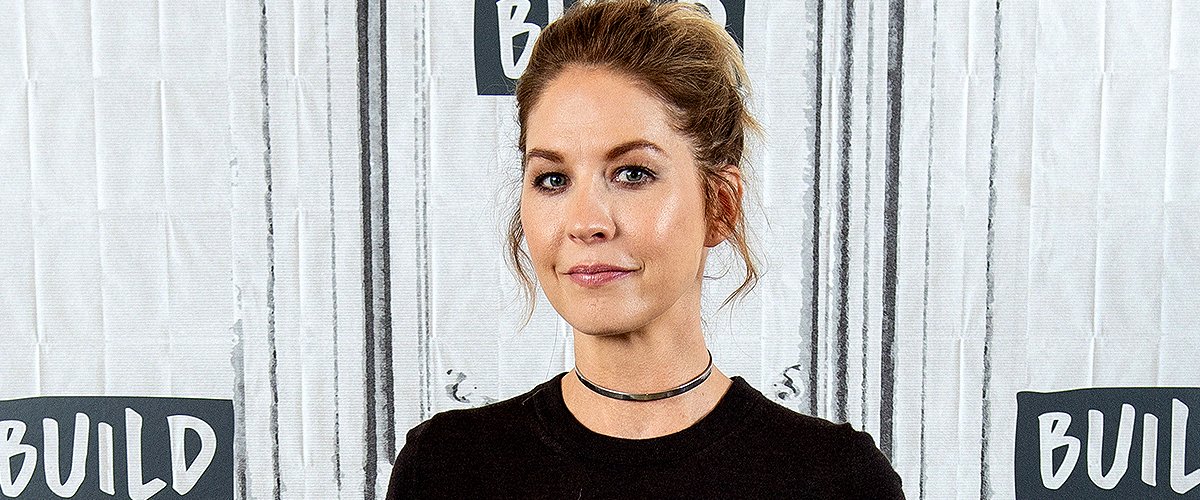 Getty Images
Jenna Elfman Looks Ageless at 48 — Glimpse into the 'Dharma and Greg' Star's Life after the Show
Jenna Elfman is best known for the 90s Fox sitcom "Dharma and Greg" but she is now a wife and mother of two children.
Back in the 90s one of the funniest sitcoms on TV was "Dharma and Greg" starring Jenna Elfman and Thomas Gibson as a mismatched couple who somehow make it all work.
Jenna, now 48, was already married when she was cast as the free-spirited hippy Dharma, to Bodhi Elfman. The couple married in 1995, and have been together for 25 years, an achievement Jenna attributes to their religion.
Jenna's real-life husband Bodhi has co-starred with her former screen husband, actor Thomas Gibson in the hit procedural series, "Criminal Minds"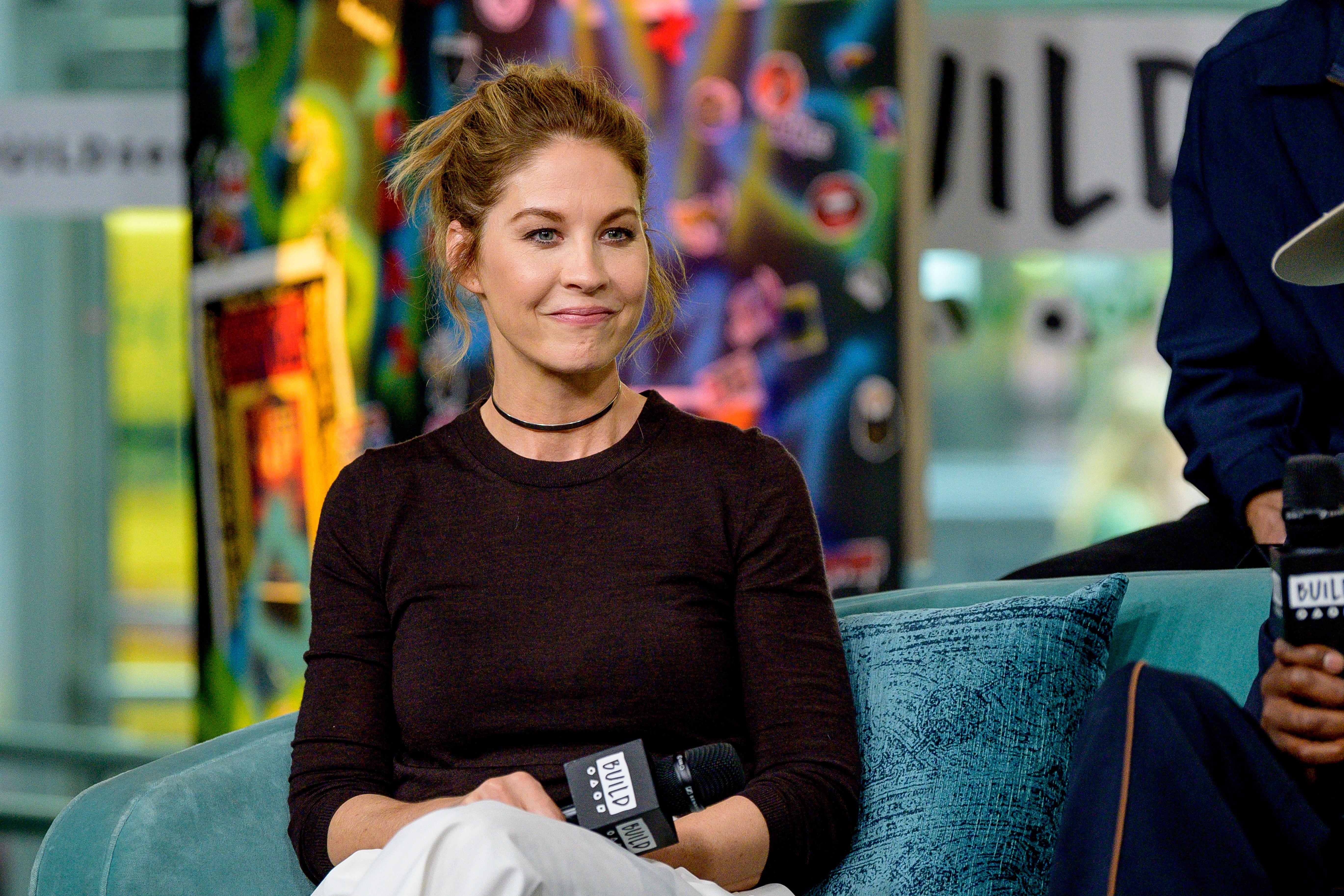 Jenna Elfman at the Build Studio in June 2019 in New York City | Source: Getty Images
LOVE AND MARRIAGE
Jenna's husband, Bodhi, comes from a showbiz family and is the son of actor, and director Richard Elfman. Apart from their work, Bodhi and Jenna share a devotion to Scientology.
Jenna has declared that the longevity of their marriage is due to the emotional stability their religion brings them. She said:
"We've never cheated on each other, we've never broken up. We hang in there. Raising children, maintaining my sanity in a crazy world. Our world is crazy, it's getting crazier."
The couple first met on a call-back for a commercial when Jenna was just 19 and started dating. Jenna, who was originally a dancer, with classic ballet training, ended up drifting towards acting and landed the "Dharma" role.
THE SECRET OF THEIR LOVE
Jenna revealed that the secret to their successful marriage is never hiding anything from each other, having sex at least once a week, and keeping their sense of humor. And Scientology, Jenna revealed, offers their members courses on communication and keeping their relationship strong.
JENNA ELFMAN AND SCIENTOLOGY
Scientology is a notoriously secretive religion, with many high-profile adherents among which are Tom Cruise, Erika Christensen, Kirstie Alley, Anne Archer, Catherine Bell, and David Campbell. Former Scientologists have bitterly attacked the organization and Jenna defended her religion, saying:
"I use it every single day of my life and it keeps me energized and vivacious and happy. (...) I think that anything that works tends to get attacked."
BEING A MOM
Jenna and Bodhi welcomed son Story in 2007, and their youngest son, Easton in 2010. Jenna revealed to Wendy Williams on her show that being the mother to two boys has been an adventure. Jenna confided that her mother-in-law has told her that having daughters was much more challenging -- and dramatic -- then having sons.
Jenna fomented controversy by coming out as an anti-vaxxer. Anti-vaxxers believe, based on a since debunked paper by Andrew Wakefield, that the measles, mumps and rubella (MMR) vaccine causes autism in children.
Wakefield has been discredited, and it has been proved that his 1998 publications claiming the MMR vaccine caused autism was fraudulent, but the movement gathered momentum and been espoused by many celebrities, such as Jessica Biel, Robert DeNiro, and Jim Carrey.
REAL-LIFE HUSBAND VS SCREEN HUSBAND
Coincidentally, Jenna's real-life husband Bodhi has co-starred with her former screen husband, actor Thomas Gibson in the hit procedural series, "Criminal Minds." Bodhi played the recurring role of "Mr. Scratch," a brilliantly manipulative psychopathic killer being hunted by Gibson's character, FBI agent Aaron Hotchner.
Apart from being the mom of two young boys, Jenna is a busy actress with credits in some of TV's biggest hit series, including "Two and a Half Men, "Brothers & Sisters," "Name Is Earl," "Damages," and "Fear the Walking Dead."
LOOKING FOR THE HIT
Jenna has been looking for a second hit series like "Dharma and Greg," but until now, her efforts include "Courting Alex," "Accidentally on Purpose," and "Growing Up Fisher," which have failed to please the networks and were canceled after one season.
Jenna has also made several romantic comedies, among them "The Six Wives of Henry Lefay," "Love Hurts," and "Friends with Benefits," with Ashton Kutcher and Mila Kunis.
Please fill in your e-mail so we can share with you our top stories!