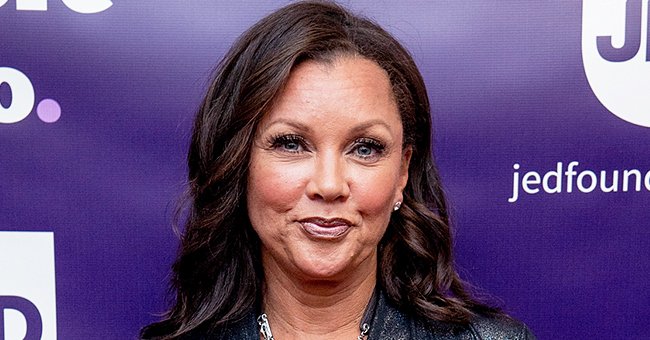 Getty Images
Vanessa Williams' Middle Daughter Flaunts Her Fit Figure in a Swimsuit While Sunbathing
Veteran actress and singer Vanessa Williams' second daughter, Melanie Hervey recently wowed her Instagram followers with a new picture in a swimsuit which showed off her perfectly toned abs.
After several months of self-quarantining at home due to the novel coronavirus pandemic, people all over the United States are gradually returning to a bit of normalcy.
Despite the threat of the highly contagious COVID-19 still very much alive, Americans are taking advantage of the eased lockdown to go out and experience simple outdoor activities they have missed over the last four months.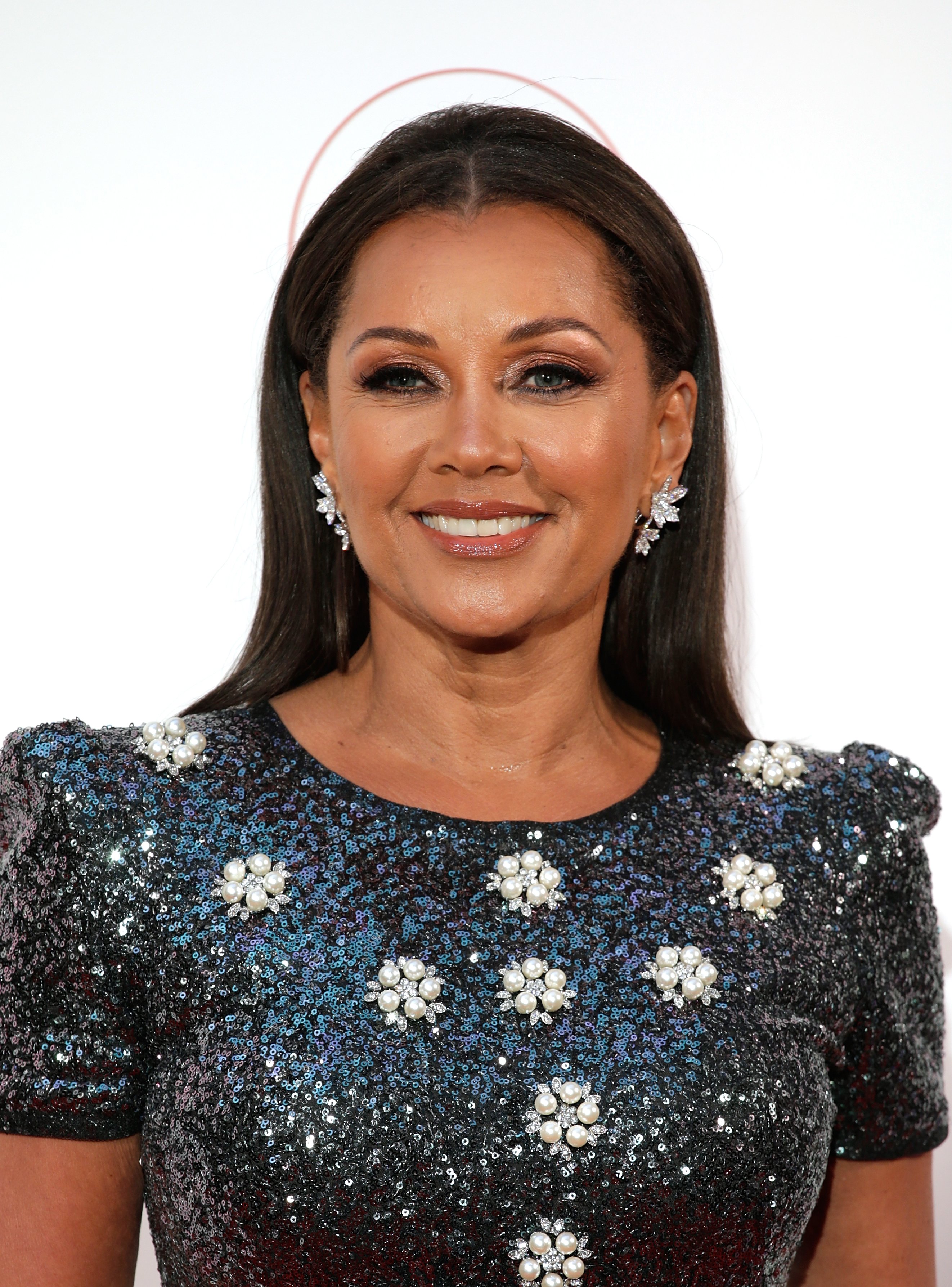 Vanessa Williams at The Nelson Mandela Global Gift Gala on April 24, 2018. | Photo: Getty Images
In a similar fashion, iconic actress Vanessa Williams' daughter Melanie Hervey took the opportunity to enjoy an afternoon in the great outdoors, sunbathing.
Melanie took to Instagram to share a cute photo of herself outdoors, enjoying the sun with a beautiful smile. In the picture, she wore a colorful swimsuit that showed off her slim figure and perfectly-toned abs.
She exuded a lot of beauty and looked relaxed as she let her hair down entirely while sitting on a mat. Hervey's picture garnered several admiring comments from her followers who were in awe of her beauty.
Apart from Hervey, Williams has three other children from her two previous marriages. The 57-year-old actress shares daughters Melanie and Jillian, and son Devin Hervey with her first husband, Ramon Hervey II.
After divorcing Hervey, Williams married former NBA star Rick Fox in 1999. The one-time couple share one child together, daughter Sasha Gabriella Fox.
Williams and her youngest daughter Sasha made history when they were picked to lead a commercial campaign.
In 2015, the "Save the Best for Last" singer got married for the third time to a retired accountant, Jim Skrip. The couple is happily married while Williams is very vocal about her experiences from her past marriages.
Williams is all about her family and has maintained a very close relationship with her mother, Helen. The mother and daughter have worked together on several projects through the years, including a memoir titled, "You Have No Idea."
The former Miss America is also known to share a close friendship with her daughters. While speaking about that, Williams said she wants her daughters to be comfortable enough to ask her anything.
It was her closeness with her daughters that helped her land one of her most successful roles in her television career. Acting on her daughter Melanie's advice, Williams took the role of villain Wilhelmina Slater on the hit series "Ugly Betty."
The mother and daughter share the same type of skin and have used the product to control their acne issues in the past.
Barely a year later, Williams graced the cover of Essence magazine's January issue alongside her lookalike daughter, Jillian. Jillian is super proud of her mom and has followed in her footsteps by pursuing a career in music.
Williams is a genuinely inspirational figure in the entertainment industry today. Throughout her career, she has been able to balance her role as a mother and career woman perfectly and the evidence can be seen in how much her kids adore her.
Please fill in your e-mail so we can share with you our top stories!