Gabrielle Union Looks Cool in an Animal-Print Sweater as She Poses on a Sofa
Award-winning actress, Gabrielle Union thrilled her Instagram followers with a new snap of her getting all dressed up in an animal-print sweater to sit on the sofa.
Gabrielle Union created a buzz among her Instagram followers when she posted the new picture of her modeling a V-neck, animal-print sweater, and matching black pants.
Union showed her millions of followers that staying at home does not mean you can't get dressed up. The bag placed carefully by her side also got a considerable amount of attention and a little bit of envy.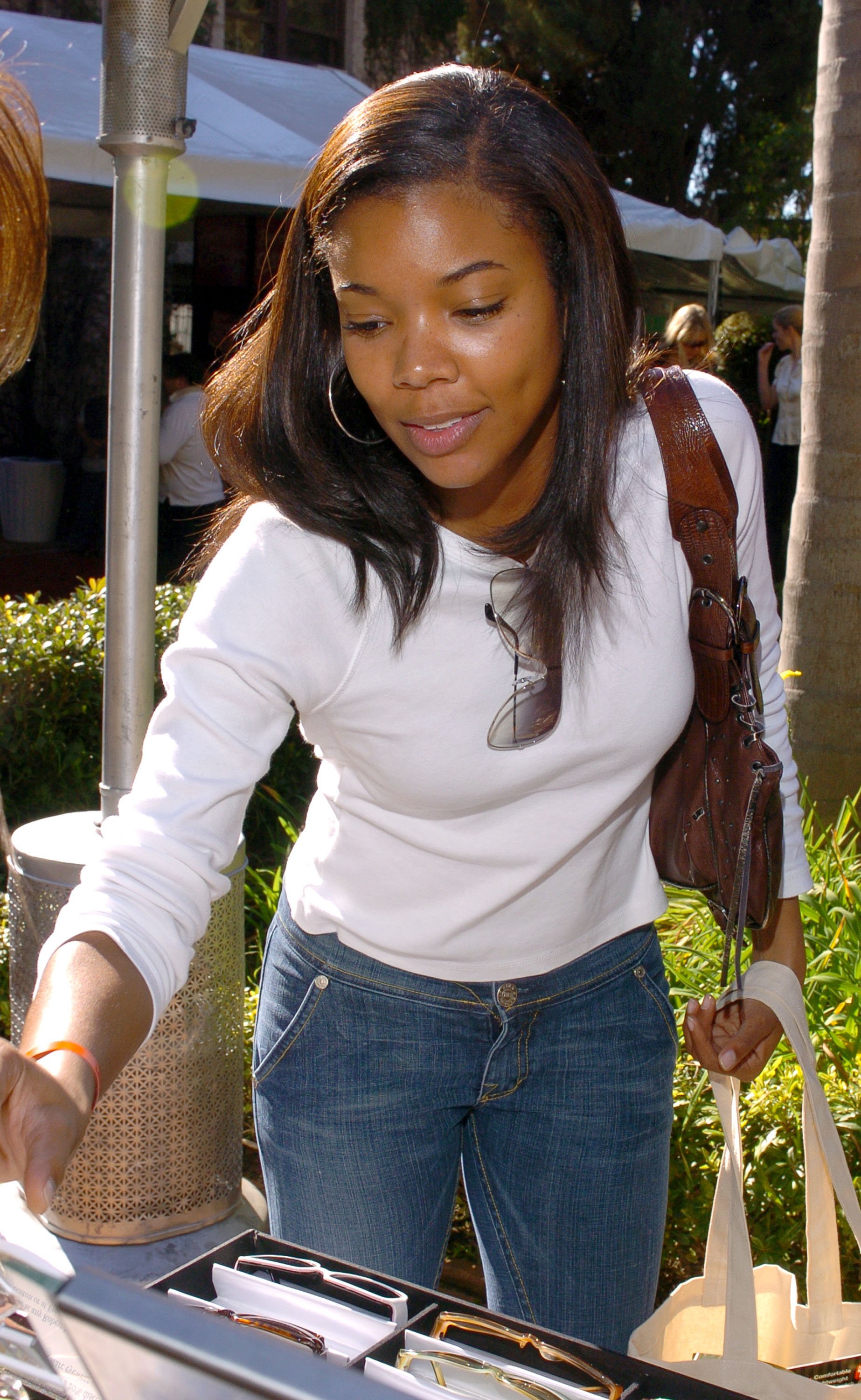 Union is no stranger to Instagram and has amassed many followers with her upbeat and inspirational posts. She flaunted her body in a sky blue bikini while plugging her hair care brand Flawless By GU in recent posts.
This was a relaunch of the brand, this time as a majority Black-owned venture. The brand was initially launched in 2017, but her then-partners did not want to wait for her hair to grow back.
The actress suffered hair loss as a result of in vitro fertilization treatments she got in the hopes of falling pregnant. Union was not happy at the time to sell a brand that she believed in, but not be transparent and tell people the truth. She has now decided to relaunch the company with her hairstylist Larry Sims.
When in vitro fertilization did not work for her, she had to resort to surrogacy for the birth of her daughter. Union is a mother to 4 children, three of whom are from her husband Dwyane Wade's previous relationships and their recent addition, Kaavia.
This isn't the first time the actress' hair has been a problem for her. During her time on "America's Got Talent," there was an alleged instance of comments about it. 
Union has declined to talk about these allegations. Other than this, there were also allegations of sexually and racially inappropriate incidences on the set.
The star was only part of "America's Got Talent" for one season, whereafter she was let go as a judge. Her time on the show was problematic and she hoped that the workplace would be a more inclusive environment. She felt as though she was being "singled out" as being difficult.
During her stint on the show, the actress experienced many difficulties. One of these was with her fellow judge Simon Cowell who was smoking a cigarette on a closed sound stage.
Union was sick for two months as she is severely allergic to cigarette smoke. One of her gripes is that this and other issues were raised with producers, but unfortunately, no action was taken.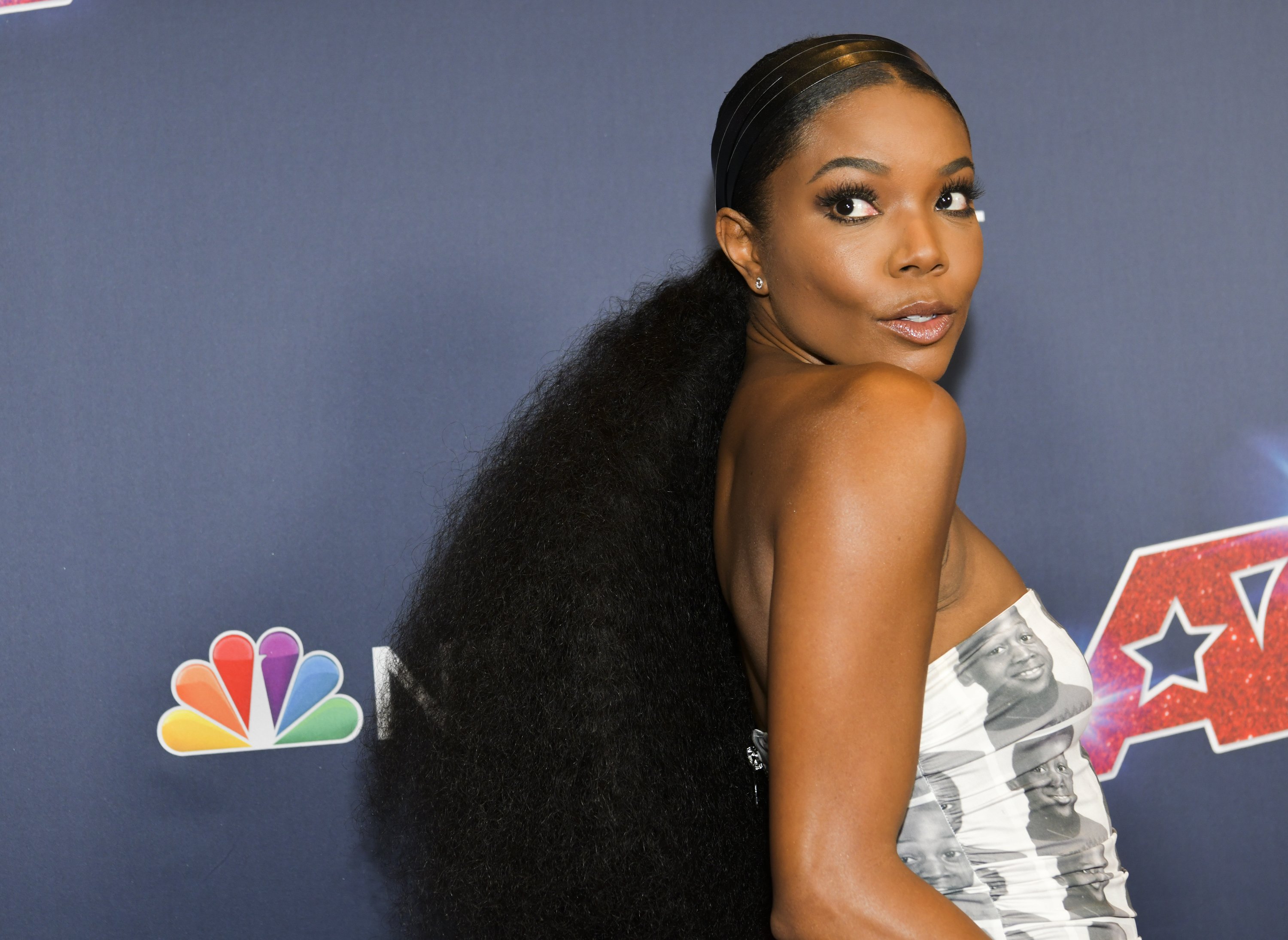 With all these issues and allegations raised, NBC launched an independent investigation to see if there was any merit. The investigation concluded that the concerns raised played no part in the company not exercising the renewal option in her contract.