Eva Marcille Sits with Daughter Marley Who Is Hard at Work with Her Homeschool Assignments
Eva Marcille recently took a selfie with her five-year-old daughter, Marley Rae who was doing her homeschool work amid the pandemic.
Eva Marcille is a proud mom who captured a photo of her daughter studying well. The "Real Housewives of Atlanta" star shared a selfie on Instagram with her daughter who was busy reading handouts.
The reality star went from a smiling face to a shocked look as her five-year-old, Marley Rae, continued to work. As was seen in the post, Marley had several papers in front of her, a small whiteboard, and an iPad.
YOUNG AND TALENTED
Marley discovered a passion and talent for photography at a young age, which her mom shared on Instagram.
"From the moment Marley Rae picked up a camera, I knew she had something special," she wrote alongside a photo of her husband, Michael Sterling, which her daughter took.
Sterling also took the photo to his social media account and credited Marley for the picture while tagging two Atlanta photographers.
LEAVING "RHOA"
A few weeks ago, Marcille announced her departure from "RHOA" after three seasons. She went on-air to thank those who gave her the opportunity to star in a reality show and form friendships.
The mother-daughter-duo has moved houses in the past year in fear that McCall would disturb them.
The "America's Next Top Model" alum first joined the series during its tenth season in 2017. She later became a regular cast member during season 11.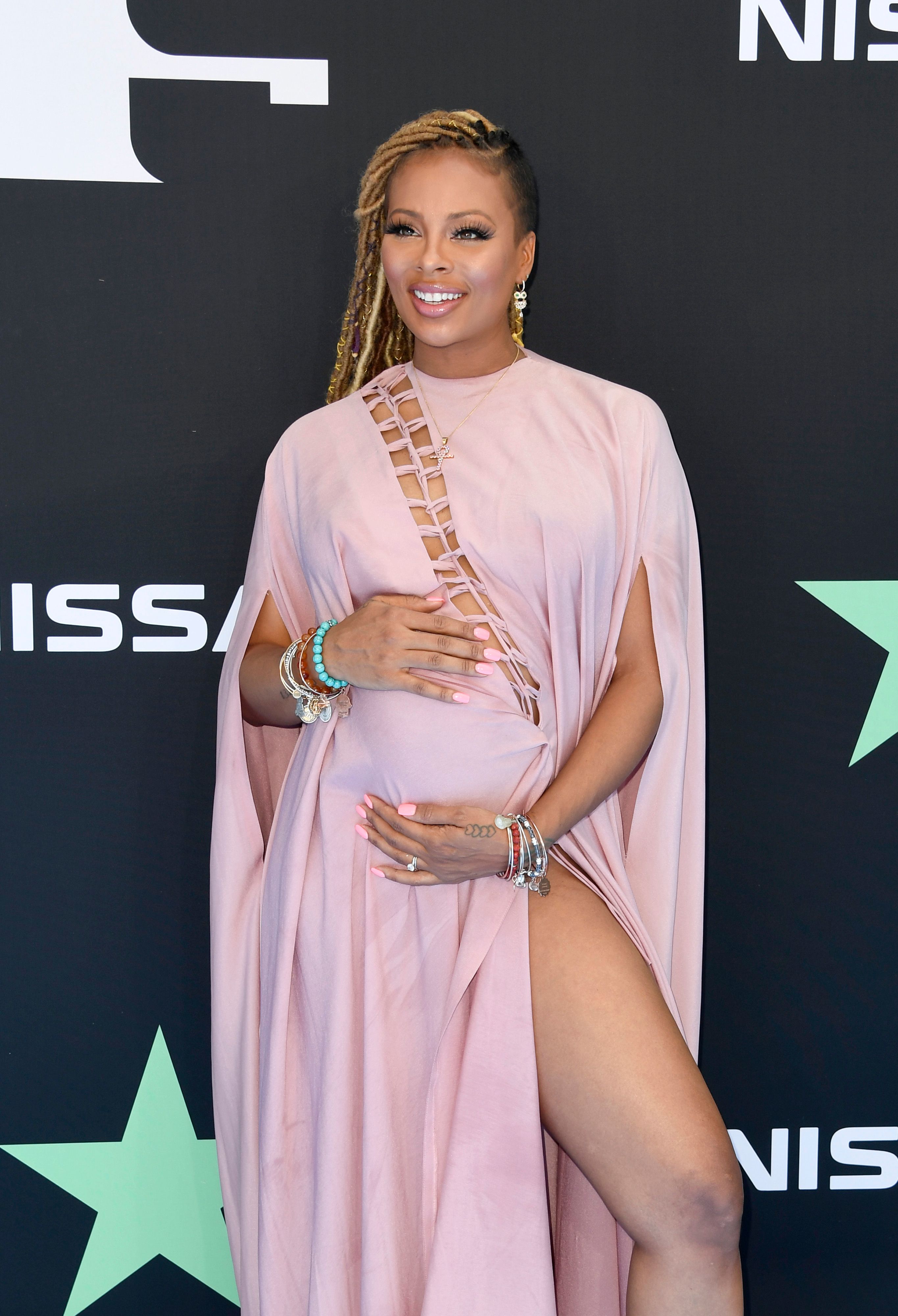 NEXT STEP FOR MARCILLE
Although she enjoyed every bit while starring on the show and the great people she met along the way, Marcille believes that her time is over.
She hopes to give more focus on her family, including Marley Rae, and toddlers Todd and Maverick, whom she shares with Sterling.
Marcille first grew to fame after winning the third cycle of "America's Top Model" six years ago. Her exit from RHOA came amid the pandemic.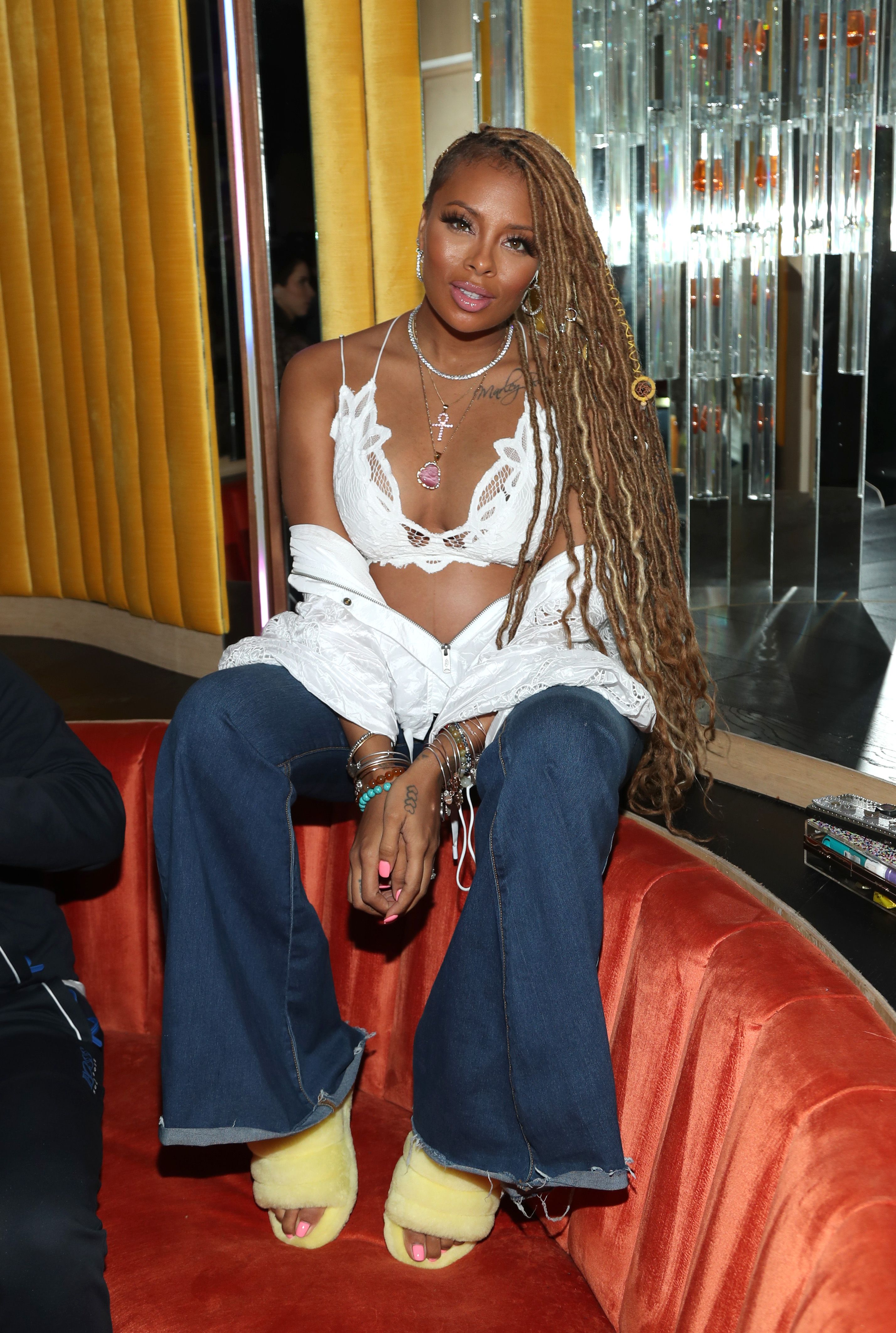 FAMILY THERAPY
The reality star shares her daughter with ex-boyfriend Kevin McCall who wants to go to therapy with the two girls.
The former couple battled for years over the custody of their child. However, earlier this year, McCall claimed that therapy could solve their problems.
The mother-daughter-duo has moved houses in the past year in fear that McCall would disturb them, especially after abusing Marcille during her pregnancy.