Here's What La La Anthony Has to Say about Motherhood, Her Career and Biracial Identity
La La Anthony opened up about what it means to be a mother trying to balance her career and racial identity while going through the rigors of raising a teenage son.
Being a woman comes with its own challenges, and sometimes, trying to figure out how to go about things requires an in-depth look into one's life and choices that may influence a situation.
Anthony recently opened up about what it means to be a mother, career woman, and a person with a biracial identity. Here are her thoughts.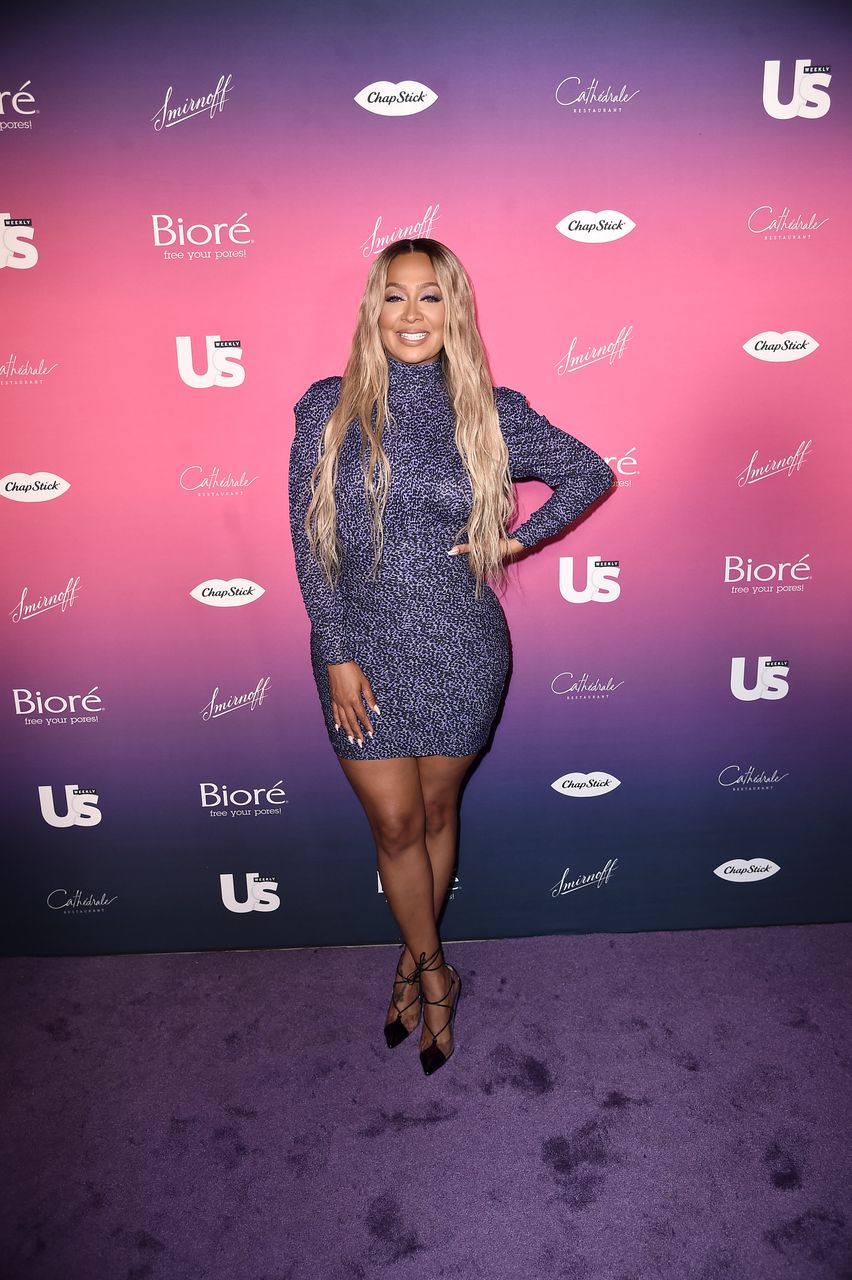 MOTHERHOOD
For Anthony, being a mother is an exciting journey that she enjoys. While it might be difficult raising a teenage son, she is glad that she loves and caters to the needs of her 13-year-old son Kiyan. Speaking on being a mother to a young Black boy, she said:
"I always talk to him about how he needs to deal with police. It's sad that these are the conversations we have to have with our children, but this is the world we live in."
She revealed that she does not try to shield Kiyan from the realities of the world as this might make him have unexpected realizations that are not true. While she tries not to scare him, she makes sure he understands the reality of life.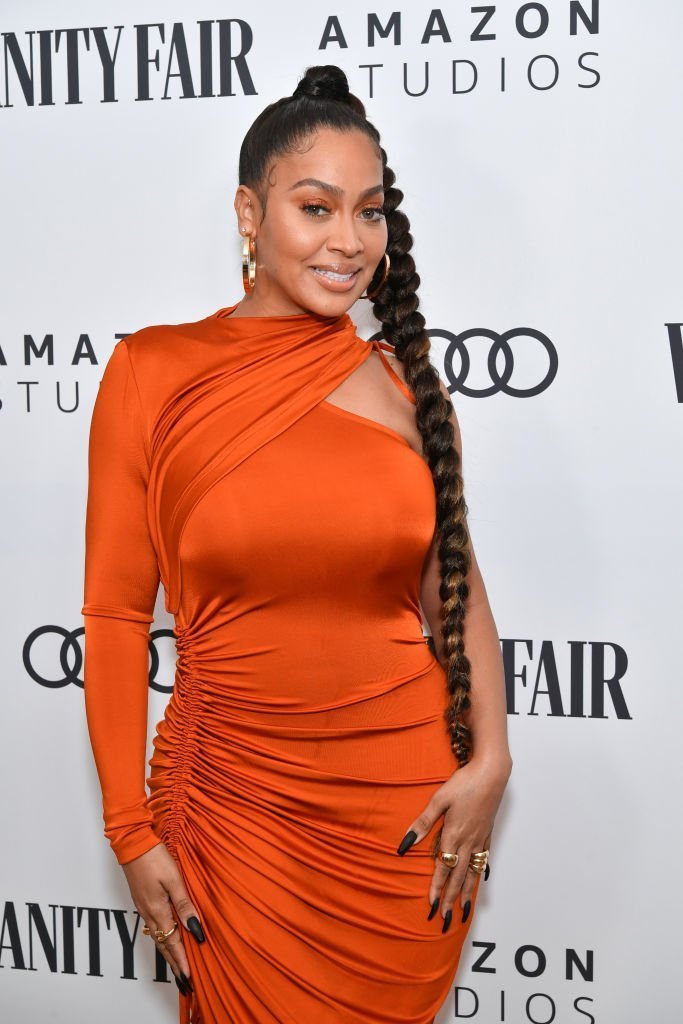 CAREER
It is often difficult to juggle life as a mother and career woman. Although there is no straight path to it, Anthony intimated that the best thing was to do what one truly enjoyed. 
According to her, due to the way she started her career as a VJ, she had to reinvent herself to break the stereotype that came with her.
Her biracial identity has cost her to ignore and let go of certain roles.
Anthony revealed that she is currently working on numerous projects and while she might not be in front of the cameras most of the time, she is always behind the scenes ensuring that all things fall in place.
BIRACIAL IDENTITY
Anthony enjoys the deep roots that come with having a biracial background. Growing up, she never had to worry as she had lots of friends and family on the lookout for her. Looking back on those memories, she said:
"I was always proud to be a part of such a loving family that embraced our culture, being Puerto Rican, and being Black."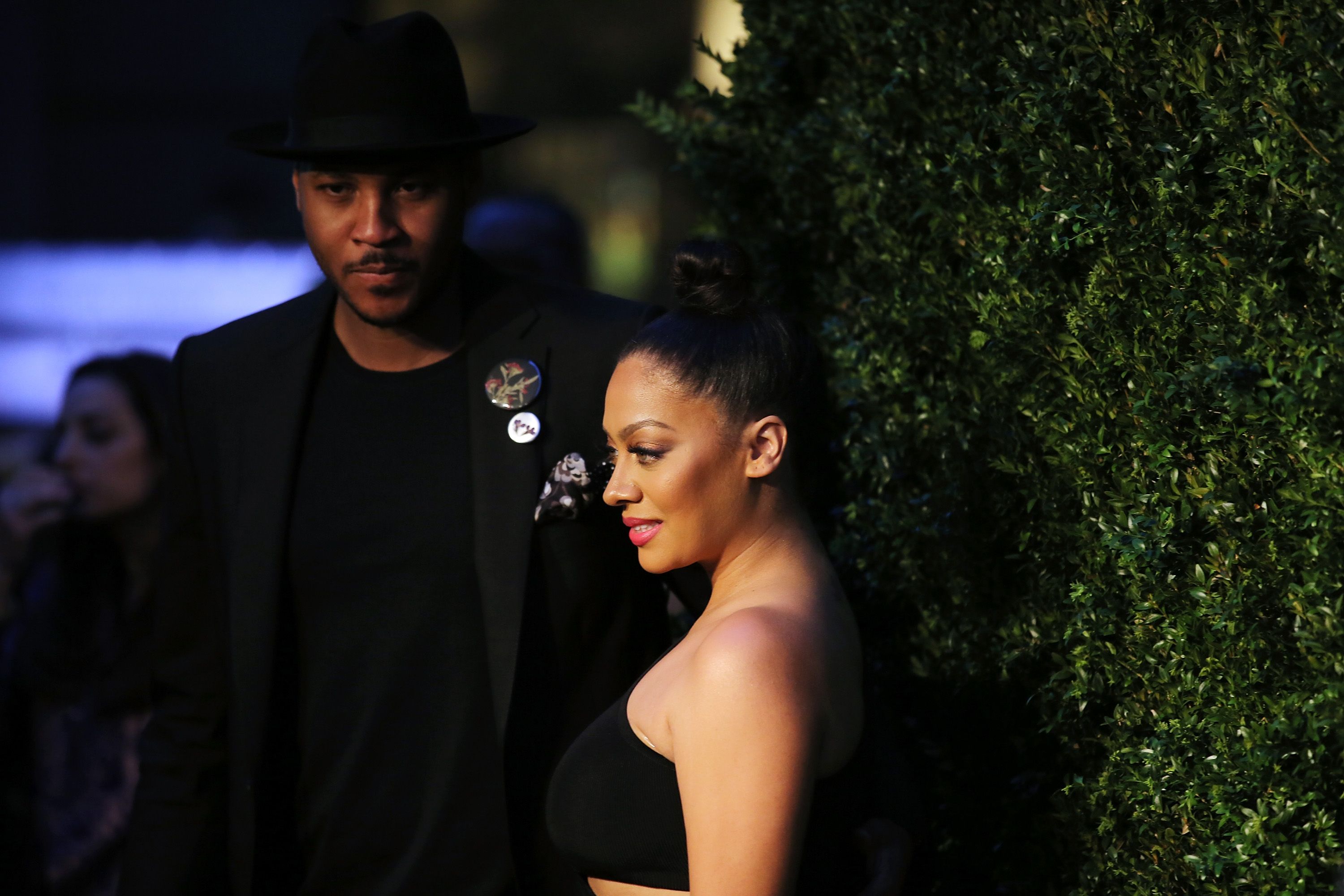 Her biracial identity had caused her to ignore and let go of certain roles when it came to her acting career, but it has helped her to become grounded and offer help to those in need of it and those from Puerto Rico through her foundation.
LOVE LIFE
Anthony was previously married to NBA basketballer, Carmelo Anthony. The pair first met in 2003 and were engaged a year later. In 2007, they welcomed their only son, Kiyan and in 2010, she and Carmelo walked down the aisle.
Things between them were going smoothly until there were allegations of infidelity against Carmelo which led to the couple's separation in 2019. Despite the divorce, the pair remains close, co-parent effortlessly, and even spent the quarantine period together.
Although it is unknown if there is a man in her life, Anthony has claimed that Kiyan, her career, and getting the work done are her utmost priority for now.
From being a mother to a career woman and embracing her biracial identity, Anthony seems to have things on the lockdown and is giving her best on all that concerns her.