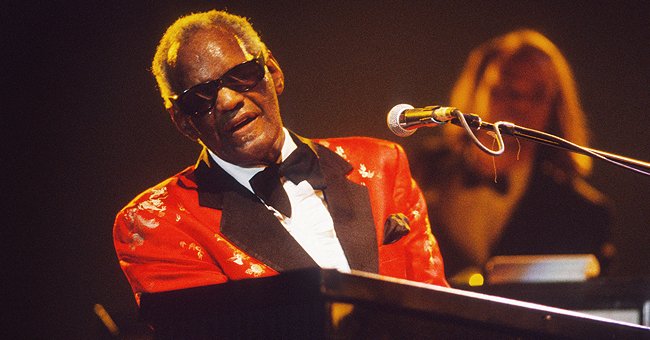 Getty Images
Ray Charles Fathered 12 Children Who All Fought for His Fortune after His Death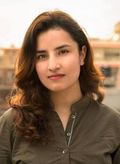 Legendary singer, songwriter, and pianist Ray Charles' 12 children had to fight a hard battle to claim the rights to his fortune following his tragic death in 2004.
Ray Charles is an unforgettable name in the history of music. The world was mesmerized by the extraordinary musician who could not see the world through his eyes but could bring the most colorful notes of music to life.
Awards and accolades aside, the gifted musician was also known for fathering 12 children with 10 different women throughout his life.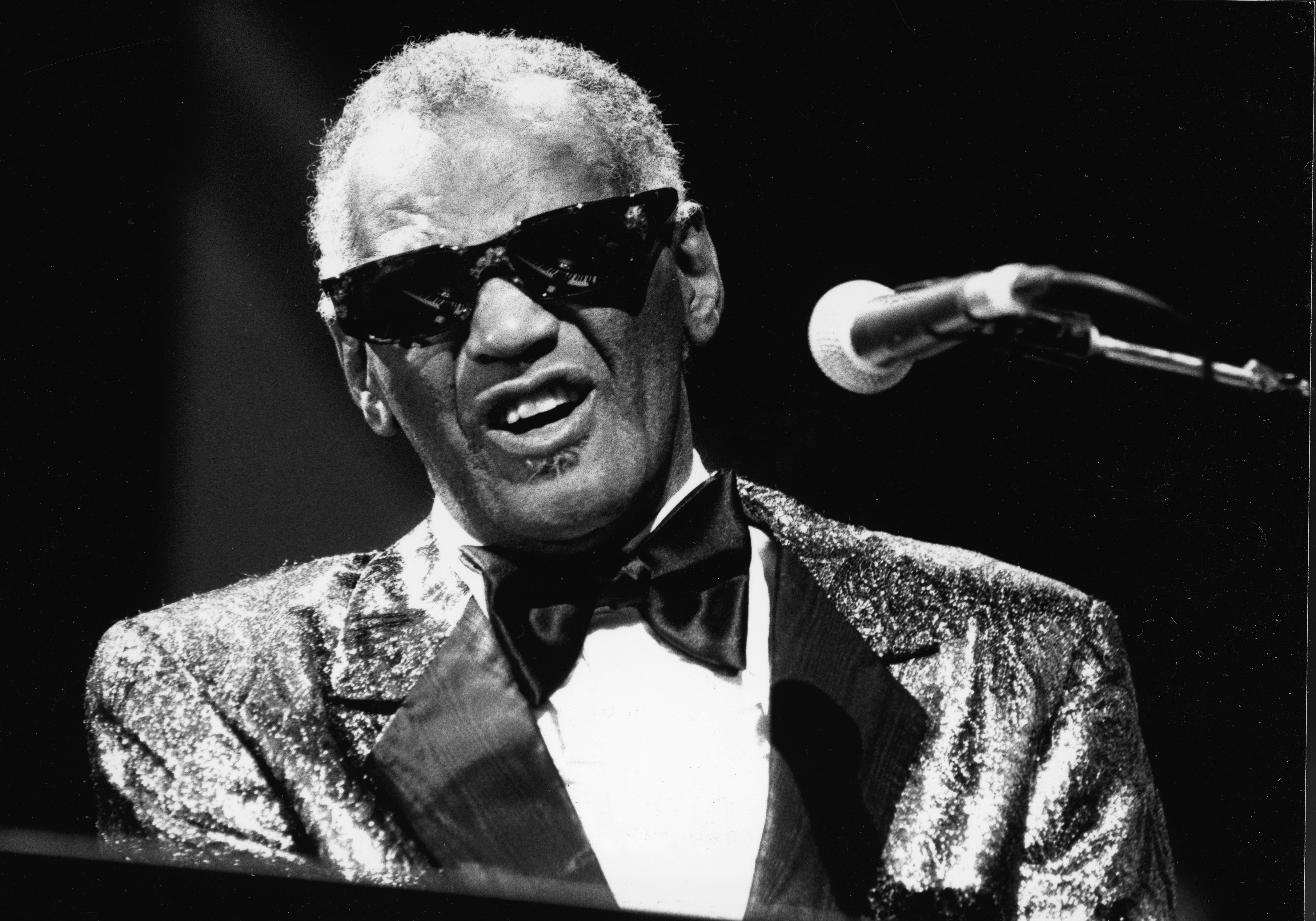 American singer, pianist and songwriter Ray Charles performs in a concert in the 1980s. | Source: Getty Images
HOW CONFUSION BREWED
He might not have been fully present for them as they grew up, but when he was sure that he had limited time to live, Charles gathered 10 of them to outline how much fortune he would leave behind to each one.
They all claimed that their father's lagacy had been tarnished and mishandled by his longtime manager, Joe Adams.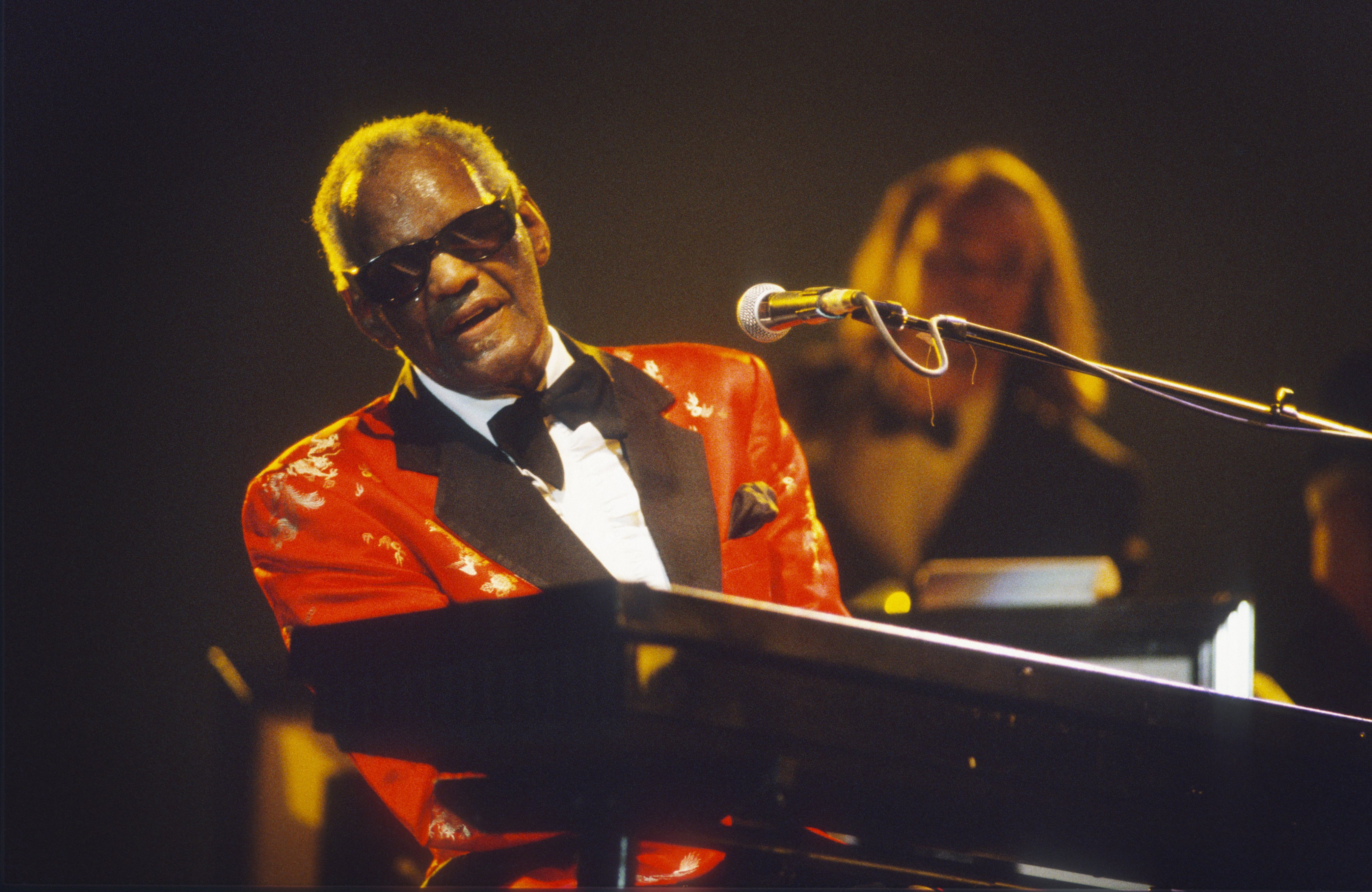 Ray Charles during the Rhythm 'n' Blues Festival at Peer, Belgium circa July 1994. | Source: Getty Images
As the world geared up to celebrate Christmas in 2002, Charles summoned his children along with their mothers to tell them that over the next five years, each child would get a portion of $500,000 that had been placed in trusts.
Most of his assets were left to his charitable foundation. Most of his children, however, were left with the impression that they were entitled to $1 million each since their father's description had not been clear enough for them.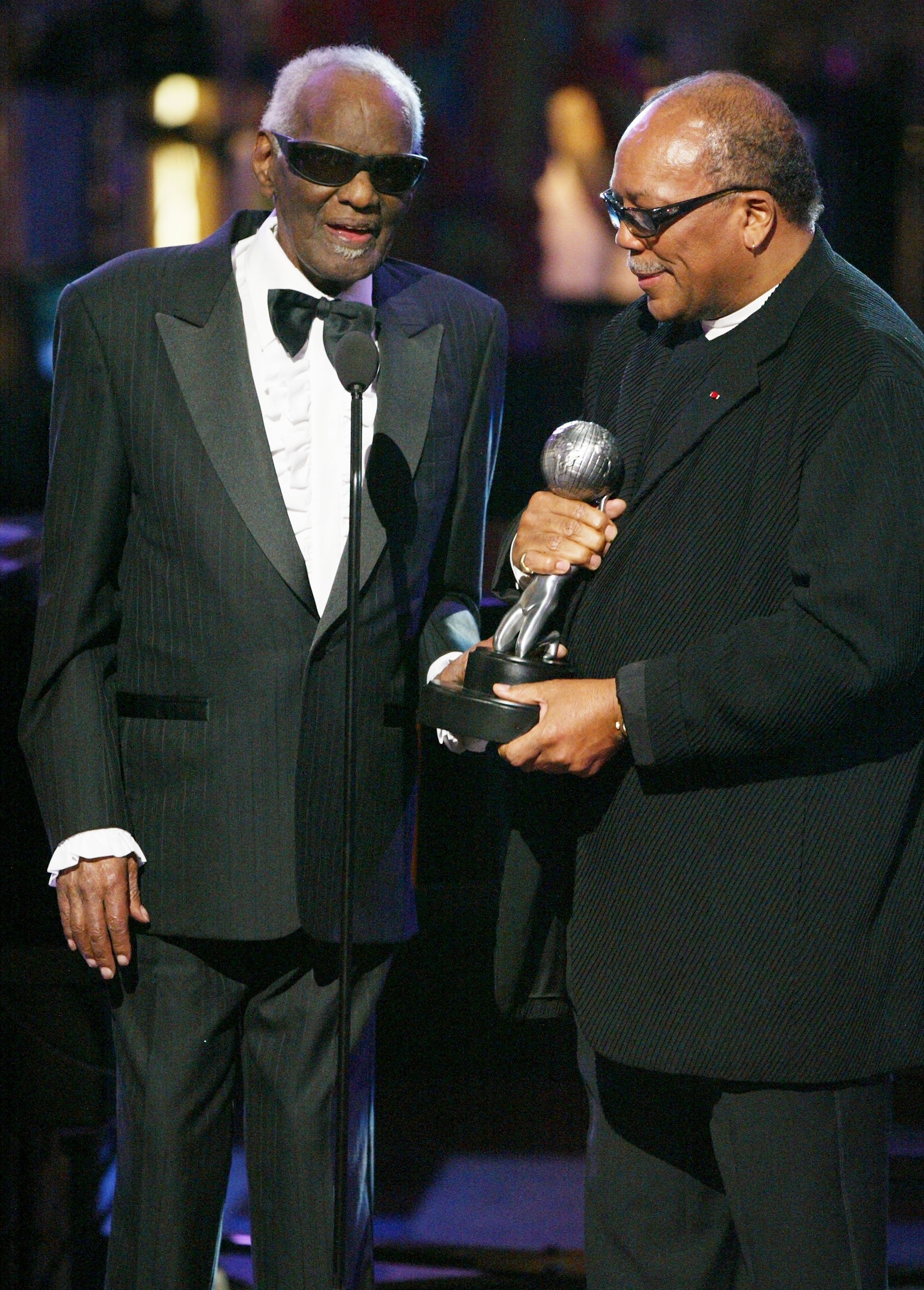 Ray Charles and producer Quincy Jones on stage at the 35th Annual NAACP Image Awards at the Universal Amphitheatre, March 6, 2004. | Source: Getty Images
THE ALLEGED VILLAIN
Since the musician had also hinted that there would be more fortune for them to look forward to over the years, the children assumed they would have the privilege to inherit the right to his name which meant they could cash in on it.
As reported by the Los Angeles Times, all the confusion and obscurity lead to countless disputes among the Robinsons after Charles died on June 10, 2004, after a long battle with cancer. They all claimed that their father's legacy had been tarnished and mishandled by his longtime manager, Joe Adams.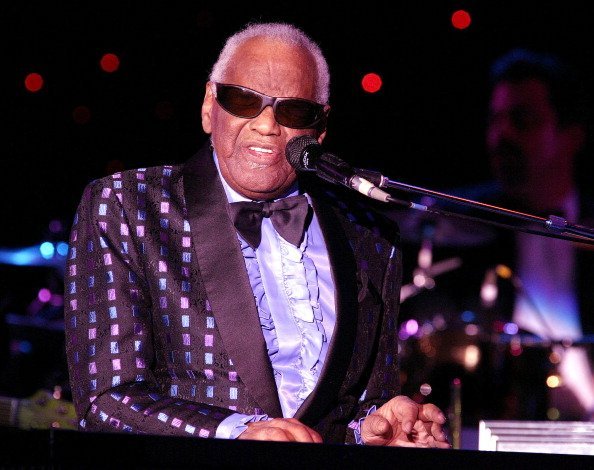 Ray Charles during his concert at Resorts Atlantic City in New Jersey | Source: Getty Images
Adams, the executive who singlehandedly controlled Charles' foundation and had the strongest voice in all its affairs, was accused of trivializing and distorting the value of the late musician's name.
Charles, who was famously dubbed the "Genius" by Frank Sinatra, had made up his mind in 1997 to replace Adams with a French artist manager, Jean-Pierre Grosz. He needed a fresh approach to his career.
WHAT RAY'S MANAGER HAD THE SAY
According to Grosz, Adams refused to give up his office in the later singer's Washington Boulevard studio. After Grosz was set aside, Charles' enterprise released two albums that he, according to his associates, would have never approved of.
Raenee Robinson, Ray Charles Jr., Robert, and Corey were four of Charles' children who were deeply involved in the controversies over their father's estate. Ray Jr. even claimed that Charles had told him he would be able to use his name after he was gone. But Adams would block every effort to initiate a branded venture.
The Robinsons filed a federal lawsuit against Adams and other executives of the foundation, alleging that some of Charles' master recordings may have been sold and that in 2005, Adams was paid nearly $1.2 million in "improper compensation."
Despite everything, the attorney general's office never took public action against Charles' foundation.
Adams eventually resigned as the executive and was succeeded by a lawyer named Ivan Hoffman. However, Adams allegedly continued to exercise power over all the organizations. All the commotion left the Robinsons worried about who might be the successor of Adams after he passes away.
Please fill in your e-mail so we can share with you our top stories!