'Finding Freedom' Reveals Meghan Markle's Reaction to Jay-Z & Beyoncé's 2019 Tribute
The book, "Finding Freedom: Harry and Meghan and the Making of a Modern Royal Family," revealed an interesting story about Meghan Markle, involving celebrity power couple Jay-Z and Beyonce.
Authored by Omid Scobie and Carlyn Durand, the book tells about some unknown details about Markle and Prince Harry from dating to married life.
One of the topics tackled in the book was Markle's unforgettable reaction when the "Crazy In Love" songstress and the "Empire State of Mind" rapper gave her a shout-out last year.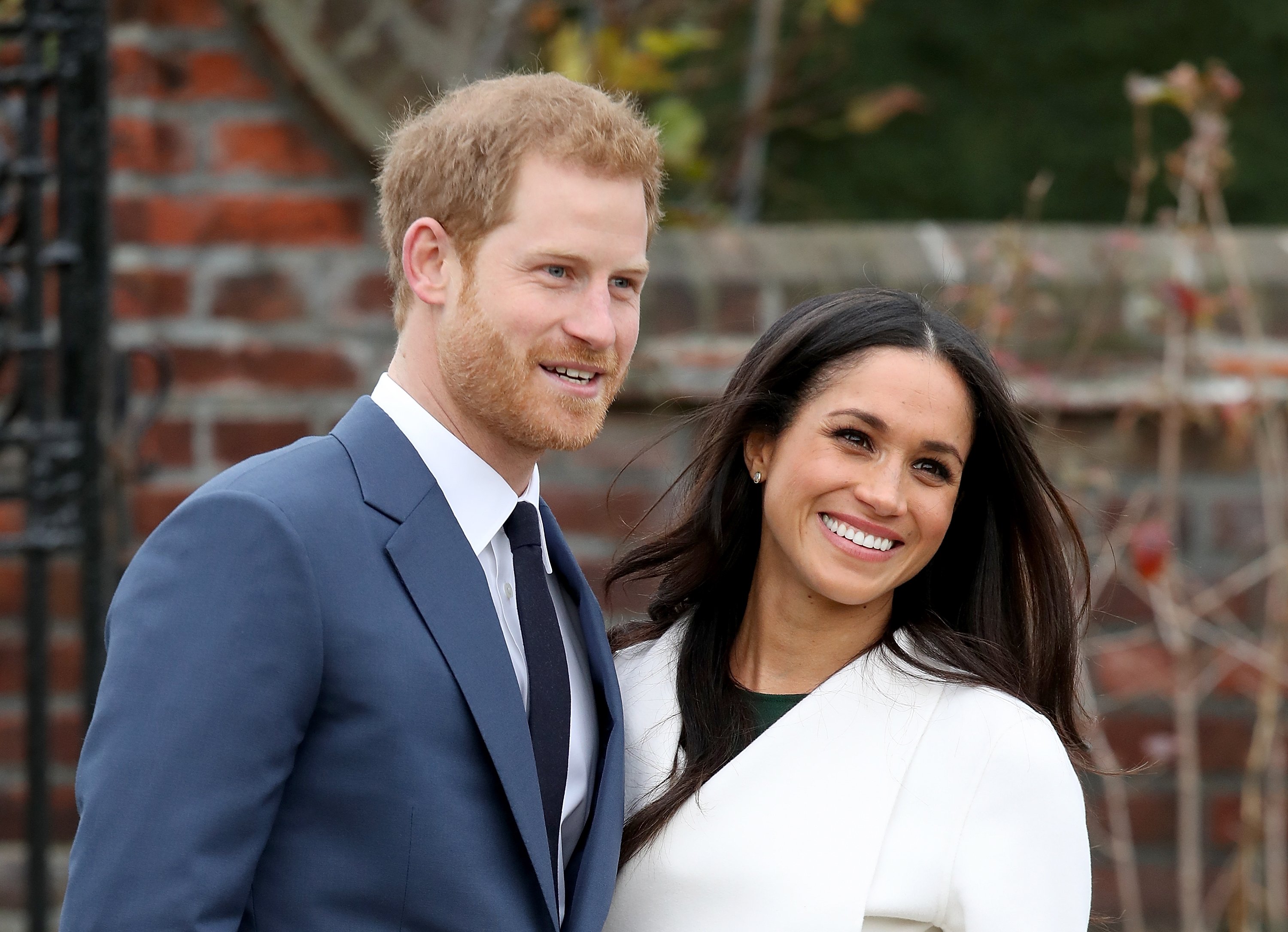 Beyonce and Jay-Z are among the most famous couples in Hollywood, praised not only by ordinary fans, but also by celebrities, including Markle.
According to the book, the "Suits" actress was starstruck when the celebrity couple gave her a shout out during their 2019 Brit Awards acceptance speech.
After the superstar duo bagged the award for Best International Group, they posed in front of Markle's portrait painting. 
On why Jay-Z and Beyonce posed in front of the painting, the couple reportedly paid homage to Marke's induction into the royal family as well as their recent art-centric music video.
When she learned about the couple's shout out, Markle immediately informed Daniel Martin, her make-up artist. Martin then showed to the Duchess of Sussex the video through a text message. He said:
"She wrote me back, like, the big-eye emoji."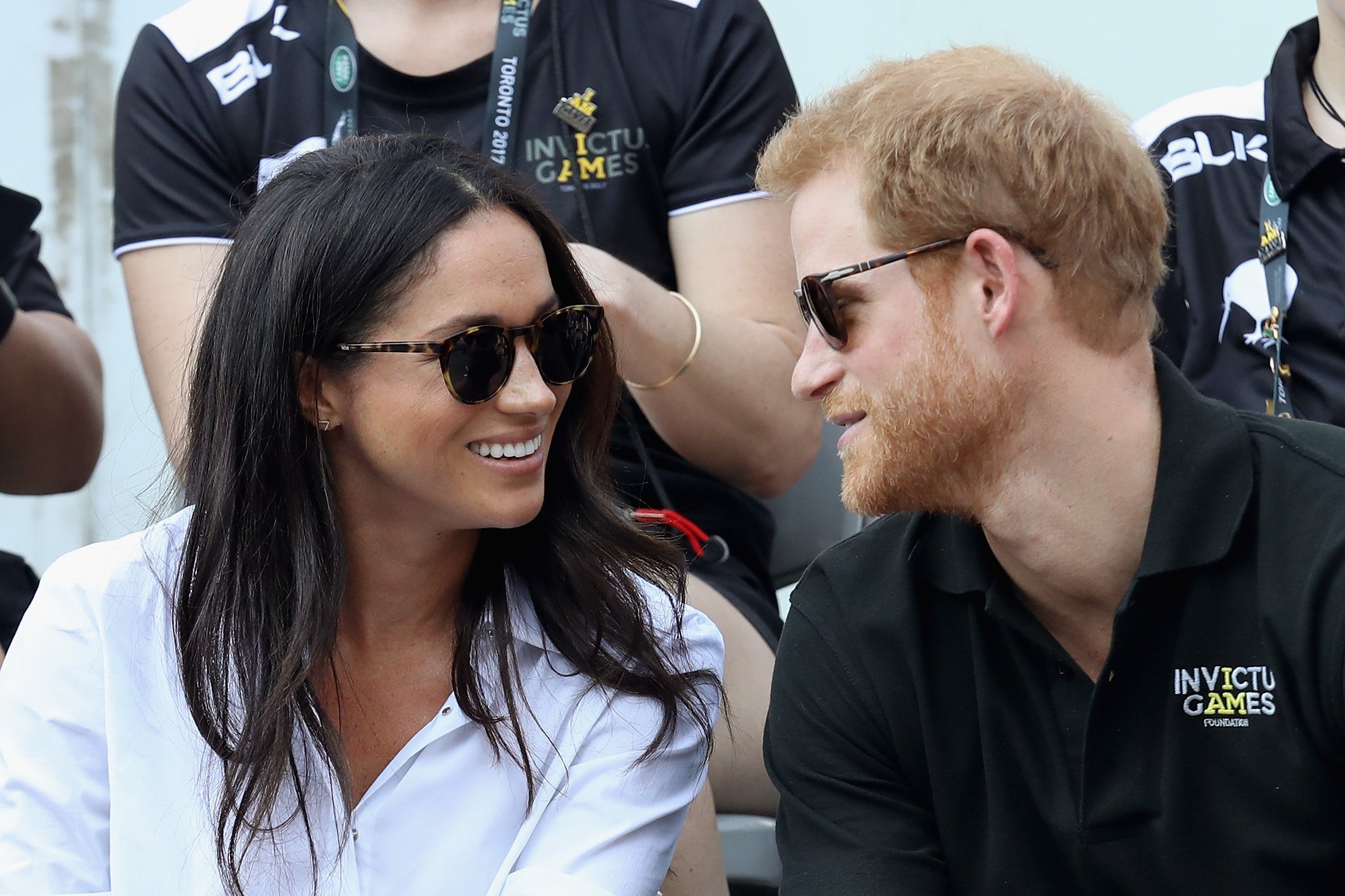 The couple's video was widely considered to be culturally significant as they paid tribute to America's Black History Month.
Many fans were in awe when the power duo said they were bowing down to one of their "Melanated Monas," referring to Markle. The reference also came from the famous painting, Mona Lisa.
Markle chose a pastor, a gospel choir, and a cellist from the black community during her wedding ceremony in Windsor Castle. 
Aside from the surprise, Beyonce posted a heart-warming tribute to Markle on her blog and thanked her for "pushing the race relations dialogue forward," as reported by the Daily Mail.
The "Crazy In Love" hitmaker also praised Markle for staying true to her platform and highlighting Black culture during her 2018 wedding.
Markle chose a pastor, a gospel choir, and a cellist from the Black community during her wedding ceremony in Windsor Castle. 
There are more chapters in the book that reveal Markle's side of the story. Aside from her memorable moment with Beyonce and Jay-Z, the book reveals a strange gift Markle gave to William three years ago.
Scobie and Durand wrote that Markle gave the Duke of Cambridge a unique dining utensil with the words "cereal killer" on it during the royal Christmas festivities in 2017.