Check Out Bianka Bryant's Adorable T-Shirt with Late Dad Kobe's Pictures as Shared by Mom Vanessa
Vanessa Bryant and her family are currently celebrating what would have been the birthday of basketball legend Kobe Bryant. It appears that the couple's youngest child got in on the fun, too. 
Yesterday, Vanessa shared a picture of her youngest daughter, Capri, paying tribute to her father on his birthday. The image featured a smiling Capri donning a black Kobe-inspired T-shirt. 
The day happened to be Kobe's first posthumous birthday. The basketball legend would have turned 42 on the day, but he tragically died in a helicopter crash earlier this year. Kobe died along with eight other people, including his daughter Gianna.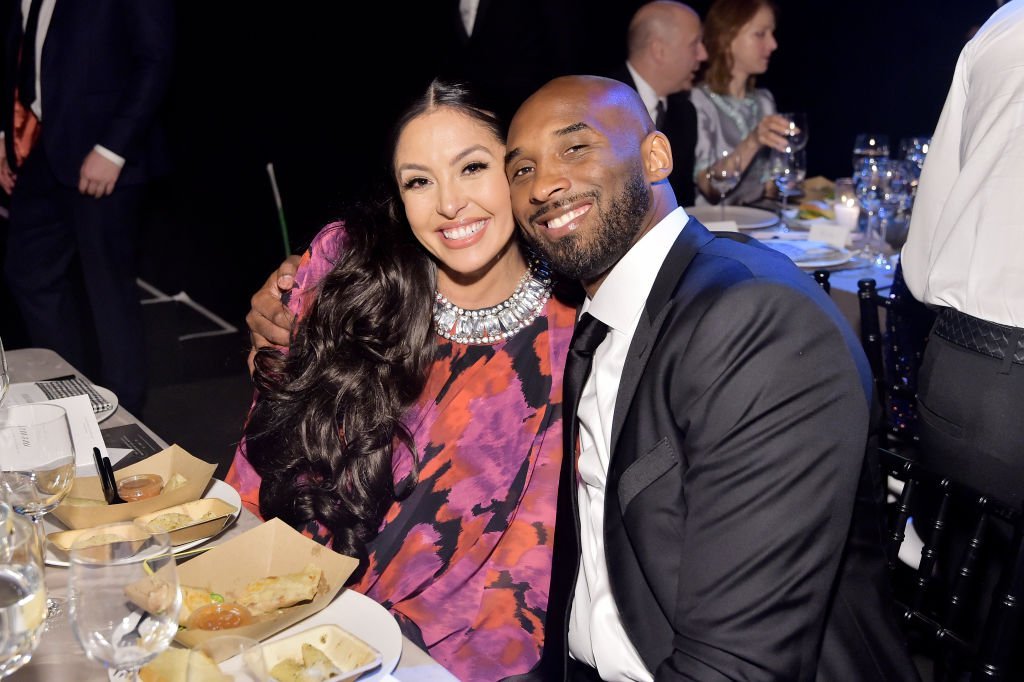 Aside from the picture of Capri, Vanessa also shared some kind, heartfelt words for her husband as the family marked his birthday.  
She took to Instagram to express her love for Kobe, adding that she missed him more than she could possibly explain. She added that she wished he and Gigi could be there to celebrate with the family. 
Explaining further, Vanessa pointed to some of Kobe's qualities that she missed the most. These included his hugs, smile, and even his loud laugh. 
As for Kobe's emotional attributes, Vanessa highlighted his patience and tenderness. She also pointed out how he knew to allow her to deal with her situations in her way.
Closing the message, Vanessa explained how much she had felt broken since Kobe died. Despite it all, she thanked him for loving her "enough to last several lifetimes."
Amid Kobe's death, Vanessa and the family have also had many friends to lean on.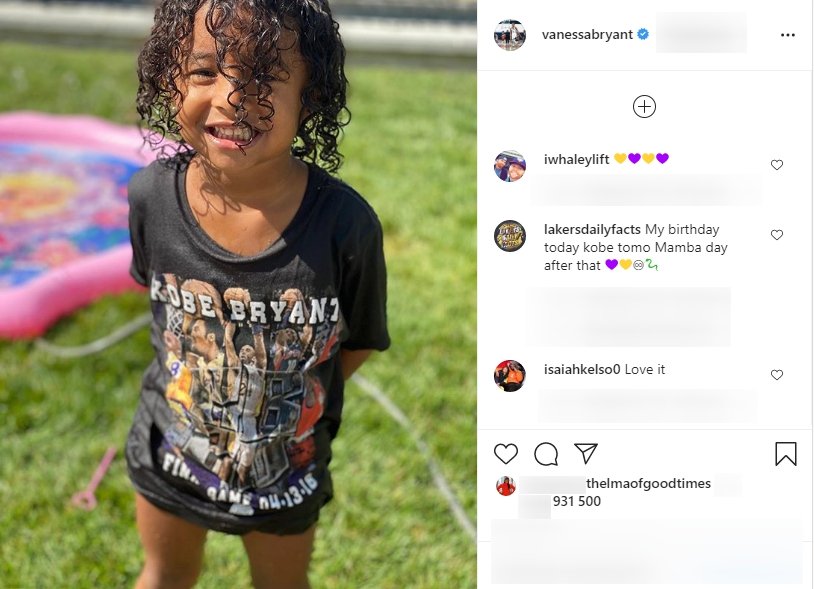 Kobe's death came as a surprise to everyone. The helicopter crash that claimed his life took the world by storm, and it became even worse when people found out that such a beloved star and his daughter were involved.
Despite the loss of her husband, Vanessa has continued to care for the couple's remaining three children. So far, the family has celebrated many "firsts" since Kobe died. 
In April, they celebrated their first Easter since the tragic death. Vanessa shared pictures of the family's modest celebrations on social media as they all snuggled up close in a patio.
In May, Vanessa celebrated her birthday. Per reports, her daughters had ordered her flowers and even made a multitude of colorful piñatas for her.
Amid Kobe's death, Vanessa and the family have also had many friends to lean on. However, none has been more supportive than Pau Gasol. 
A former teammate of Kobe, Gasol has done his best to make the Bryants smile again. Last week, he even joined Vanessa and the girls on a boat trip.
There will be even more "firsts" for the family since Kobe's death. However, with their many friends, they should have enough people to support them.