Remembering Montgomery Clift – Facts about the Hollywood Legend's Life and Death
Montgomery Clift was supposed to be a Hollywood heartthrob, but he knew he wanted to be admired for his craft over everything from the start. Plus, his private life was different from the norm. 
Born in Omaha, Nebraska, on October 17, 1920, Montgomery Clift was a twin brother to sister Roberta. His parents were banker William Brooks and homemaker Ethel Anderson. 
Clift knew early on where his passion lay. At 13, he debuted in Broadway on "Fly Away Home." He stayed in theatre for ten years, refusing to give into Hollywood life — until, of course, he did.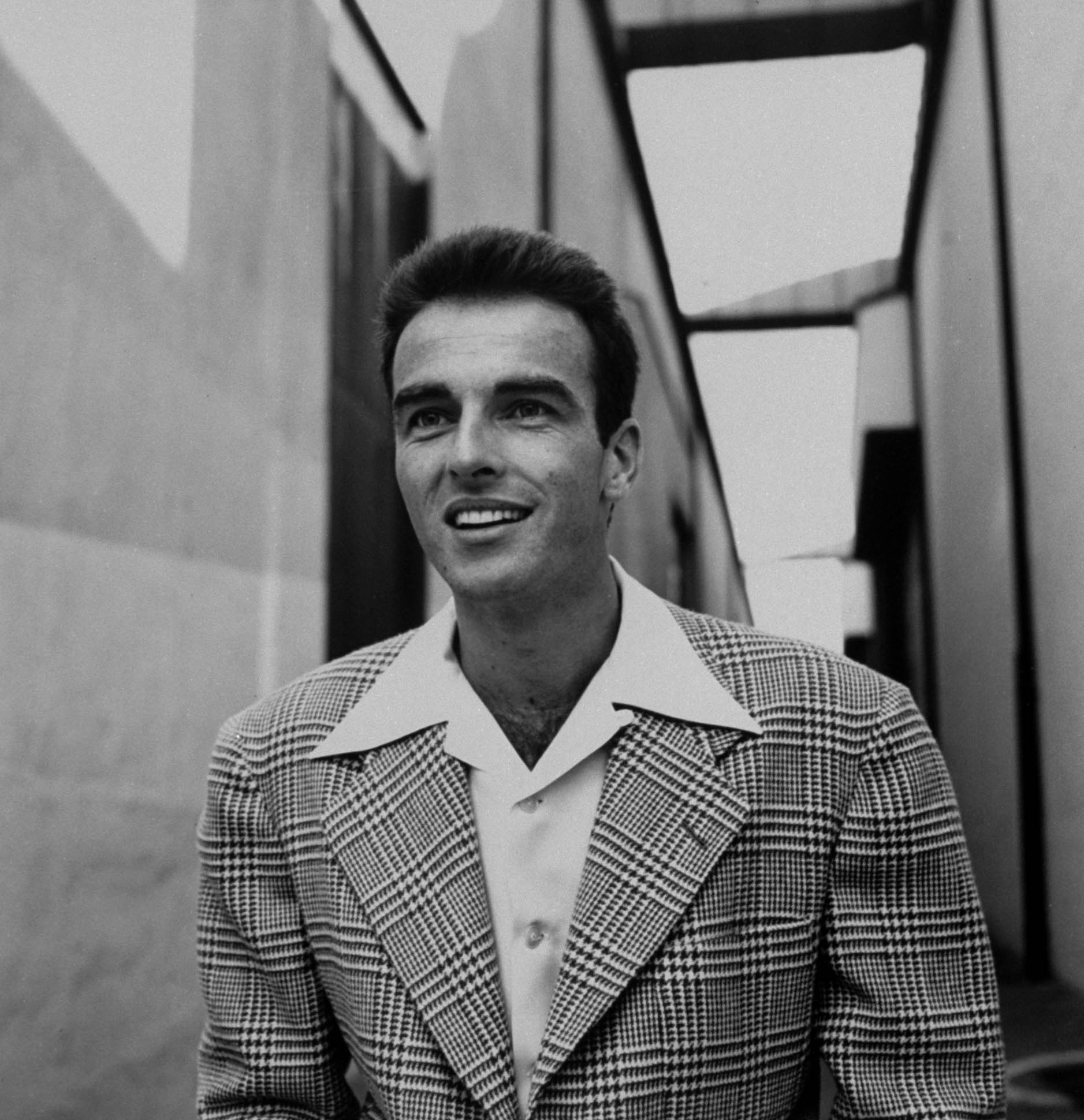 CLIFT DENIED HOLLYWOOD'S PORTRAYAL
Fellow Broadway star, Libby Holman, was his gateway into success. The pair entered into a romantic relationship and she even financed an experimental play called "Mexican Mural."
Holman influenced Clift's decisions, acting as an agent in choosing roles for him. In 1948, Clift starred in his first major films, "Red River" and "Search." He quickly became a star with the masses.  
Unfortunately, the plagues of Hollywood ate at him early on. Those around Clift wanted him to be a lady's man, but Clift was more focused on showcasing the quality of his work. He rejected their efforts.
Today we celebrate Montgomery Clift. What film are you looking forward to watching the most? #SummerUnderTheStars pic.twitter.com/NU28nDRIHL

— TCM (@tcm) August 6, 2016
SINKING INTO TURMOIL 
Plus, Clift was a closeted gay, and in those times, he had to hide his sexuality. He became a drug user and heavy drinker. Things did not get better after being rejected by the army for chronic diarrhea. 
In 1957, Clift attended a party hosted by Elizabeth Taylor. When he made his way to leave, he ended up driving into a tree. Taylor saved him by removing two teeth that got stuck in his throat. 
The accident left Clift with a new face, and he could no longer take comfort in his immaculate looks. He also incurred brain damage and did not remember his lines as well as before. He fell deeper into a stint with drugs and alcohol. 
Montgomery Clift and Elizabeth Taylor in A PLACE IN THE SUN ('51) #LetsMovie pic.twitter.com/JbWHMOL8q0

— TCM (@tcm) July 29, 2019
HIS LAST FEW YEARS
Clift continued to make films, however. In 1961, he starred in "Judgement at Nuremberg," a role that landed him a Best Supporting Actor nomination. Soon after, he returned to New York and tried to turn his life around. 
Merely five years later, however, he passed away from a heart attack. He was only 45 years old. His last role was in 1966's "The Defector," His last and most serious lover was reportedly a man named Lorenzo. 
Montgomery Clift was born on this day in 1920. What's your favorite of his performances? pic.twitter.com/dGUtyDAxVO

— FilmStruck (@FilmStruck) October 17, 2018
OTIS REDDING'S SHORT LIFE
Another star in the '50s was Otis Redding, the singer and songwriter whose life ended at just 26 years old. Redding was born in Dawson, Georgia, in 1941. 
He began singing early on at his church and in high school. In 1958, he gave his first performance as a professional with Johnny Jenkin and the Pinetonner. Four years later, he became independent.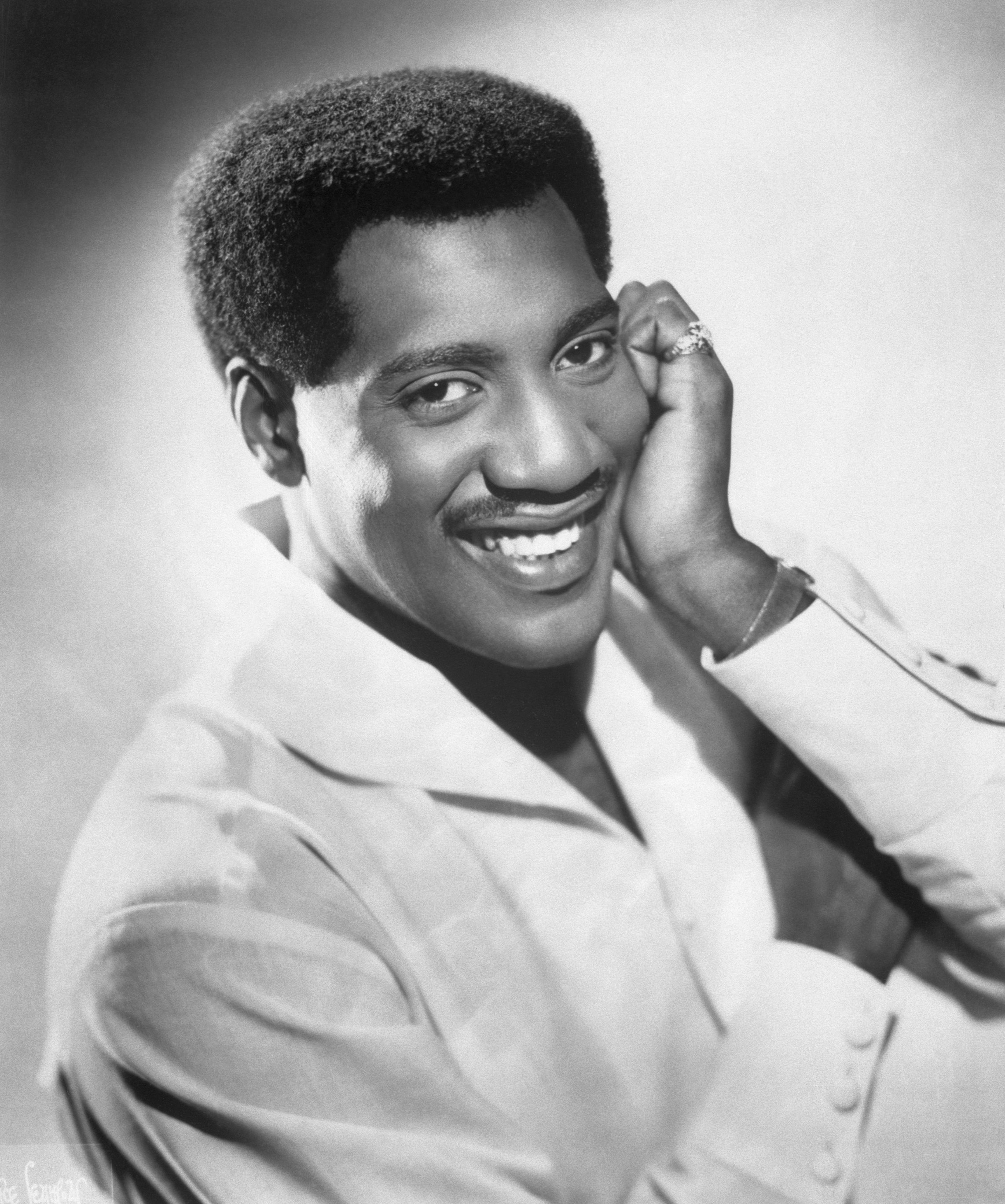 Redding's hit songs included "Try a Little Tenderness," "Respect," and "These Arms of Mine." He had two children with wife Zelma Atwood. Sadly, in 1967, he died when a private plane crashed into a lake.