See How Bob Marley's Sons Paid Tribute to Sister Cedella on Her 53rd Birthday on Instagram
Bob Marley's daughter, Cedella rang in a new age and her siblings paid her the sweetest tribute. The look-alike daughter of the late reggae legend looked ever youthful in the snapshots shared. 
Reggae icon Bob Marley's grown daughter, Cedella Marley celebrated her birthday and her siblings went all out on Instagram with well-wishes and tributes. 
Ziggy and Stephen Marley shared appealing images of their sister on their individual pages, showing her evergreen beauty and striking resemblance to their late iconic dad.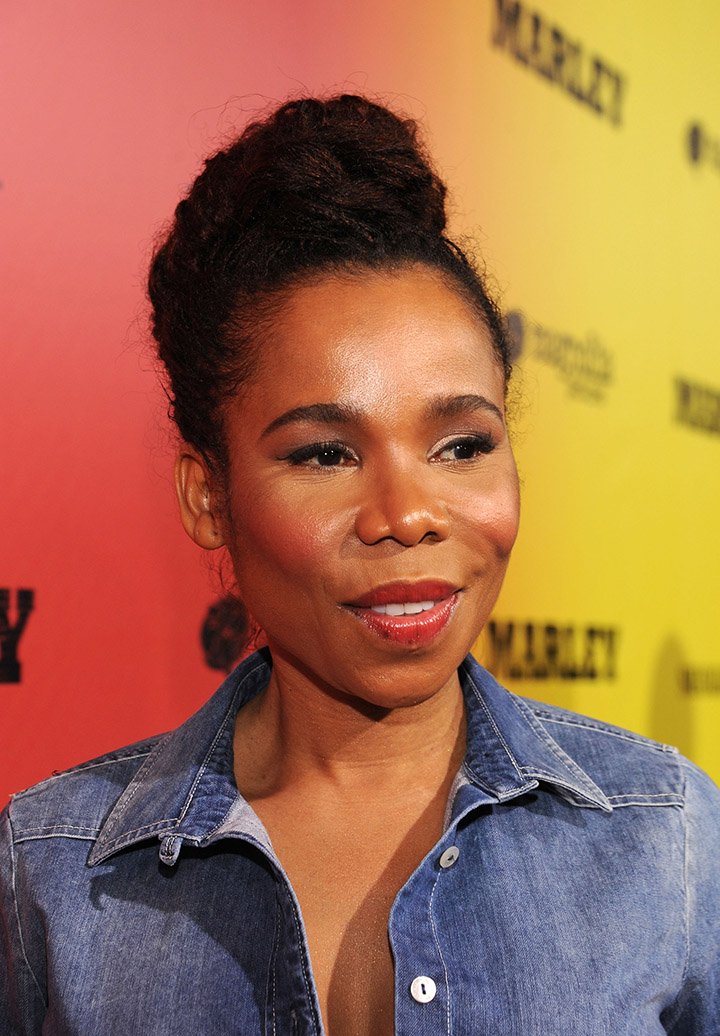 BIRTHDAY BLESSINGS FOR CEDELLA
Ziggy's one-photo post showed the birthday girl rocking a black Jamaican vest and a bright and sunny smile. Cedella had one hand raised in the air as she was captured in the moment. Her brother gleefully captioned the post: 
"Celebrating big sister @cedellamarley aka nice time birthday today JAH #lioness."
Stephen shared a captivating post showing he and the celebrant enjoying a brother-sister moment. The duo presented bright smiles while showing their uncanny resemblance to their late father. 
WHO IS CEDELLA MARLEY
Cedella is the firstborn daughter of Marley and his first wife, Rita Marley. Born into reggae royalty, Cedella built a music career but did not stop there as she went on to explore fashion, writing, and entrepreneurship. 
At the time, he was already making music and she soon became one of his backup singers. 
As a musician, Cedella started with her younger siblings, Ziggy and Stephen. While she shared the vocals with them, Stephen handled percussion and Ziggy, the guitar. The trio was together for three decades and amassed fame, including three Grammy Awards. 
INSIDE THE MARLEY DYNASTY
Reggae legend, Marley passed on more than three decades ago but his music and legacy live on. Over the years, the star's many children have kept his memories alive through generational reggae music. 
A native of British Jamaica, Marley met Rita when he was a teenager. At the time, he was already making music, and she soon became one of his backup singers. 
The duo later got married and had three children together. They also had kids outside their marriage but they raised their blended family together. 
Most of Marley's children followed in his footsteps and kept his reggae genre alive. Stars like Ziggy, Damian, Stephen, and Cedella are known for a-list reggae music.