See What Julianne Moore Had to Say to Husband Bart Freundlich on Their 17th Wedding Anniversary
Julianne Moore delighted fans after she posted a social media update filled with sweet affection for her husband, Bart Freundlich, on the occasion of their 17th wedding anniversary.
On August 23, award-winning actress Julianne Moore, 59, took to Instagram to pour out her feelings for her husband, Bart Freundlich. In a photo she shared, Moore is seen with her arm around him while leaning against their black car. She said:
"Happy 17th Wedding anniversary @freundlich96 - there is no one I'd rather be with everyday. I love you."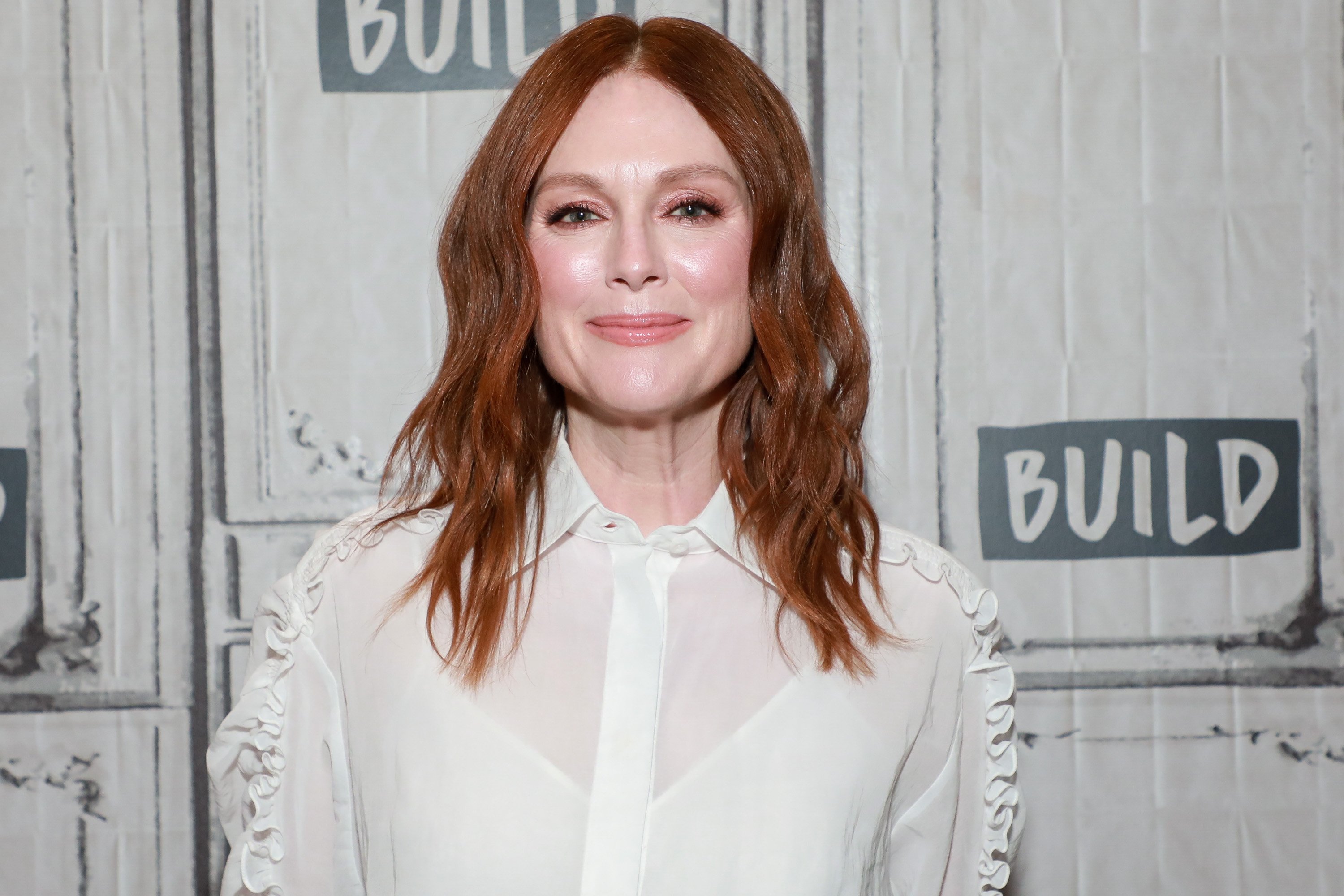 The adorable couple wore relaxed outfits with matching white shirts as they stand barefoot by the car. Moore's photo amassed 204,400 reactions from her fans.
Moore and Freundlich's love story started in 1996 on the set of, "The Myth of Fingerprints," a film directed by her husband. The couple has been adored by many for their enduring partnership.
With her husband by her side, the "Still Alice" star is proud to have endured the five-month isolation.
Through the years, the pair has managed to keep their marriage intact. Moore described marriage as a "container," as it holds the family together and their life as husband and wife.
Expressing her views on marriage, the Oscar-winning actress shared that for a marriage to last, a person should invest in their partner.
She said that meeting someone instantly, becoming head over heels with him or her, only happens in romantic movies. In real life, a person should make time for their relationship, she said.
When asked about how her "container" is doing, Moore chuckled and happily shared that their family is doing well.
The couple's 22-year-old son, Caleb, is almost finished with college while Liv, 18, is going to college in two years.
The actress also shared that their family is intact because she and Freunldlich made sure tha their two children grow up with good values.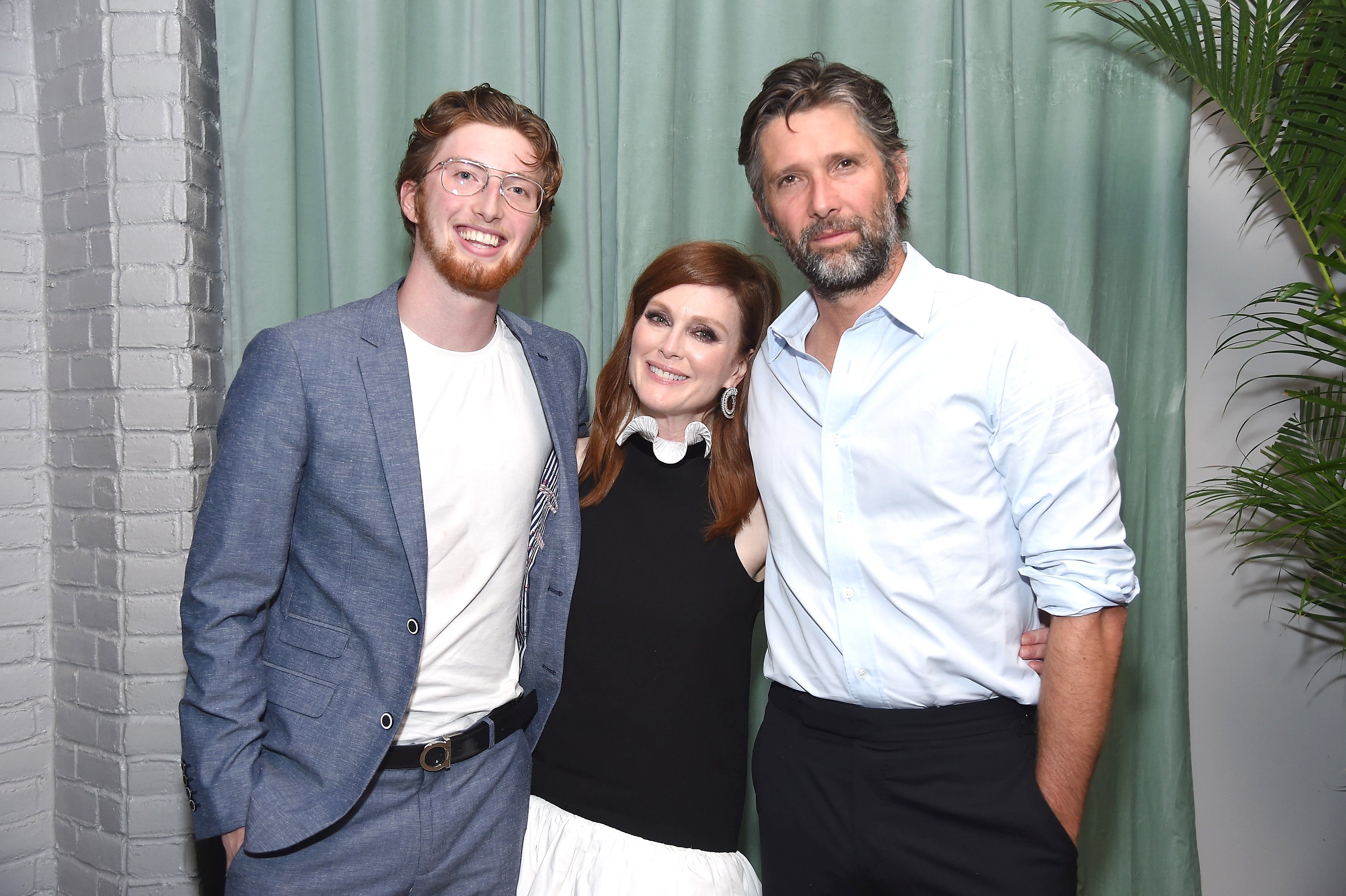 Moore's love for Freundlich is growing stronger, even on quarantine, as evidenced in their previous selfie together on Instagram last August 13. 
Amid the COVID-19 pandemic, the "Gloria Bells" star shared a snap with the 50-year-old film director, where they appeared to be on a hiking activity. 
Moore took note of her and Freundlich's matching gray shirts and black caps. With her husband by her side, the "Still Alice" star is proud to have endured the five-month isolation.
Moore and Freundlich are among the notable Hollywood couples who have long-lasting marriages. Also joining the list is Pink and husband Carey Hart, who have been together for 15 years. 
On how they lasted that long, Pink said that they went through marriage counseling, which helped her and Hart understand each other better and overcome marital challenges that come their way.