Three Funny Jokes about Teaching Primary School Students
There was a group of primary school students having a field trip to the local police station. They were fascinated by the sight of wanted posters on the wall.
One of the students, a curious boy named Billy, asked the police officer who the people posted on the wall were.
The policeman answered Billy saying that he was looking at "wanted posters" bearing pictures of wanted criminals.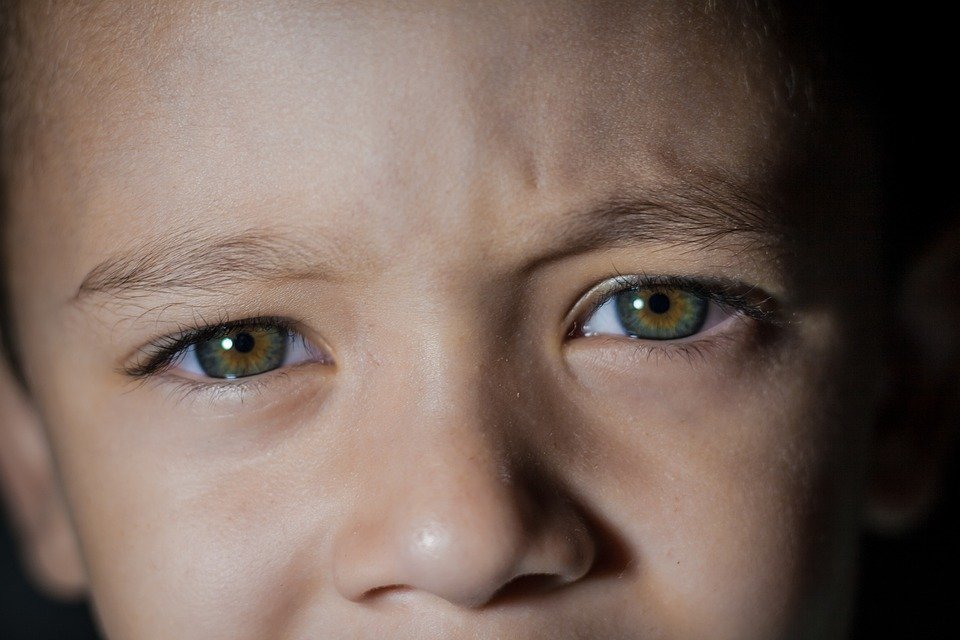 Confused about the policeman's reply, Billy raised his hand and said:
"Why didn't you just keep them when you took their pictures?"
If Billy's story made you laugh, here's another story about a newly-hired primary school teacher that is equally hilarious.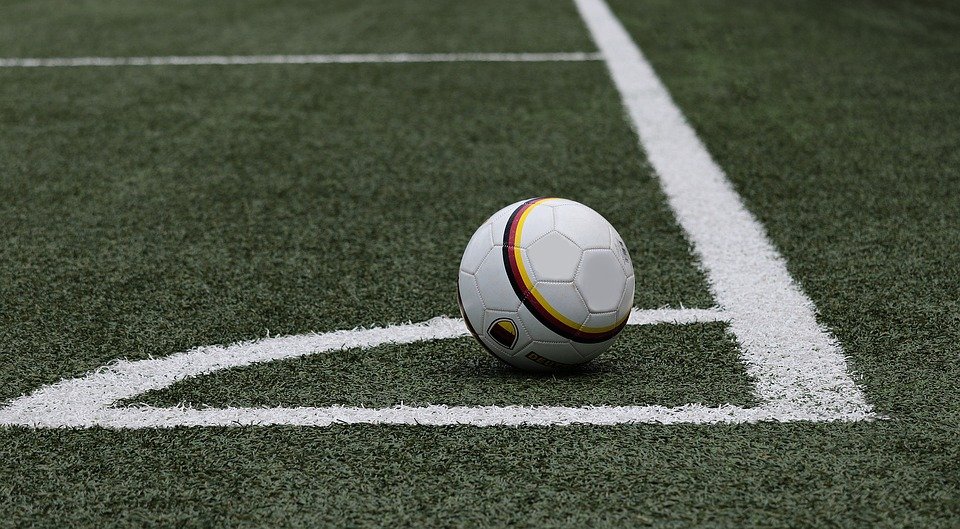 Ever since Sandy began her job as a primary school teacher, she has been helpful towards students and her colleagues.
One day, during recess, Sandy noticed a girl standing alone on the side of the playing field while other children were playing soccer.
Sandy approached the little girl to check if she was alright, but the girl said she was fine.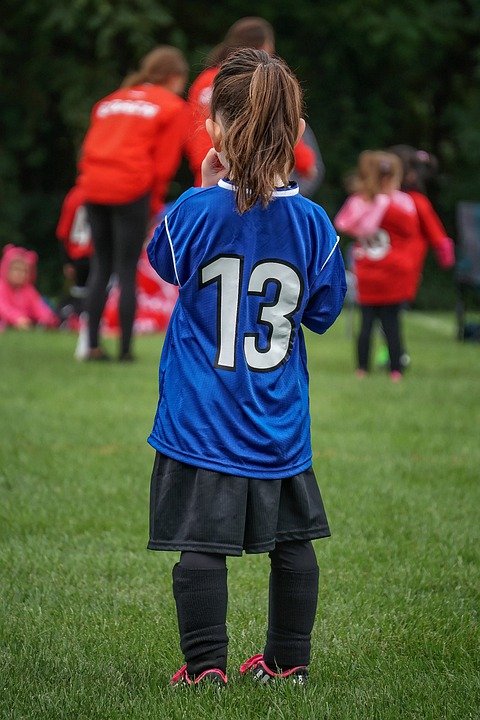 For the second time, Sandy noticed the girl still alone at the same spot. She walked up to the girl.
She asked the girl if she wanted to accompany her and be her friend. The girl hesitated at first, but later took the teacher's offer. 
Still curious, Sandy asked the girl why she was alone. The girl, who was annoyed by now, replied, "Because, I'm the goalie!"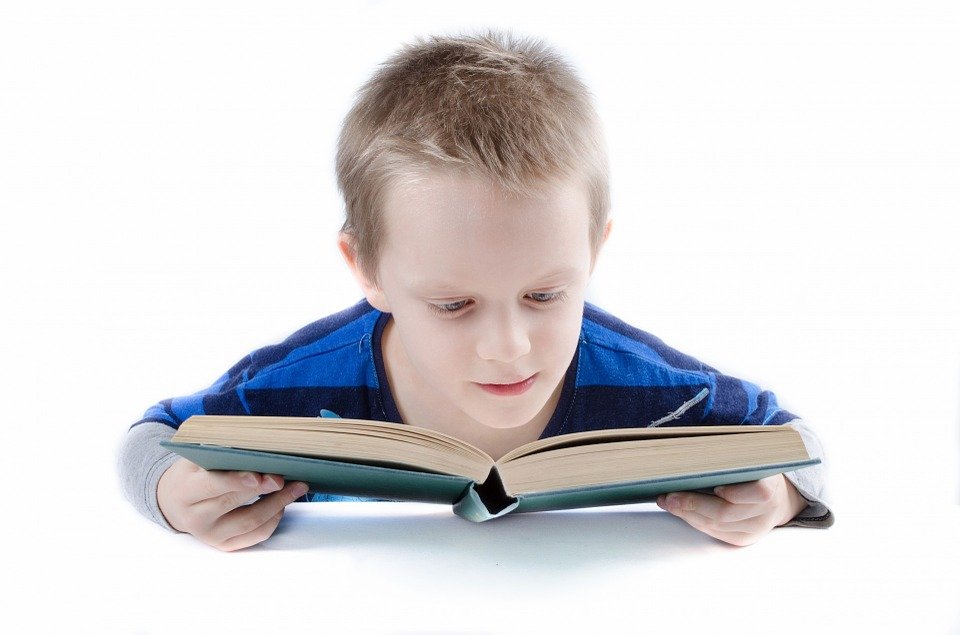 This story about a father and his son, who was getting bad grades in Math, will also crack you up.
The father, concerned about his son's Math grades, decided to sign him up in a Catholic school. He was surprised when his son earned an "A" in his Math subject after the first semester. The father asked how he did it. His son replied:
"When I walked into the classroom the first day, and I saw that guy on the wall nailed to a plus sign, I knew this place meant business!"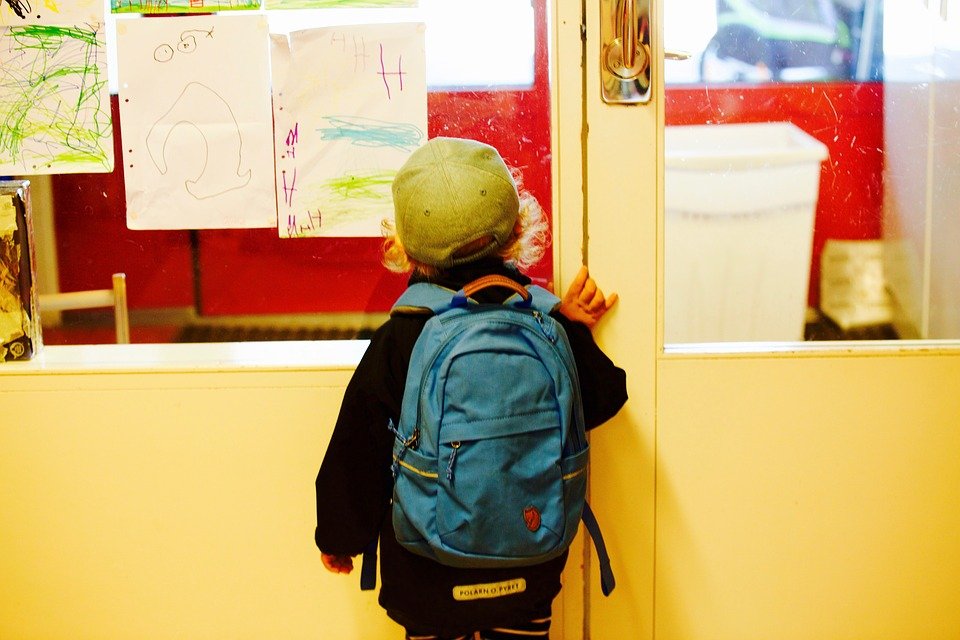 Schools are truly a place of hilarious tales, with interaction between teachers and students often resulting in funny stories.
Here's another story about a teacher who was caught off guard by her student's witty response regarding a nickel and a pair of pants.