Gabourey Sidibe and Boyfriend Brandon Welcome a Pet Kitten – Meet the Newest Member of Their Family
Gabourey Sidibe and her boyfriend Brandon have a new furry friend they introduced to their fans. Check out their new pet. 
Gabourey Sidibe and her boyfriend Brandon hear the pitter-patter of little furry feet after the actress revealed that they had adopted a new kitten. 
Sidibe shared the news with her fans, posting an adorable video of their latest addition to their family, a cute cat called Jermaine who joins her first cat, Aaron. 
Sidibe and Frankel went public with their relationship early this year after Frankel shared a sweet end of year tribute to his girlfriend.
And it seems like things have only gotten better for the pair with their new kitten as an adorable addition into their lives. Sidibe shared a cute photo of herself with her two cats, jokingly writing:
"I'll reiterate..... This isn't weird because I have a man. Also, even if I didn't have a man, the world is off-kilter and this can be considered self care. I'M DOING JUST FINE!"
Frankel, who works in the entertainment industry, is not shy of showing his affection and devotion to his leading lady, referring to her as his queen. 
And the feeling is mutual as Sidibe regularly praises her boyfriend and writes that she is glad they found each other. 
He called Sidibe a ball of sunshine, writing that he was the most thankful for her presence in his life.
The couple first went public after spending New Year together, leading to the Instagram post where Frankel spoke of his devotion to his girlfriend. 
In the post, he called Sidibe a ball of sunshine, writing that he was the most thankful for her presence in his life. The actress responded to him writing:
"You're my favourite love song. You're the cherry on top of this last decade and the foundation of the next. You make me happier than I've ever been."
Their new kitten will be a fantastic addition to their home, especially for Sidibe who has always been a cat person, regularly sharing photos of her first furbaby, Aaron. 
She regularly shares hilarious photos and videos of herself and her cat spending time together, including one in the gym where she jokes that Aaron was not ready to work.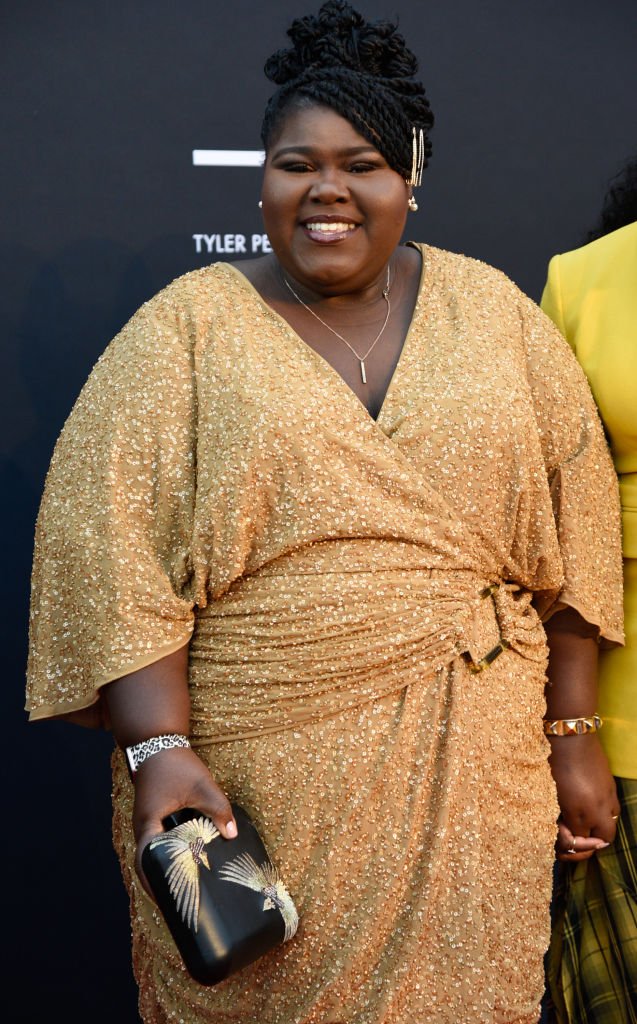 The star has even been known to hit back at those who criticize her cat or how much she posts about them.
After a follower wrote that she looked lonely continually posting pictures with her cat, Sidibe clapped back at the troll writing, "Do I look lonelier than you with your 33 followers?"