Watch Cardi B Show off Her Dancing Skills in a Bright Red Outfit While at a House Party
Cardi B recently proved again that she is the ultimate viral sensation. In an Instagram post, the "WAP" rapper posted an insane video of her dancing in a bright red outfit.
Hip-hop sensation Cardi B posted a video of herself in the middle of a dance-off with a group of friends at her mansion. Words cannot adequately describe how the singer dropped her fan's jaws. Needless to say, once in the middle of the circle of friends, she did the splits while twerking.
The audible surprise from her friends in the circle was quite entertaining and reflected the skill she possesses. The video is simply captioned "Laaawwwdddd," and that tells you everything you need to know.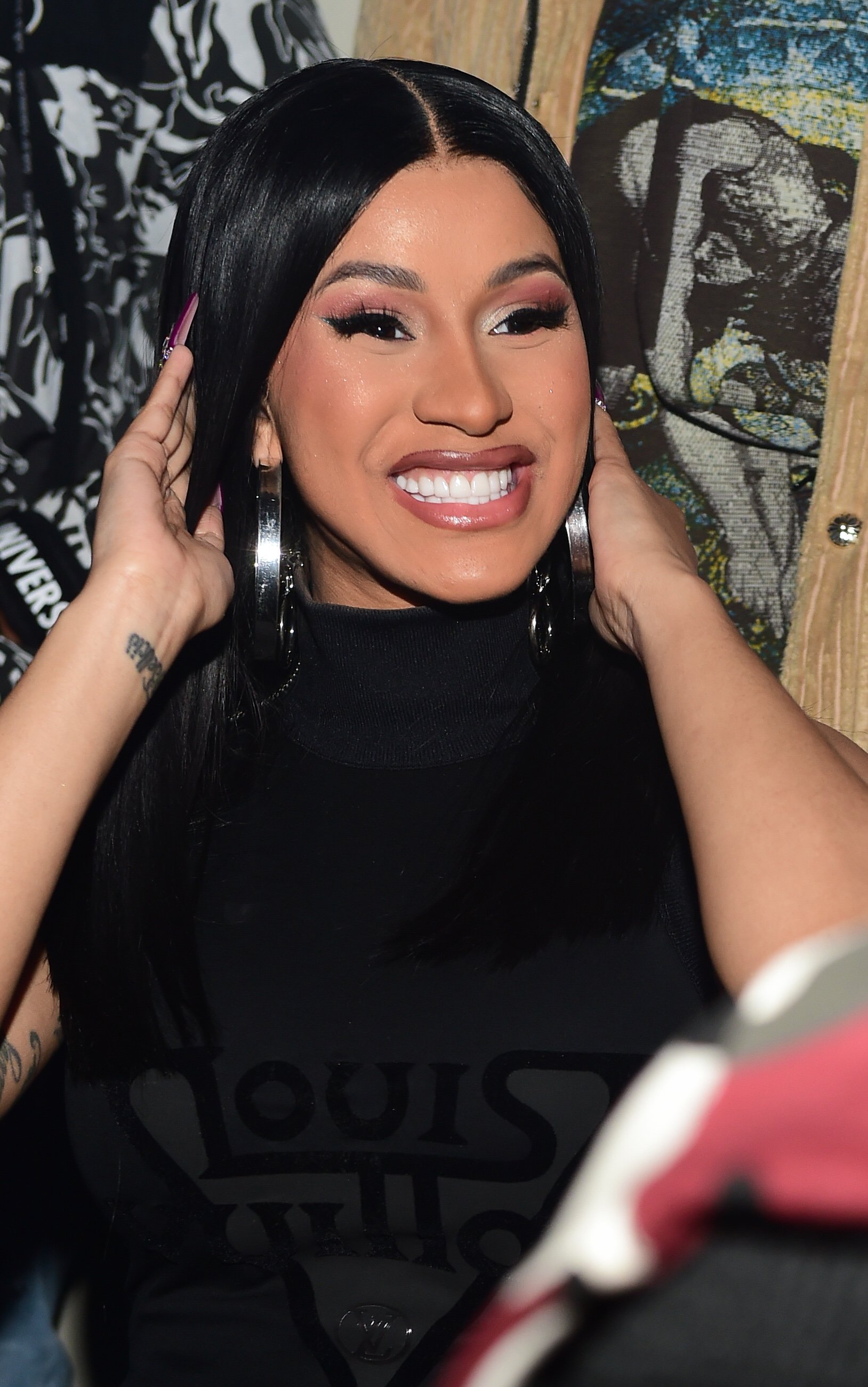 Cardi B and Megan Thee Stallion took the charts by storm with their latest release, "WAP." The song is a very catchy one and has already caused a sensation amongst Twitter and Instagram followers. In its wake, an astonishing 200,000 TikToks featuring the new chart-topping song, have been posted on social media.
One of the more famous challenges came from choreographer Brian Esperon who posted a dance and it resulted in many people trying to do the splits.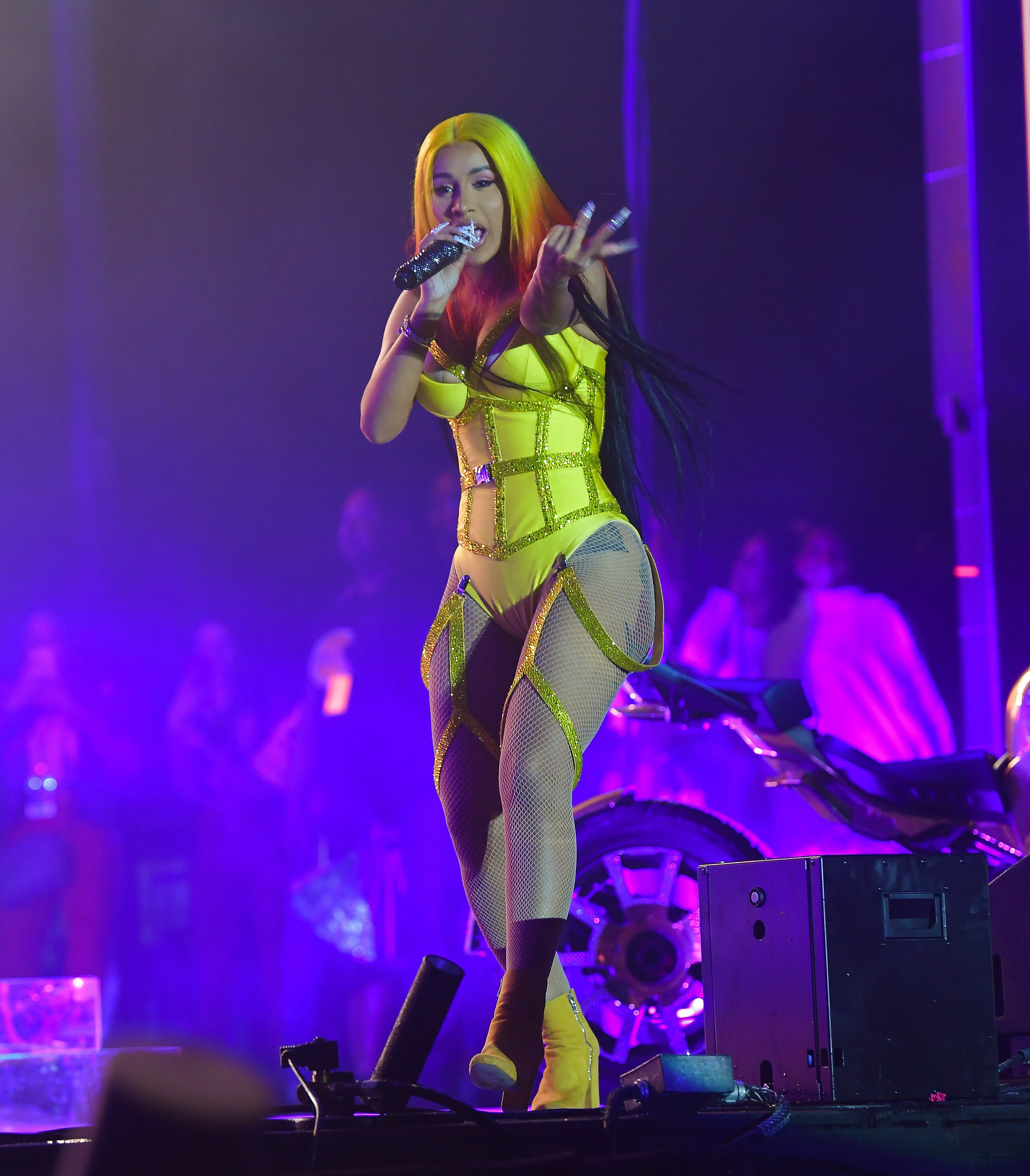 These challenges came only one day after the hit was released on August 8. People from all walks of life, from college students to a pregnant woman, are rising to the challenge, and most have gone viral for their moves.
Any new trend comes with its own cautionary tales. Cardi B shared a video of a fan getting injured while attempting the dance and wrote:
"Please guys be safe while doing the WAP WAP WAP."
"WAP" recently hit No 1 on the Hot 100 chart and has laid claim to the largest stream and sales for this year so far. Time will tell, but it seems unlikely that another cut will be able to top this hit.
This is the first time a female rap collaboration has reached the top position of the chart. In the first week of its release, the song managed to get a whopping 93 million streams from the US alone.
Cardi B and Megan Thee Stallion are rewarding their fans after their success with "WAP." They are planning to give out cash to female fans, up to a total of $1 million. 
This is an initiative in partnership with both Twitter and Cash App. This philosophy is in line with Cardi B's statement that she wants women to feel like "bad [expletive]."
In celebration of the success of the hit, Cardi B sent Megan Thee Stallion a custom orange Birkin bag. A little-known fact is that a Birkin bag can sometimes cost up to $200,000.
In an IG video, Megan shows off the bag that is designed with the hand-painted portrait of a white tiger standing next to her. Megan's image is also wearing the tiger print bodysuit from the "WAP" video. One only has to wonder what Megan will get for Cardi B.