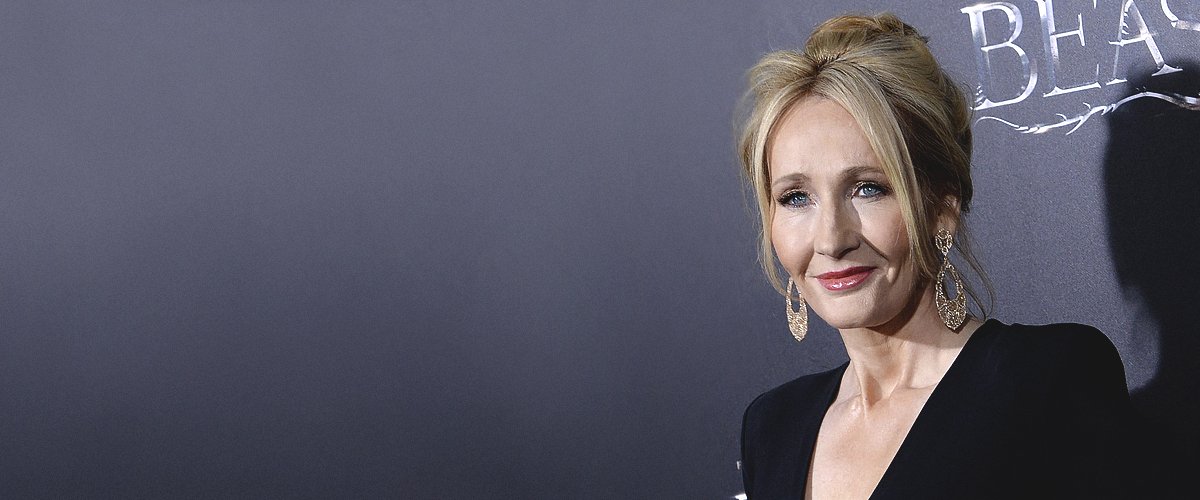 Getty Images
JK Rowling's Daughter from Her First Marriage Jessica Arantes Is All Grown-Up and Looks Gorgeous
Jessica Arantes, the eldest child of "Harry Potter" author J. K. Rowling, is a makeup YouTuber and influencer based in Brazil.
Born in July 1965, J. K. Rowling is an author and screenwriter who rose to prominence in the mid-90s when the first of the seven "Harry Potter" books was released. Nowadays, she is one of the most famous and successful authors of the century.
[Rowling] felt as if she was letting her daughter down.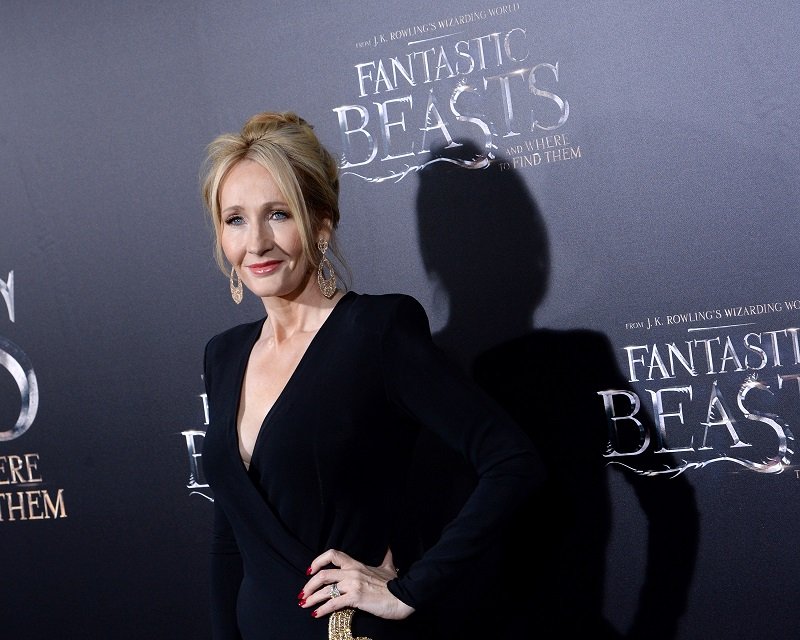 J. K. Rowling on November 10, 2016 in New York City | Photo: Getty Images
J. K. ROWLING'S FIRST HUSBAND, JORGE ARANTES
As per her love life, she has been married only twice. Her first husband was Portuguese journalist Jorge Arantes. Express reported that the former couple met each other in a bar in Porto.
At the time, Rowling had been living in Portugal for 18 months as she moved there to teach English as a second language. Arantes and Rowling supposedly bonded over English author Jane Austen.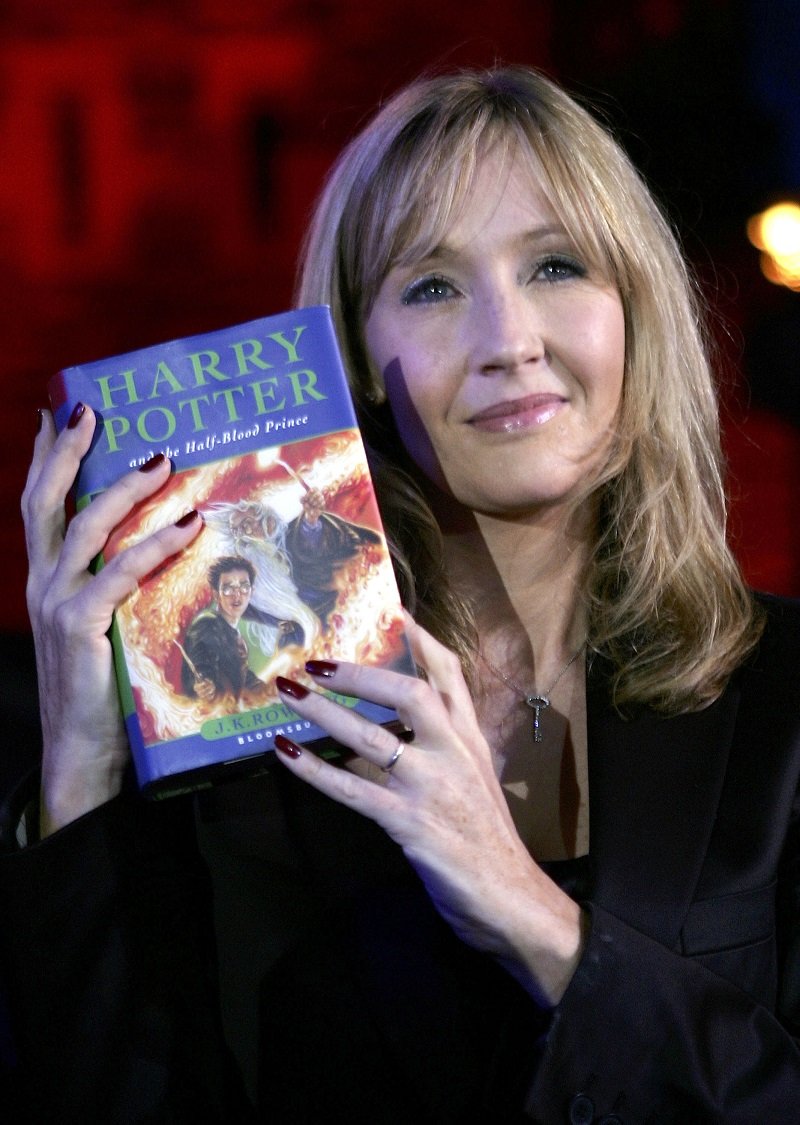 J. K. Rowling on July 15, 2005 in Edinburgh, Scotland | Photo: Getty Images
On October 16, 1992, Rowling and Arantes tied the knot. Their first and only child, Jessica Isabel Rowling Arantes, was born on July 27, 1993. Nowadays, Jessica is 27 years old and is a makeup YouTuber and influencer with over 8,000 Instagram followers.
Judging by her posts on her Instagram account, she is in a relationship with a young man named Ronny Dias.
J. K. ROWLING'S DIFFICULTIES AS A SINGLE MOTHER
Unfortunately, Rowling and Arantes were not meant to be together, and by November 1993, they were already separated.
During an interview with The Guardian, the author explained that as soon as she told Arantes that she was no longer in love with him, he kicked her out of their place. The following day, she returned with the police to pick Jessica up.
In December 1993, she and her daughter moved to Edinburgh, Scotland. Arantes and Rowling finalized their divorce process in 1994.
The months after Rowling and Arantes' split were very challenging for the author, especially because she had no money and a child to look after. Although she moved in with her sister, she felt lonely and angry at herself for being in that situation.
After pointing out that she felt as if she was letting her daughter down, Rowling confessed that she hit rock bottom when she saw that a friend's son, who was born only a couple of months before Jessica, had his bedroom full of toys. Jessica's toys, on the other hand, fit into a shoebox.
Eventually, J. K. Rowling landed a typing gig, got a postgraduate certificate in education, and started teaching French. Around the same time, she would leave Jessica with a friend so she could go to a café and work on her opera prima for two hours.
"HARRY POTTER" CHANGED J. K. ROWLING'S LIFE
Fortunately, in 1997, her first book hit the shelves. It was none other than "Harry Potter and the Philosopher's Stone."
Although Rowling's first royalty check was for approximately $780, the fantasy book proved to be very successful, making her a millionaire by the end of the decade, especially after Warner Bros. bought the rights to the novels.
Talking to The Guardian, the author pointed out that she was very protective of Harry Potter and even sounded like a "doting mother" while talking about him. Rowling was asked if Jessica ever got jealous of him, and she said:
"Oh no, she knows, and she's right, that she's top dog. She's got a healthy ego, in the best way."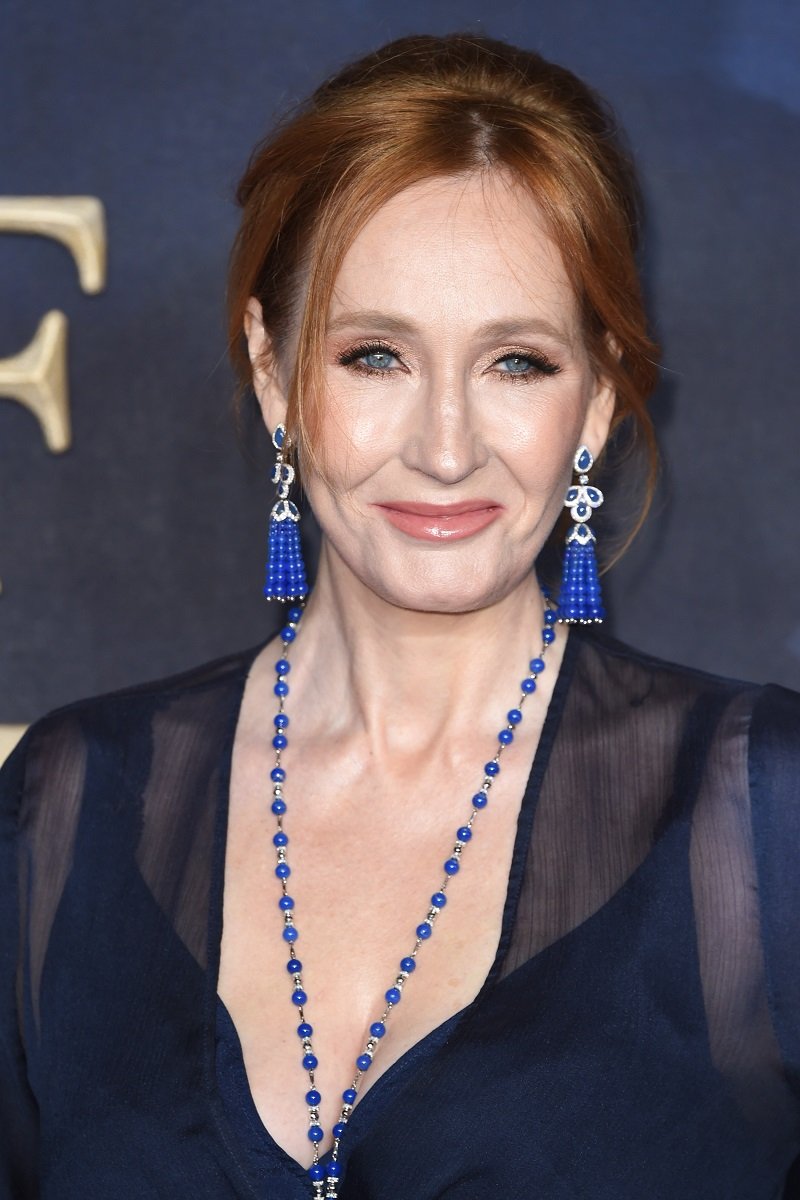 J. K. Rowling in London, UK on November 13, 2018 | Photo: Shutterstock
Nowadays, Rowling is married to Scottish doctor Neil Murray. The couple tied the knot in a private ceremony at her home in Killiechassie House in Scotland back on December 26, 2001.
With her husband, J. K. Rowling shares two children: son David – born in March 2003 – and daughter Mackenzie – born in January 2005. The family is currently living in Scotland, and she has no intention of writing anything else about "Harry Potter."
Please fill in your e-mail so we can share with you our top stories!