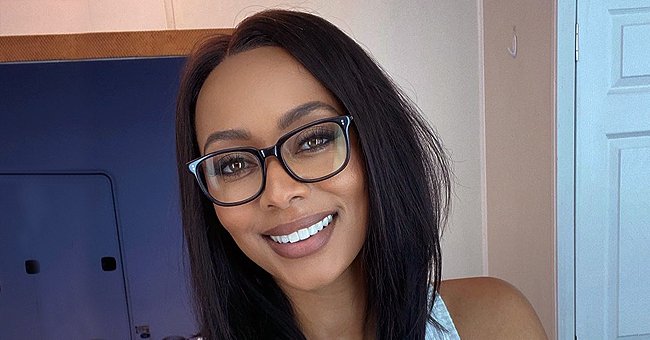 Instagram/kerihilson
Keri Hilson Defies Her Age as She Stuns in a Hat & Matching Outfit (Photos)
Keri Hilson rocked her fans' world with her new stunning new selfie! The singer looked ageless as she flaunted a dark bob and her makeup was spot on.
Singer Keri Hilson's fans are wondering if her body even understands the concept of aging at all. The singer's appearance has not changed much throughout the years and netizens wonder why.
The 37-year-old yet again proved that age is literally just a number to her with a new selfie and fans are in awe of her evergreen beauty.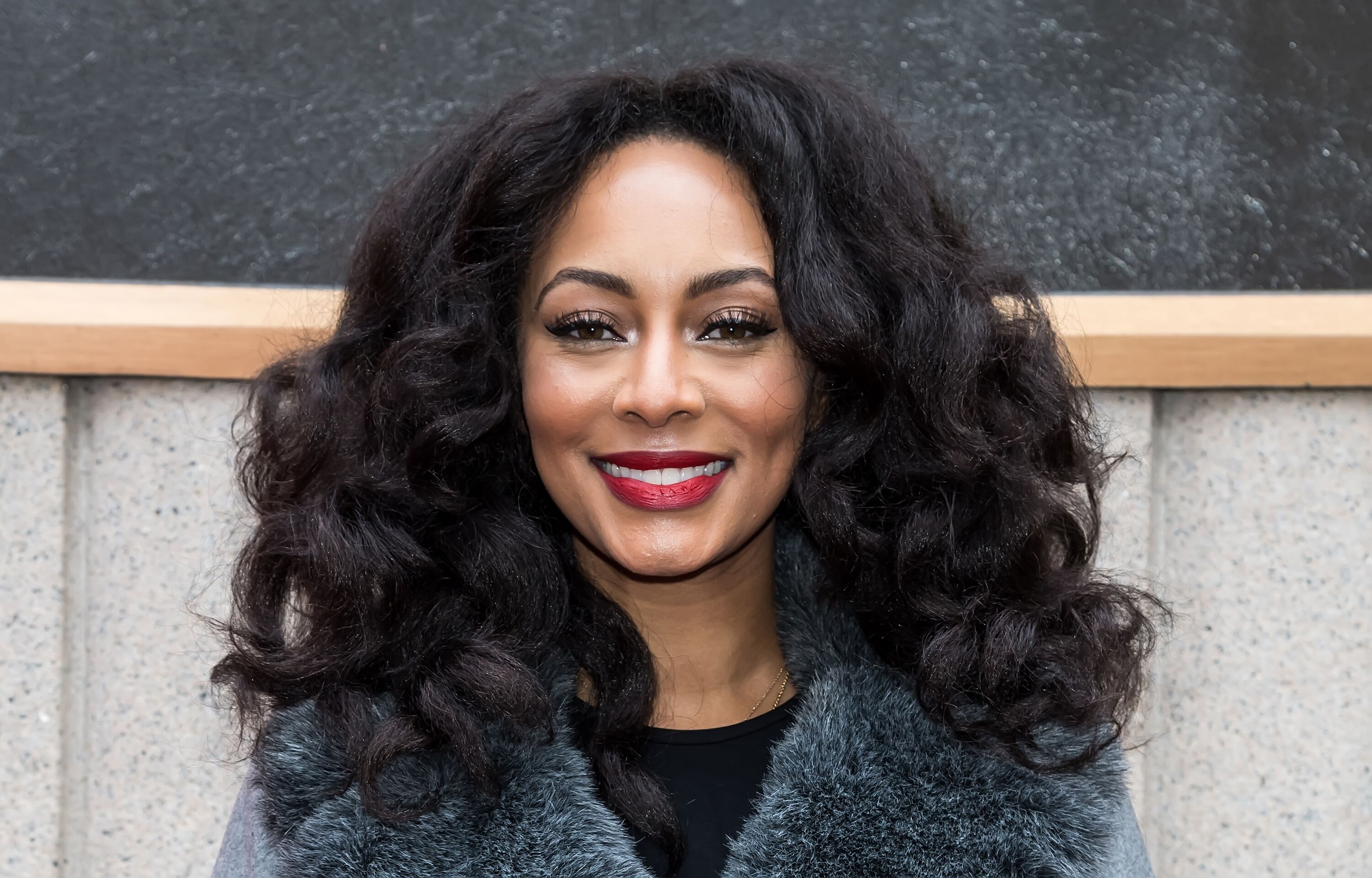 Keri Hilson at Macy's Center City on November 17, 2018. | Source: Getty Images
EVERGREEN BEAUTY
In an Instagram post, Hilson flaunted her dark bob hair as she posed for the camera with full makeup on. Fans of the singer know that she looks like a goddess even without makeup, but the berry lips and long lashes made her glow a little brighter.
"I am exactly who I say I am. And I'm quite happy with who that is," Hilson declared in her caption. Fans were quick to voice their support in the comment section, saying that she has always been a queen.
Last year, Hilson's fans were hyped because she had hinted at a new album release in an Instagram post celebrating 10 years since the release of her first studio album, "In A Perfect World."
Some say that the reason why Hilson disappeared was that she allegedly dissed Beyoncé in her song...
FANS ARE WAITING FOR NEW MUSIC
Although she said she was going to release new music in summer 2019, that did not happen. In September 2019, she shared that she had been working hard on her project but could not release it on the promised time.
In the same post, she revealed that she was almost done with it. Her fans have been holding their breath since then, but she has not released her new music yet.
WHY SHE WENT ON A HIATUS
Hilson first rose to fame in 2010 with her chart-topping hits like "Knock You Down." She was enjoying a booming career when she completely disappeared from the music scene and never shared why.
Some say that the reason why Hilson disappeared was that she allegedly dissed Beyoncé in her song called "Turnin' Me On." But that was not the final straw.
During her appearance in the 2011 Soul Train Awards, Hilson was asked by a reporter to hold a new issue of Juicy Magazine and give it a shout out. Beyoncé and Jay Z were on the cover and Hilson looked at it and asked who they were.
After the event, she was endlessly trolled by netizens. Even though the singer said that she went on a hiatus because she had hit rock bottom, some think that her career went downhill because of the 2011 event. Still, her fans hope that she will bless them with new music soon.
Please fill in your e-mail so we can share with you our top stories!