'Yellowstone' Star Wes Bentley Shares His Take on the Shocking Season 3 Finale
Wes Bentley has been applauded for his outstanding performance on "Yellowstone." In a recent interview, the actor talked about the shocking Season 3 finale.
"Yellowstone," which premiered in June 2018, follows the lives of the Dutton family, who own perhaps the biggest ranch in the US. 
On the hit Paramount Network show, Wes Bentley stars as son Jamie Dutton. The actor - who is of German, Scottish, and English descent - is known as the politico child who has trouble defending himself, his family, and their ranch.
HIS REACTION TO THE SCRIPT
On Sunday's episode, family patriarch John Dutton, played by Kevin Costner, was gunned down. Meanwhile, his daughter Beth, played by Kelly Reilly, appeared to be blown up by a package sent to her office.
In an interview with Entertainment Weekly, Bentley said, "As an audience, it feels like the board got wiped and we can write some new things on that board." Bentley added that he himself was surprised when he read the script.
However, according to him, the show's creator, Taylor Sheridan, loves to surprise fans with unexpected plot twists.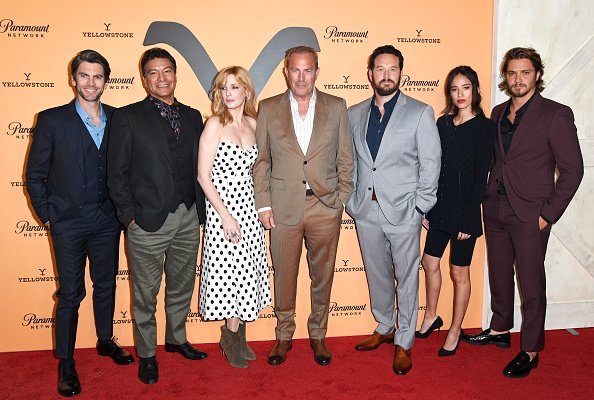 A SMART MOVE
"I think big, big, dramatic things happen, violent things happen, and in a lot of ways it defines the show because that's who gets the ultimate say," the actor said.
Bentley admitted he did not know where Sheridan is going to go from there. He said that he thinks it is smart of Sheridan to take "Yellowstone" in its current direction, even as viewers wait to see what Season 4 will bring.
Back in February, "Yellowstone" was renewed for a fourth season by Paramount Network.
SOME FANS ARE DISAPPOINTED
On social media, numerous fans expressed their shock at the Season 3 finale. Along with a sad emoji, one Twitter user urged fans to raise their hands if they also felt personally victimized by the finale's writers.
Back in February, "Yellowstone" was renewed for a fourth season by Paramount Network. The next season does not yet have a debut date. 
Bentley was born in Jonesboro, but grew up in Little Rock, Arkansas. The actor attended Juilliard School in New York City where she studied drama.
However, after one year, he decided to drop out to focus on his acting career. Bentley then starred in several films and TV series.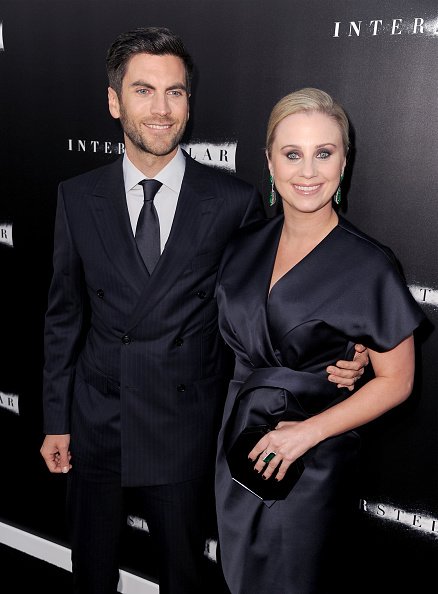 In 2010, he married producer, Jacqui Swedberg. The couple have two children — daughter Brooklyn and son Charles.
Bentley has starred in several films, including the Oscar-winning film "American Beauty," "The Four Feathers," "P2," and "Ghost Rider."