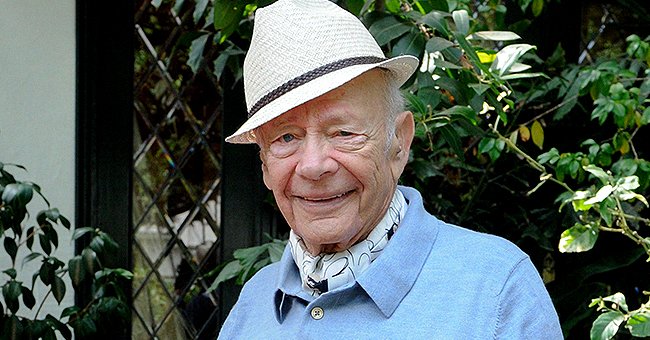 Getty Images
Hollywood Actor Allan Rich Dies at 94 — Inside His Life and Career
Actor Allan Rich sadly passed away on August 22, 2020, at the age of 94. The star appeared in Hollywood movies like "Amistad" and "Serpico."
Allan Rich died six years shy of a century at the Lillian Booth Actors Home in Englewood, New Jersey, from progressive dementia. He was born on February 8, 1926, in the Bronx in New York.
His parents named him Benjamin Norman Schultz. Years later, in 1943, he made his Broadway debut in "I'll Take the High Road."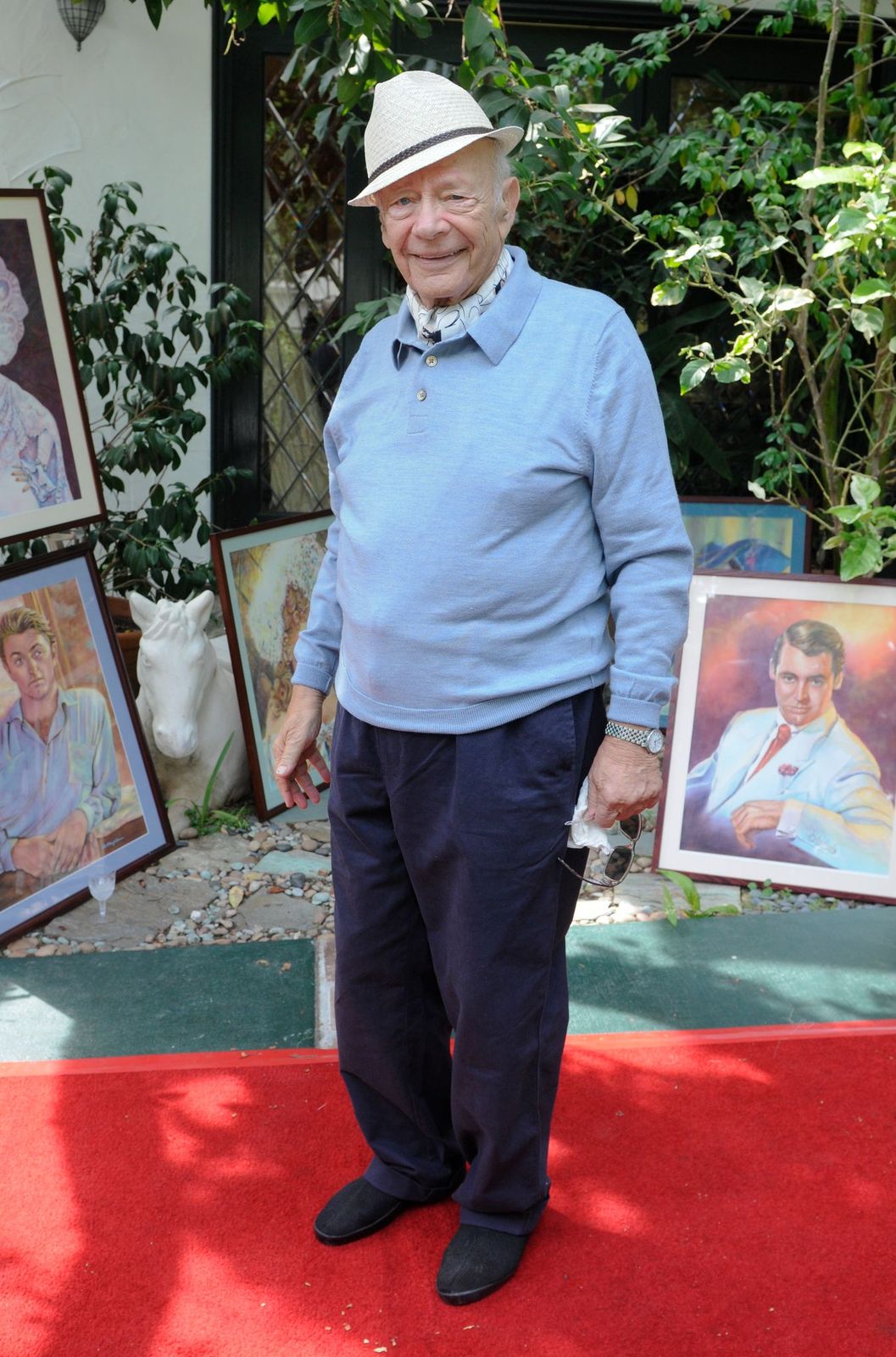 Allan Rich at the 2nd Annual Celebrity Garden Party Fundraiser Memorabilia Auction For Motion Picture Home on September 29, 2012, in Beverly Hills, California | Photo: Vivien Killilea/WireImage/Getty Images
BROADWAY APPEARANCES
He was lifelong friends with the producer of the play, Milton Berle. Rich also appeared in other Broadway productions including "Career Angel," "The Emperor's Clothes," and "Darkness at Noon."
In the mid-1940s, fought for Willie McGee, a Black Mississippi man who had been convicted of rape in 1945. Rich fought for McGee's freedom under the Theatrical Action Committee to Free Willie McGee.
In 1951, the actor and his committee's efforts failed when McGee was electrocuted. Rich's civil rights advocacy ended up putting him in the Red Channels which was the Hollywood blacklist.
BARRED FROM ACTING
Being barred from acting led him to take a job as a stockbroker and eventually opened his own firm. Showing how multitalented he was, the actor also became an expert in modern art and opened his own Madison Avenue gallery.
Rich published lithographs by Salvador Dali and also wrote a screenplay about their adventures in the art scene. In the early 1960s, the star returned to acting in "After Theatre Master Class" and had a 50-year long career.
FEATURING IN A PLAY & TV
He featured in 1966's stage play "Journey of the Fifth Horse" starring Dustin Hoffman. In 1973, he was cast in "Serpico," which was the opening he needed to get into film.
He then later starred in "Amistad," "Disclosure," and "Quiz Show." The late star also appeared on television in "Naked City," "Armstrong Circle Theatre," "Baretta," "All in the Family," "NYPD Blue," "Kojak," "Happy Days," "Barney Miller," "Curb Your Enthusiasm," and "The Nanny."
ALLAN'S BOOK
He also wrote the book, "A Leap From the Method." Rich ended up training or giving advice to upcoming famous stars like Jamie Lee Curtis, Sharon Stone, Alan Thicke, and Rene Russo, to name a few.
HIS NON-PROFIT
In 19194, the actor co-founded the non-profit organization, We Care About Kids. The organization created live-action educational short films that were given for free to middle and high school students to help fight prejudice.
RICH'S WIFE
The star was married to Elaine for 62 years before she passed away in 2015. He is survived by his daughter Marian, his son David, and his two grandchildren Ruby and Julia.
DONATIONS FOR RICH
Donations can be made to his daughter's non-profit organization, Global Play Brigade. Funds will be used to help those affected by the novel coronavirus disease.
Please fill in your e-mail so we can share with you our top stories!