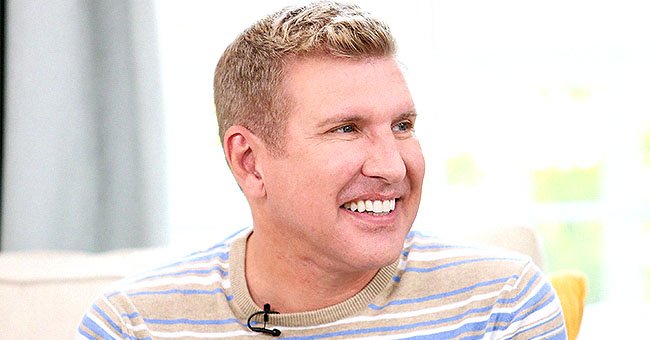 Getty Images
Todd Chrisley's Son Grayson Shares Pictures of Himself at the Gym – See His Workout
"Chrisley Knows Best" reality star Grayson Chrisley recently shared some images on social media revealing how he managed to stay fit and healthy during the novel coronavirus pandemic.
On Monday, Grayson Chrisley, 14, Todd Chrisley's youngest child, took to Instagram to show off part of his exercise routine. The teenager was seen running and jumping to stay fit.
He appeared to be in a gym with either no other people or very few present as the building looked empty. Grayson captioned his post writing:
"Just working and jumping my way through the day."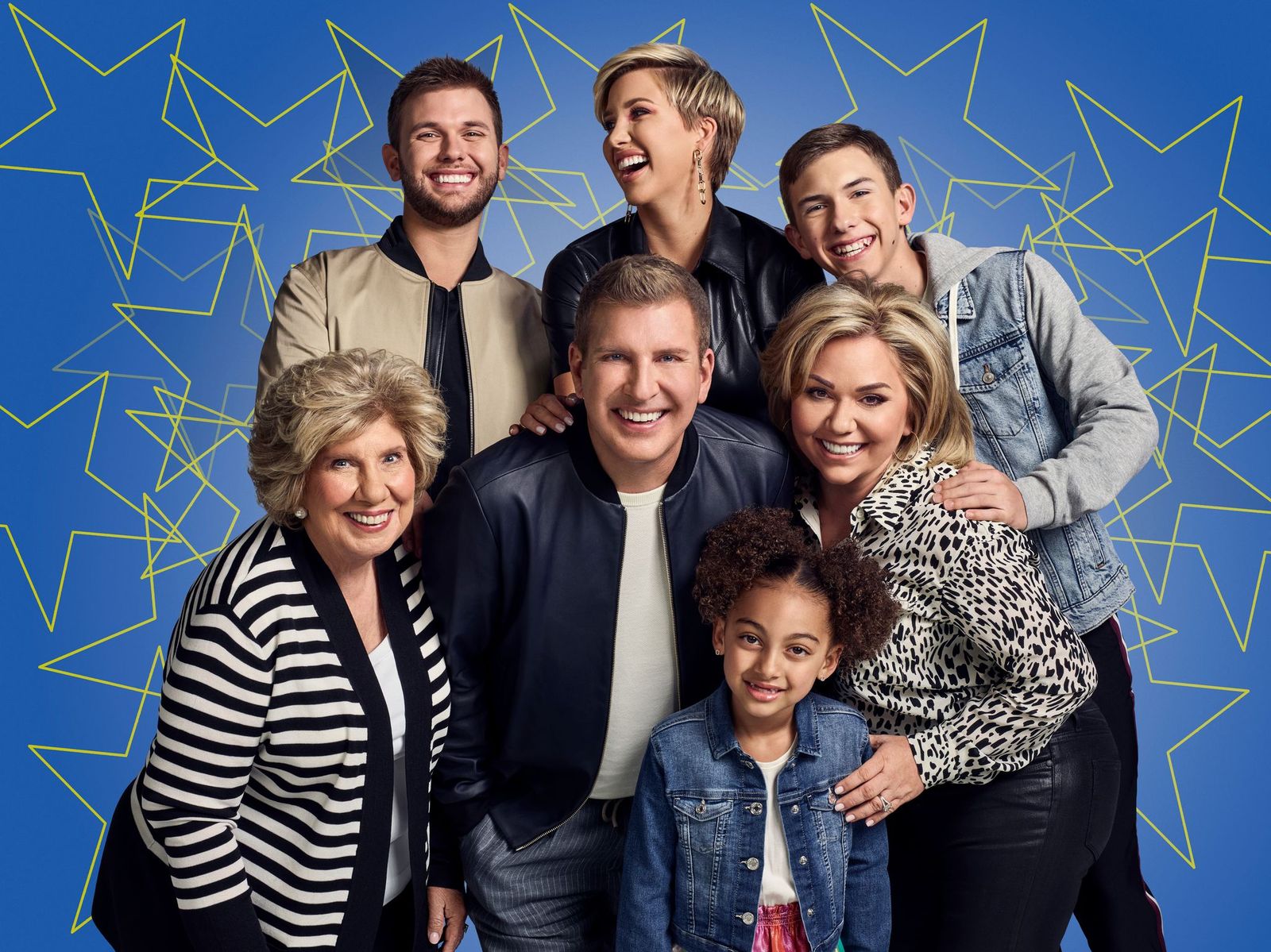 Faye, Chase, Todd, Savannah, Chloe, Julie, and Grayson Chrisley | Photo: Tommy Garcia/USA Network/NBCU Photo Bank/Getty Images
MAKING A POPCORN FLAVOR
The youngster is part of his family's reality show, "Chrisley Knows Best." The series follows the family's shenanigans as they go about their lives.
On an August 2020 episode, Grayson and his older brother, Chase Chrisley, 24, decided to create their own new popcorn flavor. The older son decided they try out soy sauce as a new flavor.
The pair ends up adding peppers and bacon bits into their unique recipe. The concoction, which Chase describes as snot, was tasted by Grayson and he discovered that it was "actually good."
THEIR MESSY CULINARY ATTEMPT
Their culinary attempt leaves the kitchen looking a mess and Todd and their grandmother, Nanny Faye Chrisley, are left shocked when they see it. However, Grayson defends them by explaining how the experiment is for a contest for his baseball team.
Grayson Chrisley was dubbed Todd Chrisley's favorite child when he found out what his actual favorite daughter did as a child.
The person who comes up with the most original flavor gets to win. Todd's youngest child confidently tells his father and grandmother that their work is actually going well.
TWINNING WITH SAVANNAH
Besides Chase, Grayson also has an older sister named Savannah Chrisley, 22. Last December, she took to Instagram with a photo of her and Grayson looking almost alike.
In the caption of the post, she asked her fans if they looked like twins or not. Somehow, in that particular image, the duo actually had an uncanny resemblance.
TODD'S FAVORITE CHILD
In the second episode of the eighth season of the reality show, Todd jokingly chose Grayson as his favorite child. Fans know how the family patriarch puts Savannah on a pedestal, but during this episode, he changed his mind.
In the episode, the teenager snuck out of the house to attend a party his parents had barred him from going to. However, when he got there he started feeling uncomfortable and got his brother to come to fetch him.
GETTING CAUGHT
The pair were caught by their parents as Grayson tried to sneak back to his bedroom. He was grounded until he turned 18, but Chase tried to defend his actions.
DEFENDING GRAYSON
Chase confessed to stealing his father's cars with Savannah's help when he lived at home. He pleaded with his parents not to be too hard on his younger brother.
CHOOSING GRAYSON
Todd admitted that the teenager was a good child and claimed he was now the love of his life. The family patriarch dubbed Savannah a car thief and noted that he now loved his youngest son more than her.
Please fill in your e-mail so we can share with you our top stories!