Here's How Hilaria Baldwin Celebrated Her Daughter Carmen's 7th Birthday with a Sweet Tribute
Hilaria Baldwin's eldest child and daughter recently celebrated her seventh birthday. The little girl is an older sister to three more siblings with another one on the way.
Taking to Instagram, Hilaria Baldwin, 36, celebrated her daughter, Carmen Gabriela's seventh birthday on Sunday. The author shared a photo of the little girl standing in front of her Harry Potter-themed cake to honor the special day.
In her Instagram Story, Hilaria continued to celebrate her eldest child. One of the images showed the little girl swimming in a pool while a cake sat ready just outside the pool.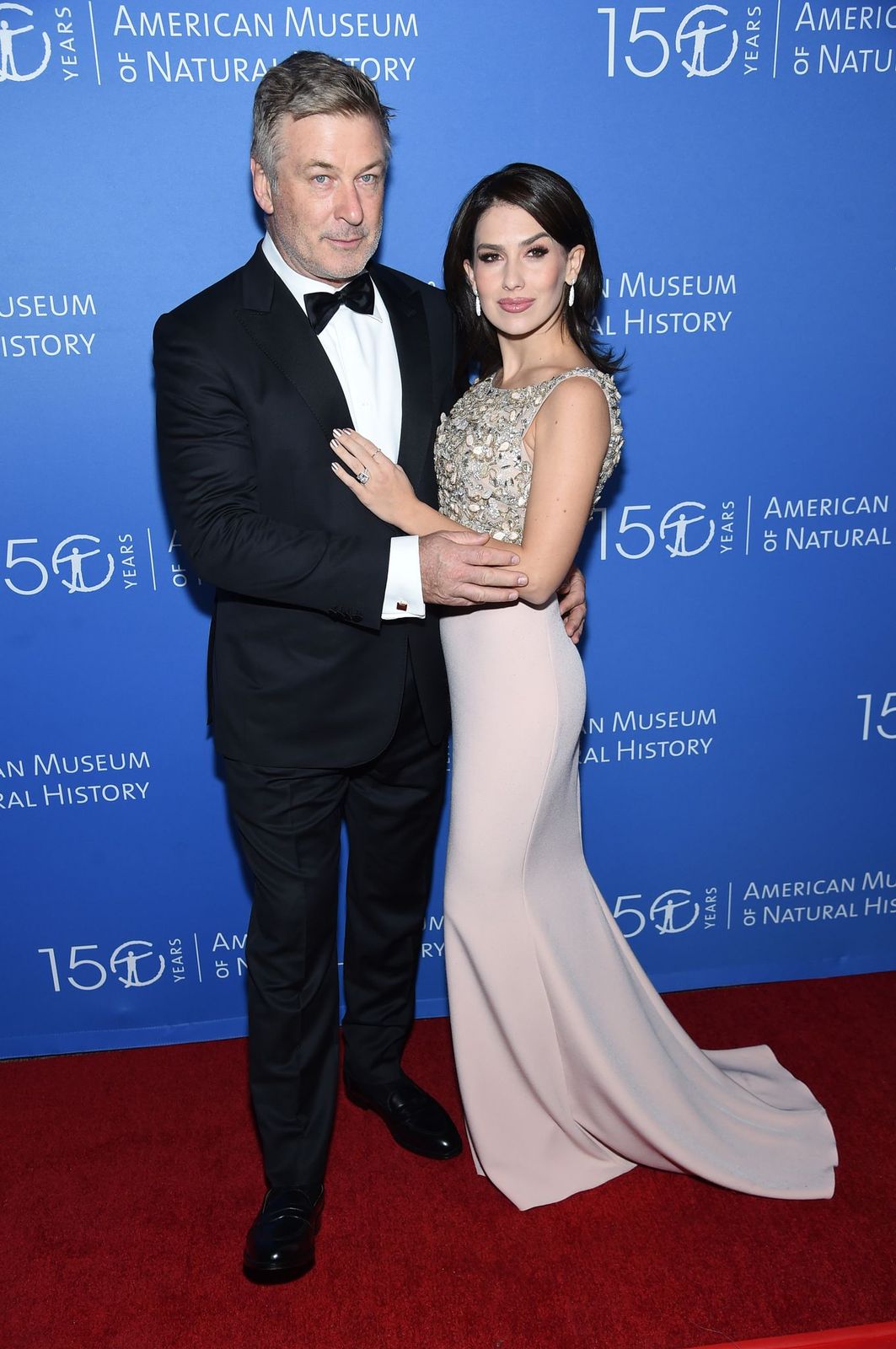 TURNING SEVEN
Her mother joked about how being able to blow out her birthday candles from the pool was the epitome of turning seven. The second image showed Carmen closer to the cake.
In another post, the fitness guru was photographed while hugging the birthday girl. She lovingly captioned it writing:
"I love you so. Thank you for making me a mommy."
CARMEN'S SIBLINGS
Little Carmen's siblings are brothers Romeo Alejandro David, 2, Leonardo Ángel Charles, 3, and Rafael Thomas, 5. Her mother and father, Alec Baldwin, are expecting a fifth child together.
Alec Baldwin instigated a very special dating method to show Hilaria that he respected her.
The actor is also a father to daughter, Ireland, 24, whom he had in a previous relationship. The "Mom Brain" podcast co-host and the "Saturday Night Live" alum frequently share images and videos of their big family.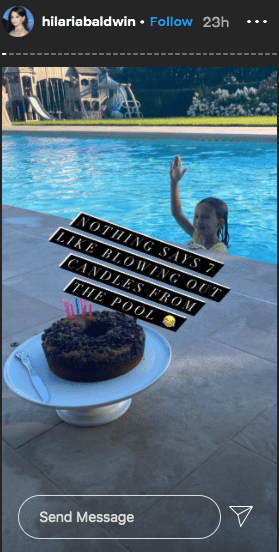 HELP WITH RAISING KIDS
Hilaria has also been very candid about her pregnancies and past miscarriages. She recently confessed that raising four children was a task that she and Alec didn't do alone.
The fitness guru revealed how she had friends, a nanny, godparents, and uncles, and aunts who assisted them. Hilaria and Alec's love story began in February 2011 when the two met at a Manhattan restaurant.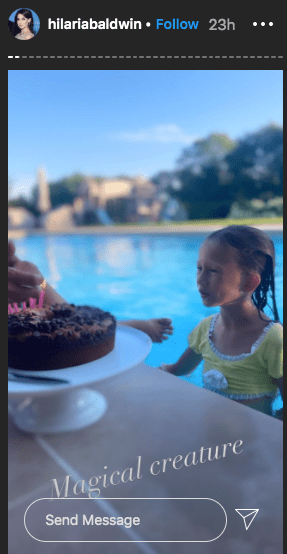 SHORT DATING PERIOD
The pair dated for a while but didn't take long to move on to the next step. By April 2012, the duo was already engaged and they tied the knot that same summer.
NO KISSING ON DATES
Things seem to have progressed quickly for the couple, however, that isn't necessarily the case. During a March 2020, episode of "The Ellen DeGeneres Show," Hilaria revealed how Alec waited six weeks before kissing her while they were dating.
WHY ALEC WAITED TO KISS HILARIA
The yoga instructor explained how he shook her hand instead. The actor shared he'd taken his time before kissing her because he cared a lot about her and wanted to show her respect.