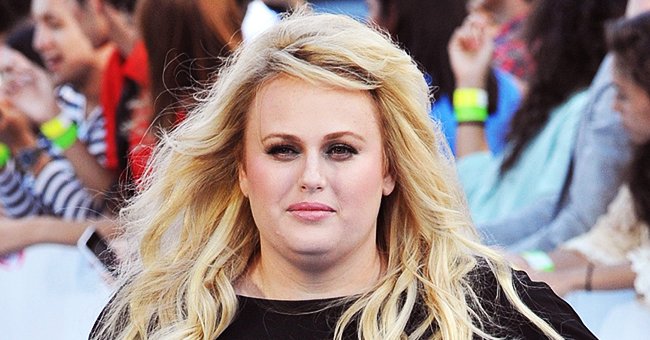 Shutterstock.com
Makeup-Free Rebel Wilson Flaunts Her Slim Waist in a White Disney T-Shirt
Rebel Wilson is keeping up with her fitness goals in a new post. The actress looked tough as she posed in a Disney t-shirt.
Rebel Wilson is an inspiration to her many fans as she continues to pursue her goals for what she calls a "Year of Health." The Australian actress is looking to be about 165 pounds lighter this year.
Now and then, Wilson dresses up, and we see her results in fashion. Most recently, though, she donned a t-shirt and gave us a glimpse of her casual, slimmer self. The post is found below.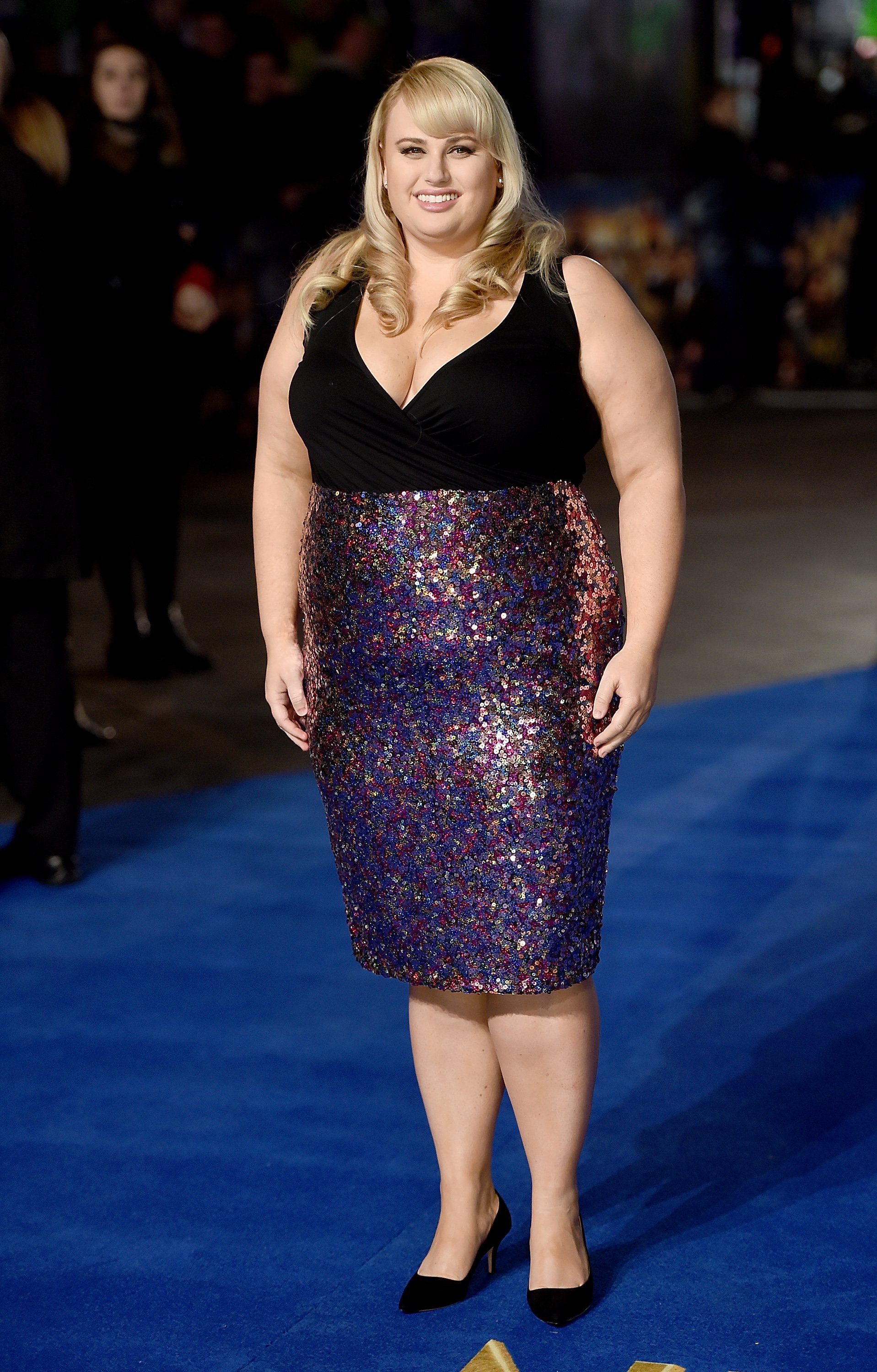 Rebel Wilson attends the premiere of "Night at the Museum" in London, England on December 15, 2014 | Photo: Getty Images
WILSON SHOWS OFF SLIMMER WAIST
In a post shared late last week, Wilson, 40, adorned a white t-shirt with the "Disney" logo printed in pink at the front. The fabric was nearly sheer, revealing Wilson's matching undergarment.
She appeared to be wearing black leggings below. The "Pitch Perfect" star rested both hands on her hips and gazed at the camera. Her hair was styled to the side.
"Disney Princess x," she wrote in the caption. Wilson's hands showed her waist's girth and revealed once more that she was still slimming down as part of her "Year of Health."
The 2020 goal follows Wilson's previous "Year of Fun" and "Year of Love" in 2018 and 2019, respectively. Unfortunately, Wilson did not find a lasting partner at the end of her year of love. This year, she may have more success.
The week prior, Wilson gave followers an even better view of her new figure when she went underwater in a white swimsuit. She was in her pool at home.
Wilson shared three slides of her looking very at ease in the water. One of them was a selfie with Wilson looking to the side and one hand resting on her chest.
The post followed Wilson showcasing a more glamorous look last week as she wore a yellow dress with her made-up face. The "Bridesmaids" actress stunned in the belted, low-cut piece.
Luckily for fans, Wilson's trainer has shared some of the techniques he uses to slim down the actress. Jono Castano pointed to nutrition and diet as the primary step.
In terms of training regularity, Castano runs his sessions seven days a week. However, someone who is looking for a transformation like Wilson should be looking at a five-day per week regime.
On recovery days, Castano advocates that one do stretching or take short walks. He further highlights the need for good sleep as well as taking multivitamins and appropriate supplements.
Wilson certainly seems consistent in her training. Last month, she gave us a peek at one of her sessions during the tire flipping segment. In a clip, we see as Wilson turned over the heavy item.
Once she finished, Wilson roared and flexed her muscles in victory. Behind the camera, we heard Castano encouraging her. Wilson is definitely reaping the rewards of her efforts.
Please fill in your e-mail so we can share with you our top stories!