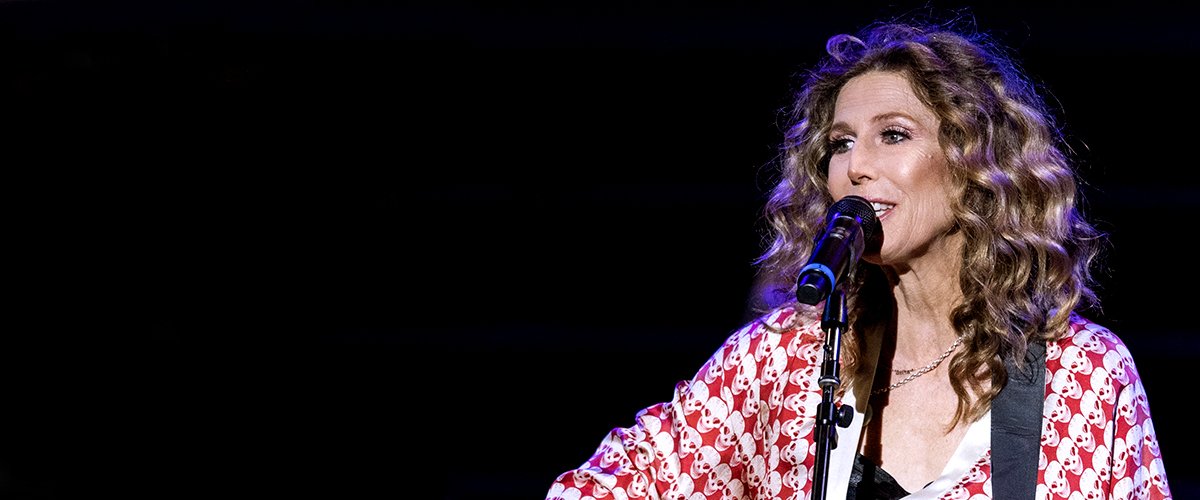 Getty Images
Sophie B Hawkins Got Pregnant with Her Second Child at 50 — inside the Singer's Motherhood

Sophie B Hawkins revealed that she only felt truly free after becoming a mother for the first time, and embarked on a second high-risk pregnancy to give her son a sibling.
Singer/songwriter Sophie B Hawkins, now 55, was already the mother of a son, Dashiell, when she decided to welcome her second child, Esther, as a single mother at the age of 50.
The "Damn I Wish I Was Your Lover" singer has always been secretive about her personal life, but she revealed that both of her children had been conceived in vitro over 20 years ago.
Sophie revealed that she has written a lot of new songs which she has been singing in her closet and recording on her phone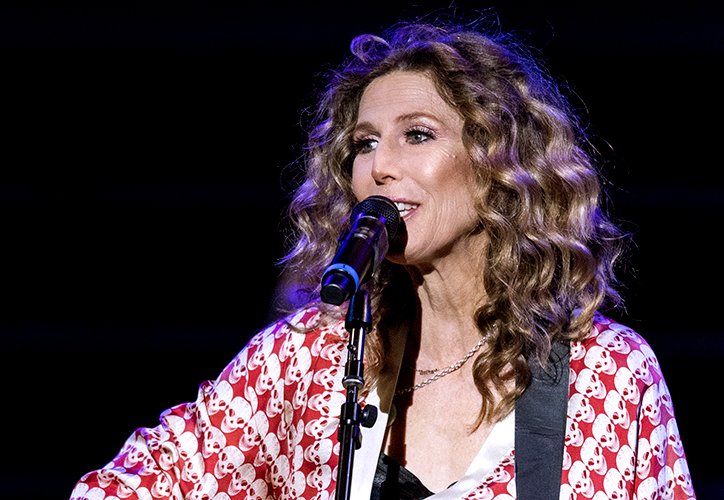 Sophie B. Hawkins at the 7th Annual RaiseAChild Honors Concert Benefit in August 2019 in Hollywood | Source: Getty Images
BECOMING A MOTHER
Sophie's son Dashiell was five years old when she split from her longtime partner, Gigi Gaston. She and Gigi had been together for 17 years, but the director did not sue for shared custody of Dashiell and asked only for visitation rights.
Sophie has revealed that becoming a mother was the culminating moment of her life, and she felt truly free for the first time. After her breakup from Gigi, the singer and artist dedicated herself wholeheartedly to her son.
ALONE AGAIN
Sophie revealed that she chose not to embark on a new relationship and devoted all her love to her young son. But sometime in 2014, Sophie had an epiphany. Because of her age, she might leave Dashiell alone at a young age. She explained:
"I found Dashiell really needs a sibling. My son has one parent who's 50. I want him to have a family of young people too!"
The singer's mother offered her daughter her full support but didn't think becoming a mother at 50 was a good idea. After all, it was for all effects and purposes a second high-risk pregnancy. Nevertheless, Sophie went ahead and scheduled the implantation of the embryo that would become Esther.
AN ABUSIVE CHILDHOOD
Sophie's devotion to her children is the antidote to her hideous, abusive childhood, which was revealed in the documentary "The Cream Will Rise."
In the documentary, Sophie spoke openly about her childhood sexual abuse at the hands of a neighbor and hinted at further abuse at the hands of her eccentric parents.
Because her father refused to participate in the documentary, a lot of material ended up being edited since it was based only on Sophie's mother's unsubstantiated testimony. At Gigi's urging, Sophie and her mother ended up going to therapy together to salvage their relationship.
WELCOMING ESTHER
Then in July 2015, Esther, nicknamed "Baby Gum" by her mother and brother, arrived, and the little family was complete. The ecstatic Sophie shared her daughter's first snaps with fans on Instagram, and revealed that Esther had been born in the same hospital as the singer.
Sophie revealed that she had known intuitively that the baby she was carrying was going to be a girl. Esther is now 5, and Dashiell is 11, and Sophie, 55 and looking much younger, is an energetic, hands-on mom. Her last album, "The Crossing," was released in 2012, and since then, fans have been clamoring for more.
MAKING MUSIC DURING COVID-19
Sophie responded to a fan's appeal by explaining that she has never stopped writing or making music, but that being a mother has absorbed her completely over the last eight years.
Sophie revealed that she has written a lot of new songs which she has been singing in her closet and recording on her phone.
Due to the COVID-19 pandemic, Sophie hasn't been able to go to the studio to record. Still, she has promised her fans that as soon as a vaccine for the Coronavirus is discovered and distributed worldwide, she will be releasing the long-awaited new album.
Sophie is currently in lockdown in her home in New York with her mother, and her children, Dashiell and Esther.
Please fill in your e-mail so we can share with you our top stories!