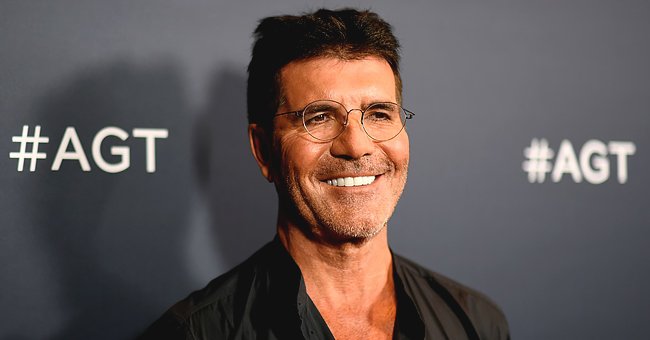 Getty Images
See Simon Cowell's Reaction to Howie Mandel Gifting Him a Tricycle after He Fell off a Bike
Simon Cowell appreciates his good friend and "America's Got Talent" co-judge for getting him a lovely tricycle weeks after he suffered a bike accident. He proudly shared a photo of the touching gift on his Instagram.
Positive people surround Simon Cowell, and he is quite aware of that. Last week, the prestigious "America's Got Talent" judge shared a photo of a gift he received from his pal, Howie Mandel, after his recent bike accident.
Cowell proudly showed off the aqua-green tricycle, which had a basket with a colorful get well soon balloon in it.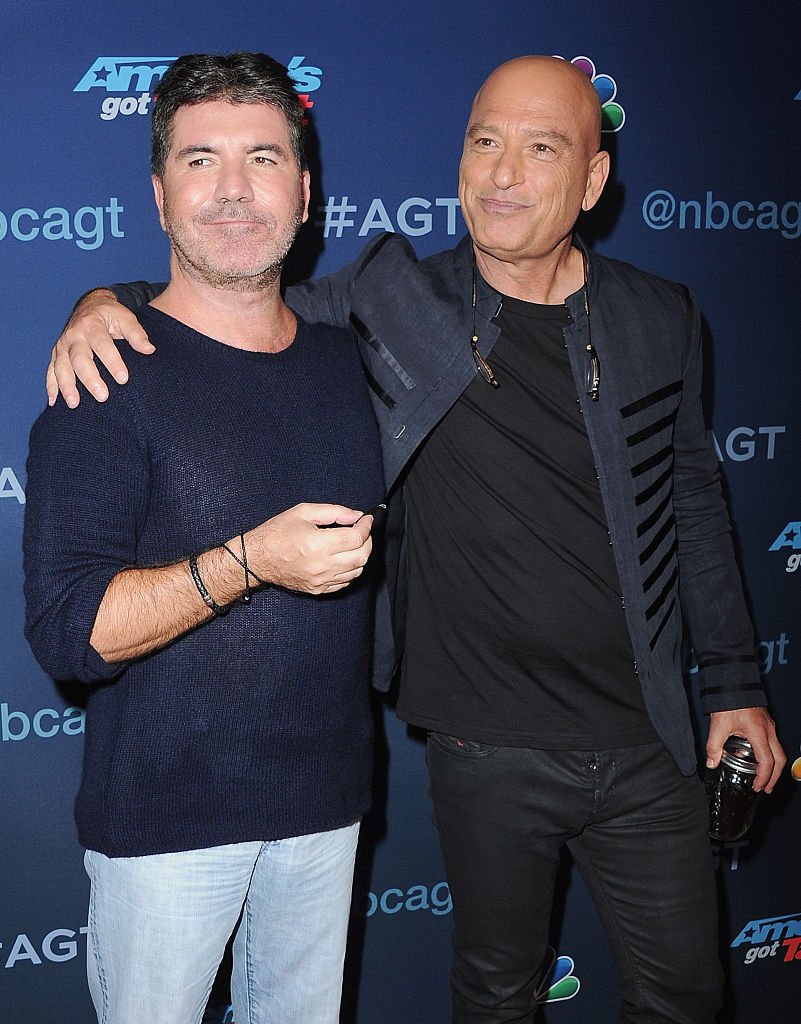 Simon Cowell and Howie Mandel at "America's Got Talent" Season 11 Live Show at Dolby Theatre on September 6, 2016 | Photo: Getty Images
Simon Cowell is still in recovery after the accident he suffered from his electric bike and a six-hour surgery. Reports say that metal was rod placed in his back during the surgery and Cowell's representative disclosed that he is improving.
"Britain's Got Talent" will resume in two weeks with judges Alesha Dixon, Amanda Holden, and David Walliams.
While in recovery, the "America's Got Talent" judge's spot is being filled by Kelly Clarkson and Kenan Thompson, and co-host Heidi Klum also talked about the possibility of Simon returning for the semi-finals saying:
"He's had about a half a minute. I mean it's been one week and he's already at home, I think that's absolutely incredible."
Sadly for the first time since 2007, it seems Simon will be missing the finals of "Britain's Got Talent," it was reported that Cowell initially planned to take part in the show via video link, but a source told The Mirror:
"Flying halfway across the world is not part of the plan and he has agreed to put his health first."
"Britain's Got Talent" will resume in two weeks with judges Alesha Dixon, Amanda Holden, and David Walliams. Due to reports of rivalry between David and Piet Morgan, the latter will not be returning to the show.
The good news is that Cowell is on the road to recovery, taking walks around and attending to work calls, and a source told The Sun:
"One of his friends joked that the metal holding him together makes him The Terminator - which amused Simon."
Reports also affirm that his girlfriend, Lauren, has been supportive. Besides daily visits, she prepares his favorite Italian bean soup and Cottage Pie with turkey. He is a lucky man.
Please fill in your e-mail so we can share with you our top stories!