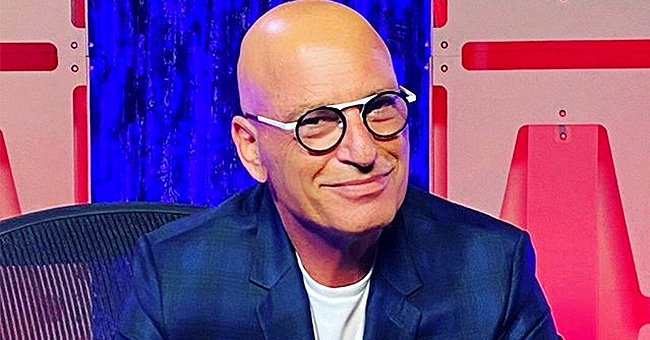 instagram/howiemandel
Howie Mandel Opens up about Simon Cowell's Recovery and Kelly Clarkson's First Day on AGT
Comedian and "America's Got Talent" judge Howie Mandel revealed that his fellow judge, Simon Cowell, is slowly recovering. The music mogul recently broke his back after a biking accident.
Howie Mandel, 64, told Jenna Bush Hager of "Today" that he was shocked when he learned about his friend's unfortunate accident. He confessed he was "scared and worried."
He felt relieved to learn that Cowell is now in the process of healing. He described the 60-year-old entertainment producer as an "amazing guy" and a good man.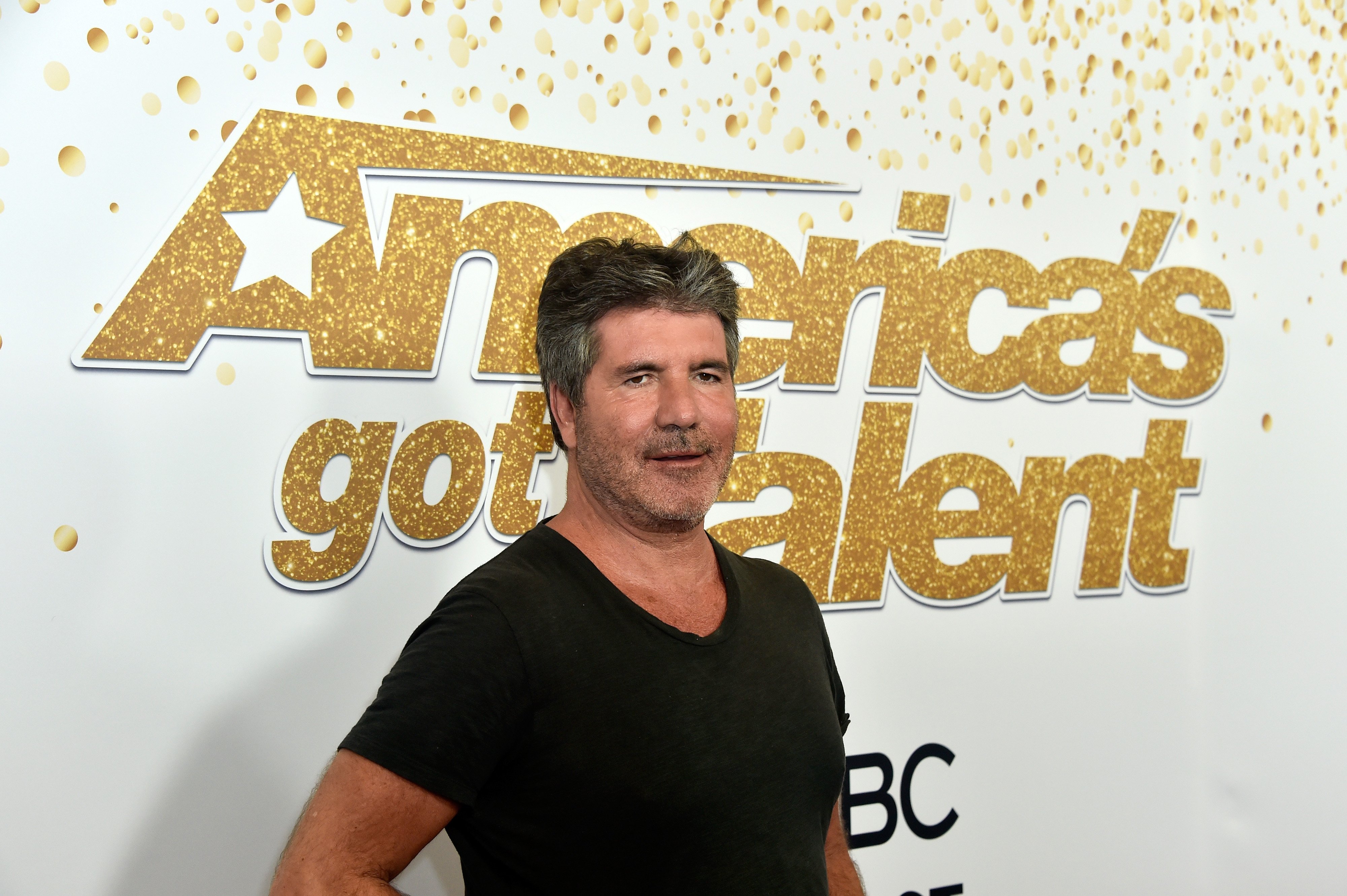 "America's Got Talent" judge Simon Cowell is now in the process of recovery after his recent bike accident. | Photo: Getty Images
Mandel continued that Cowell had four parts of his back broken, which resulted in the latter undergoing six hours of surgery. There were also some fused discs and a rod attached to his back.
After more than a day of Cowell's operation, Mandel said his fellow judge was already "up on his feet and walking." Based on the progress of his recovery, he added that there is a possibility Cowell will be back in the show soon. He said:
"I wouldn't count out seeing Simon again before this season's end."
Because of the accident, Cowell will not appear in the upcoming episodes of popular talent competitions. Back on the set of "America's Got Talent," Mandel also shared how the crew and the rest of the team were in a "bit of disarray."
Meanwhile, 47-year-old supermodel Heidi Klum shared the same good news that Cowell's recovery was "incredible." But Cowell's return to the show will take time as the well-loved judge will undergo intensive physical therapy.
Clarkson confirmed her temporary appointment as a judge through an Instagram post.
While Cowell is still nursing himself back to health, Kelly Clarkson filled in his spot. The first-ever "American Idol" winner appeared on the live show episode on August 12 in Universal Studios Hollywood.
Clarkson confirmed her temporary appointment as a judge through an Instagram post. She posted a photo that appeared to be a "cheeky" memo.
Cowell took to Twitter to express his gratitude to the "Since U Been Gone" hitmaker. He thanked the 38-year-old singer for replacing him on the show.
Since the live show started, the AGT has placed strict protocols on set. They added critical sanitary items such as face masks. They also have installed work pods and specific bathroom assignments.
The show also added a team of medical experts on the set. It was one of the essential changes in the show, aside from the staff observing social distancing.
An outdoor-themed set is installed as a way to address safe distancing while filming on set.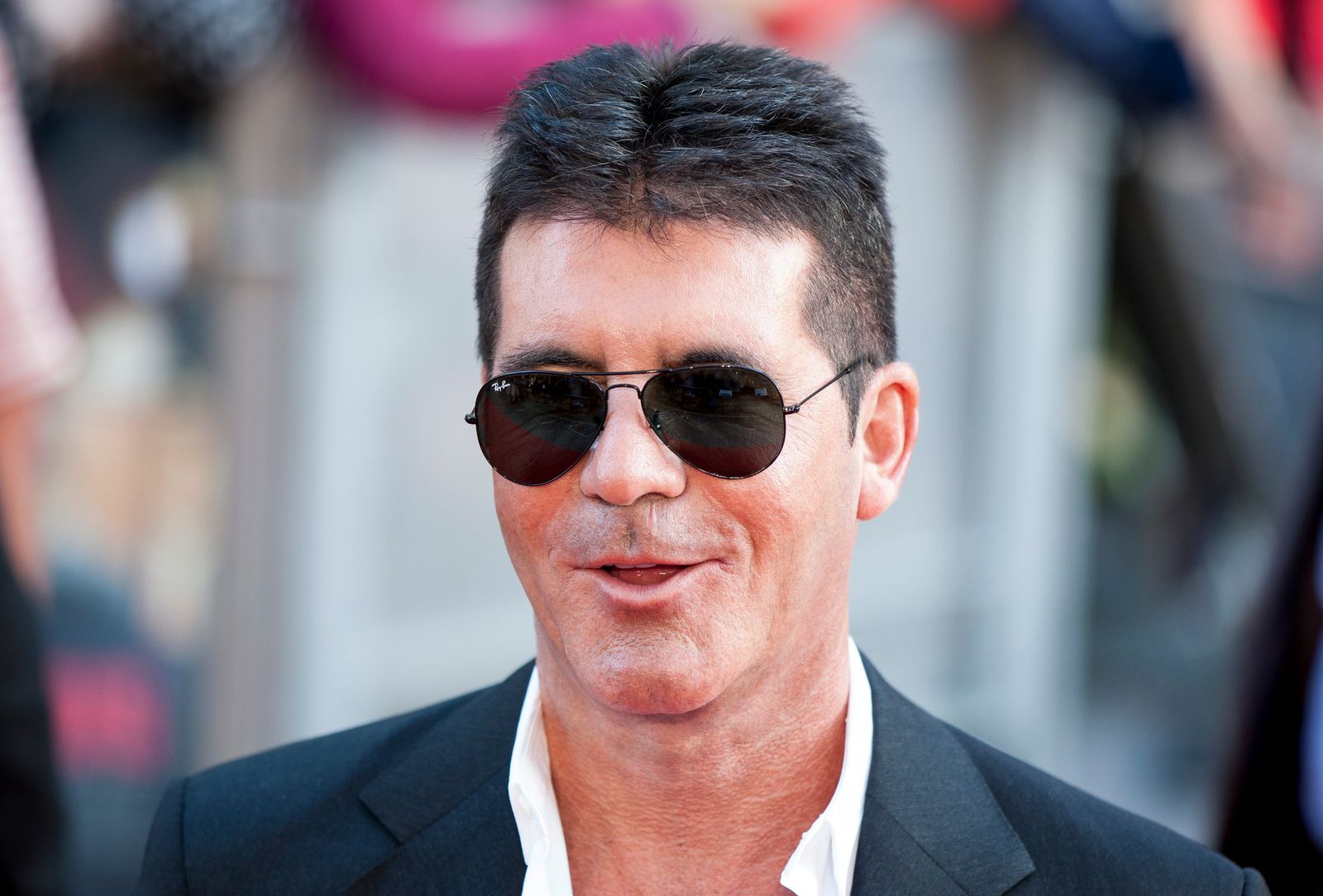 Entertainment producer Simon Cowell attend the 2013 world premiere of "One Direction" in London. | Photo: Getty Images
Before Cowell's accident, the latter has been conscious of his health and body. One of his realizations was that he wants to spend more quality time with his six-year-old son, Eric.
In April, many fans were worried about Cowell's drastic weight loss. He clarified that he has been on a vegan diet, avoiding red meat and sugar but would still occasionally drink beer.
Please fill in your e-mail so we can share with you our top stories!